My favorite supermodel is at it again with a new editorial spread for Q+A UK, titled "Spring Break Brazil". The spread features MH (Maria Helena) in a variety of glamorous photos taken in Mogi das Cruzes, Brazil and shot by photographer Renato Moretti.
Looking glamorous, while keeping that down to earth attitude, seems to come easy for MH who makes every piece of clothing come to life, including a sunny day dress, a one piece corset swimsuit, a scallop textured body suit, and a beautiful Vitor Zerbinato yellow silk kaftan. In the series of photos below, MH shows us that yellow is definitely one of the season's hottest colors and that 'Spring Break in Brazil' is definitely worth checking out! Photos below.
Note: Production by Monique Motta, Beauty by Marilia Terrone.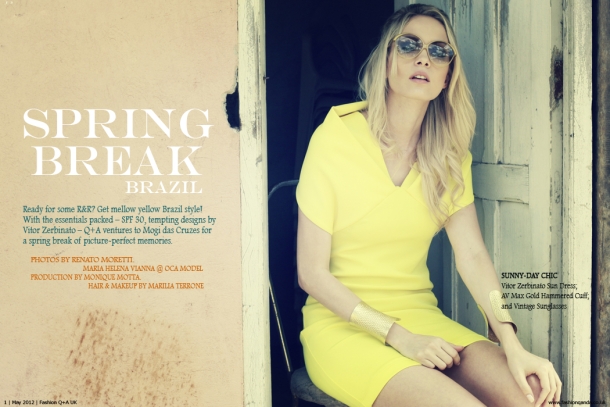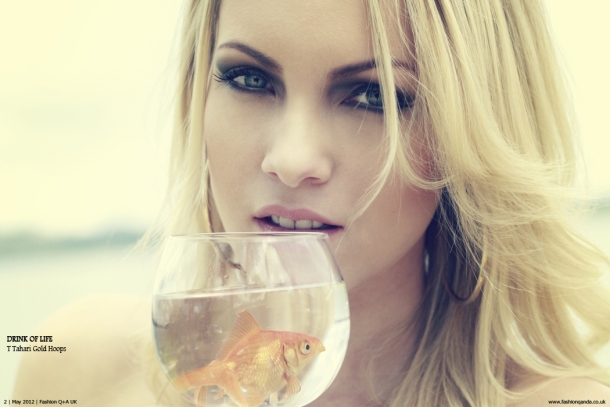 Below: Vitor Zerbinato retro – inspired, strapless, one piece swimsuit with embellished corset top.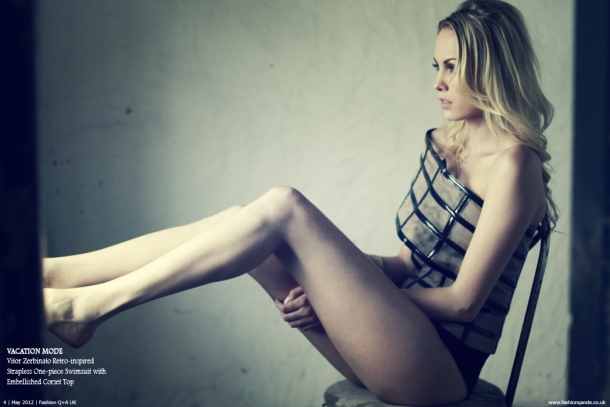 Below: Vitor Zerbinato yellow silk kaftan, Kara Ross snake embossed cuff, and Turning a New Leaf necklace.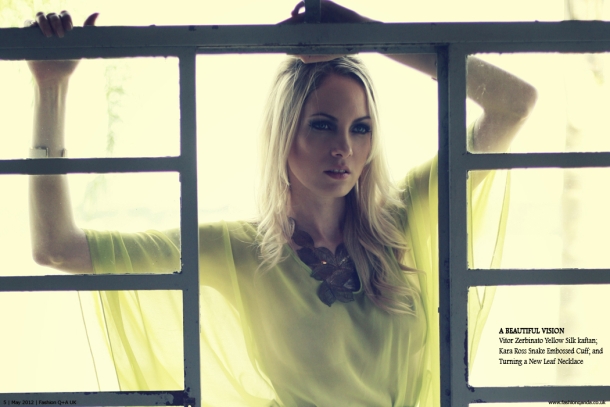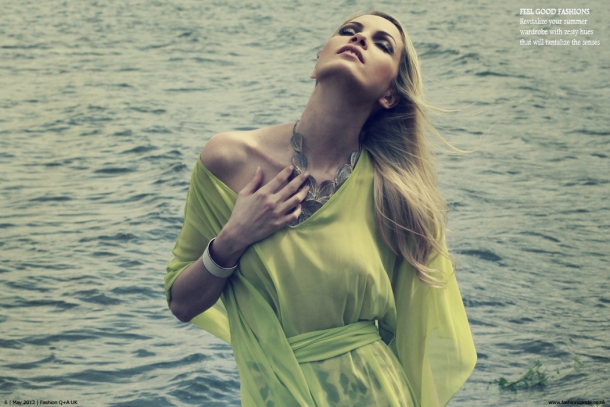 Below: Vitor Zerbinato strapless dress.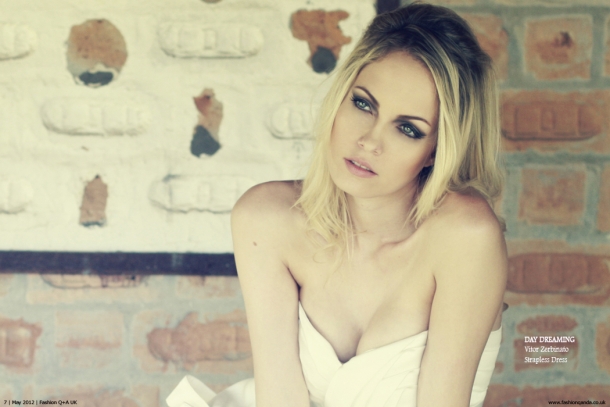 Below: Scallop textured body suit by Vitor Zerbinato, Kenneth Jay Lane ring.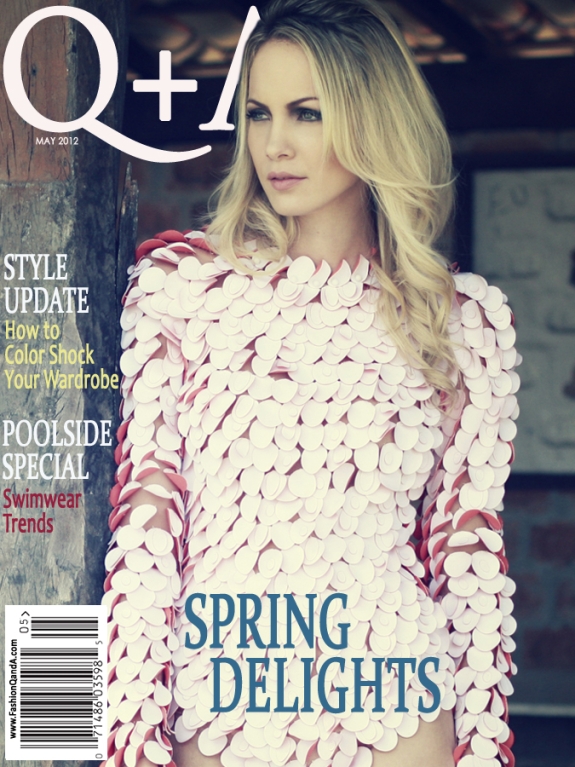 Spring Break Brazil with Maria Helena Vianna