Trading in my hiking shoes for heels, the BMA's reminded me of another reason Vegas is so awesome – the entertainment!!!
(That, and I have the best boyfriend ever.)
One week before the show: We're standing in the kitchen; he's reading the mail, and I'm making lunch.
Him: Any shows you're interested in going to over the next couple of weeks?
Me: Um…the Billboard Music Awards are coming up…that would be pretty awesome.
Him: Ok, let me see what I can do.
A few hours later…
Him: Done
Me: What?
Him: Billboard Music Awards, this Sunday…hopefully, decent seats.
Me: Dances around the apartment like Miley Cyus circa this year, but post Hannah Montana…
Fast Forward…
The night was freaking awesome!!!

Highlights of the night: Seeing Nicki Minaj, Lil Wayne, Miley Cyrus, Julia Michaels, Celine Dion, Cher, and Imagine Dragons perform!
Also…seeing Blake Shelton, Gwen Stefani, Ludacris, Vanessa Hudgens and Miley Cyrus's little sister present!
Walking into the event, which took place at the T-Mobile Arena was really neat; the energy was really high as fans lined the streets hoping to see all of their favorite celebrities arriving to the venue.
Of course it was like 90 degrees out, but I didn't mind the heat one bit. I think I'm starting to get used to this crazy dry heat…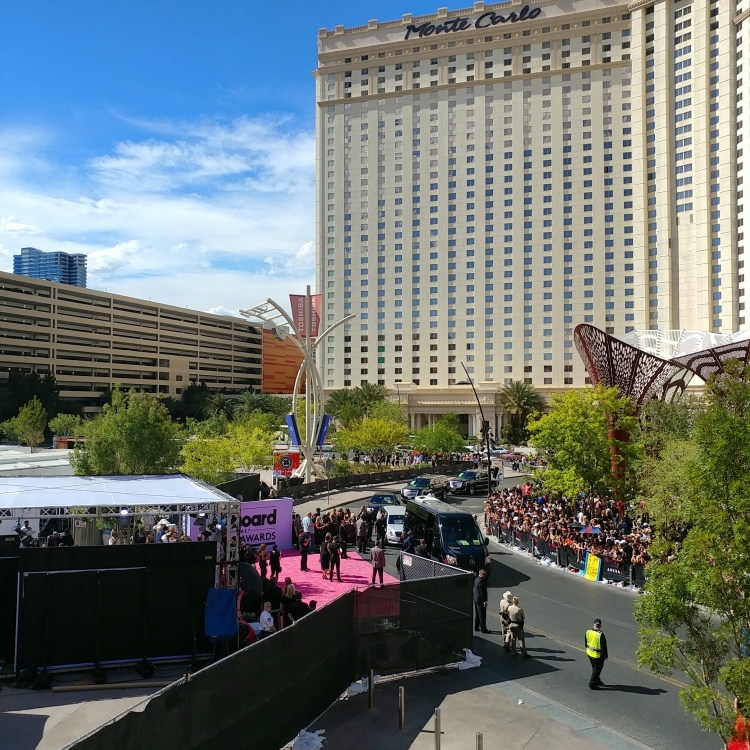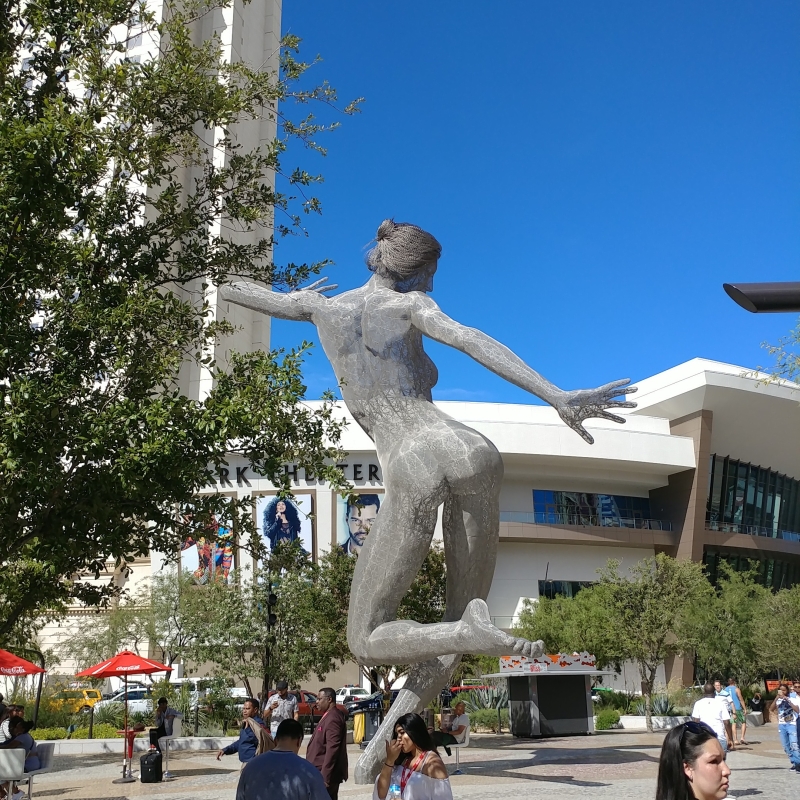 We got to our seats pretty early!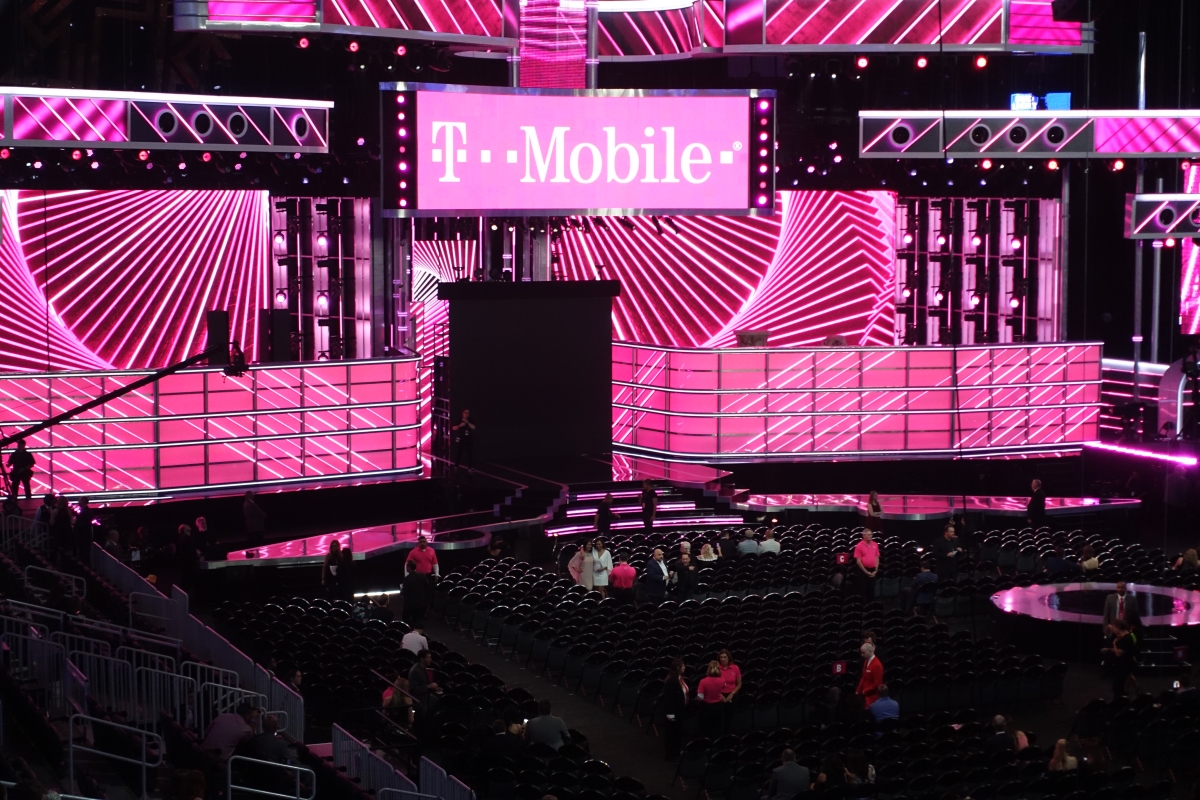 Below: Bebe Rexha and DJ Khaled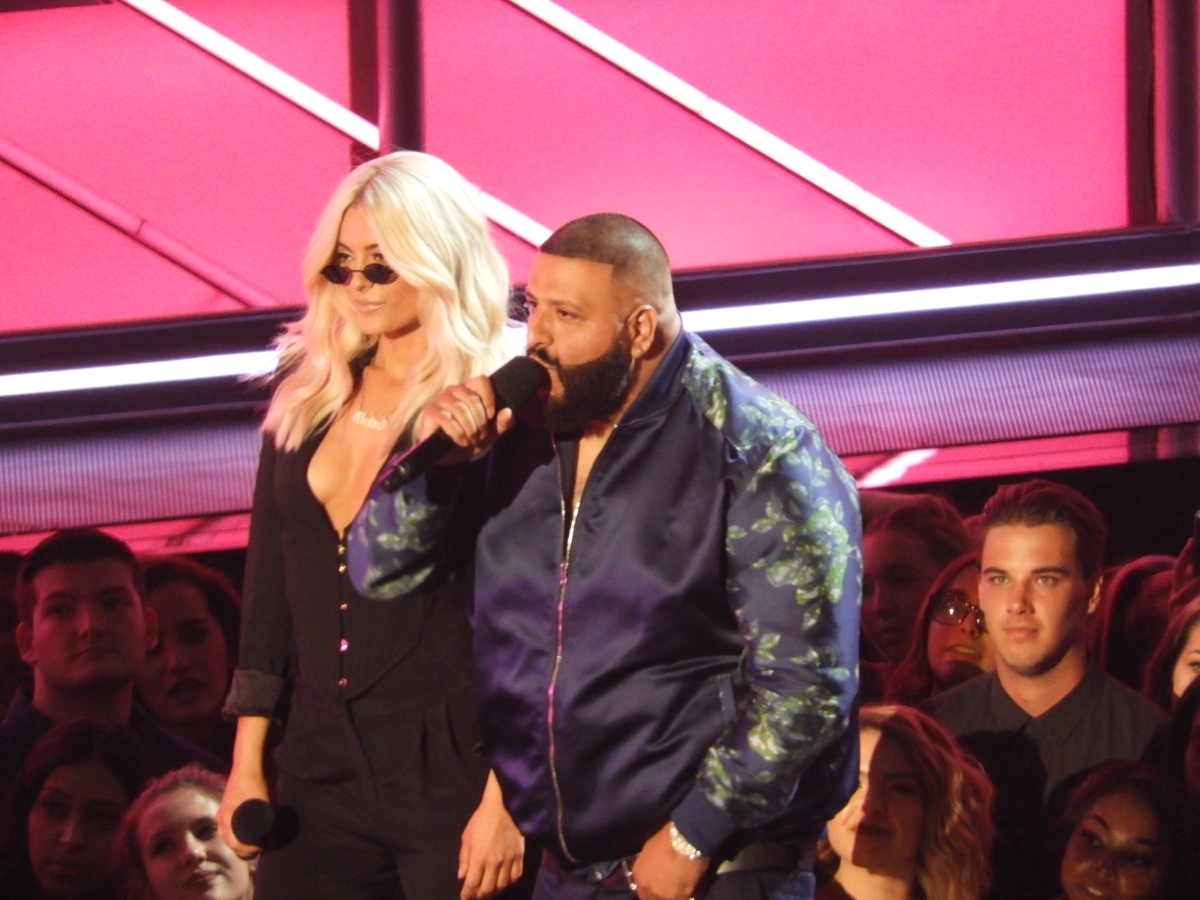 Below: Vanessa Hudgens and Ludacris posing for pictures in the audience.
Below: Cher taking over the stage with a lot of confetti!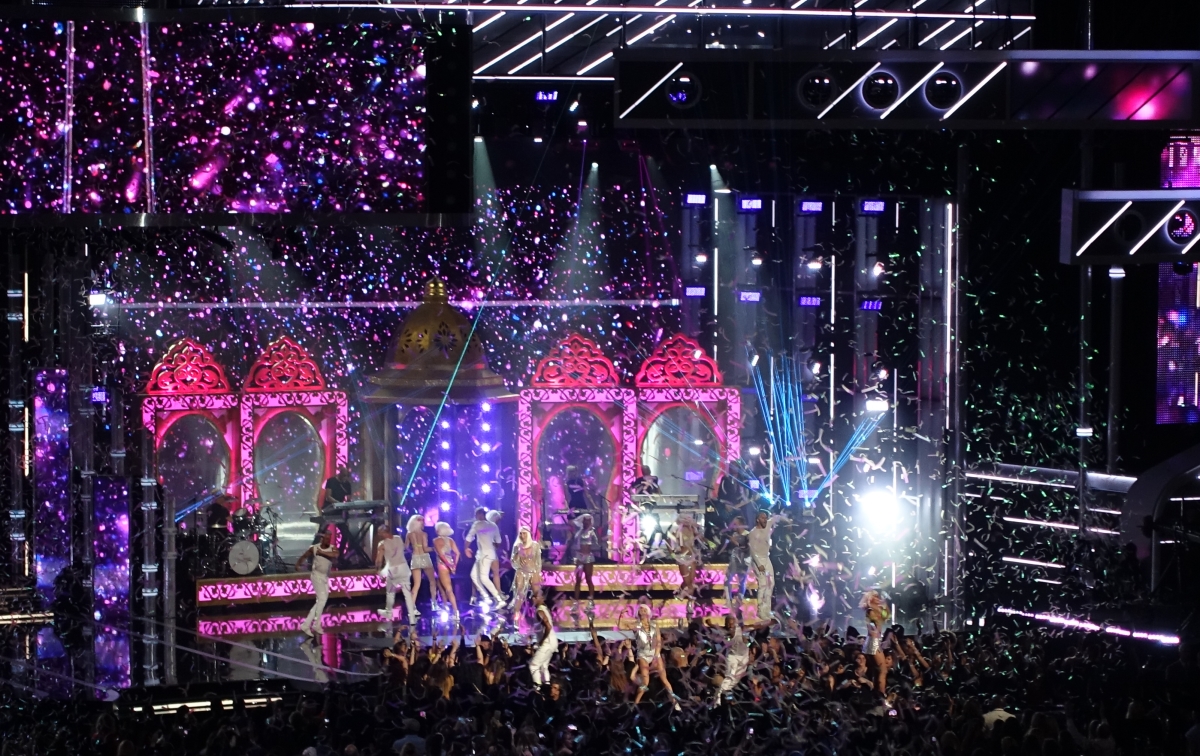 Below: Camila Cabello used a lot of fire and hand drummers in her set – so tribal!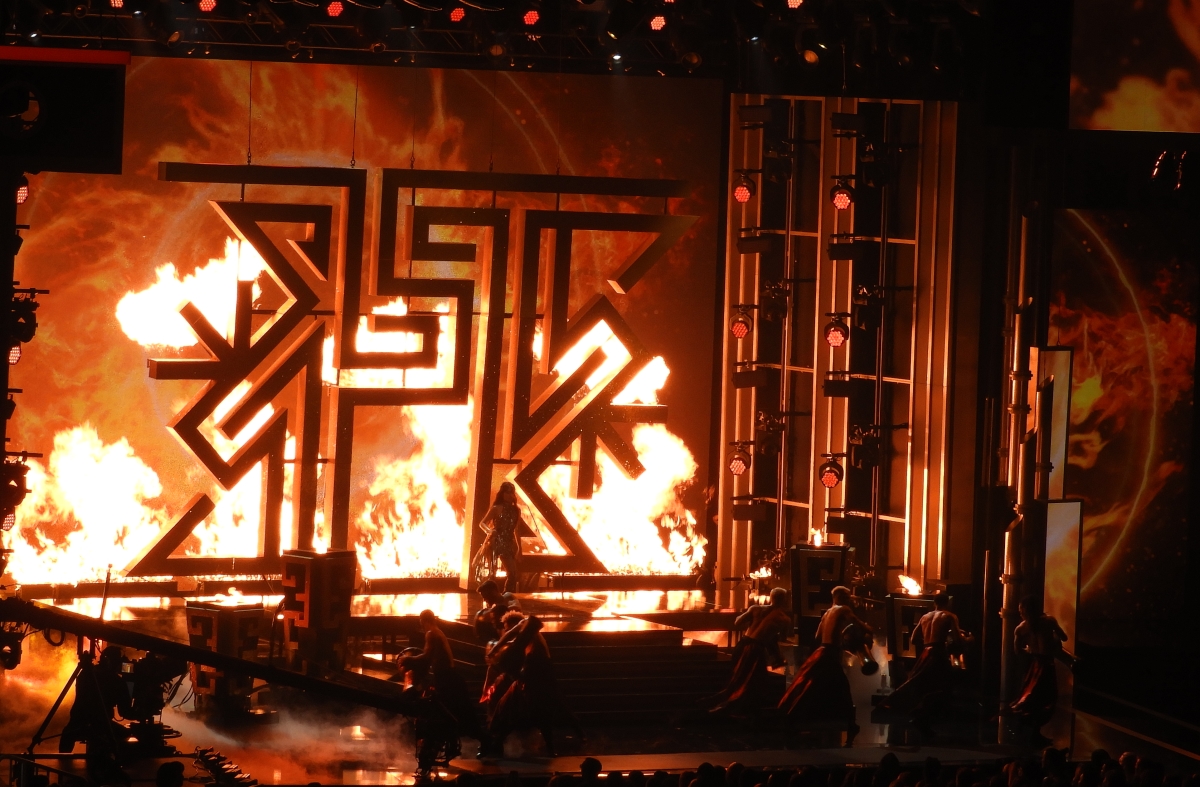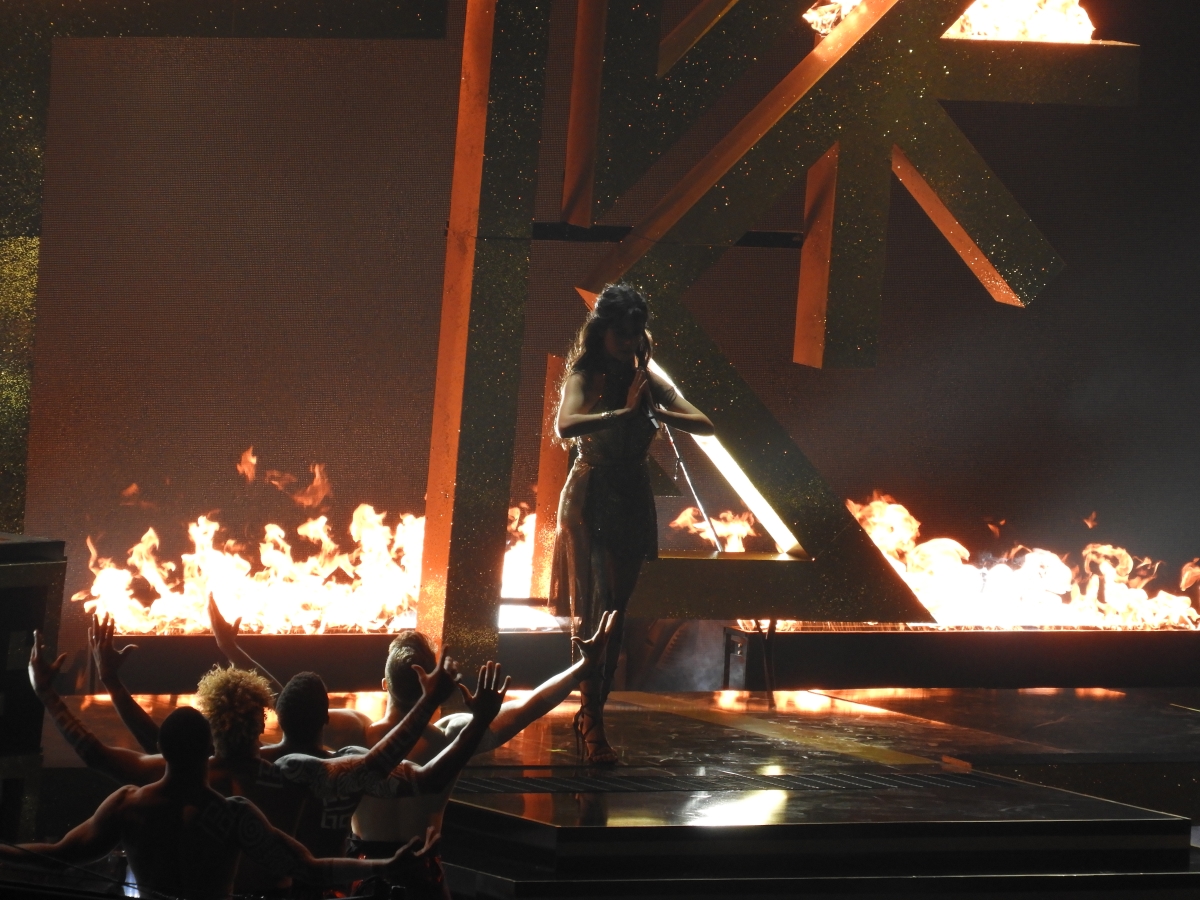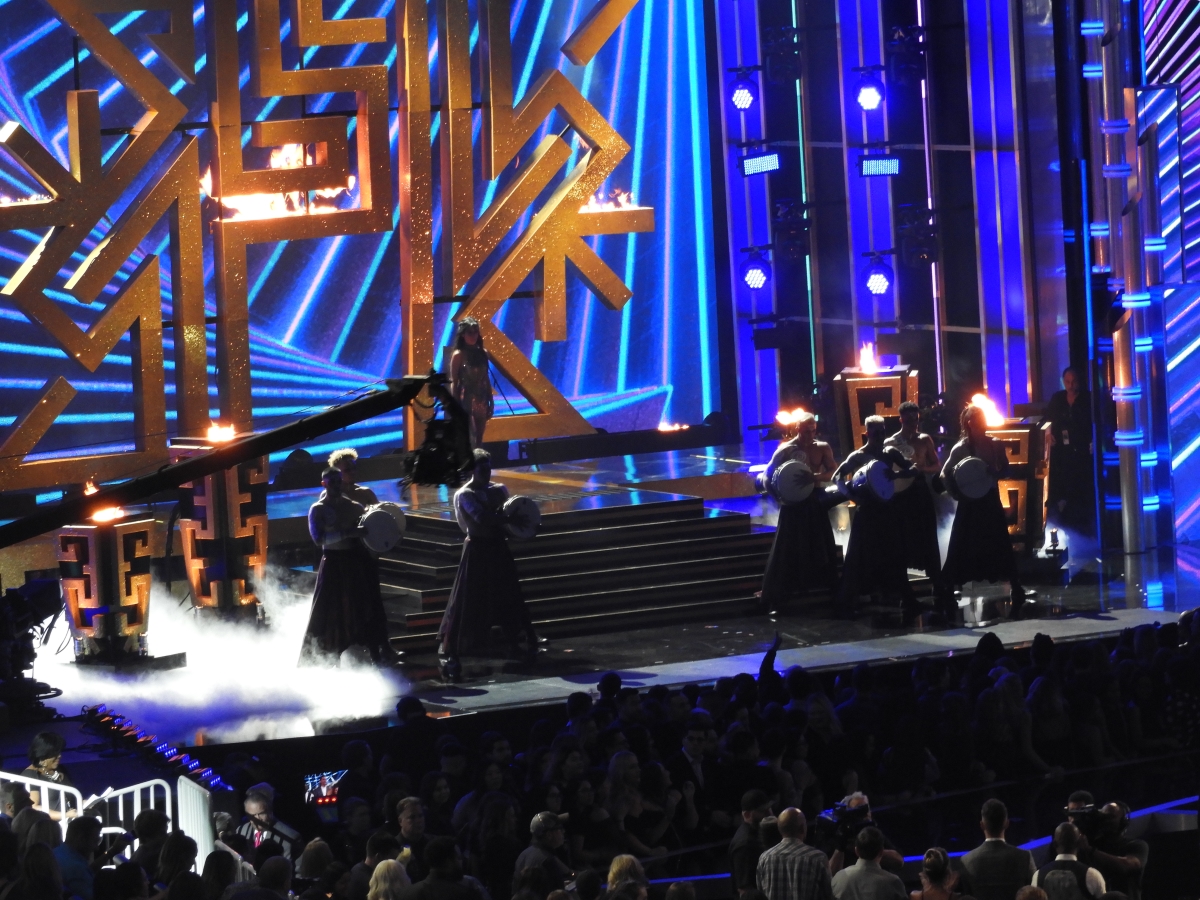 Mark Cuban being Mark Cuban.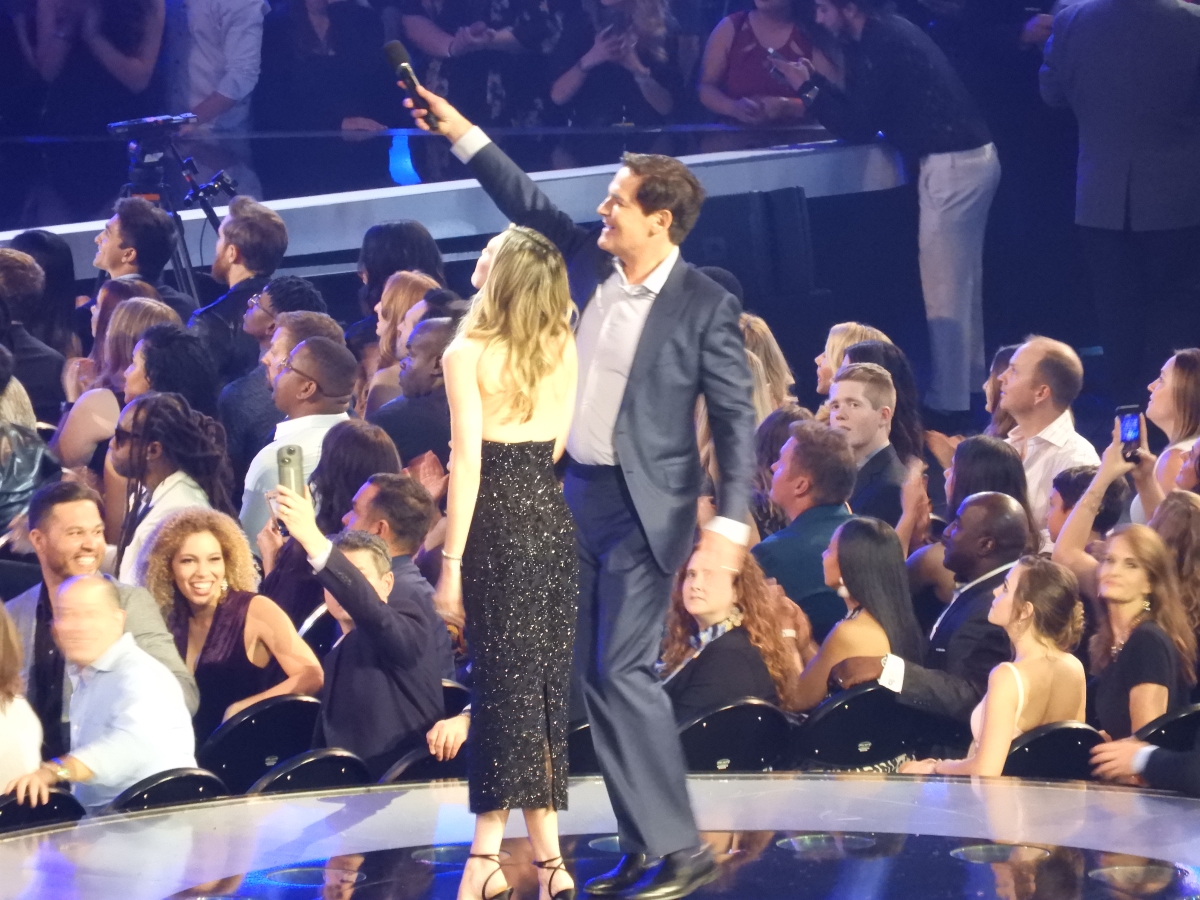 Drake receiving the Top Male Artist award.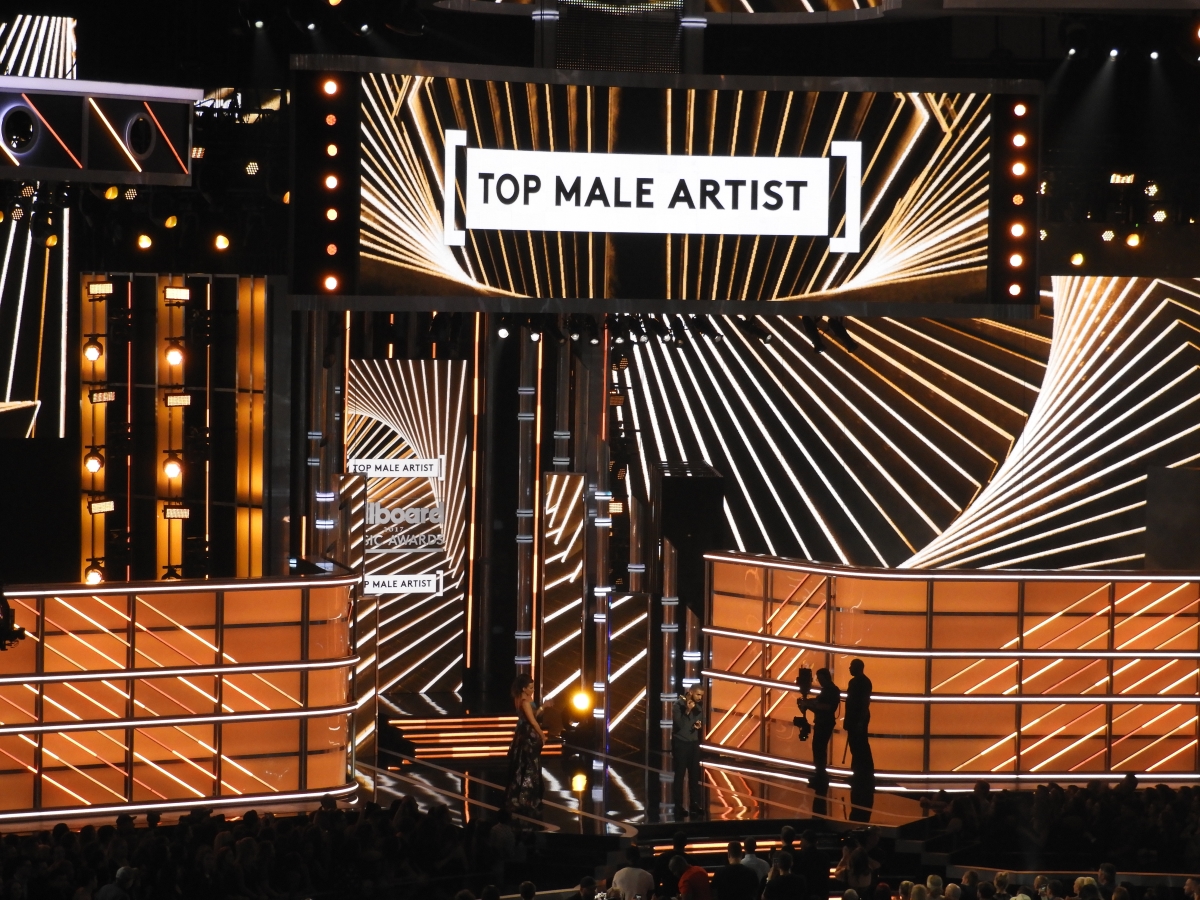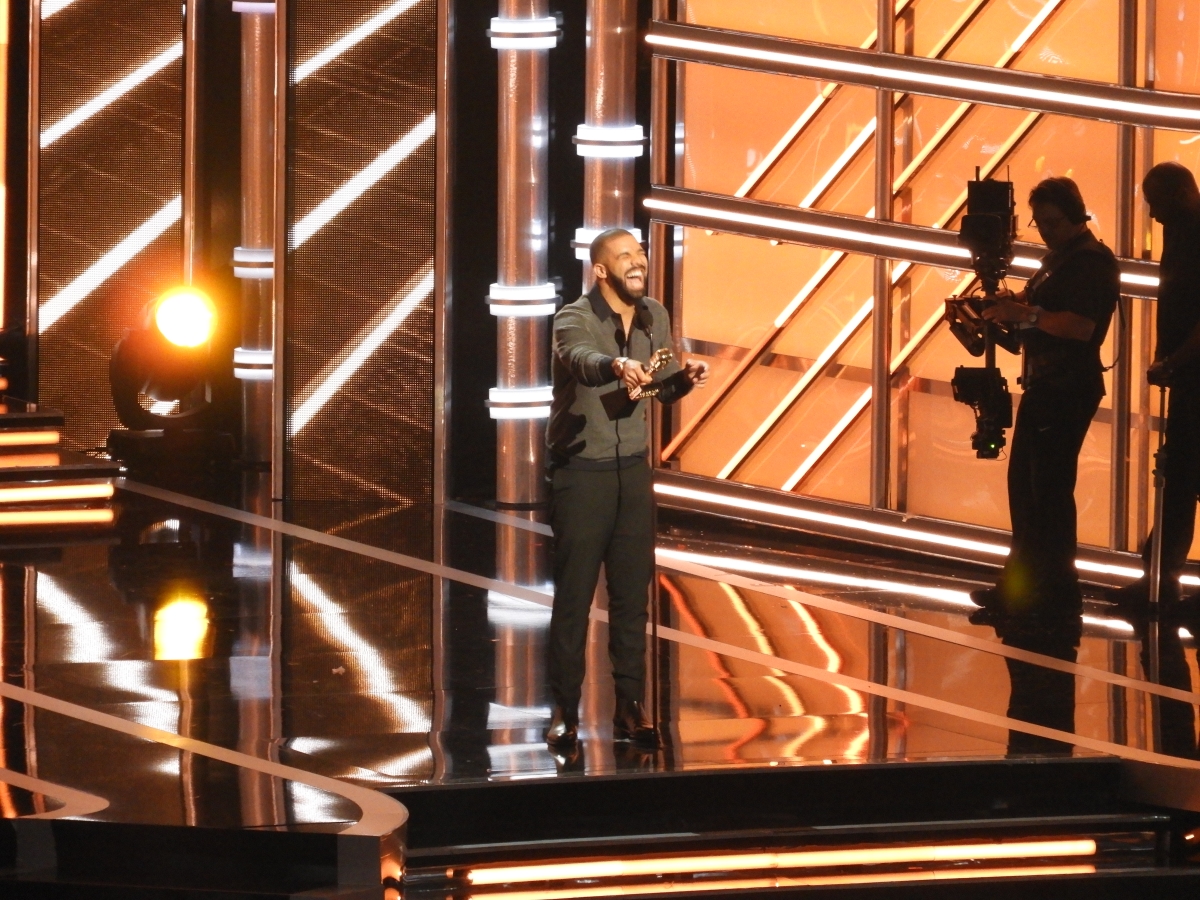 Diddy paid tribute to Notorious B.I.G.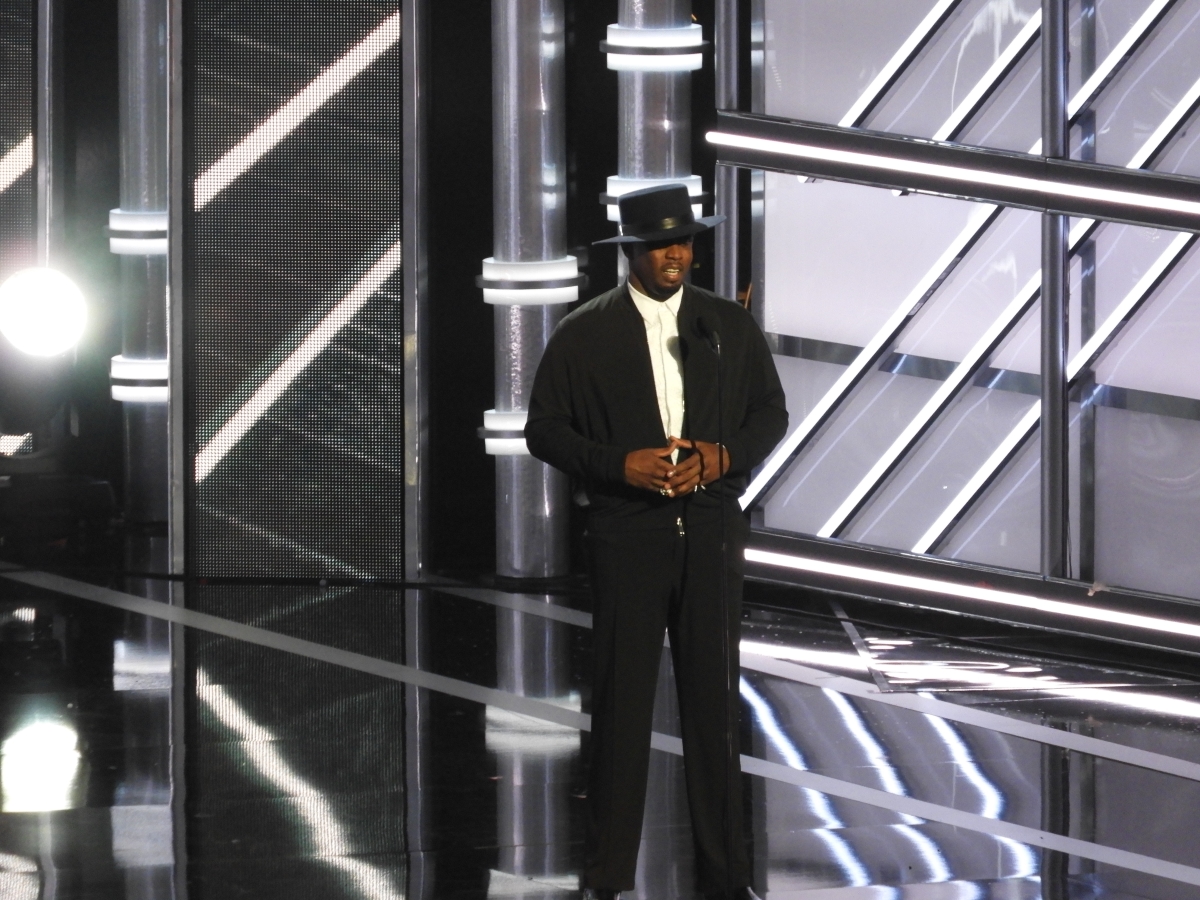 The winners of the Social Media Award – a Korean Pop band called BTS .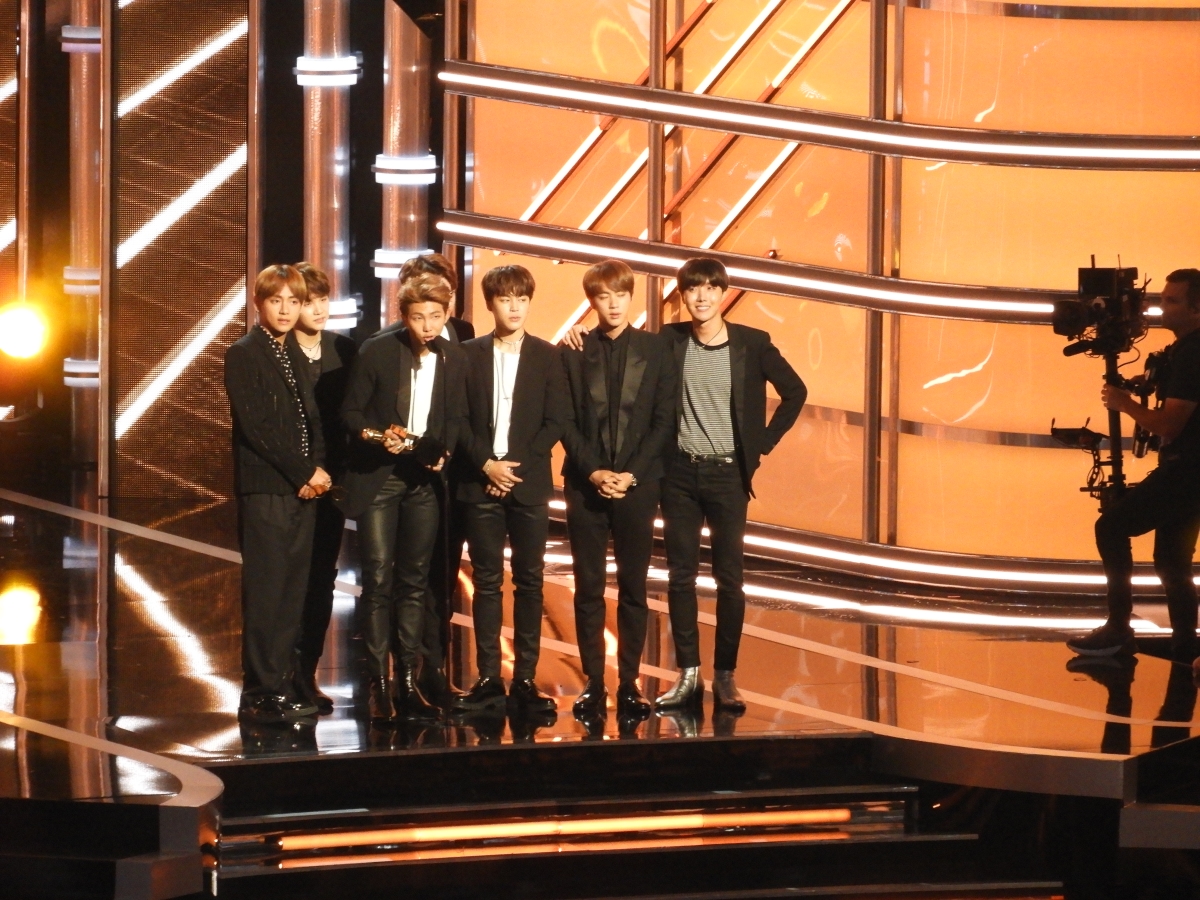 Rita Ora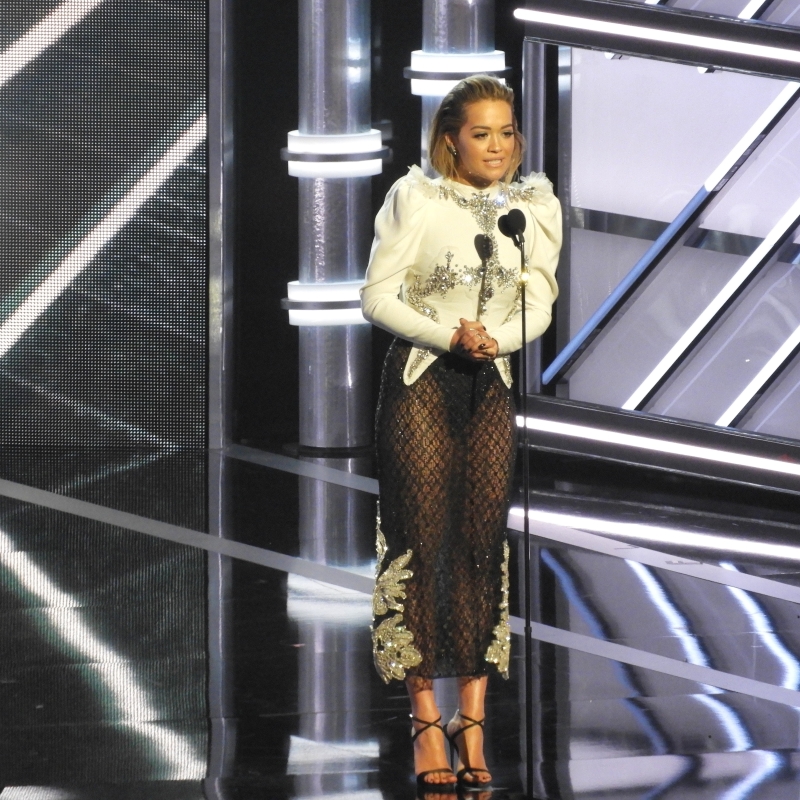 A diamond curtain lifted to reveal Celine Dion in an impeccable white gown with puffy white sleeves. Of course, her vocals were out of this world amazing! I don't think there was a dry eye in the house when this woman was singing My Heart Will Go On.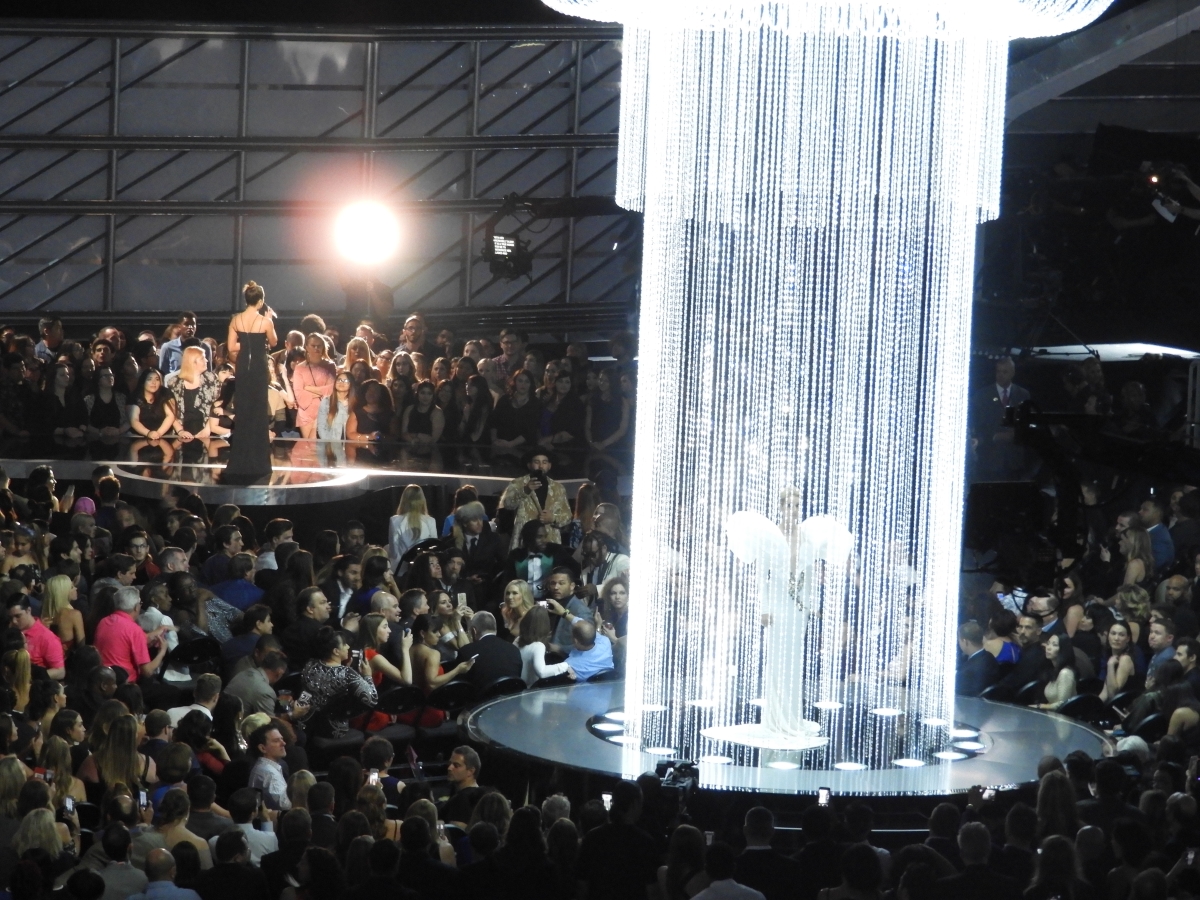 Vanessa Hudgens and Ludacris made cute hosts!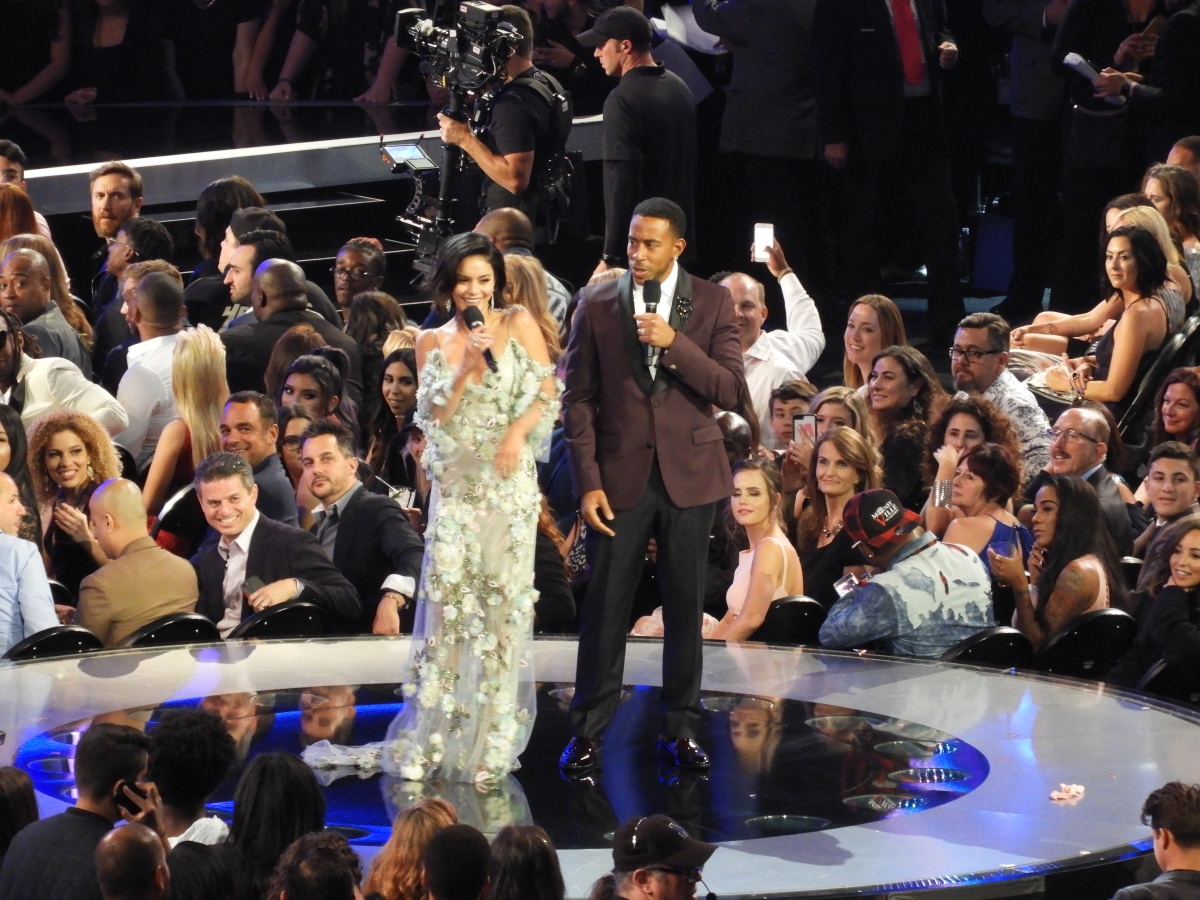 Blake Shelton looked pretty emotional accepting his award for Top Country Artist…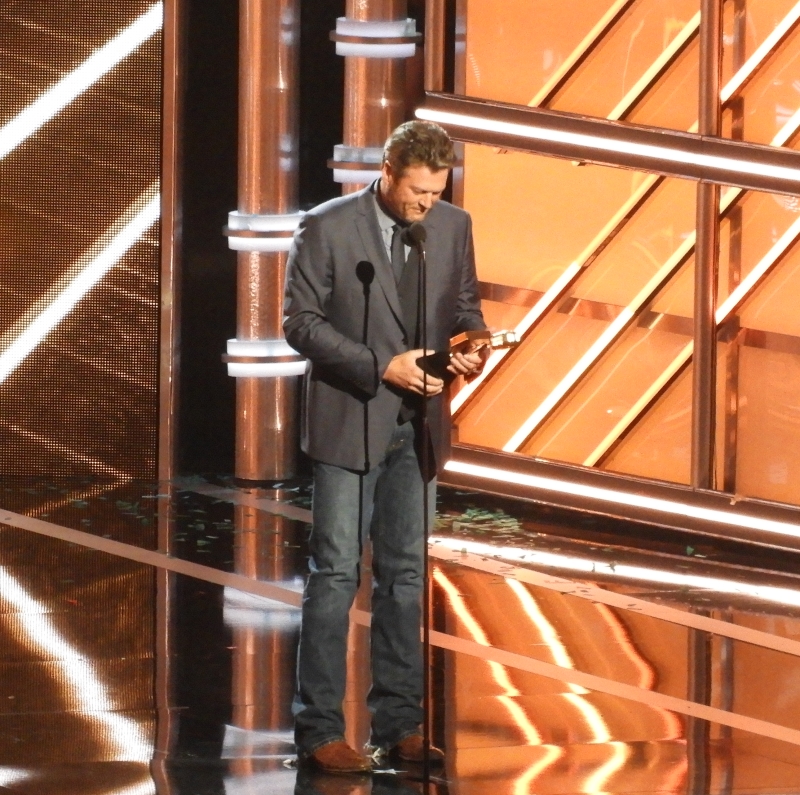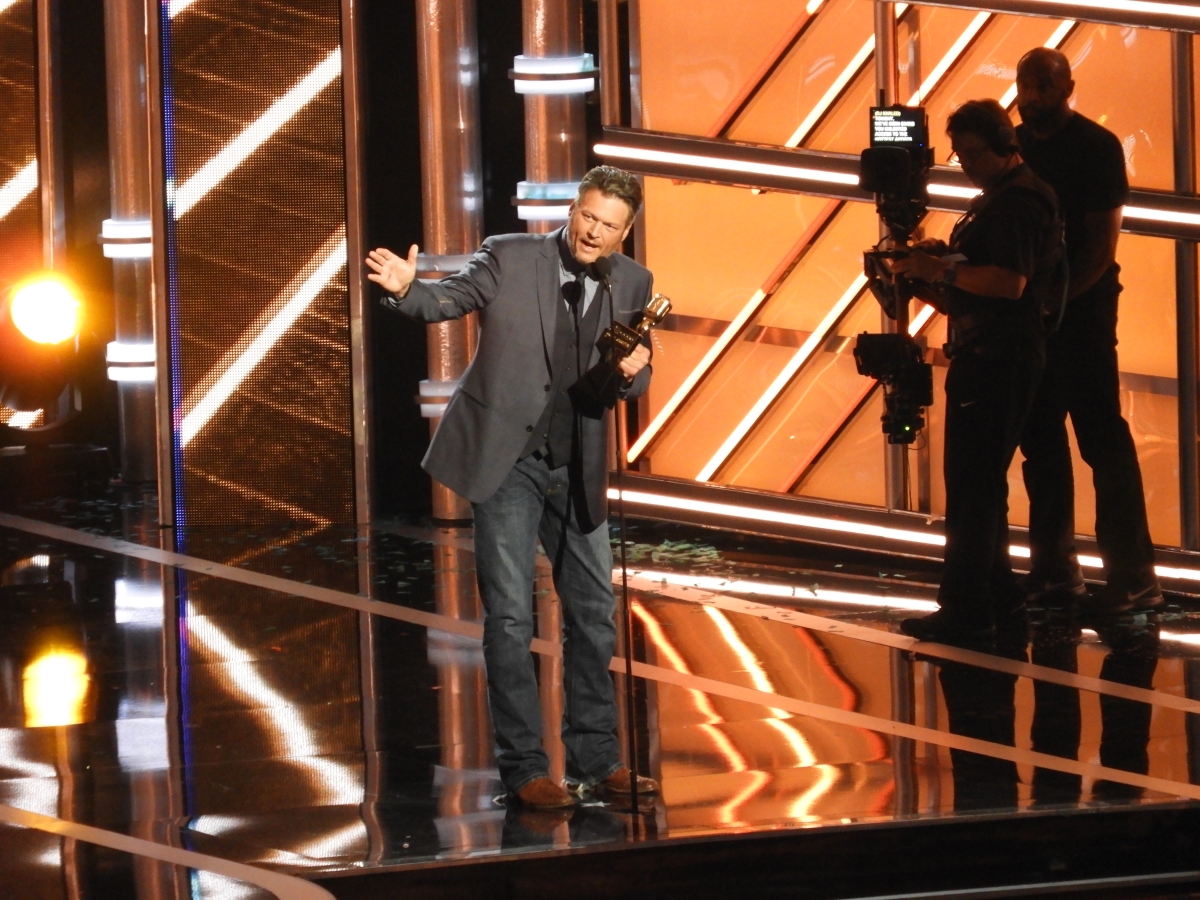 Drake was accepting his final award for the evening and was joined on stage by a small army including  Nicki Minaj, Lil Wayne and his dad (in the purple suit)!