We only stayed at Renaissance Hotel in Long Beach for one night, but it was everything you would expect from a Renaissance property: the service was top notch, the lobby was pretty and modern, the rooms were clean, comfortable and nicely decorated, and the food was really delicious!
Our room had plenty of natural sunlight and nice views of the harbor, and I especially liked the picture hanging above the bed; it was a landscape of shipping containers – very appropriate for the hotel's close proximity to the shipping industry!
For breakfast, we dined at the Promenade Cafe, located on the lobby level, and Man, that was tasty! I had the pork eggs benedict and it was cooked to absolute perfection! Everything we ordered here was really, really ridiculously good (and ridiculously good looking too, he he…)!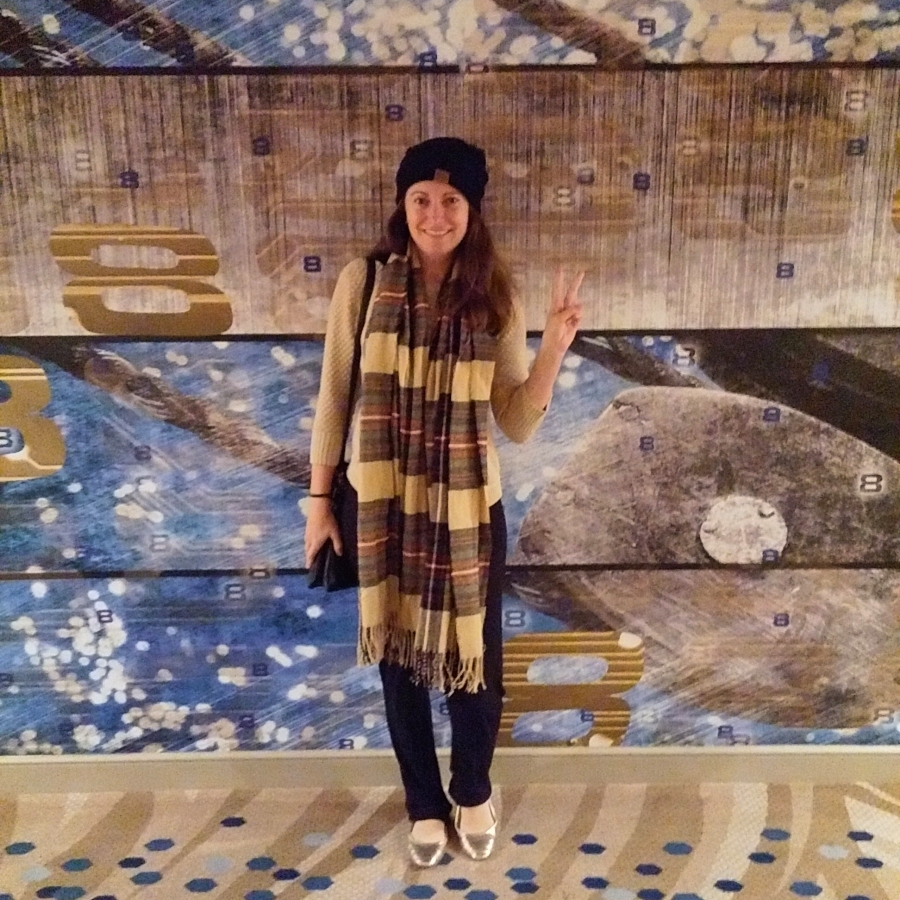 Our Room/view…
I ordered a half portion of the pork carnitas benedict. So. Freakin'. Good.