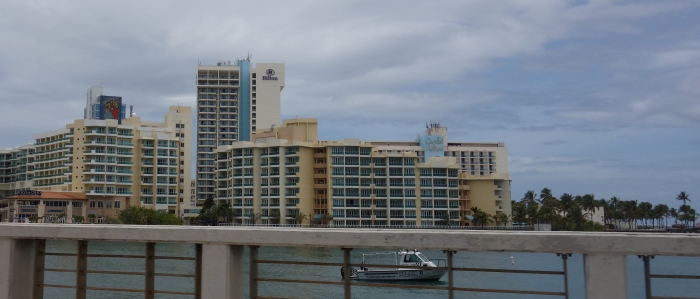 Amidst a struggling economy and a historical drought, the Condado Plaza Hilton Casino, which opened in 1975, is closing its doors. This is the latest blow to hit Puerto Rico -adding to the pressure of the current situation by leaving approximately 140 workers jobless.
Puerto Rico's Hotel & Tourism Association said it is the seventh casino to close in the past five years on the island of 3.5 million people, which is entering its ninth year of recession and is struggling with a 12.6 percent unemployment rate.
Gambling taxes represent the majority of revenue for Puerto Rico's Tourism Company, which is responsible for promoting the island. A portion of that revenue also goes to the University of Puerto Rico, the island's largest public university.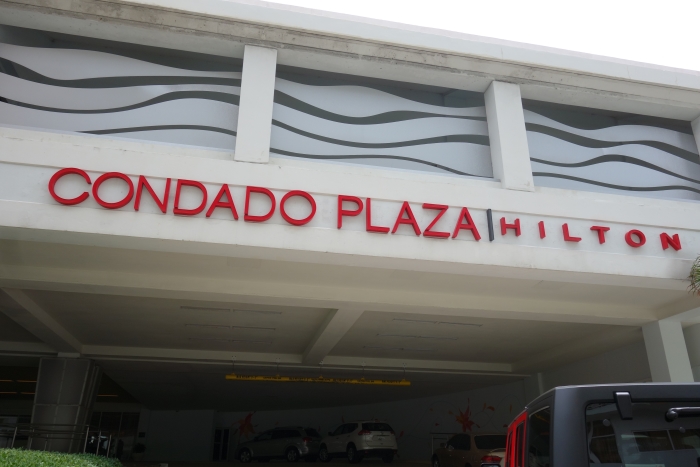 "This is a significant impact," tourism association President Miguel Vega said in a statement. Government officials have said previous casino closures caused a $6 million drop in revenue.
It's so sad to see such a beautiful island struggling when it has so much to offer tourists. A short flight from the mainland, pristine beaches, first class dining, designer and local artisan shopping, fun excursions, and a remaining cluster of casinos make Puerto Rico the perfect getaway! And, let's not forget the fact that there is no passport needed for American citizens. Somehow, despite all of these benefits, so many people are traveling farther, paying more money, and going through the hassles of customs, to visit other beach destinations.
All I can say is that I hope that more people realize the beauty of this U.S. territory and begin booking trips there, which will hopefully help boost the economy.