A series of photos from the Western Coast of Puerto Rico…
In less than a week, I will be traveling back to the East Coast and as of now, I'm not sure if JC and I will be extending our lease in Puerto Rico through May, or not. If so, then I will come back to PR after my EC trip and if not, then that means I only have a few more days to do everything I wanted to do while here – there's still so much!
In order to see as many places as possible, JC suggested we explore some parts of Puerto Rico that we haven't been to yet and so this past Monday, we planned a two day trip to the Western coast.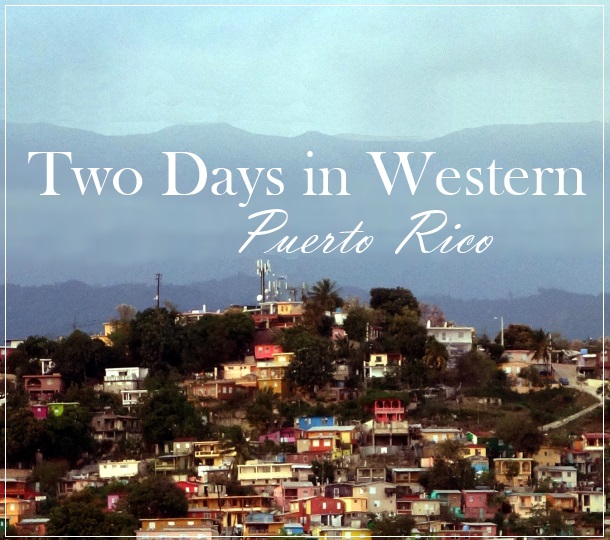 Leaving from Isla Verde, which is just East of San Juan on the Northern side of the island, we drove as far West as we possibly could and then spent the night in Aguadilla.
Along the way, we passed the towns of Manati, Arecibo, and Isabella.
The next morning, we headed South, passing through Mayaguez, Yauco, and Ponce, before making our way back East and then North.

…………………………………………………………………………………………….
Our route…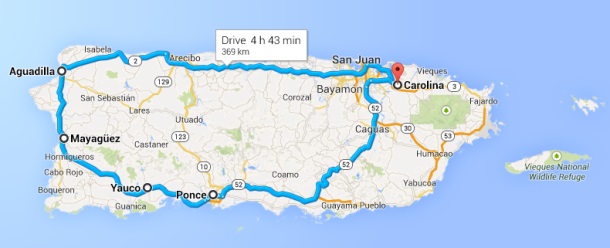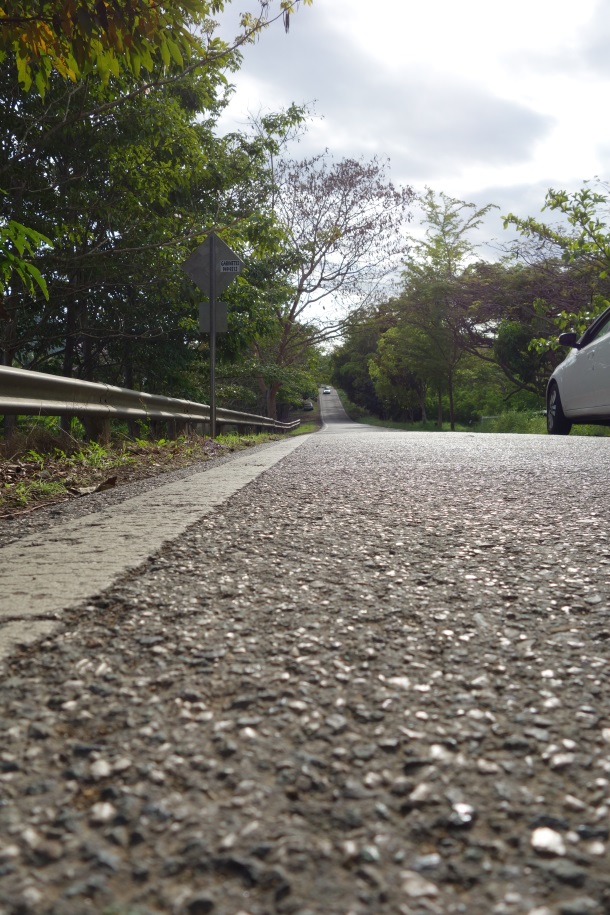 Street vendor in Isabella…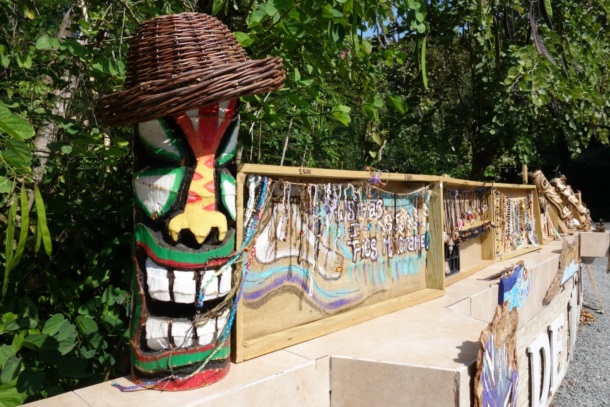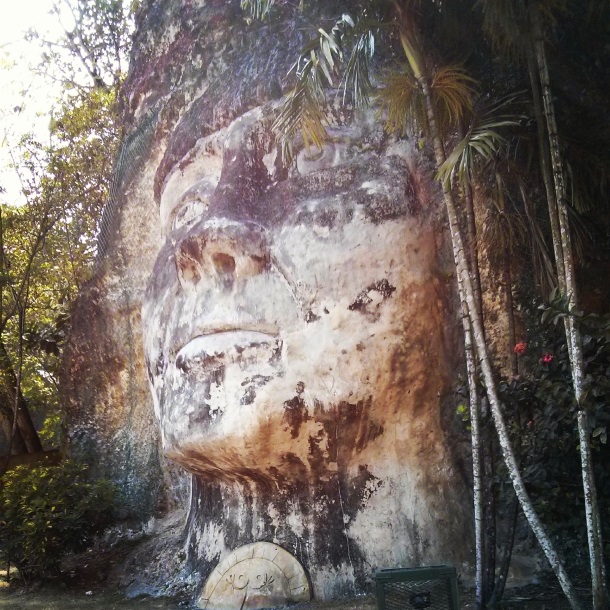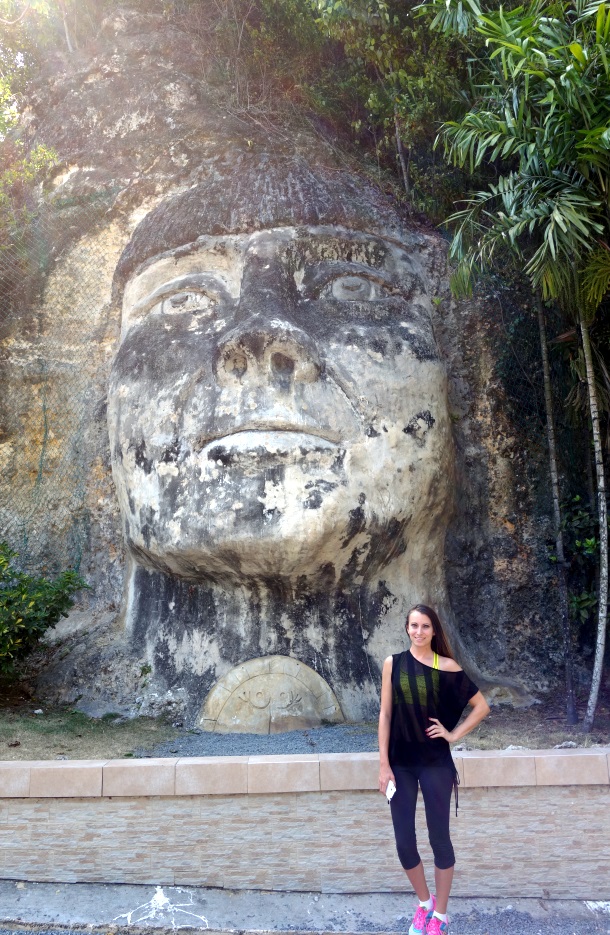 We spent one night in Aguadilla.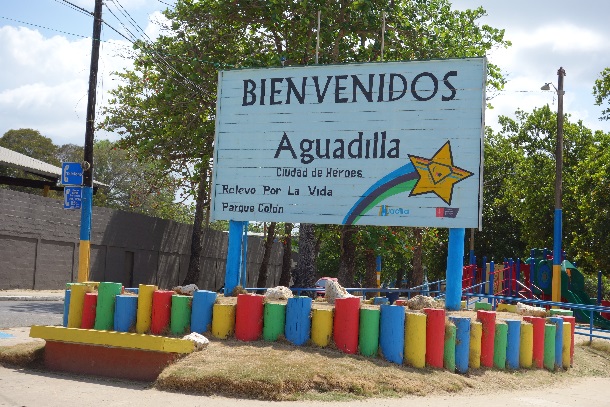 The second biggest tree house I've ever seen! (The first is in Florida)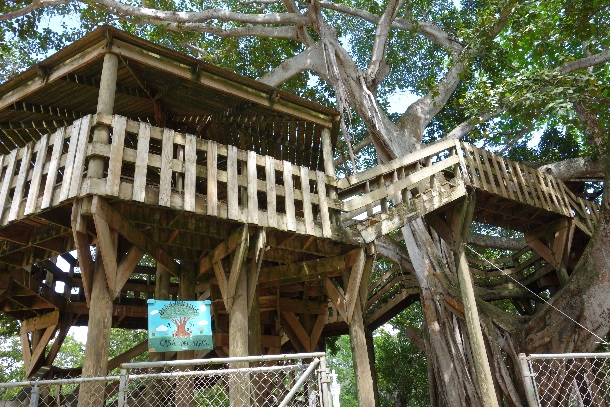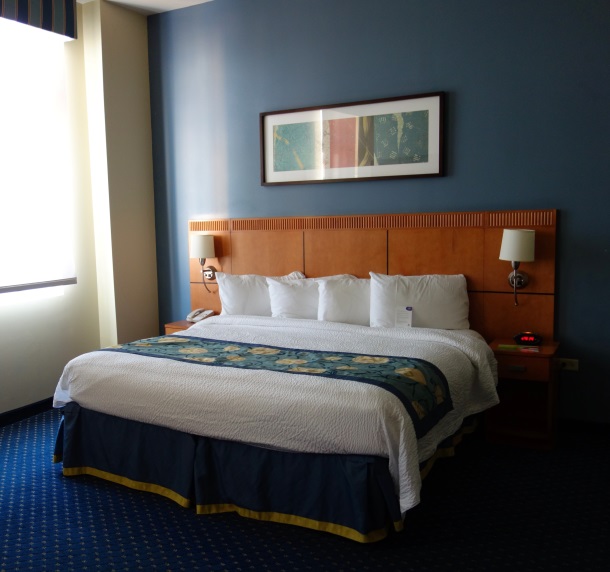 The next day, we passed a brush fire on our drive – the fire truck was just pulling out to our right!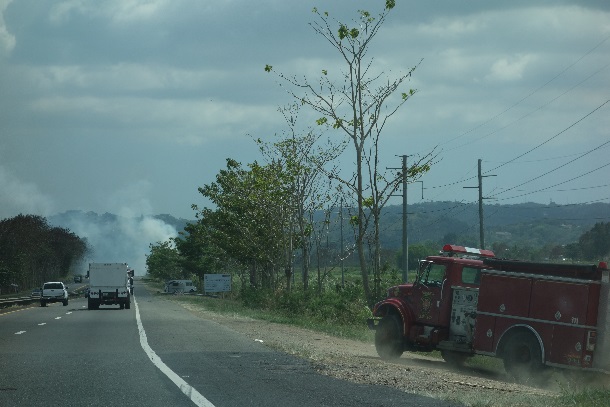 Such a pretty town – so  colorful!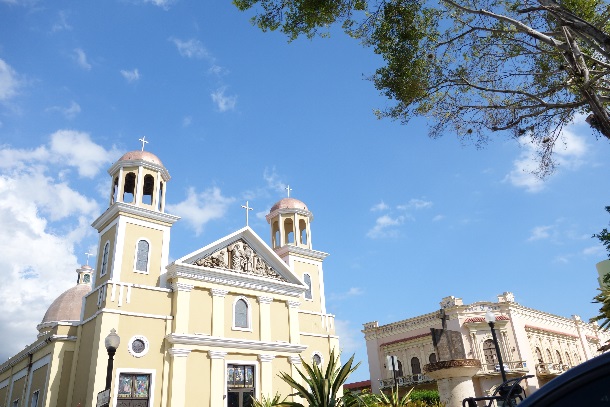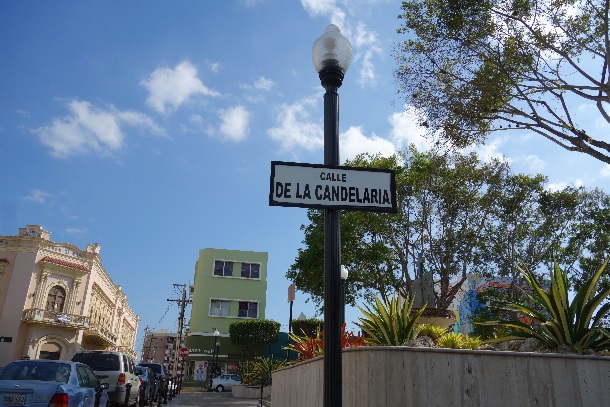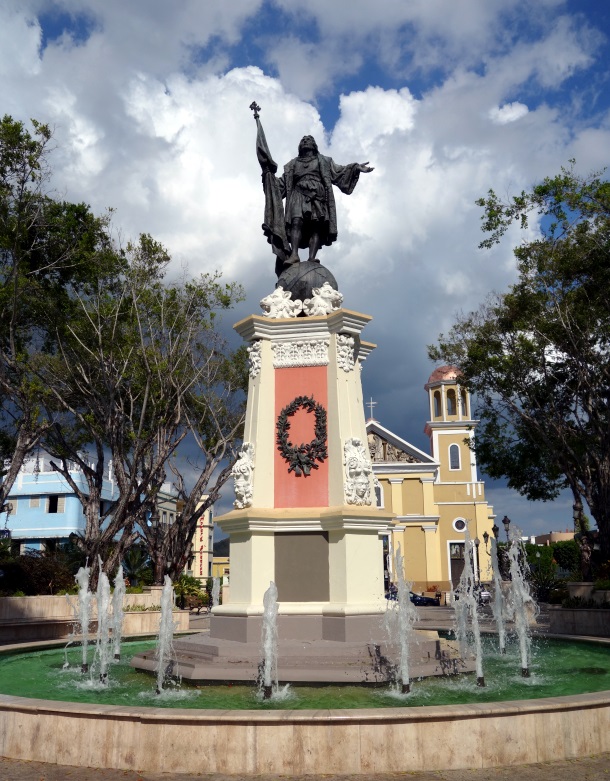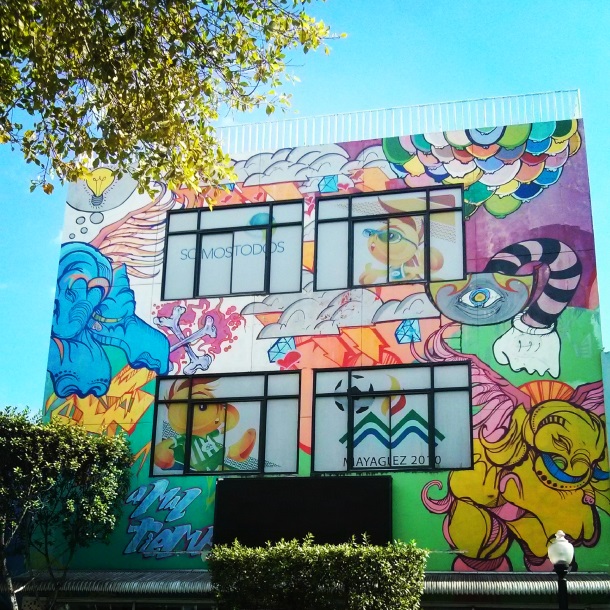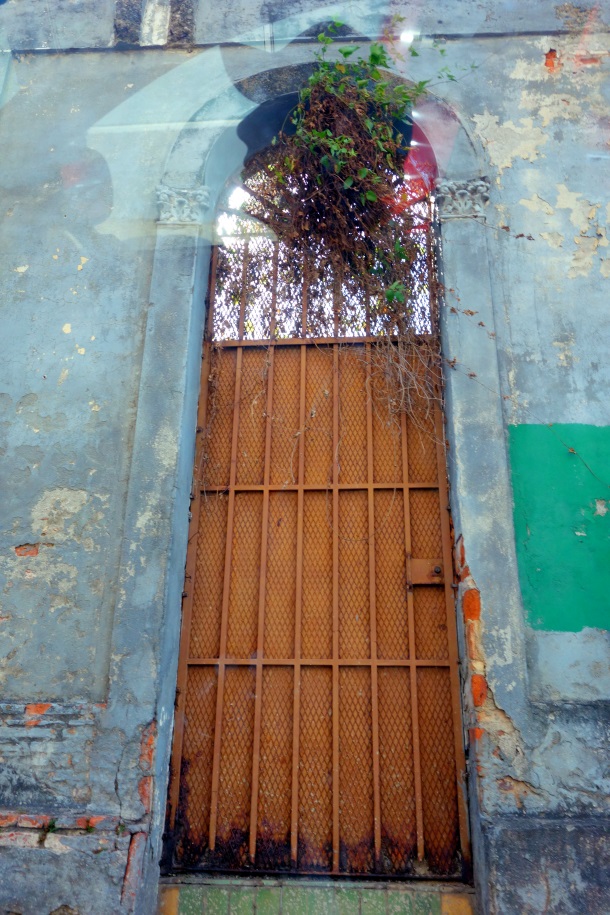 …………………………………………………………………………………………….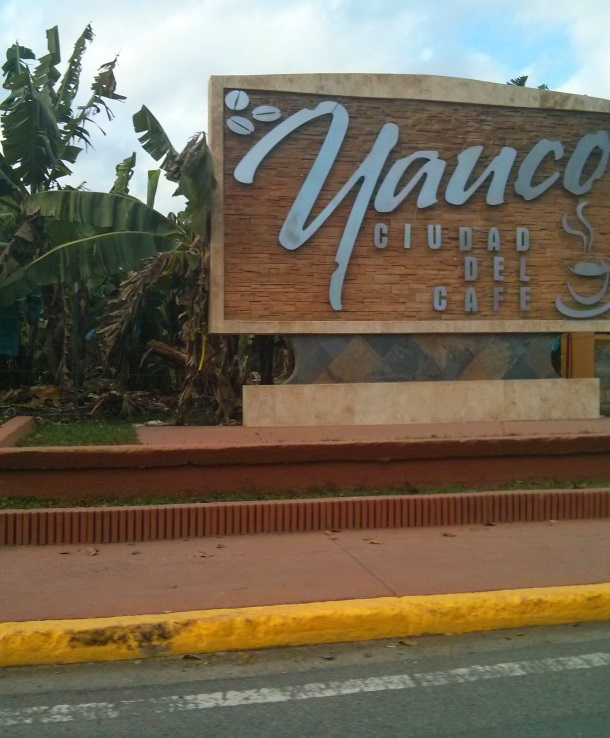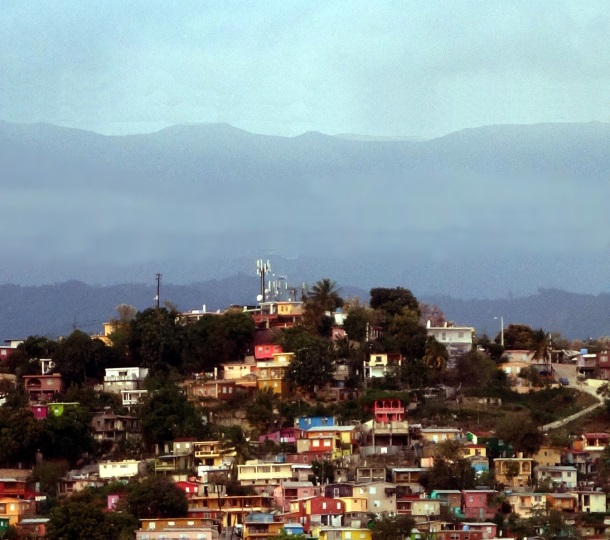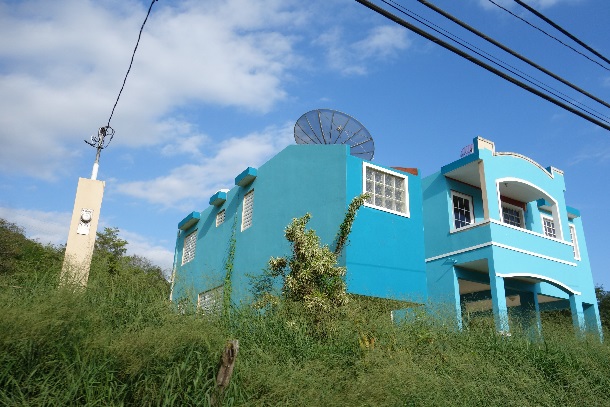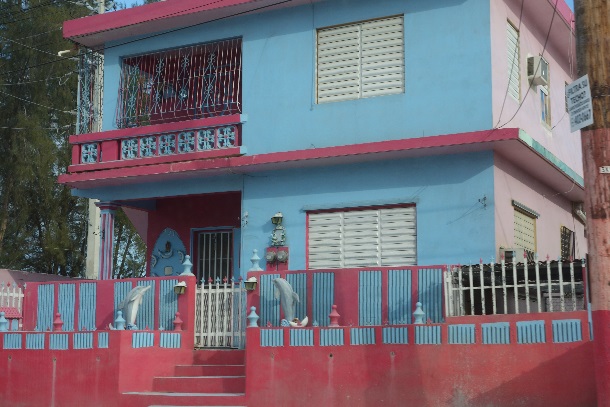 A banana plantation –