Recently, I got to know Puerto Rico from an entirely new vantage point – from the front deck of a sailboat, thanks to Sailing Dreams!
The day of our tour, we headed over to the Old San Juan Harbor and marina where we met Captain Judith at the pier, along with First Mate, Maria.
Prior to setting out, Maria made us a plate of strawberries topped with chocolate sauce and poured us a glass of Champagne. While we ate our strawberries and sipped our Champagne, Captain Judith gave us a presentation on some of the points of interest that we would be seeing on our tour, including the skinniest building in the world, the Capital building, El Morro Fortress, and 500 Year Old City Walls!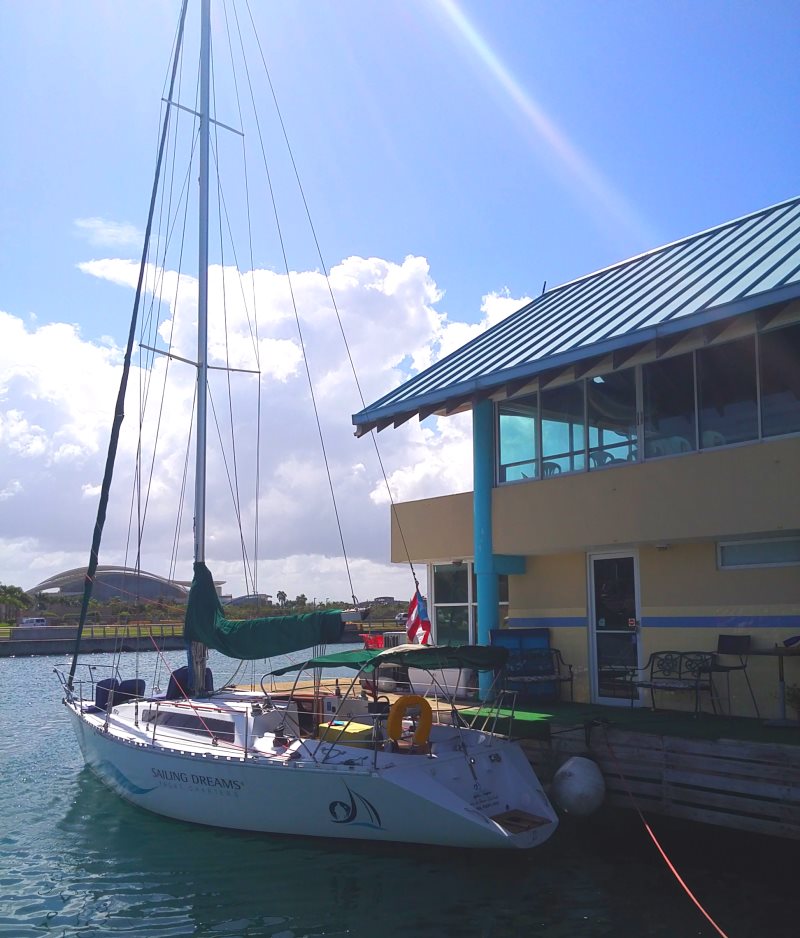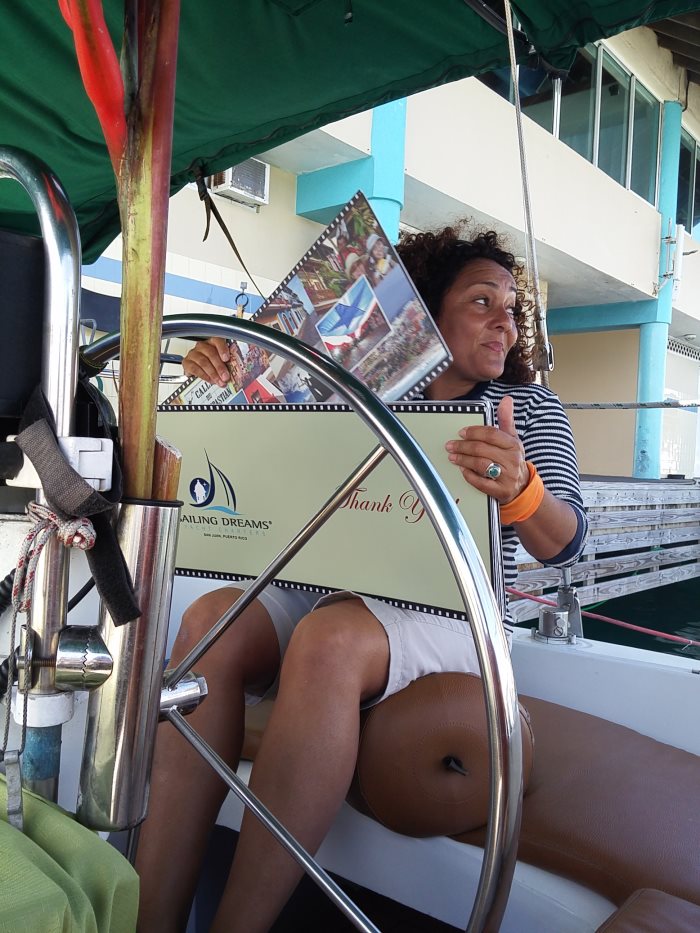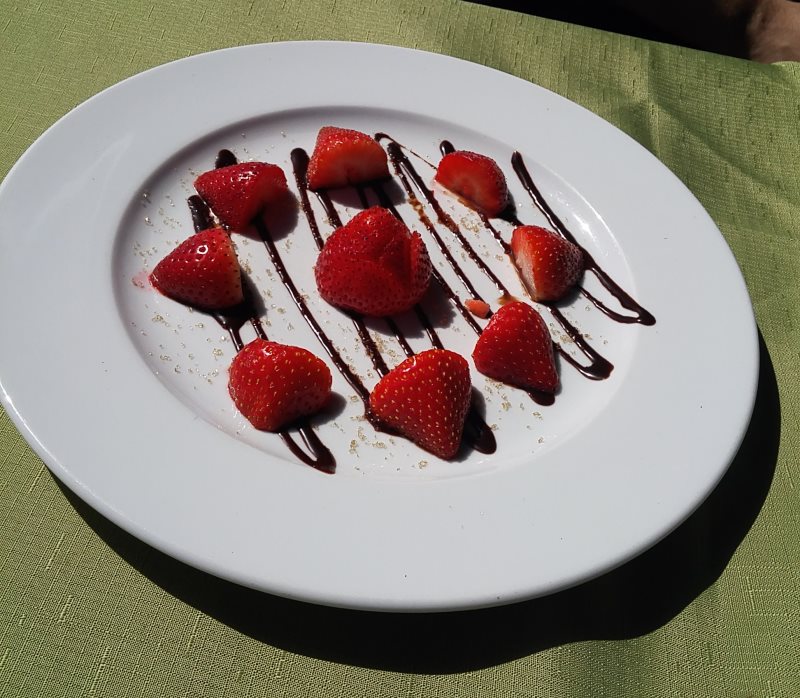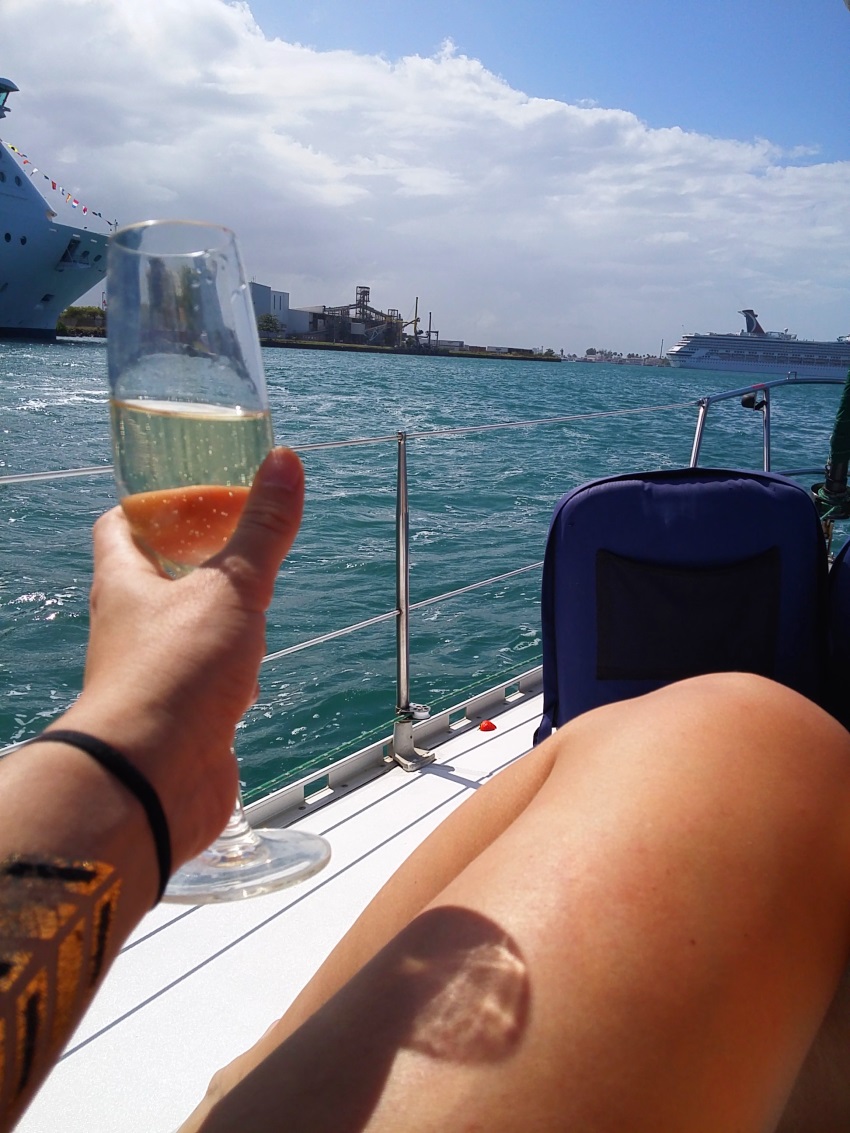 It was really neat sailing around the coast of Old San Juan and seeing the Forts from the water. They really take on a whole new perspective when approaching the tall stone walls by boat.
As usual, there were lots of folks out for the day, flying their kites by El Morro.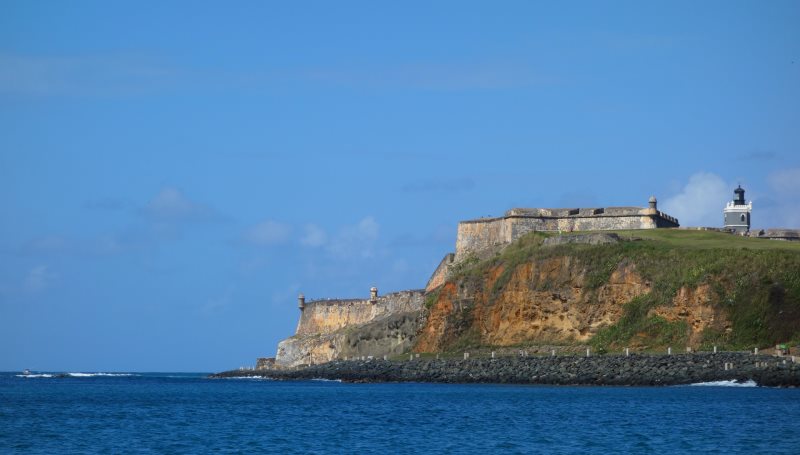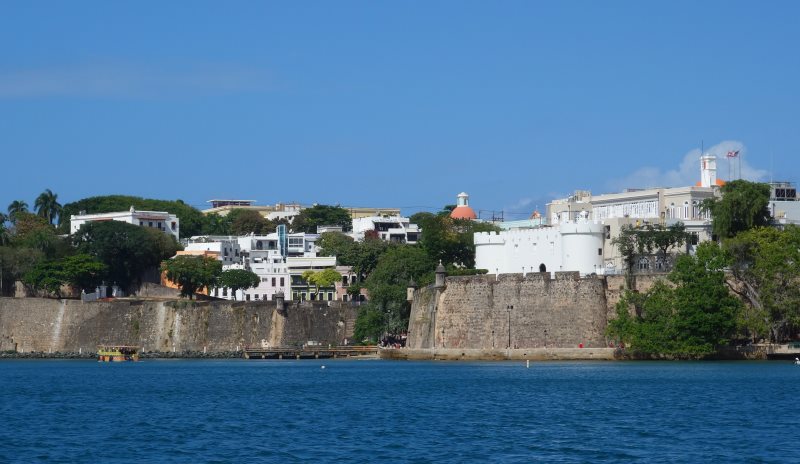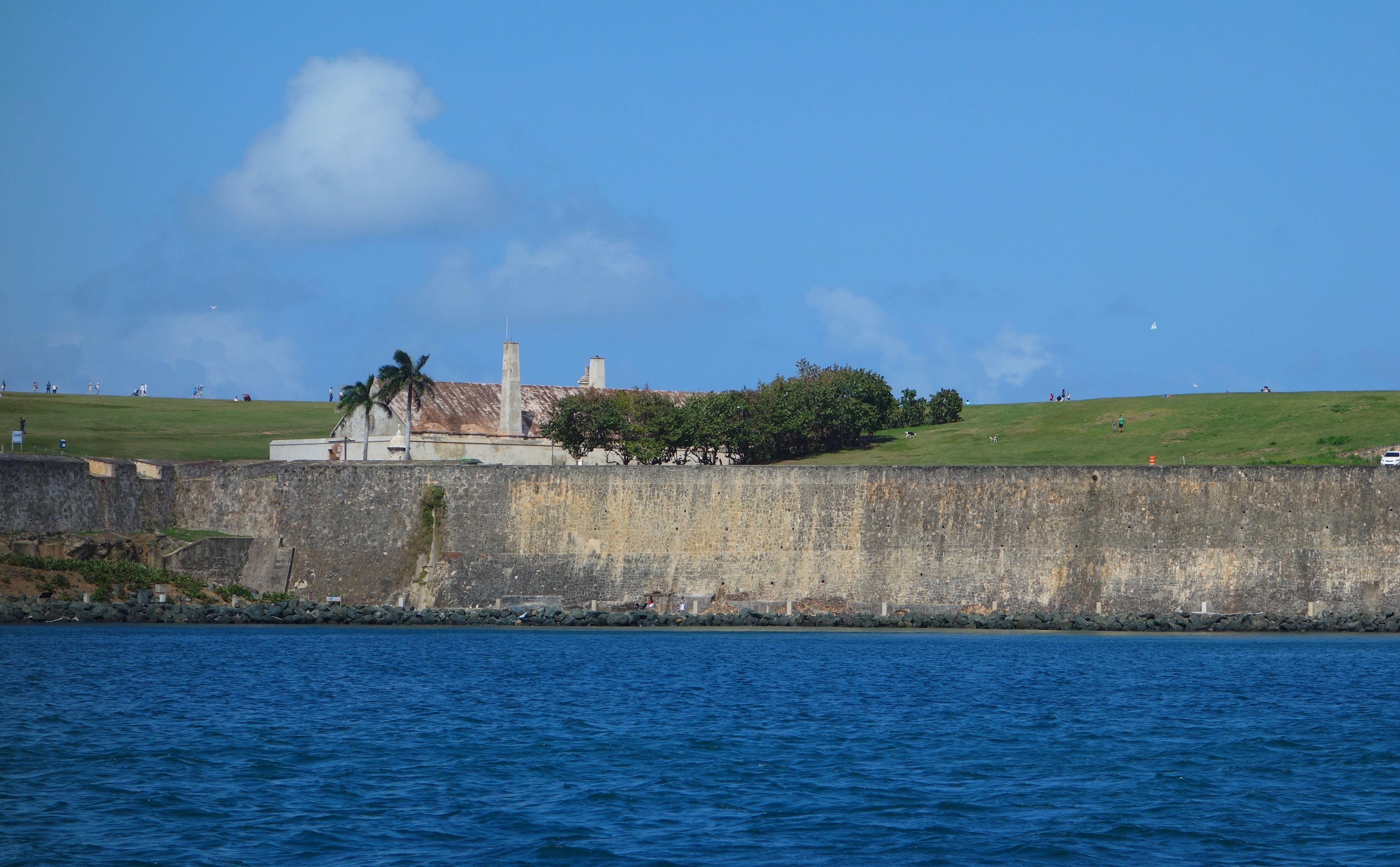 After sailing through the San Antonio Canal, I headed to the front of the boat, where I relaxed into a lounge chair. As we passed different landmarks, Captain Judith pointed them out and offered interesting facts. Meanwhile, Maria brought us fresh drinks and indulged us with a guava flavored pastry, topped with powdered sugar. #yum
We started off the trip listening to a fun, Caribbean Jazz, but soon switched over to the Margaritaville station on Pandora; (you get to choose what station you listen to during your tour). The steel drums and Jimmy Buffet's care-free attitude seemed to fit the moment perfectly!
Helpful Tips: There is a small bathroom on the boat, if necessary, but it is suggested that you go prior to leaving the dock since the bathroom on the boat is very small. Also…
You will be leaving your shoes at the dock, so be prepared to go onto the boat barefoot.
Big floppy hats are good in theory, since ya know, you can keep the sun out of your eyes, but…it is WAY to windy to realistically wear the hat on the boat – it will blow off. It seems obvious in retrospect.
Bring sunscreen.
Don't forget to tip your Captain and First Mate if you are happy with the service.