What we ordered:
Steak Tartare served with an arugula salad and fries – prepared to our liking right at the table.
Who does that? It was perfection!
Smoked salmon sandwich with a dill sauce, served on luxurious white or brown bread. We got a kick out of that description and I have since declared that I would like to incorporate it into our everyday vocabulary:
Excuse me sir, can you please pass the luxurious wheat bread?
Caesar Salad. Ok back up.
Possibly the best Caesar salad that I have ever had, complete with the perfect amount of shaved Parmesan cheese, an egg boiled to perfection, a deliciously seasoned portion of grilled chicken, olives, tomato, croutons and the oh so necessary anchovies!
You'd be amazed at how many restaurants do not realize how integral the anchovies are to a Caesar salad.
Let's just say that the food at Zest was absolutely delicious!
Plus, did I mention that Zest is right on the beach? And that there's an infinity pool?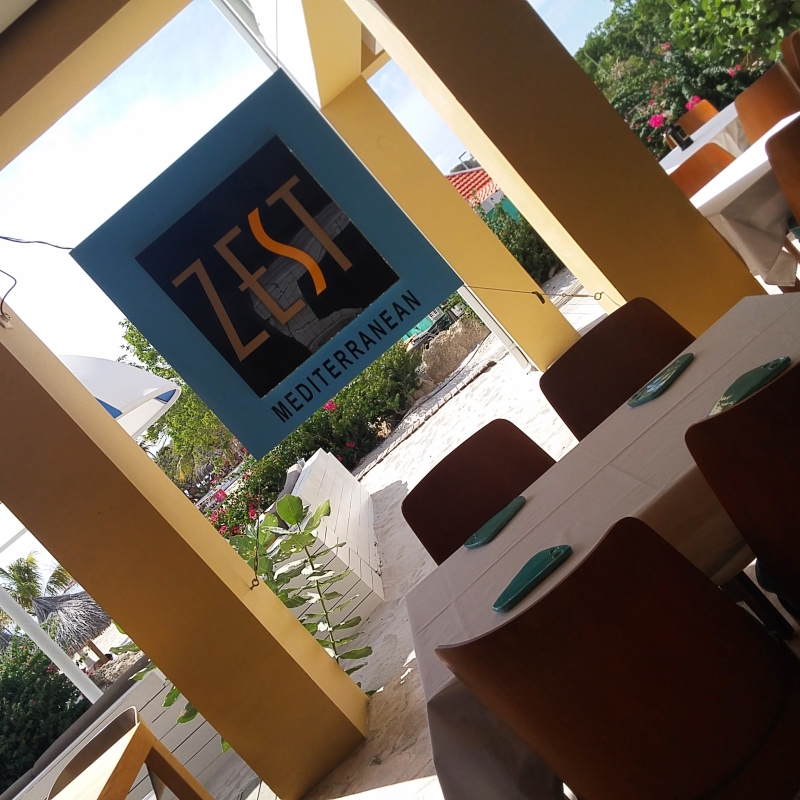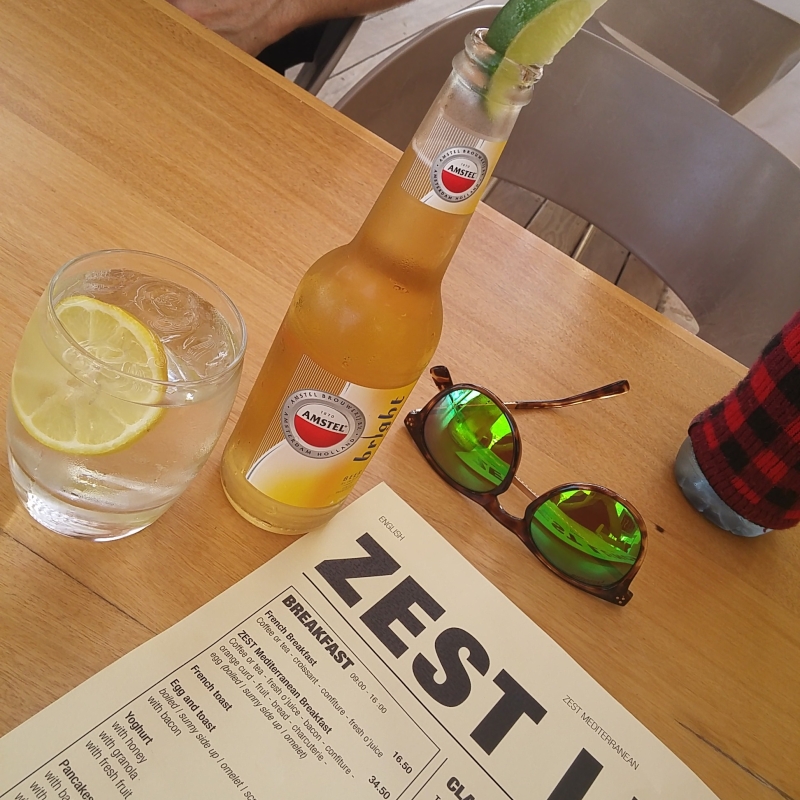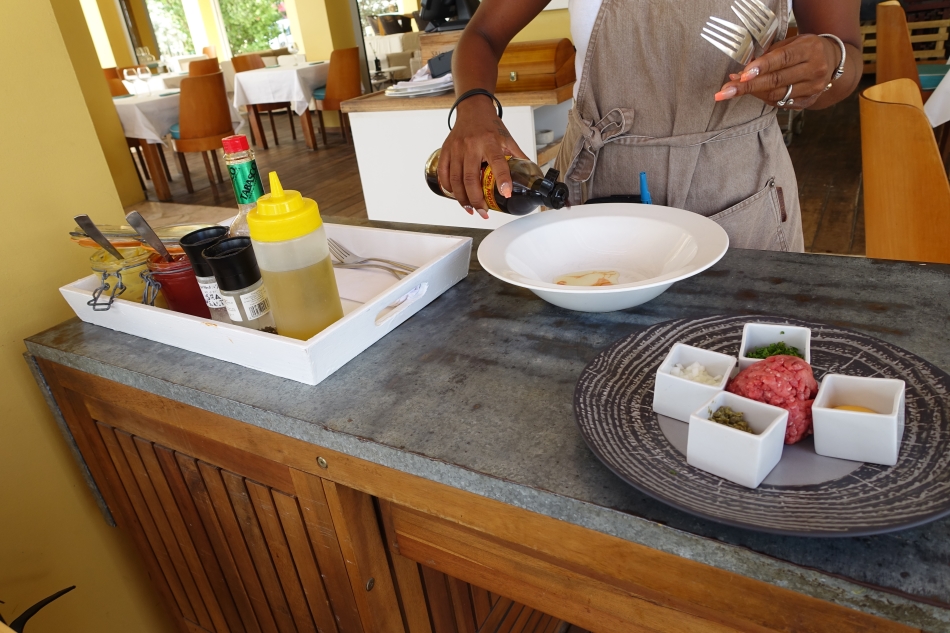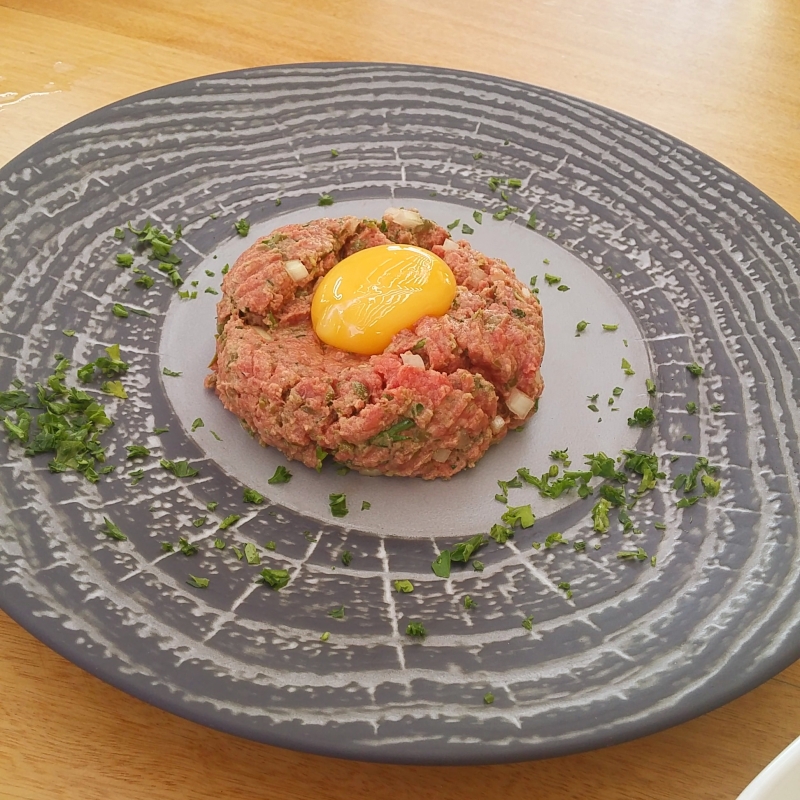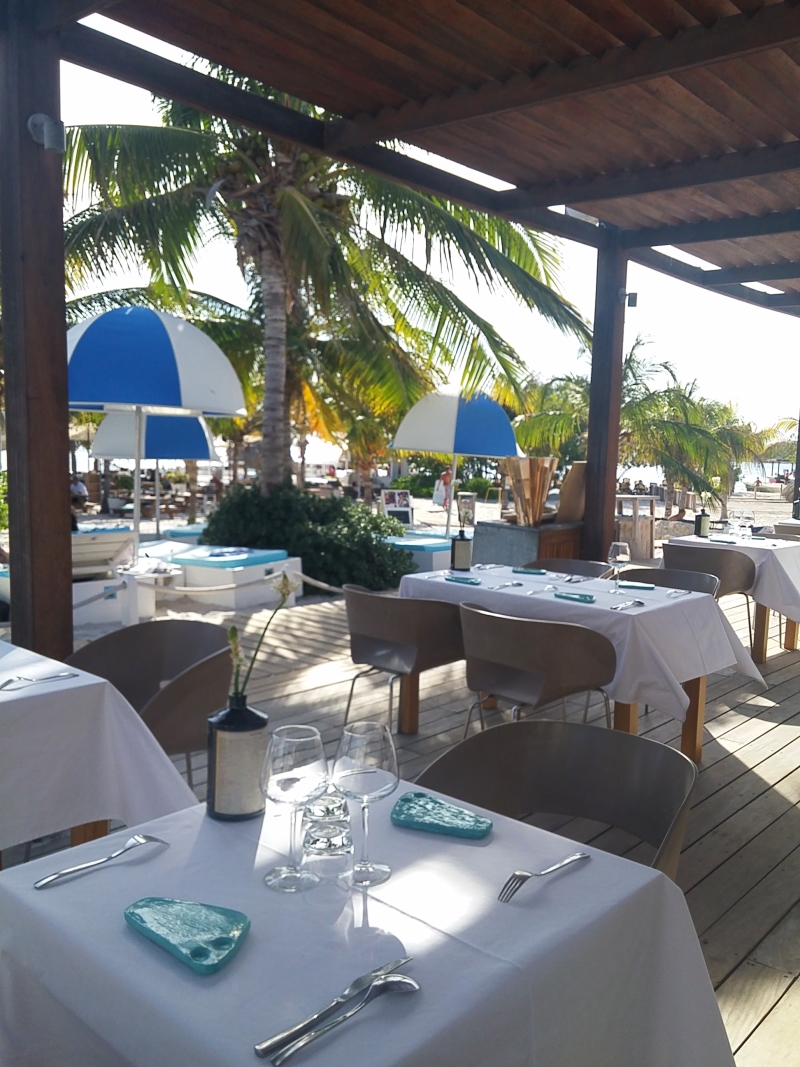 Note: Prices are listed in the local currency, guilders, which means everything on the menu costs a little over half of the number you see. In other words, that smoked salmon sandwich is around 15 dollars, not 26.
The real point of posting this pic though is to point out the absurdity of the bread description…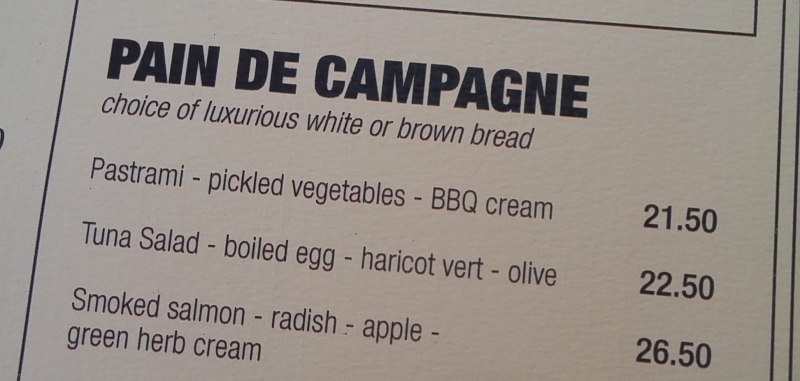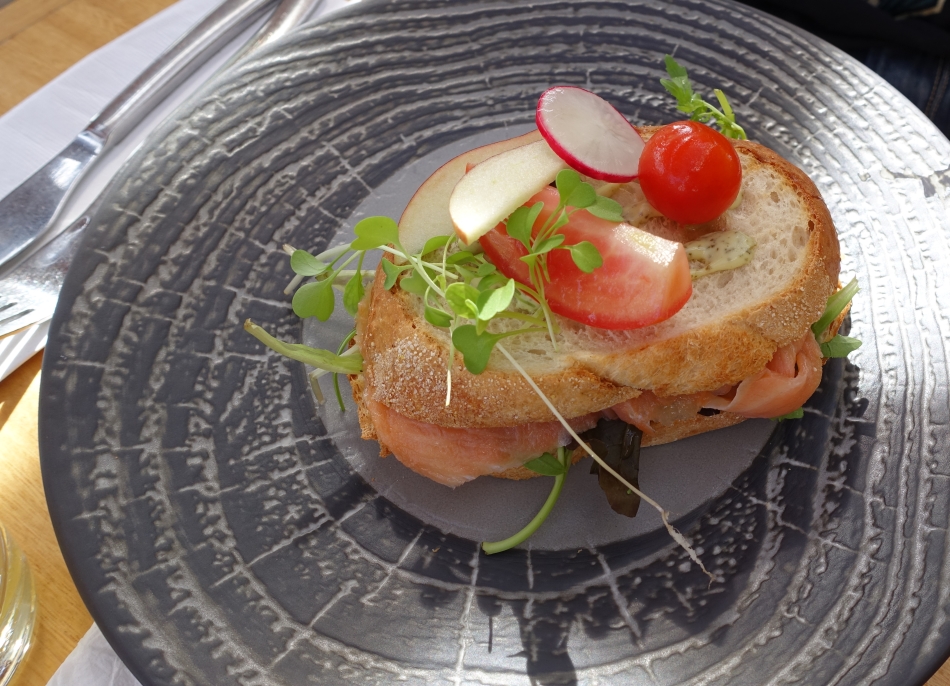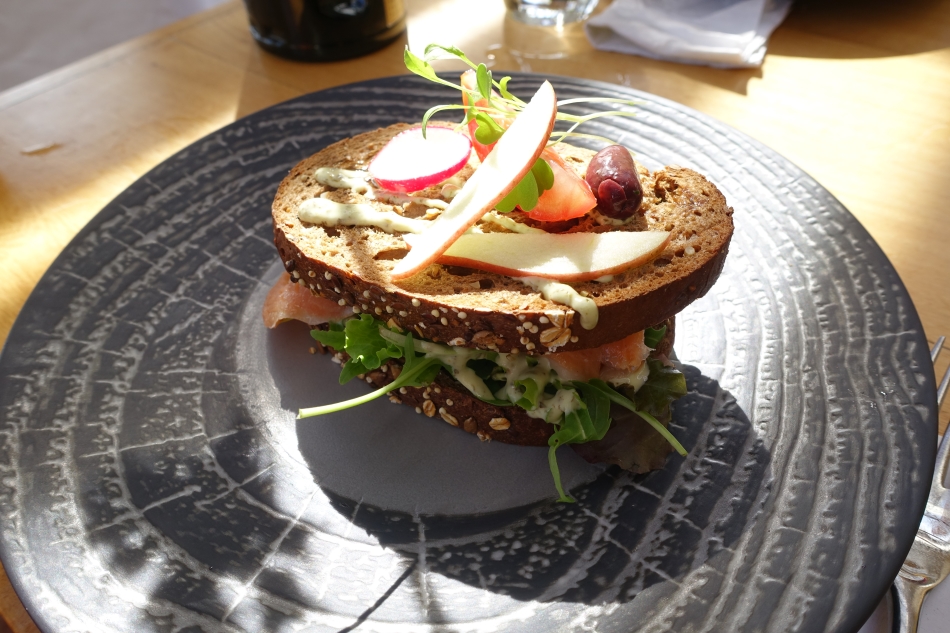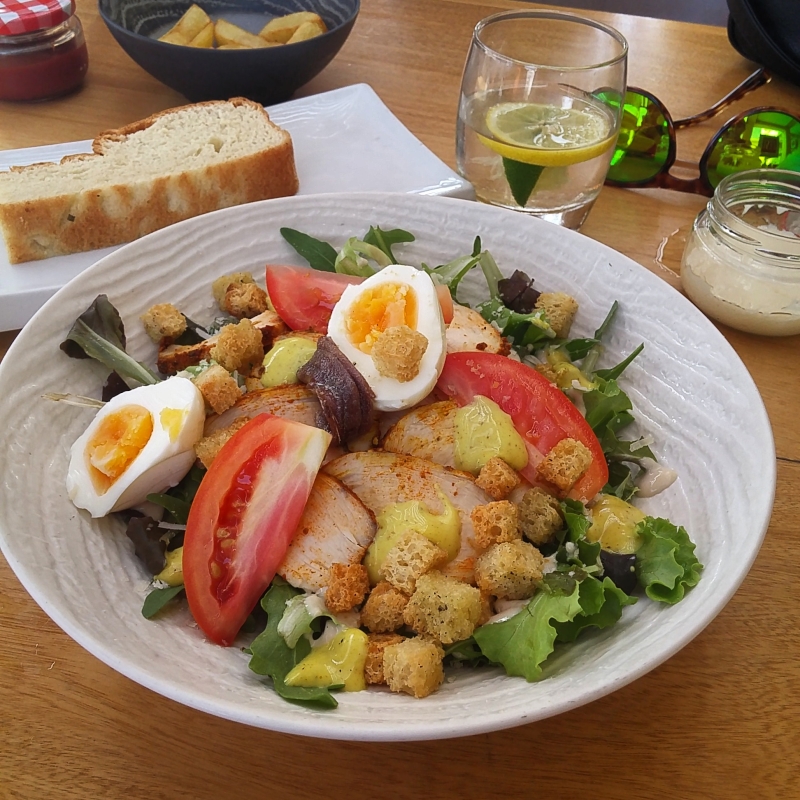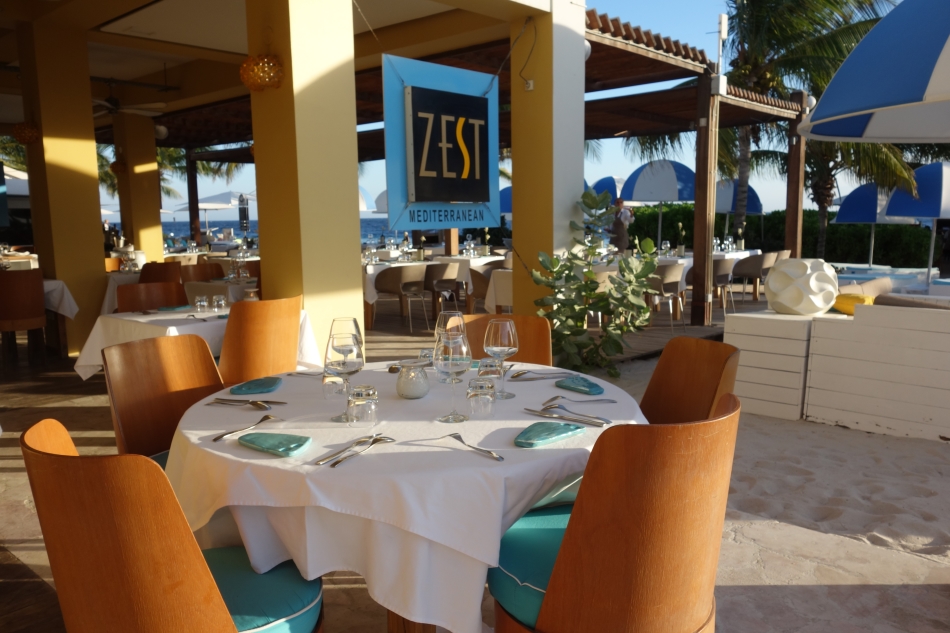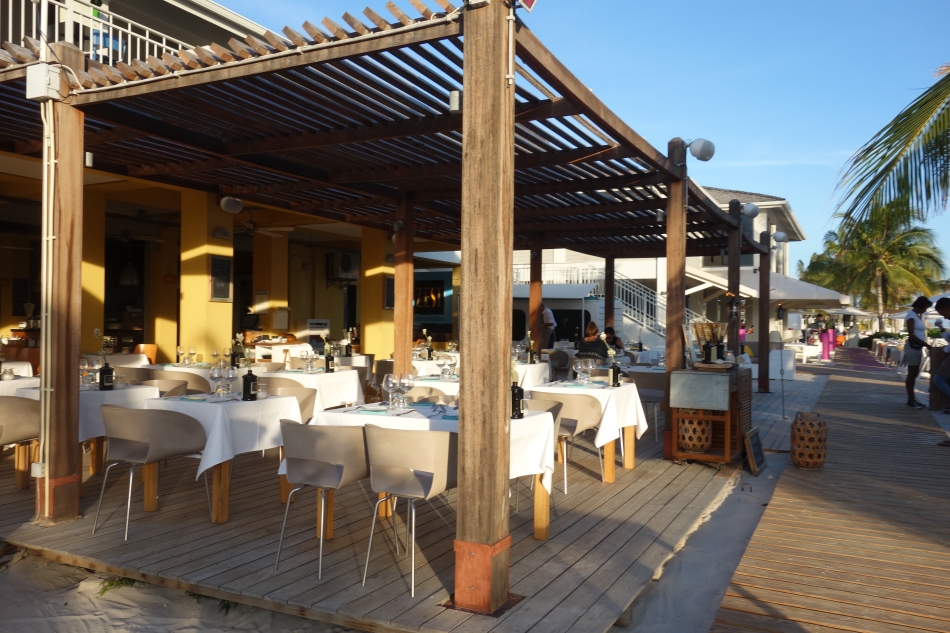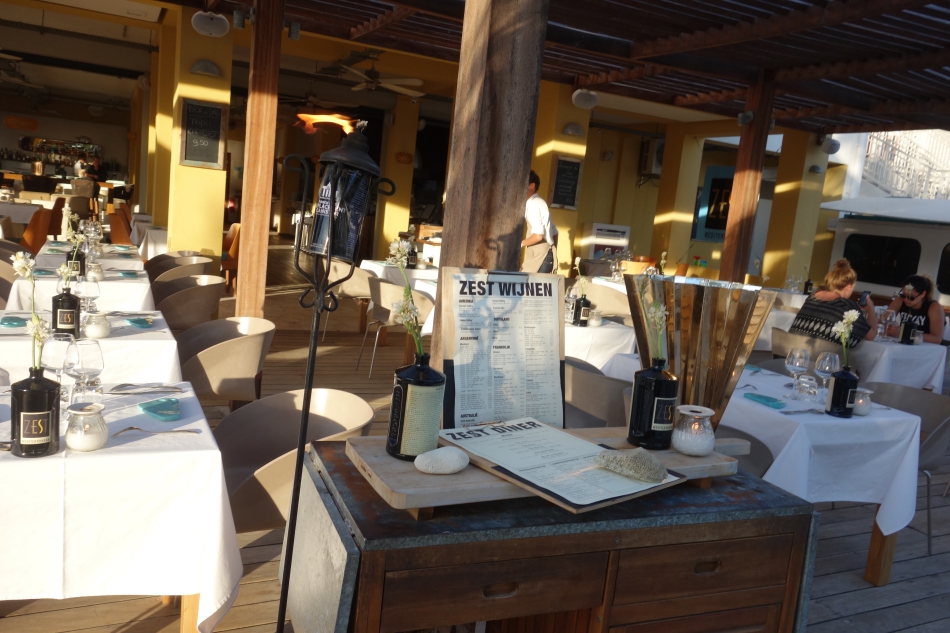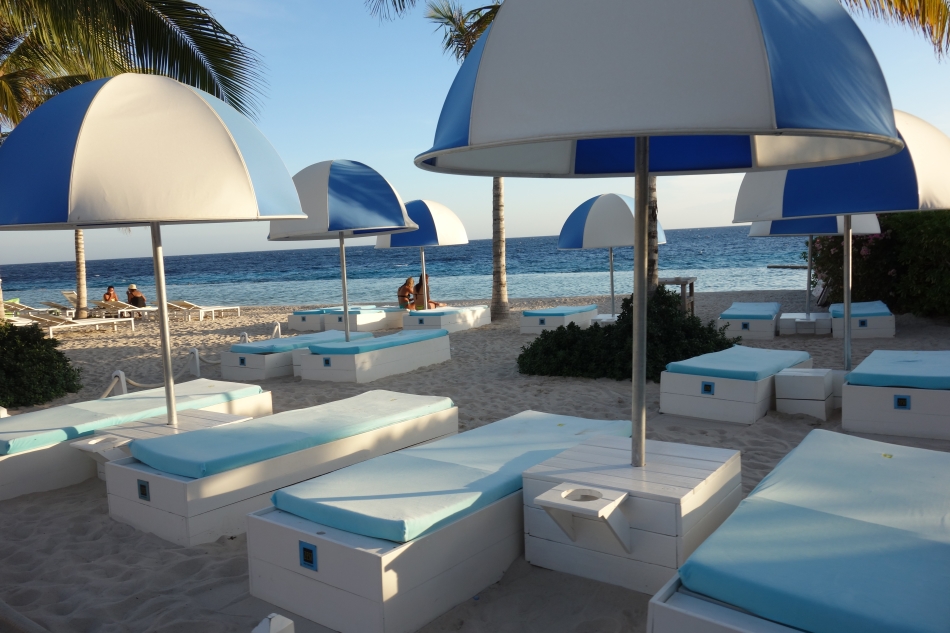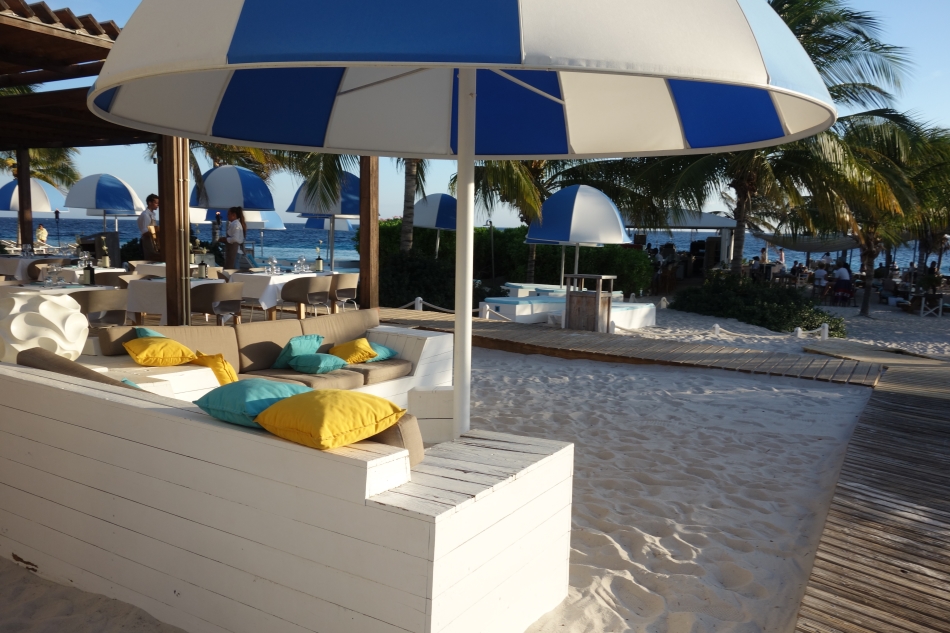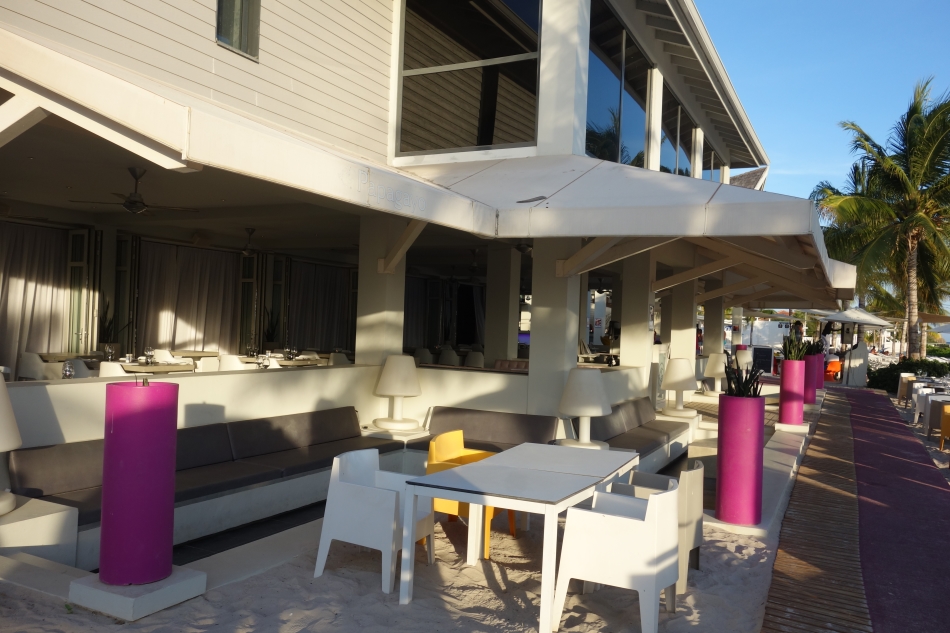 Watch out for Pokémon lurking in the cabanas!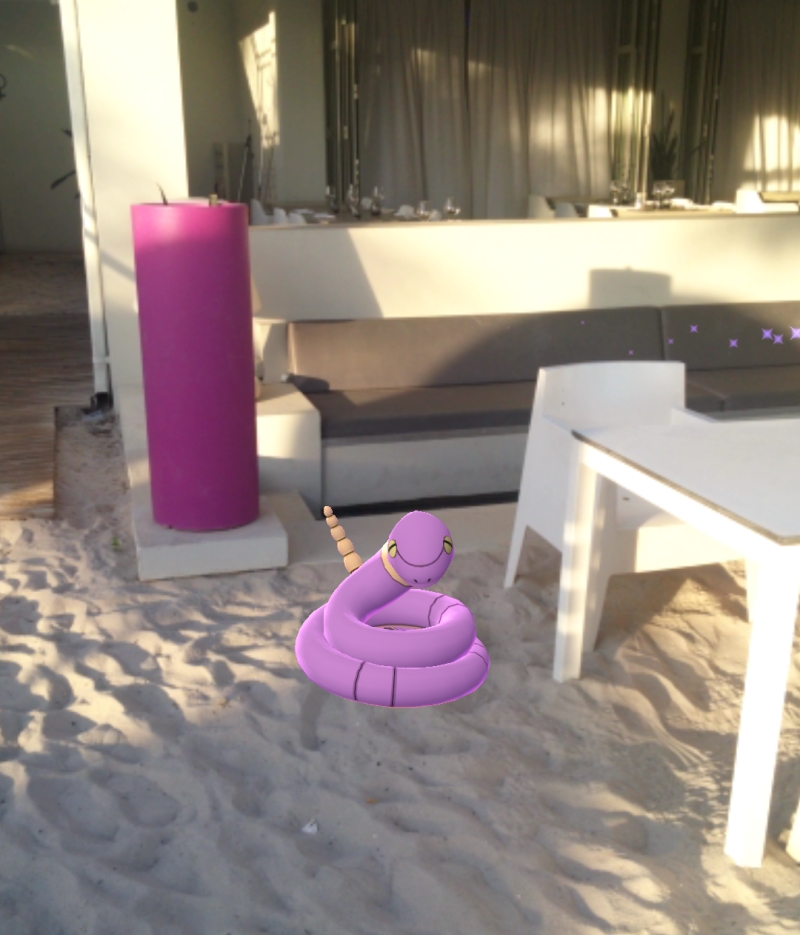 Following day: Exploring Christoffelpark
Today was all about enjoying nature and exploring the Western side of the island, aka Westpunt.
My cousin as well as a friend of mine, both recommended that we check out one of Curacao's National Parks, Christoffelpark for some hiking.