We had plenty of extra time before our flight back to New York City, so prior to going through security, we sat outside and snacked on some food, while trying to lure Pokemon…
I watched a couple of real life birds too.
They were super cute; one was a bright yellow with a little bit of orange on it's face and the other had a pretty black and white pattern, with a bright yellow underbelly.
They were hopping around under the table, scavenging for crumbs.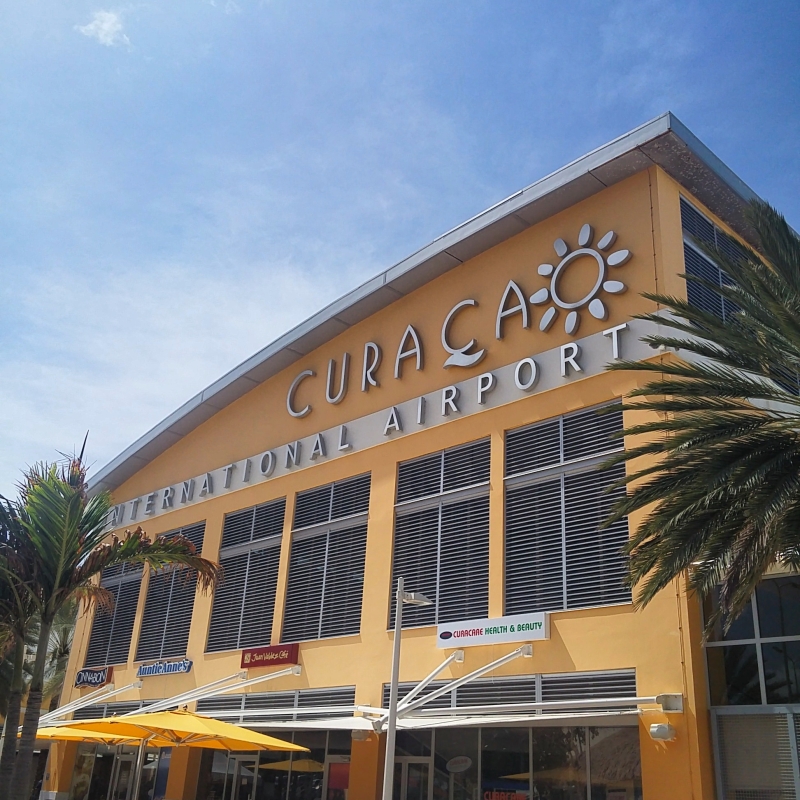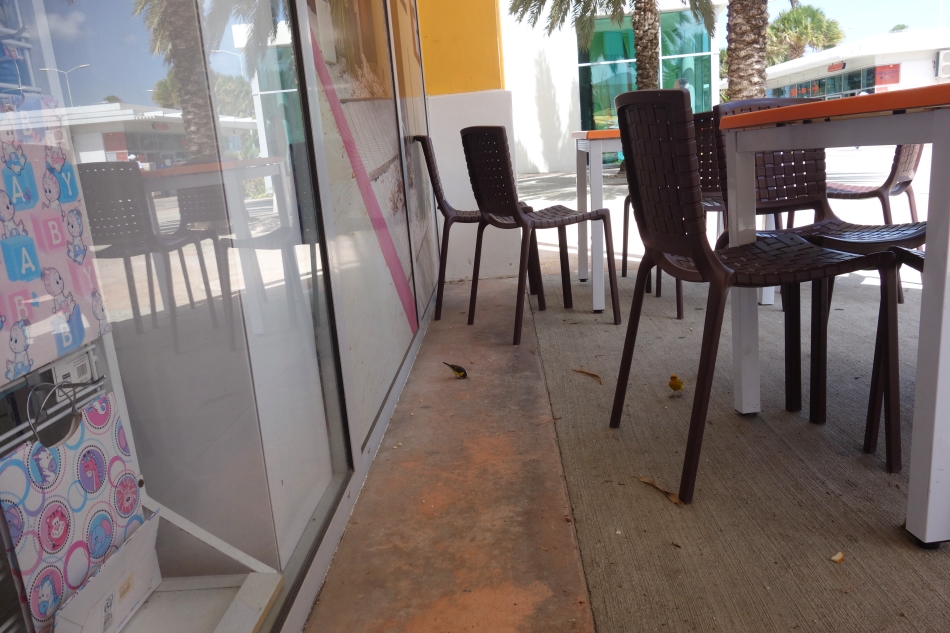 Using the bird identification chart from Christofelpark, I know that the yellow bird is a Gele Zanger, aka a Yellow Warbler and that the black and white bird is a barika hel, or bananaquit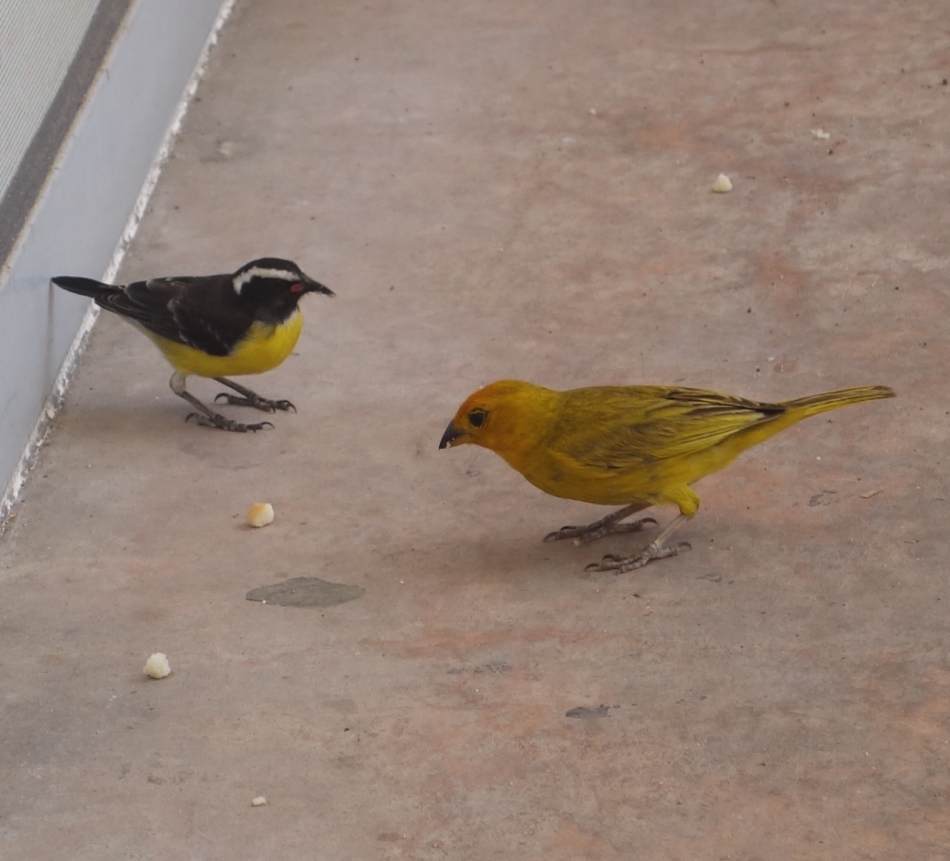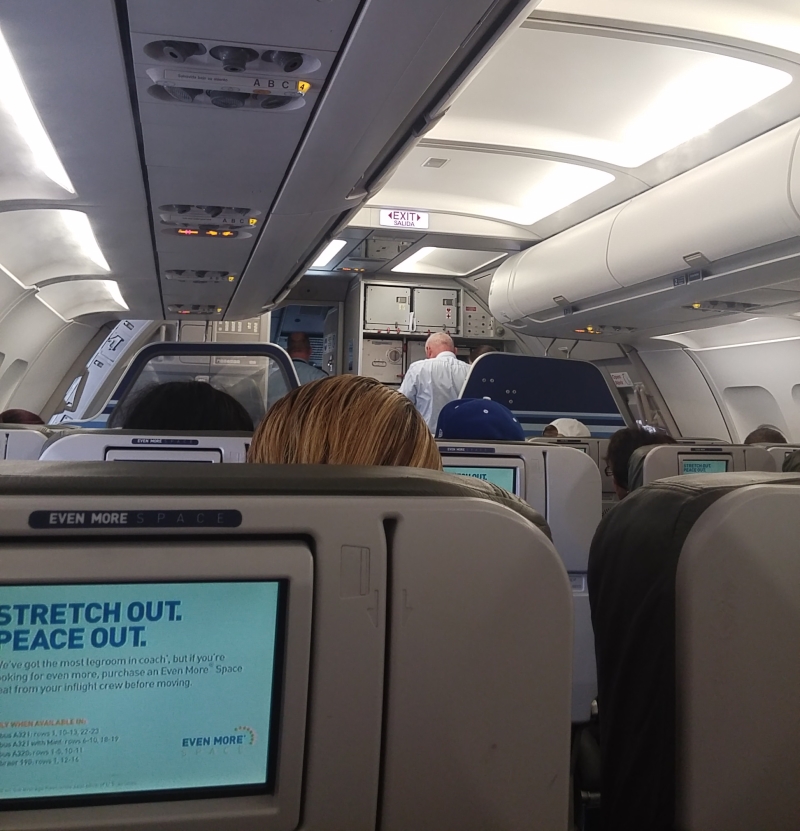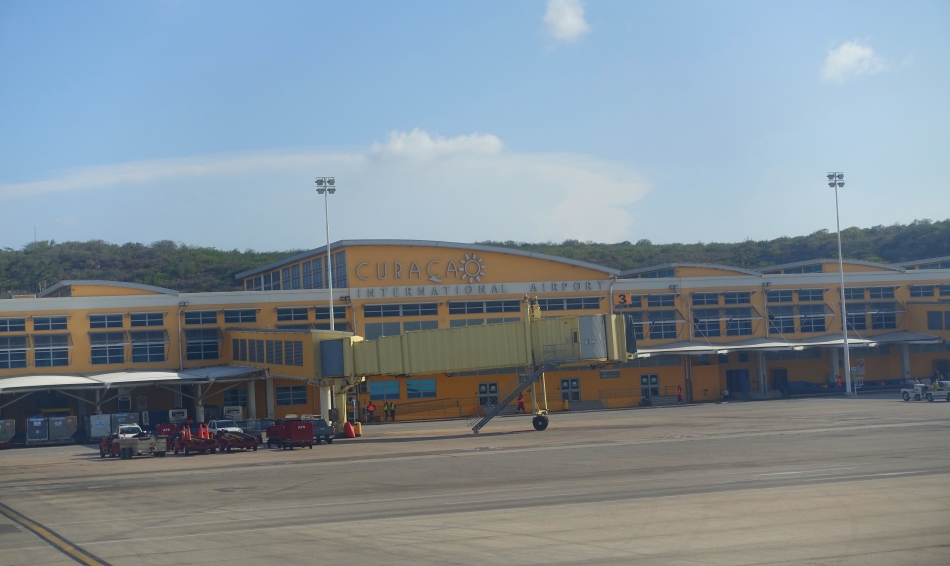 The runway is right next to the ocean…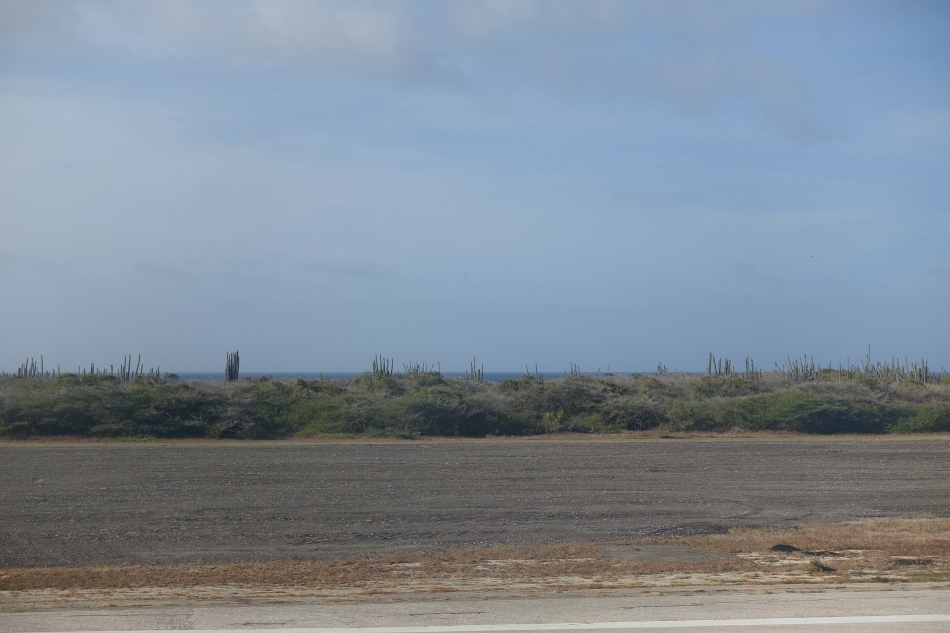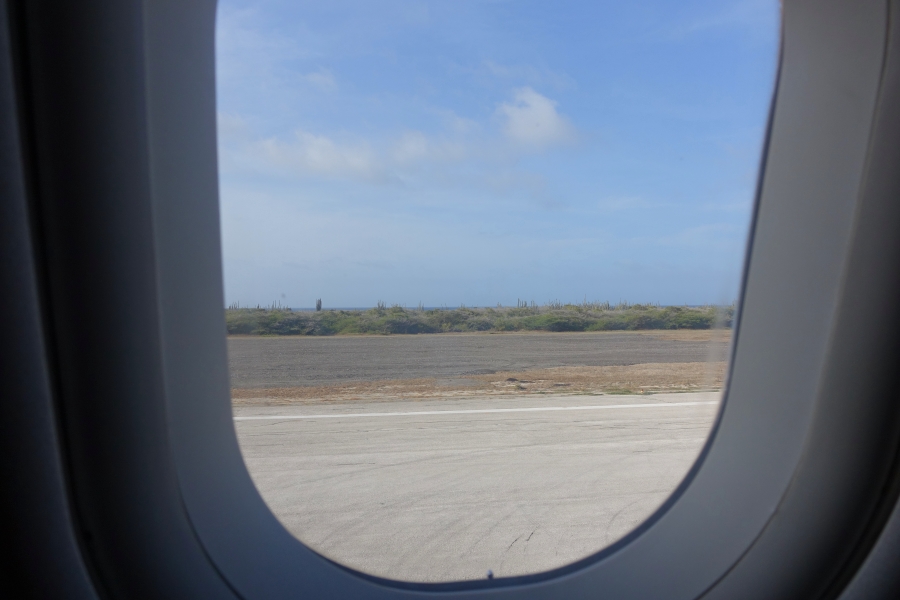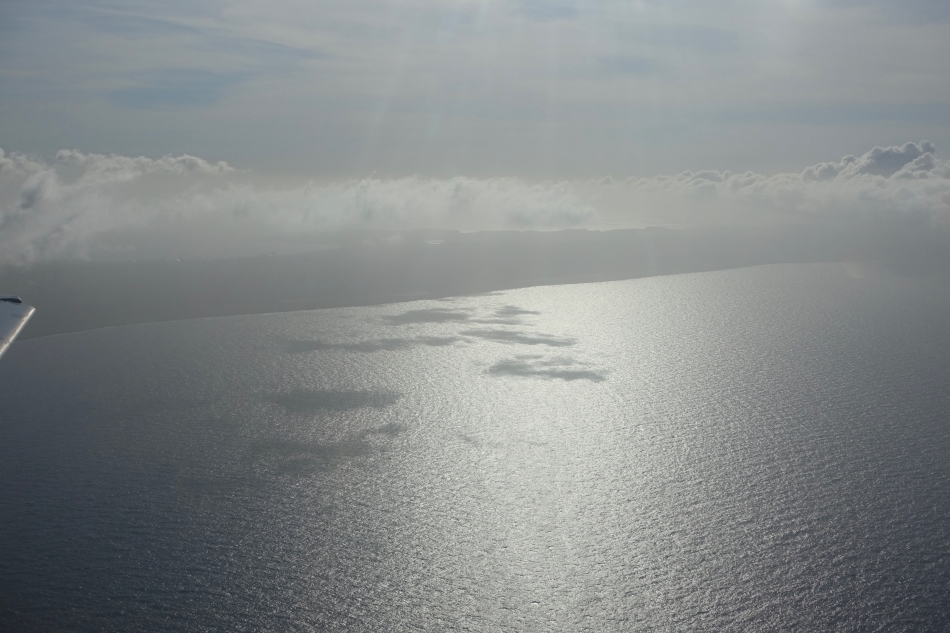 Flying at sunset is a surreal experience.
First the colors are ethereal shades of white and blue.
Then, they turn to deep shades of red, orange and black!
(I was listening to Martin Garrix's Don't look down on repeat)
Flying over New York City at night is also a really cool experience!
If you look closely, you can just barely make out some of the buildings that make up the Manhattan skyline.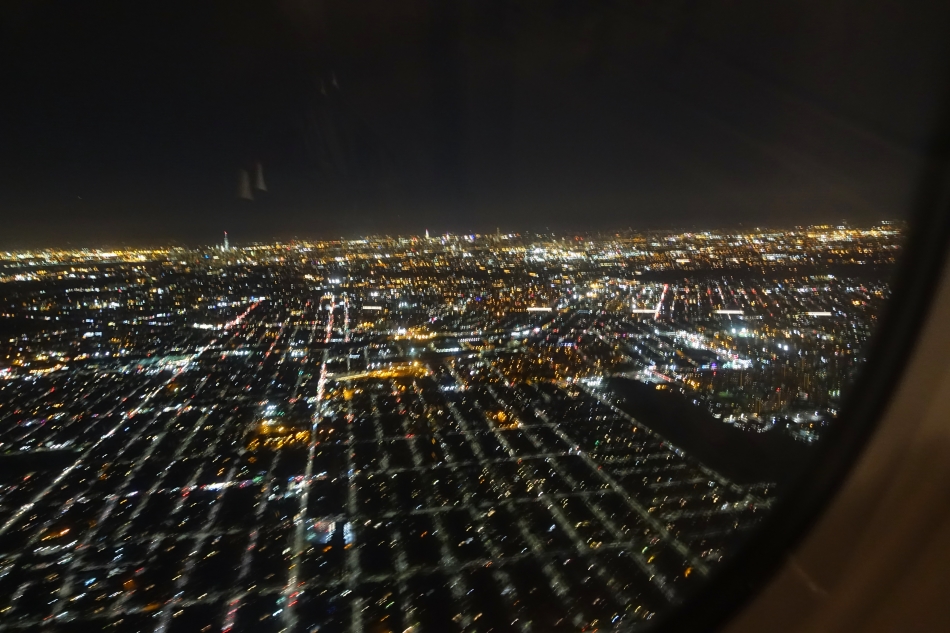 It feels good to be back home and as far as the weather goes, I couldn't ask for anything better.
Continue Reading: Ten out of Ten