On the drive to the hotel, I couldn't help but notice that there is a good amount of urban decay on the streets surrounding the property…
I'm not talking about one or two abandoned properties, but a multitude of buildings and once – gorgeous estates that are now in complete shambles; the windows are cemented shut, the roofs are caving in, and the overgrown yards are a gathering spot for lost trash.
Of course, there's the requisite graffiti that accompanies this particular type of landscape (although, admittedly some of it is really well done – my respect to the artist(s)).
On our drive there, the streets were relatively empty, though surprisingly seemed to have quite a few Pokéstops.
Very interesting…rubs chin(s).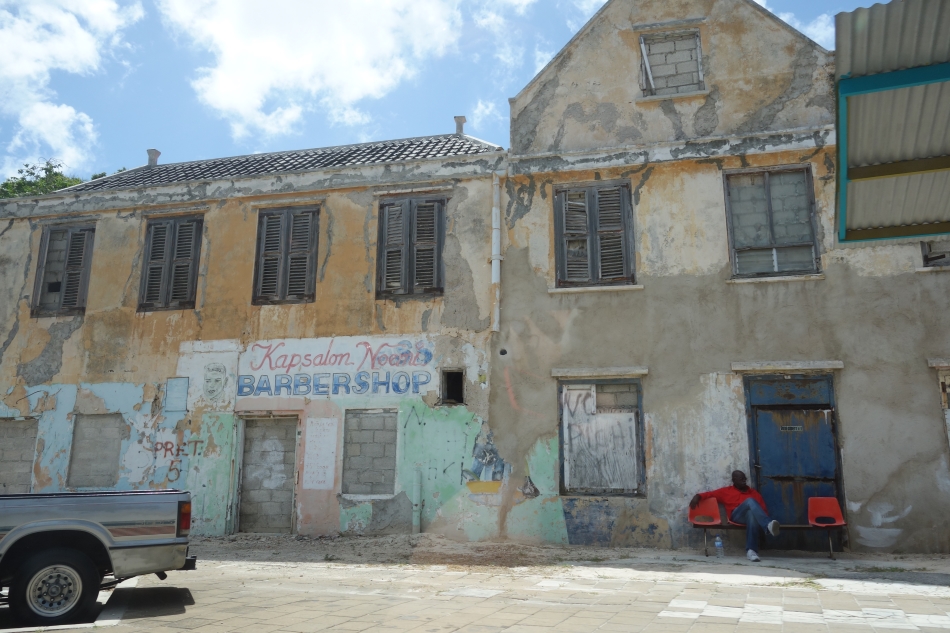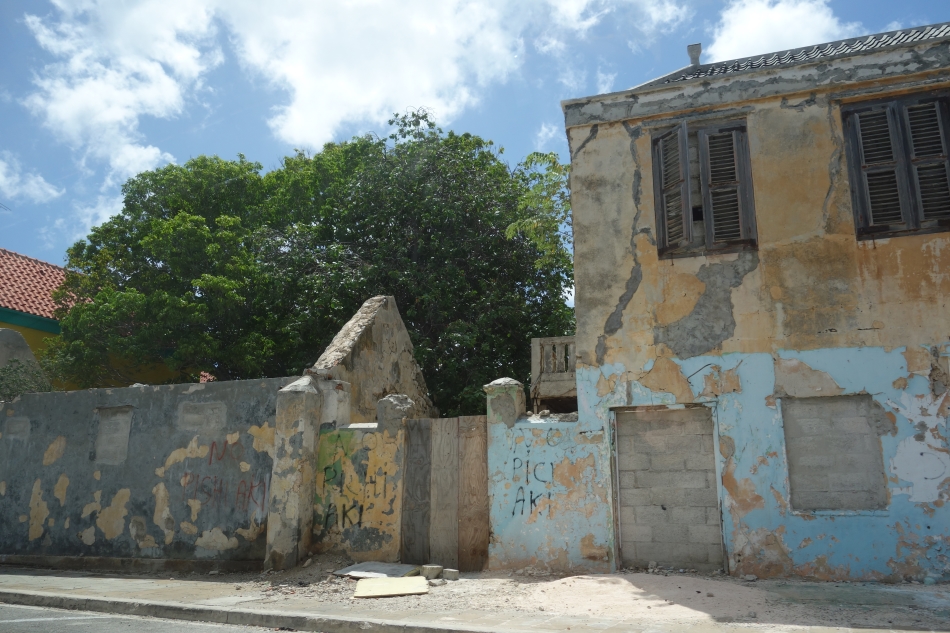 Walking Otrabanda…
By late morning, boo twists my arm to go for a walk outside of the hotel complex.
Before agreeing to the idea of leaving the hotel by foot, I ask two employees if the surrounding area is safe.