The atmosphere at Papayago Beach is definitely relaxed with beautiful white sand and a gorgeous infinity pool that seems to merge right into the ocean!
There are plenty of restaurants to choose from and they all offer amazing views of the water…
In addition to the shops and restaurants, there was a game of beach tennis taking place and a singer performing a pretty damn good version of Rihanna's song "we found love".
#GoodVibes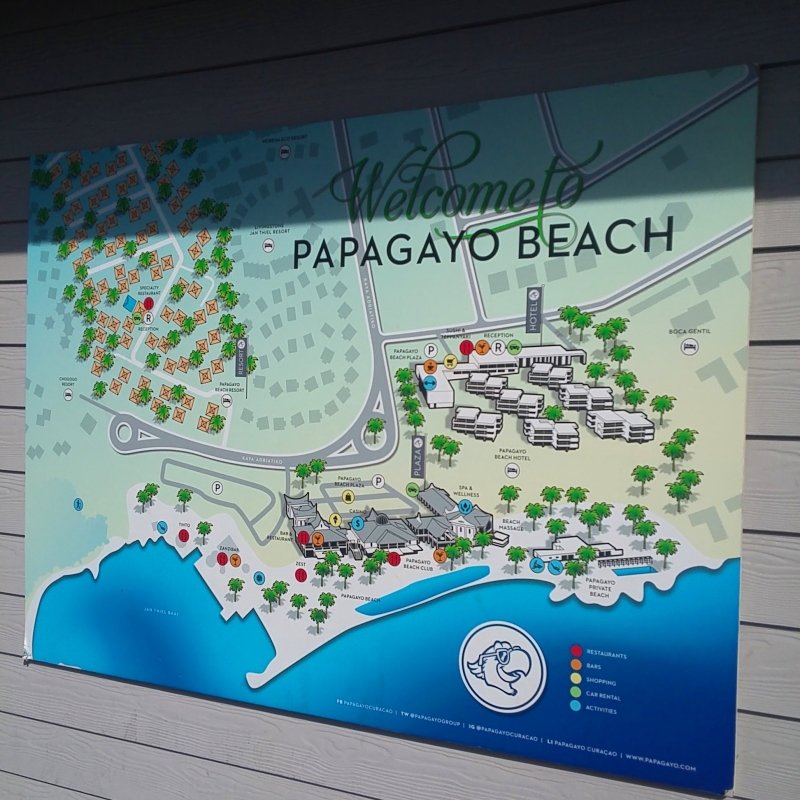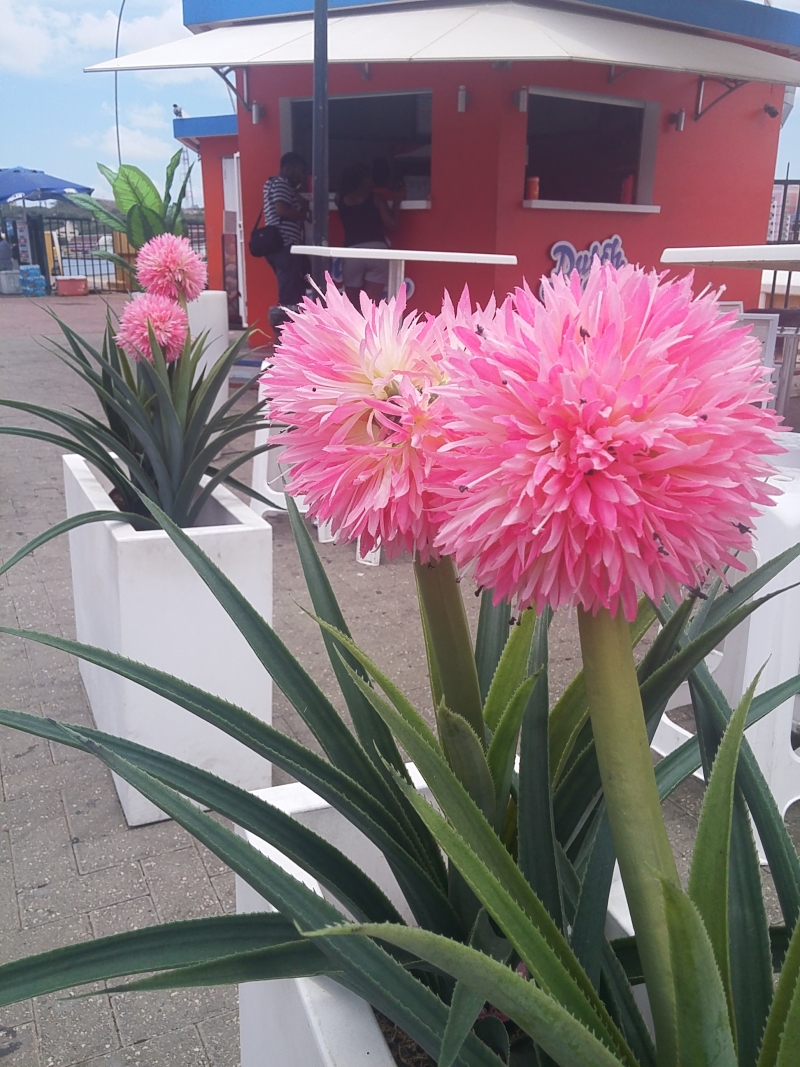 Check out that infinity pool!!!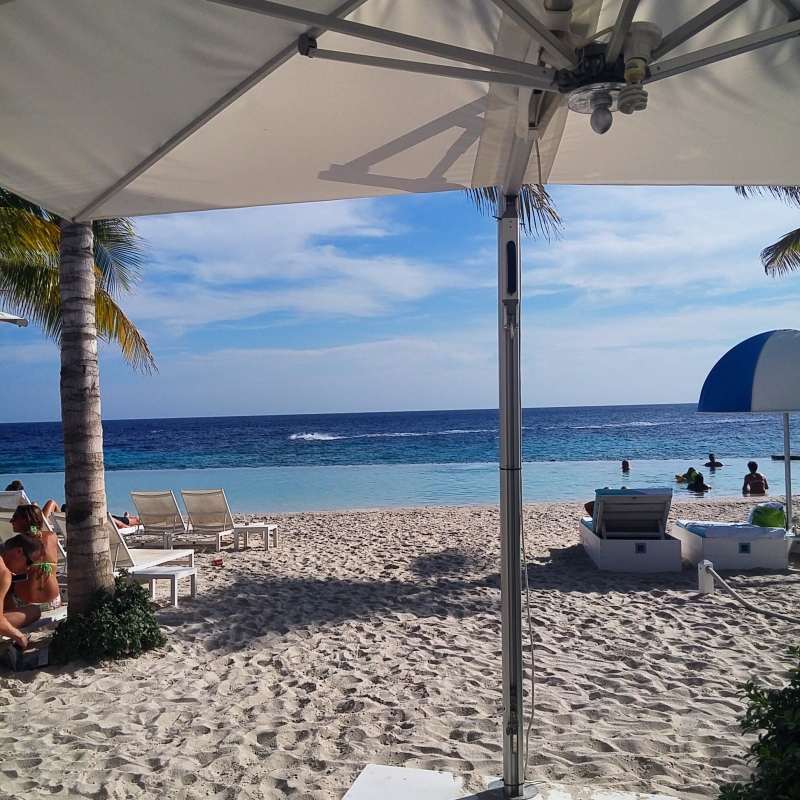 Game of beach tennis…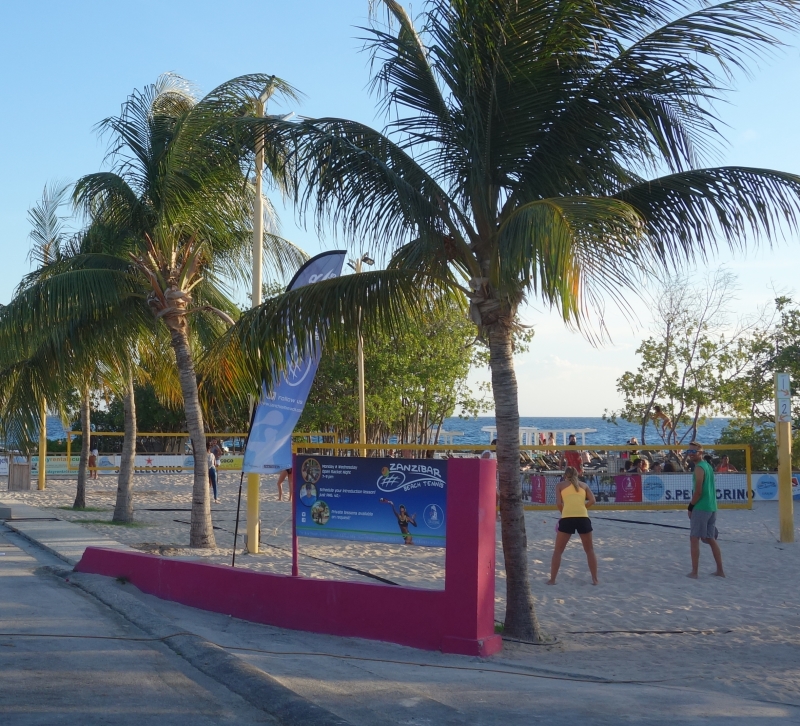 Diving dock out in the water…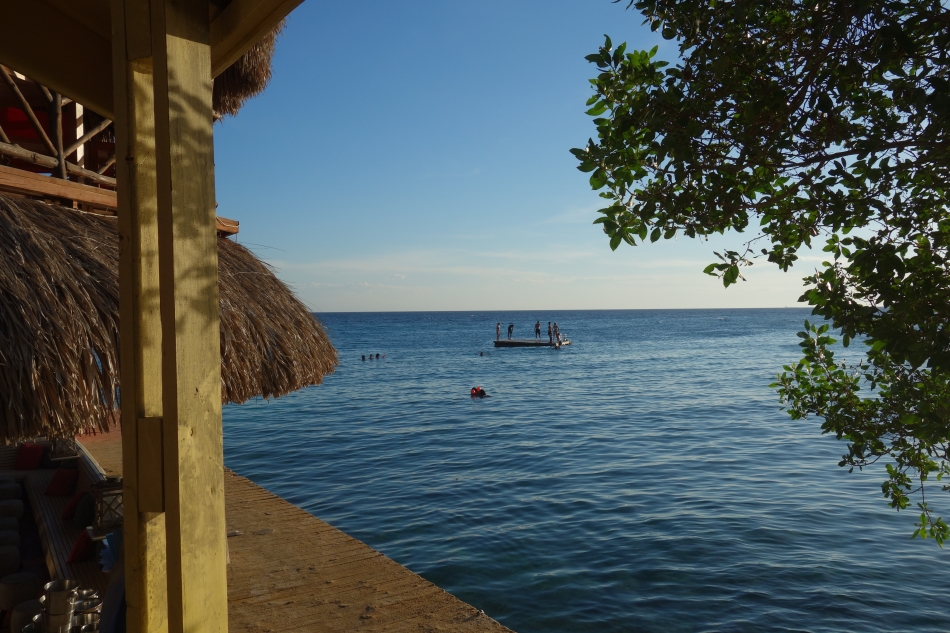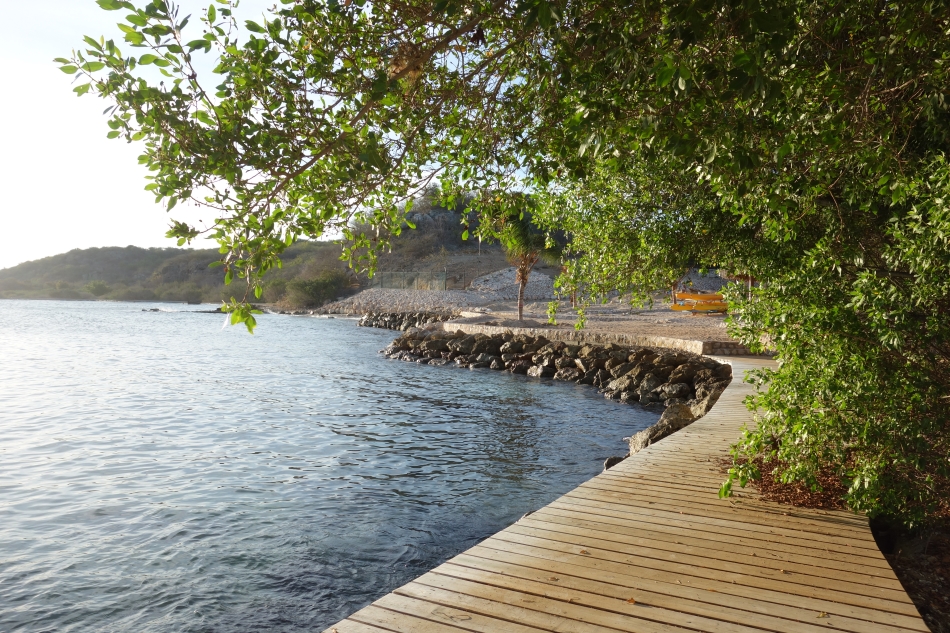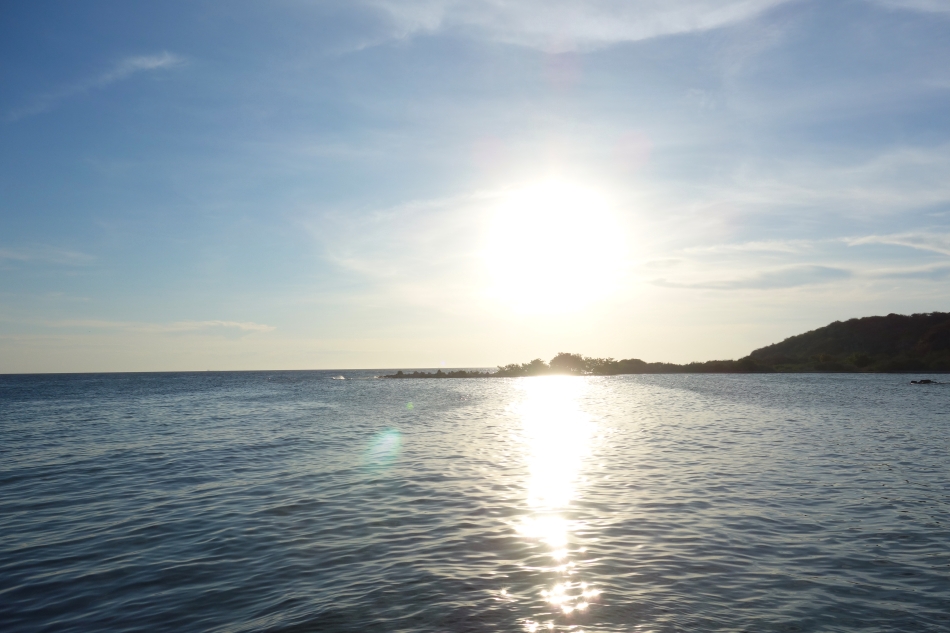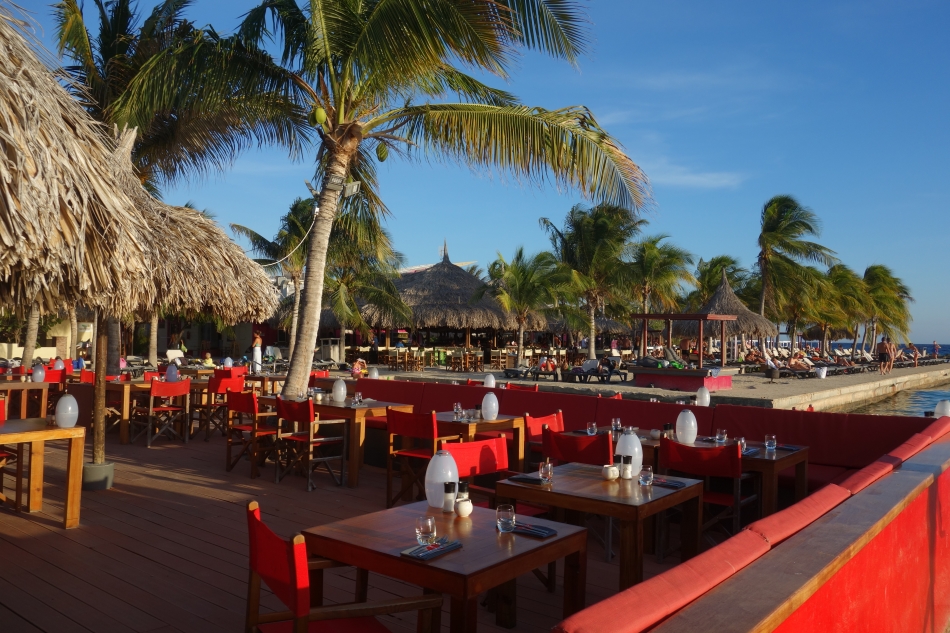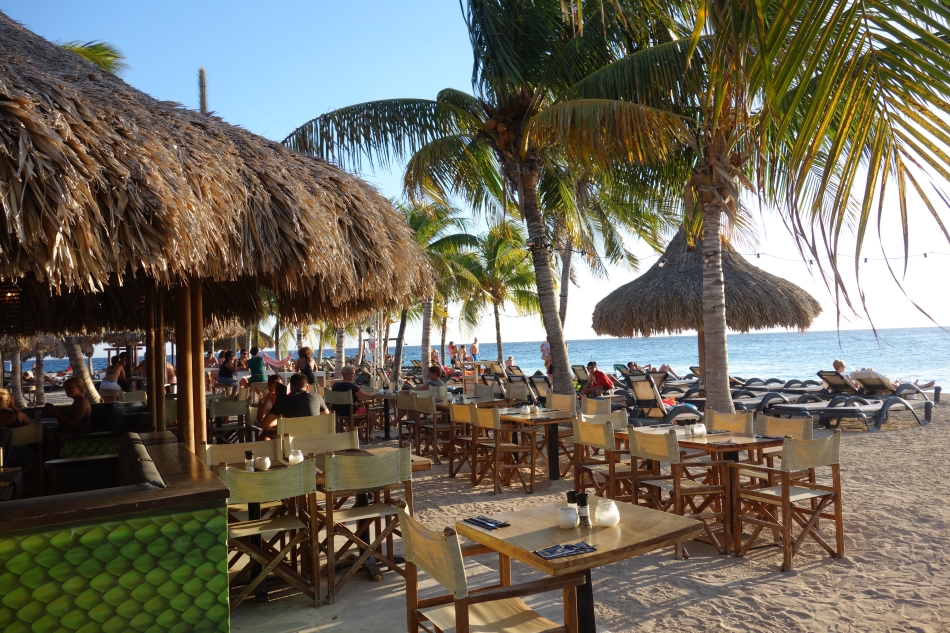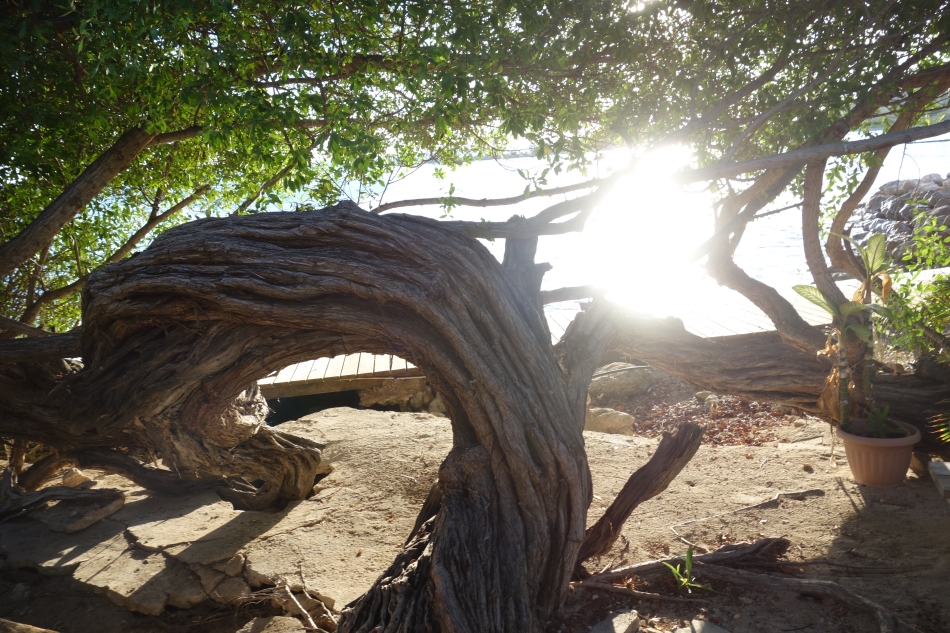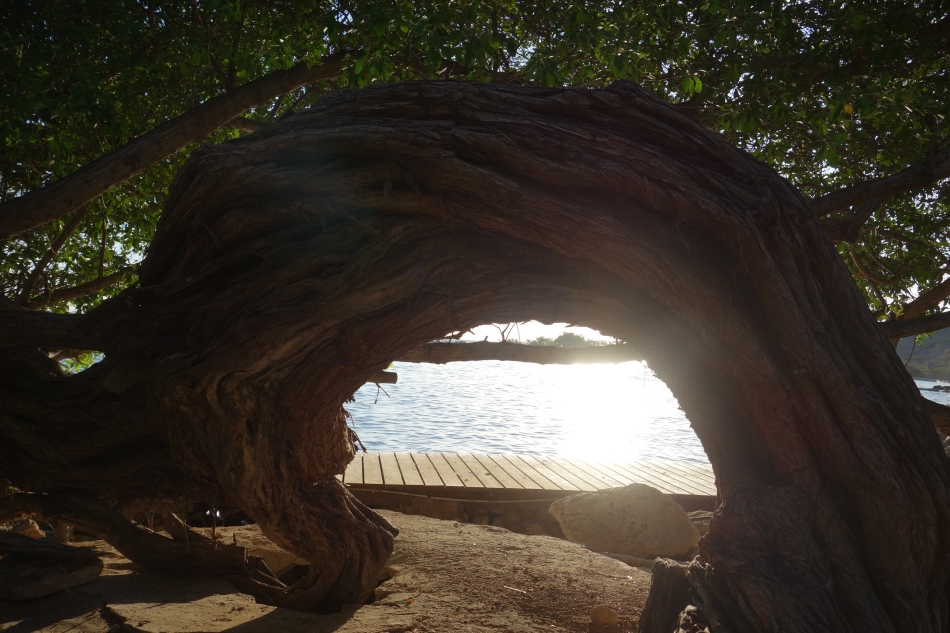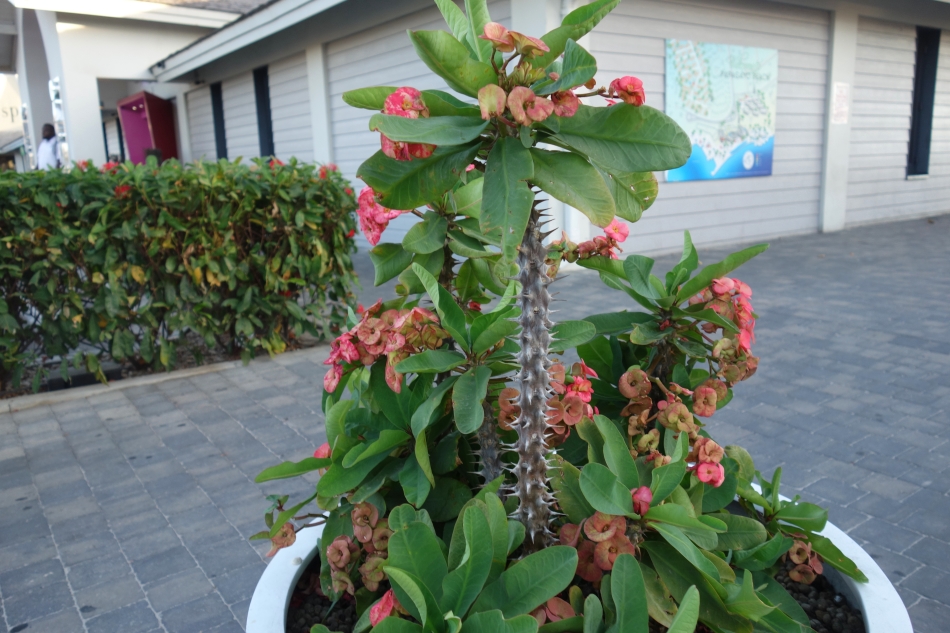 For some reason, there was a giant yellow submarine in the parking lot.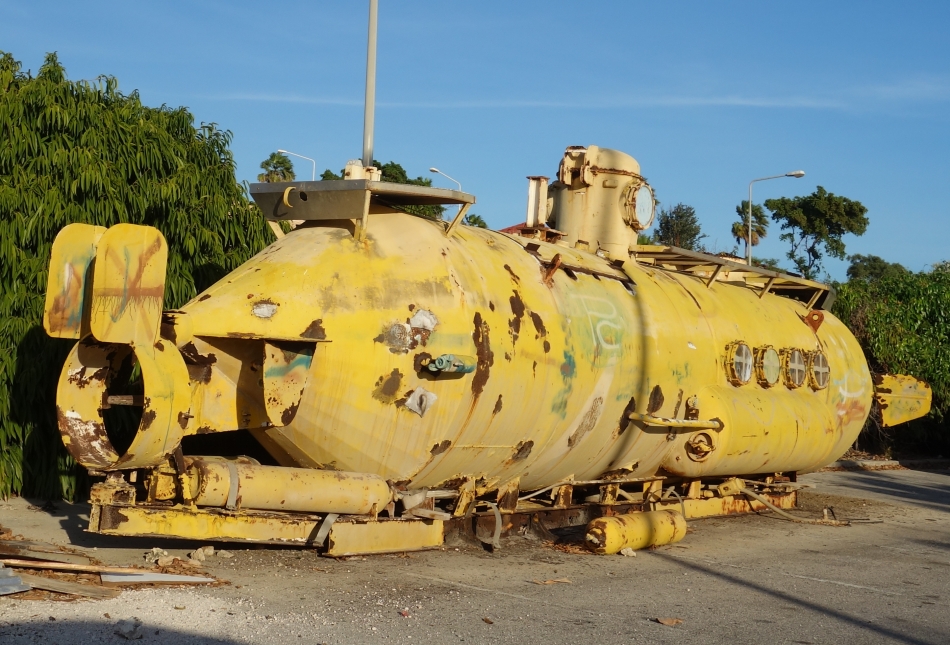 Zest Restaurant
Next to the beach is an outdoor, but shaded Mediterranean Restaurant that we decided to try for lunch.
The service was great and within a few minutes we had placed our order and were sipping on ice cold Amstel Brights.