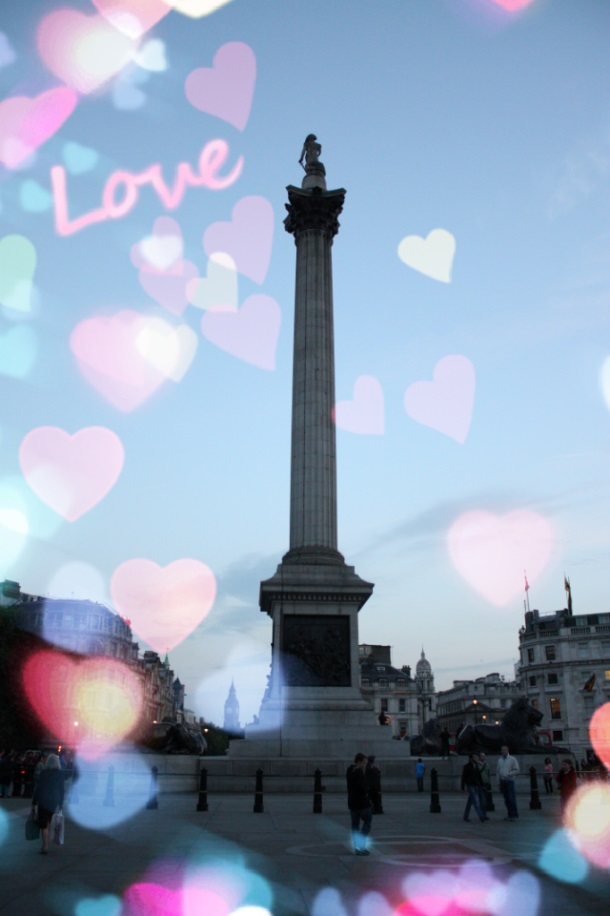 There are so many things to see just walking around that it's easy to lose track of time!
I wandered around Hyde Park for hours, stopping to have lunch by a gorgeous lake. Hyde Park is one of the largest parks in central London.
On my second day in London, I stopped by the giant Ferris wheel known as the London Eye. I ended up going twice – once during the day and then again at night. While this enormous ride, with killer views of the city and the Thames River, isn't free to go on (it's actually quite pricey with long lines), it doesn't cost a dime to look at and it's a beautiful photo opportunity. I also took photos of Big Ben, Trafalgar Square (photo above), Wellington Arch and of course, I had to visit the Buckingham Palace!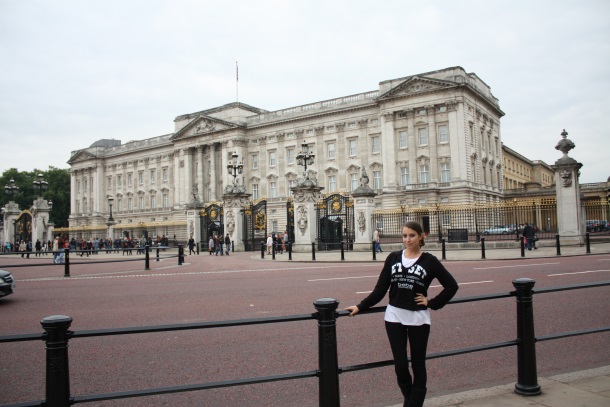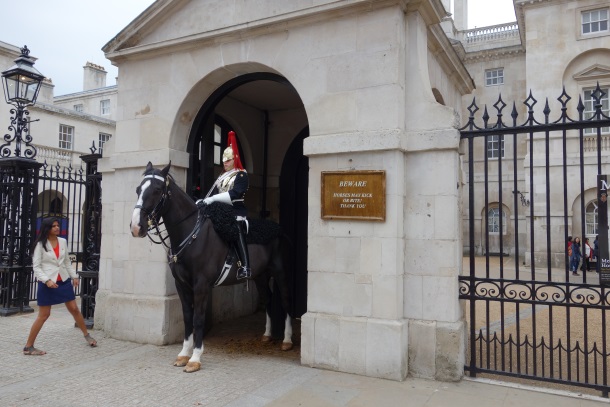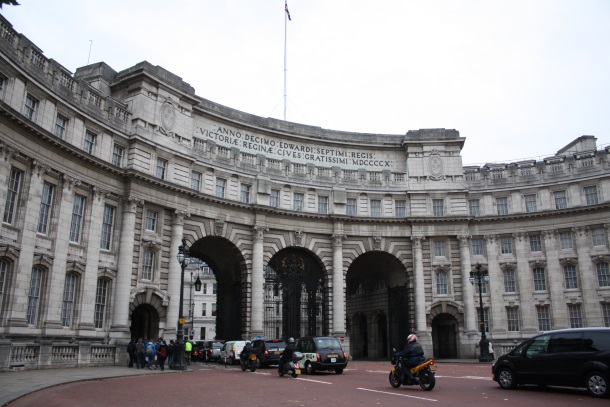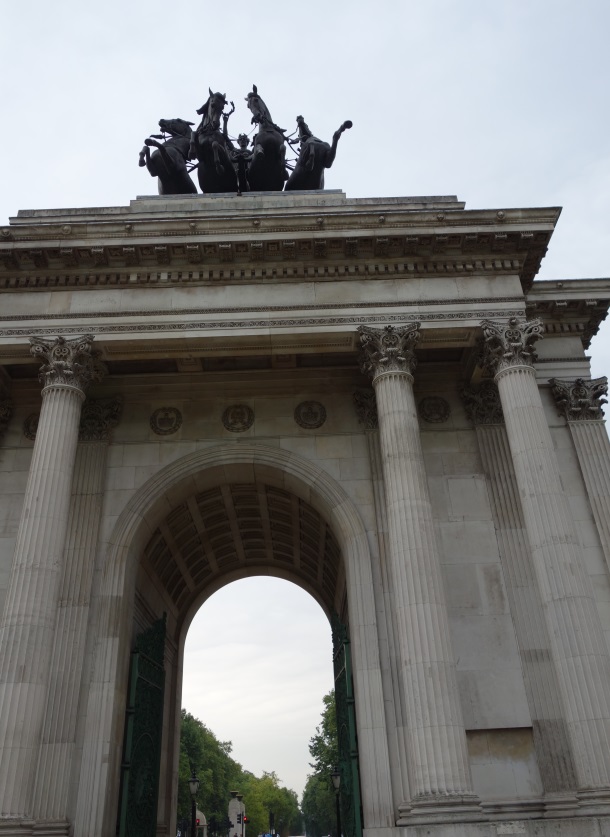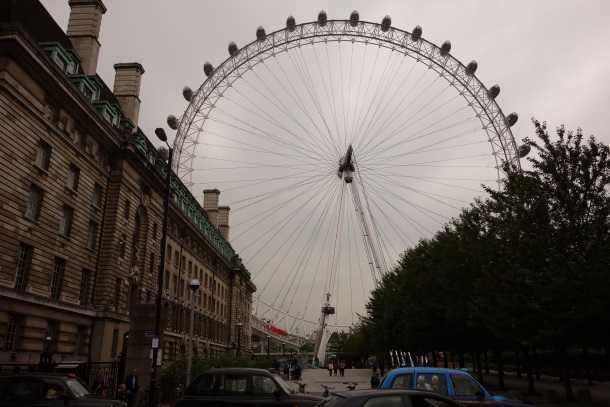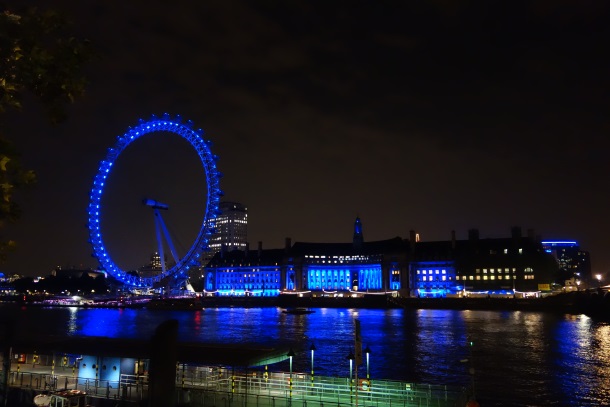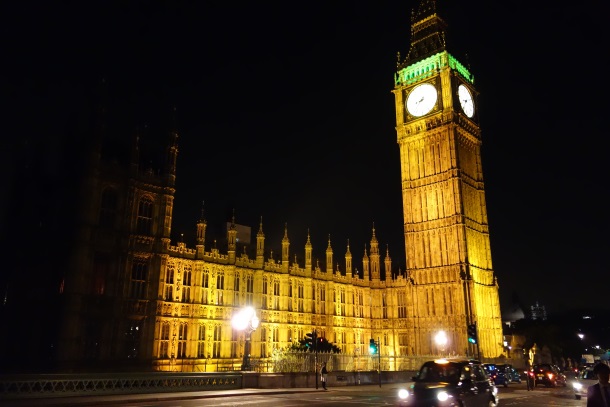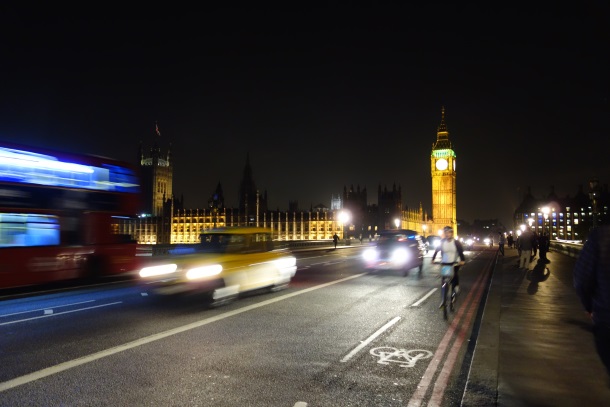 Additionally, I shopped at Harrods; the world famous department store featuring over one million square feet of upscale selling space!Even if you don't buy anything, there is still plenty to see in this famous London shop. There is also an in-store Ladurée, where you can enjoy lunch, or purchase one of my all time favorite desserts -the macaroon! During my visit, there were plenty of seasonal flavors to choose from like gingerbread and my new all time favorite – the pink peppercorn (I was hesitant at first, but OMG it's delicious!!!).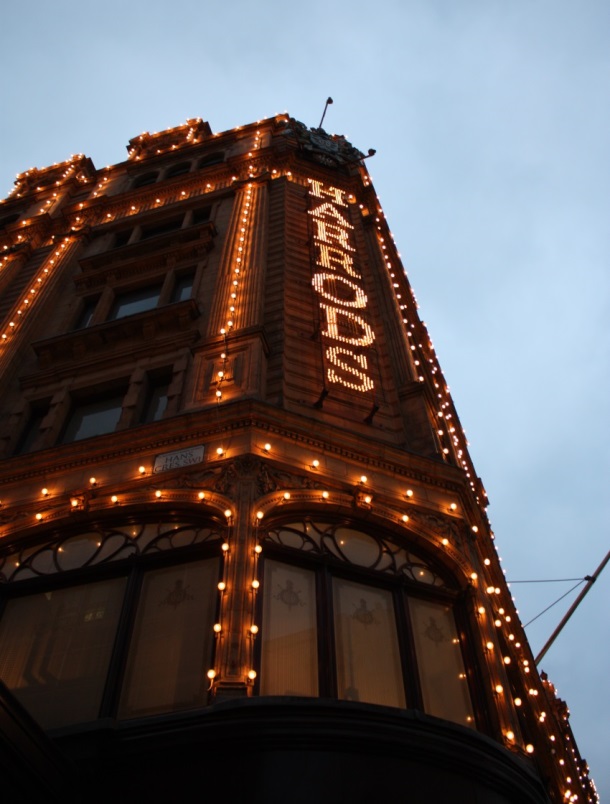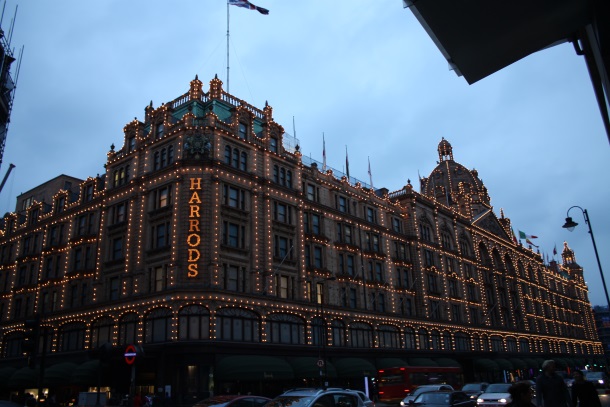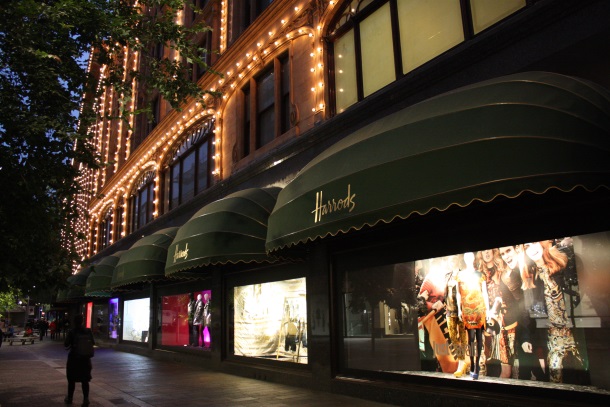 I met a curious little puppy while taking photos outside of Harrods!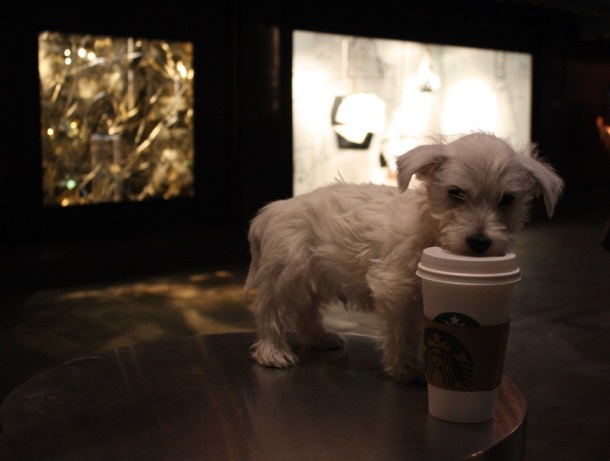 On my third day in London, while riding the escalator in the subway, I saw a poster for an adaptation of The Light Princess with music and lyrics written by Tori Amos.  Even though the musical was still in it's rehearsal period, I was able to attend-what a fun surprise! All the music is written by Tori herself, but don't expect to hear any of her popular songs -everything is written specifically for the musical. I had so much fun attending this show that at one point, JC asked me if I was OK because I actually started crying but had a big smile on my face (embarrassing)! I was just really enjoying the love story and amazing musical and visual execution that I got lost in the moment!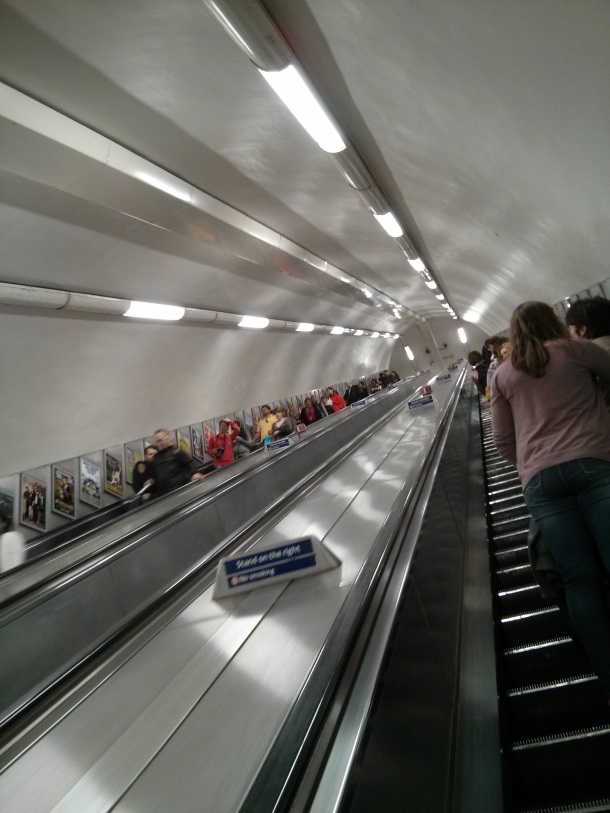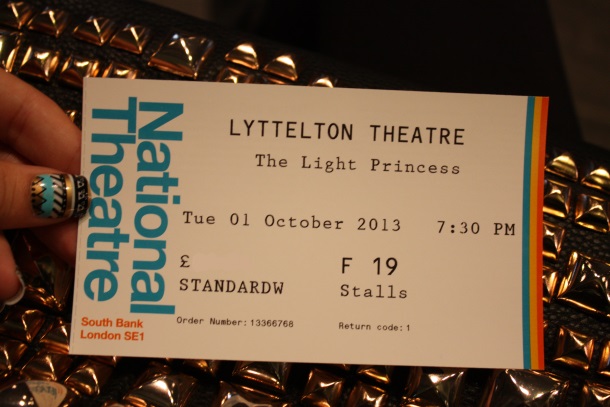 I loved London and I felt completely comfortable there. Navigating the city was easy and everyone seemed friendly and ready to lend a helping hand, if needed. I can absolutely see going back for an extended period of time and really diving into some of the cultural exhibits and exploring some more of the fashion scene. Hopefully, I'll have that opportunity!
In the meantime, I can only recommend that if you've never been, that you try and make it a point to visit – I'm sure you won't be disappointed – there really is something for everyone in London!