I fell asleep in New York, woke up in Venice, and now I'm in Slovenia. It's been less than 24 hours and I've been in three countries. I'm tired, but overall, I'm feeling pretty good.
We had to get to JFK Airport extra early last night so that we could check two months worth of luggage for an international flight. We had a lot of time to kill after dropping off our suitcases, so we headed to the Delta Sky Lounge to grab a bite to eat/relax for a bit. Since it was a pretty nice night out, we decided to sit outside on the sky deck and enjoy a little bit of fresh air and daydream about what the next couple of months would bring.
Once we boarded the plane, I managed to get some decent sleep. One of the flight attendants made an announcement for travelers to close their window shades, so that the plane's interior would remain dark and cool once the sun began to rise. I made sure to download a good set list to cancel out any ambient noise and by the time I opened my window, we were beginning our initial descent down to Venice Marco Polo Airport, where a car was waiting to bring us to Nova Gorica, Slovenia.
Despite sleeping for most of the flight, I was still feeling a little drowsy and ended up falling asleep for most of the 90 minute car ride. When I woke up, we were crossing the border between Italy and Slovenia and almost to the front doorstep of the Perla Hotel and Casino. Check in was super easy since the two women working the front desk spoke English and knew we were coming (thanks to our tour guide who arrived earlier in the day, along with a group of travel companions). They were even nice enough to have gift bags for us containing information on the hotel, along with a few small souvenirs.
After checking in, we headed straight to our room to unpack and relax. I was able to open a rather large window and sit on a ledge that overlooks the area surrounding the hotel. I ended up completely lost in thought and before I knew it, the sun had set, revealing a glowing castle like structure, nestled into the mountains. Nova Gorica is pretty enough during the day, but at night it almost feels magical – maybe it's the fresh air, the sound of church bells ringing in the distance, or just the overall excitement of the trip, but I'm feeling completely at peace…
Goodnight, New York…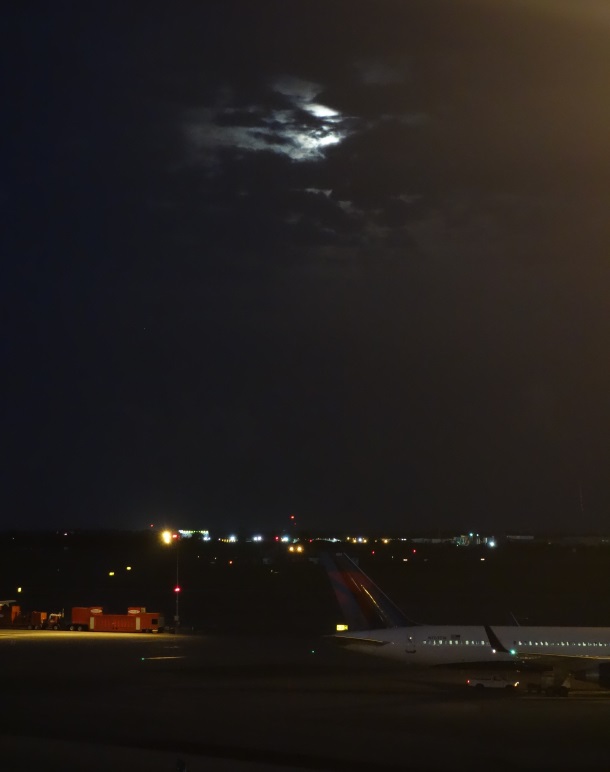 Good morning, Venice…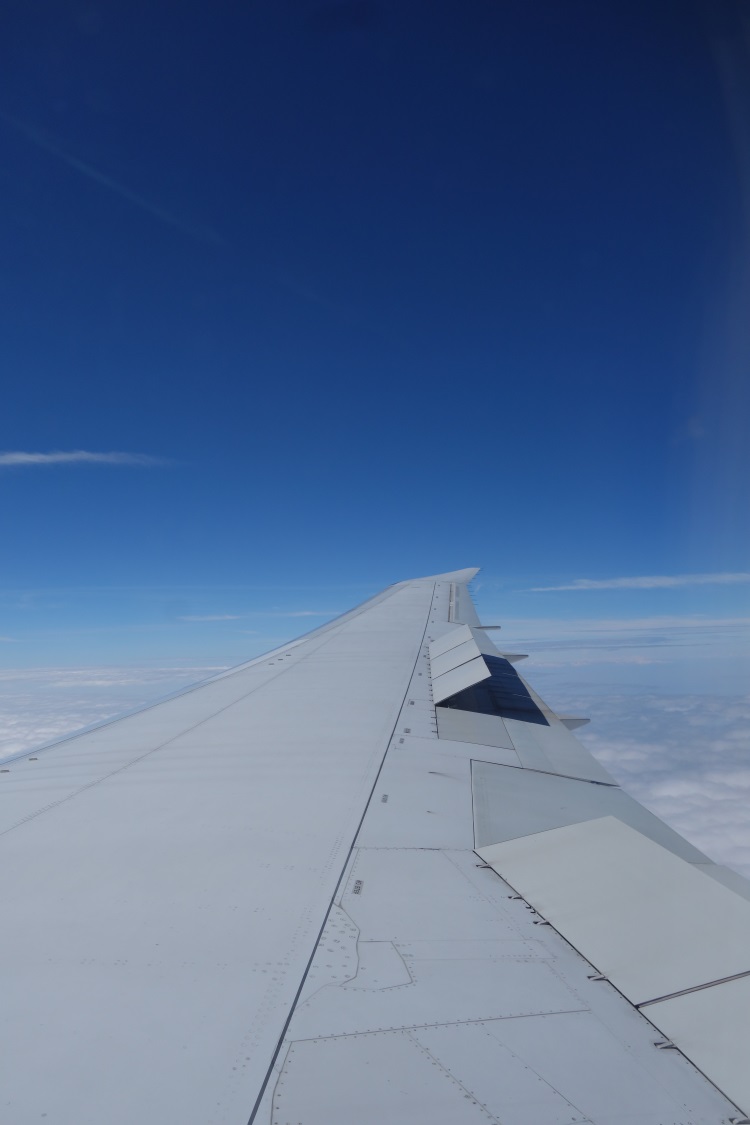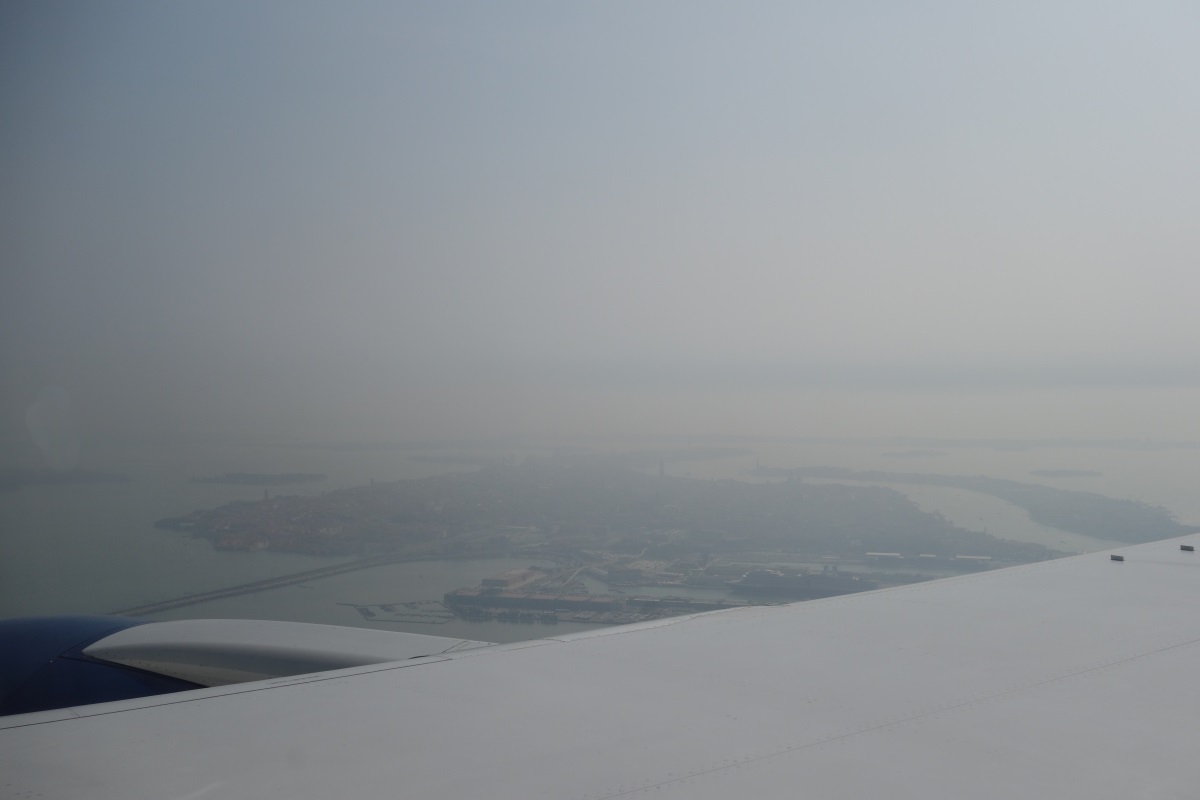 Venice to Nova Gorica, Slovenia…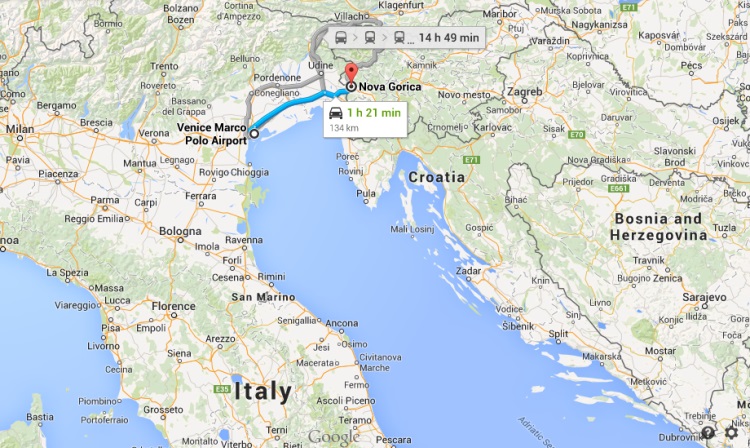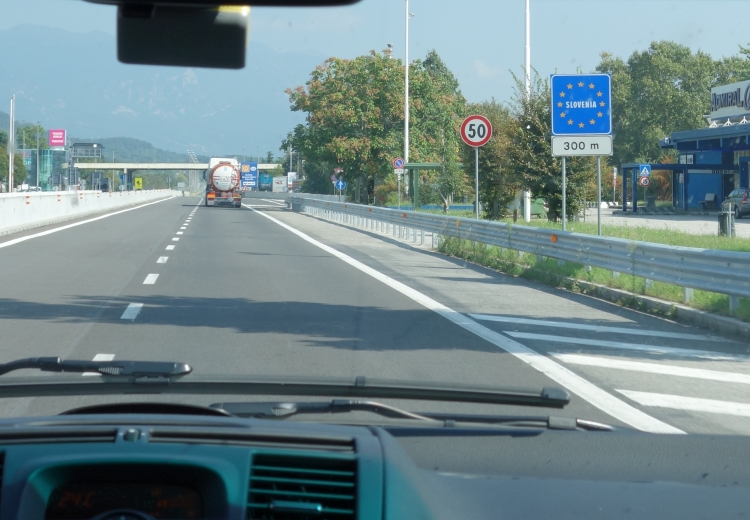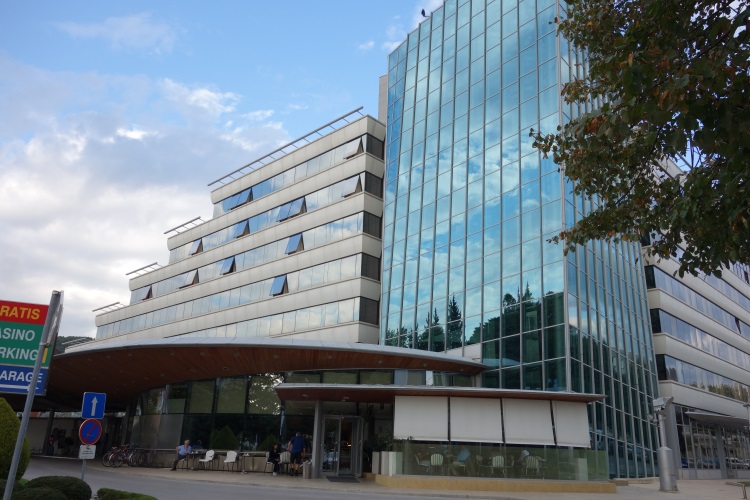 The landscaping is in celebration of Perla's 30th Anniversary.