I think the last time I stayed at a Westin property might have been last year, when JC and I took a trip down to Orlando for Halloween.
I remember being impressed by the quality and size of the room, the huge wrap around balcony overlooking the pool, and the fact that they had a fitness program where you could have a pair of shoes and a workout outfit, by New Balance, delivered to your room for use during your stay – they even provided maps for 3-5 mile runs, for those who want to go for a jog in addition to or rather than use the gym. I think this is such a great idea and wish more hotels would jump on board with this idea.
Driving through Seattle, we found our way to the Westin Bellevue and boy is it pretty – I mean check out the lobby, how colorful and modern it is with lots of natural sunlight! Plus, I love, love, love when hotels have fruit infused water – extra points for any fruit other than lemon or lime. This place had lemon and then a blueberry – yum!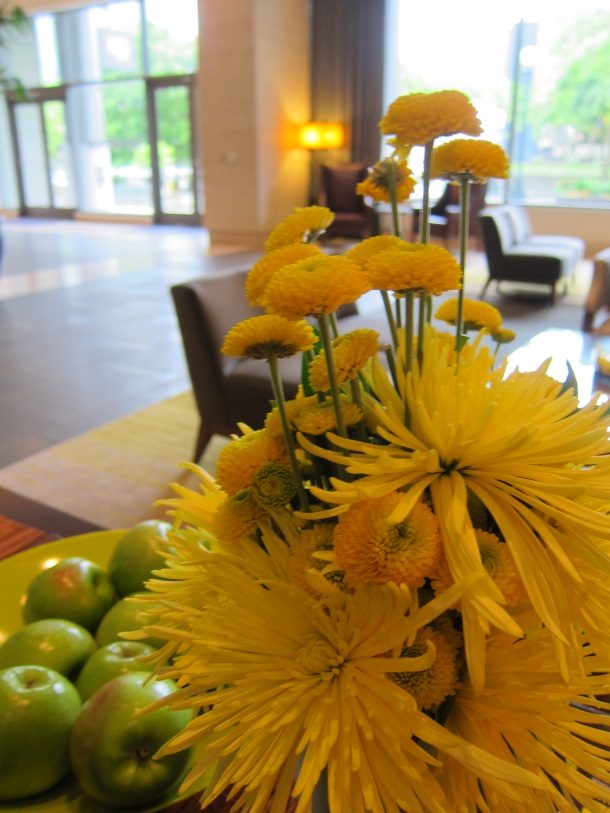 At this location, Westin brings the idea of fitness to a whole 'nother level –  we actually had exercise equipment, including a tread mill and a yoga ball/mat right in our room…right.in.our.room. Of course you know what that means right?
Yup, working out while eating coconut macaroon flavored sorbet topped with amaretto and watching the Real Housewives of Beverly Hills. Come on, I know you were thinking it! No? Really?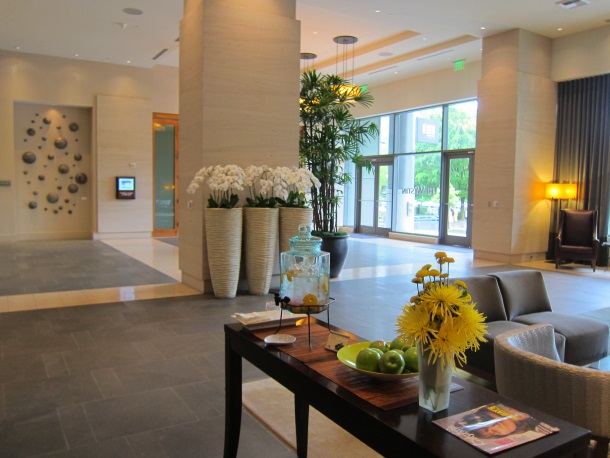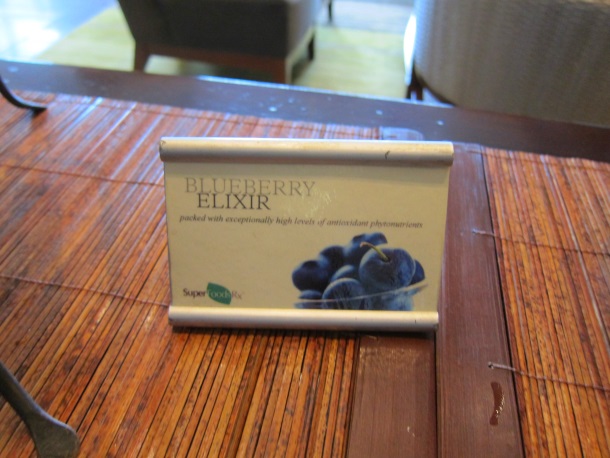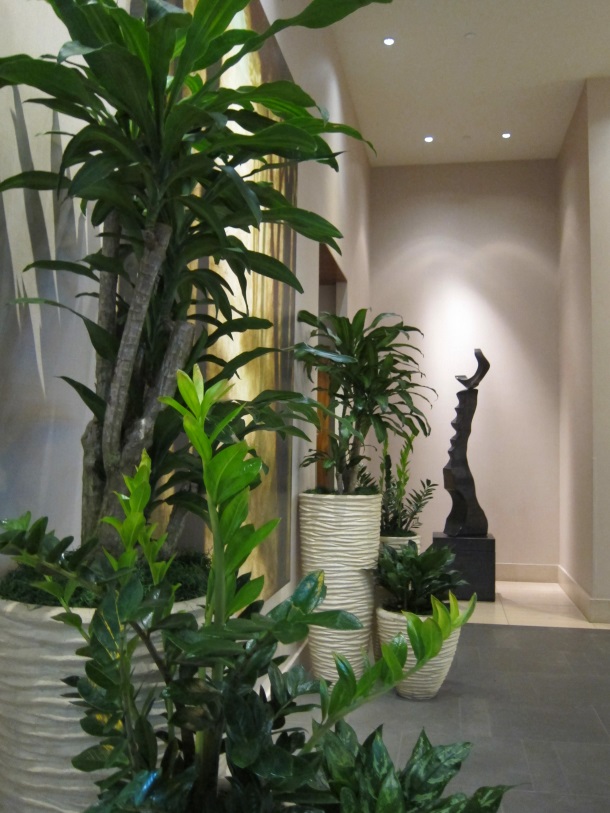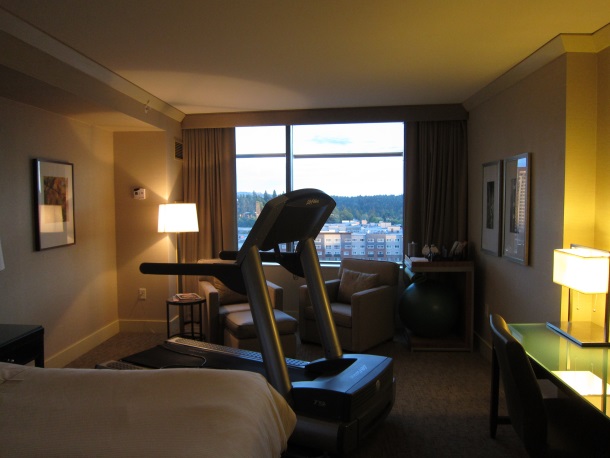 I wasn't kidding about the sorbet guys…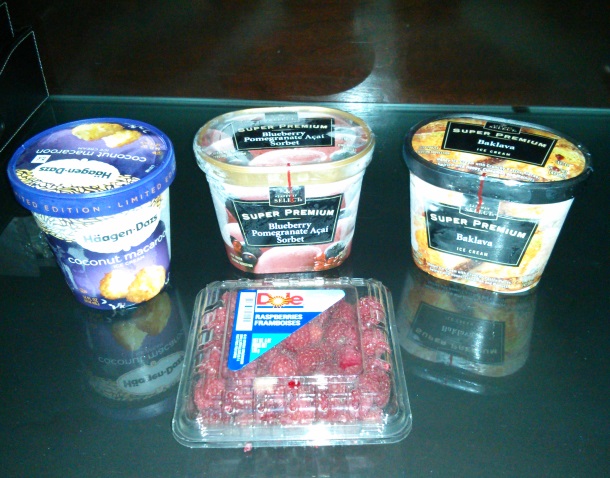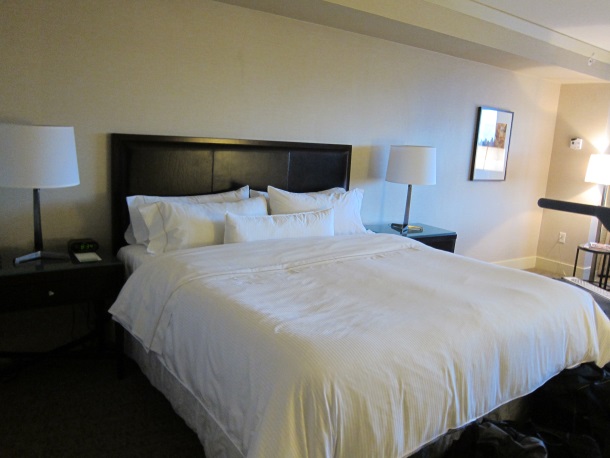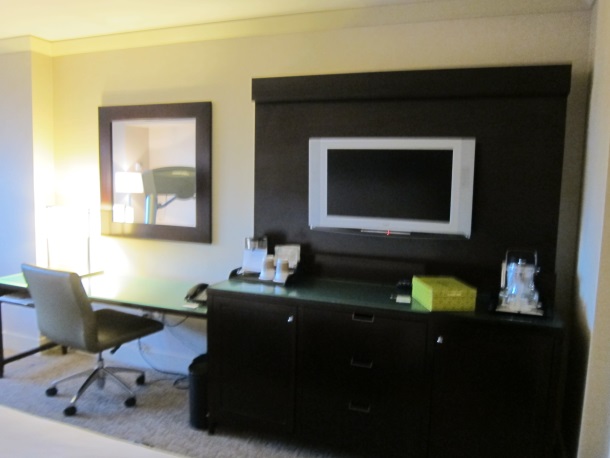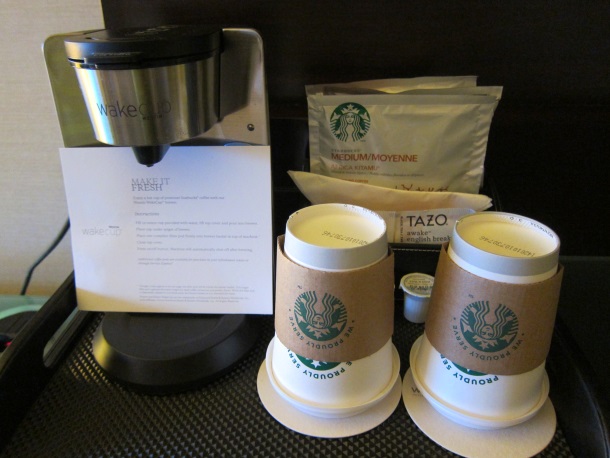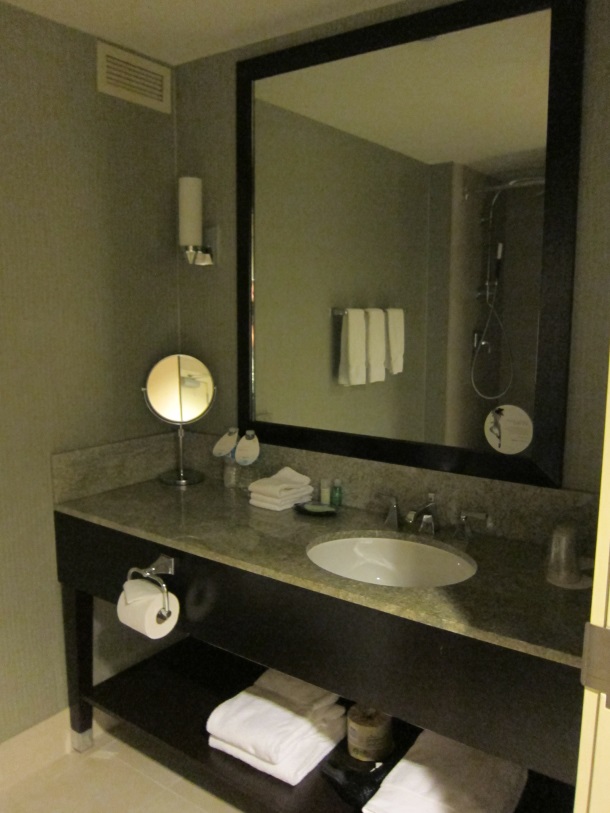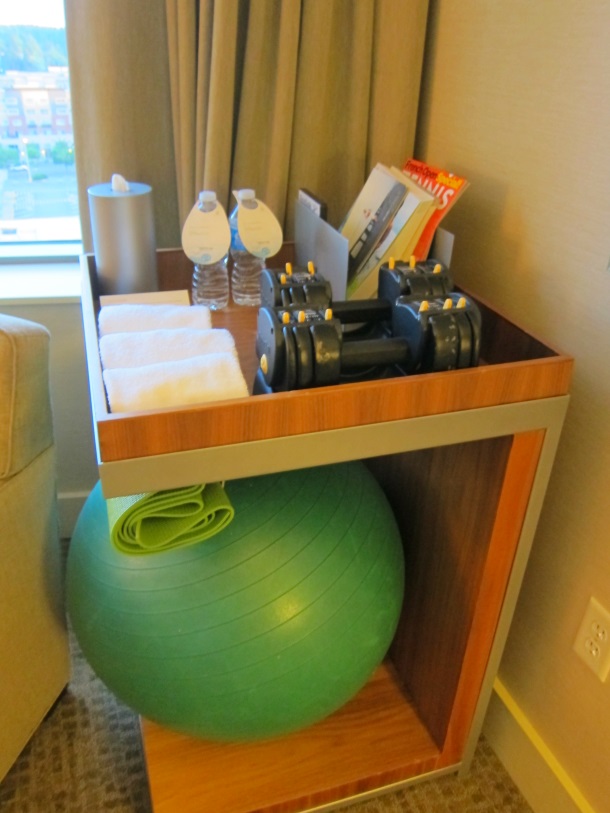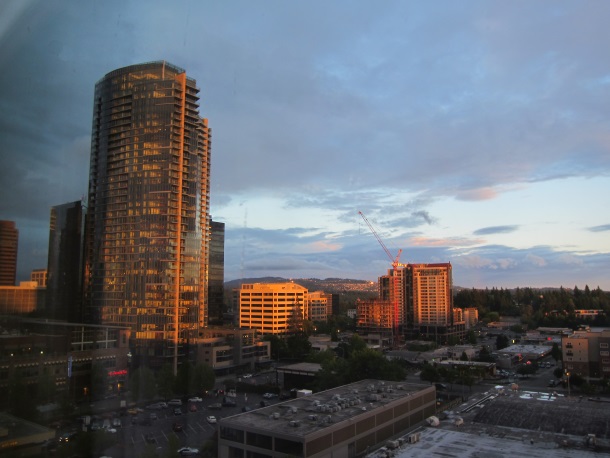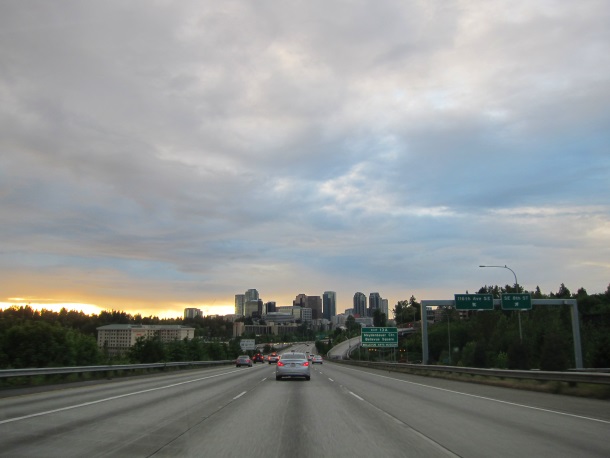 Westin Bellevue in Washington State