Here are a few photos from the second part of my recent Vegas trip.
We were staying at The Four Seasons which was just spectacular…
The service was amazing, the decor opulent and the top floor views stunning!!!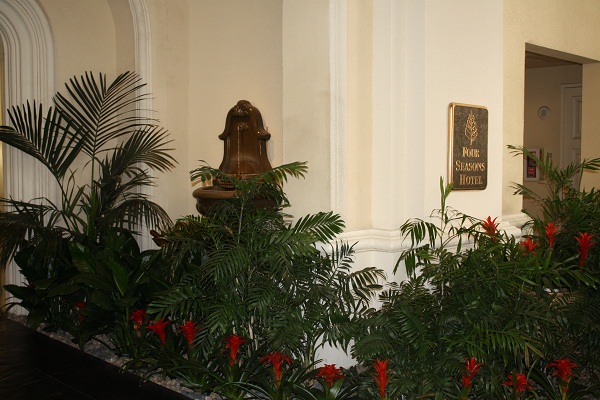 *Main Entrance*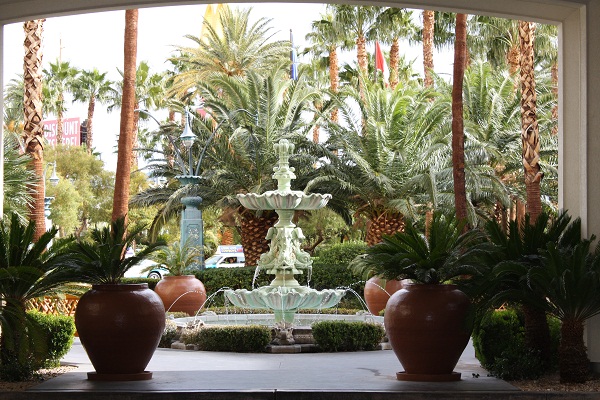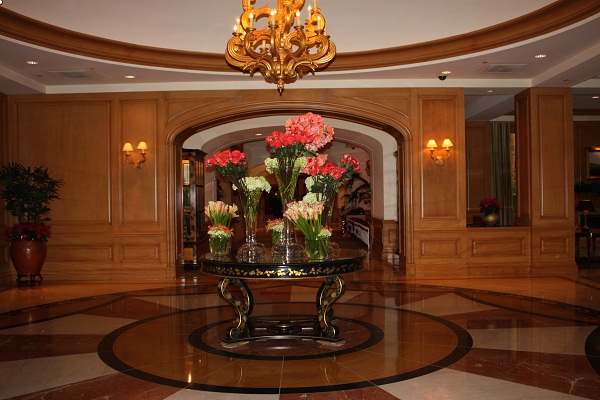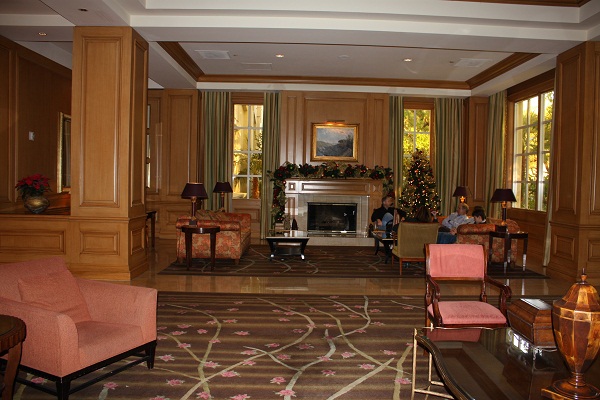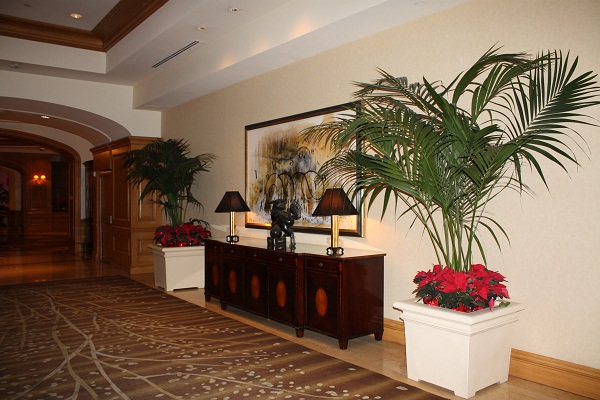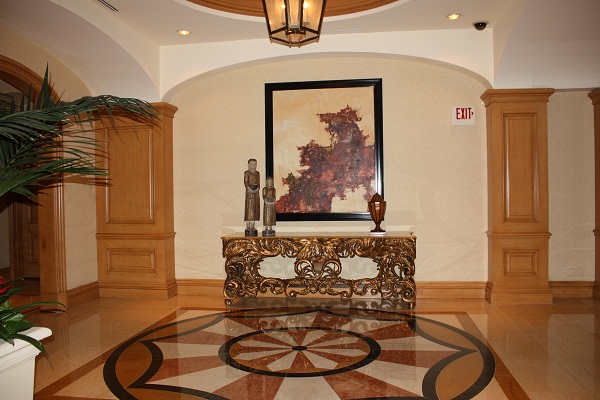 *Aaaah the spa, with oh so tempting seaweed facials and red sea body wraps with hot stone massages – how I wish I could take you home with me*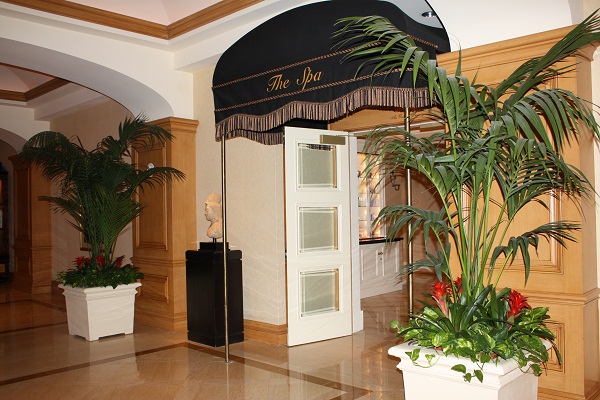 Can you imagine working from this desk/office area every day? I can!!!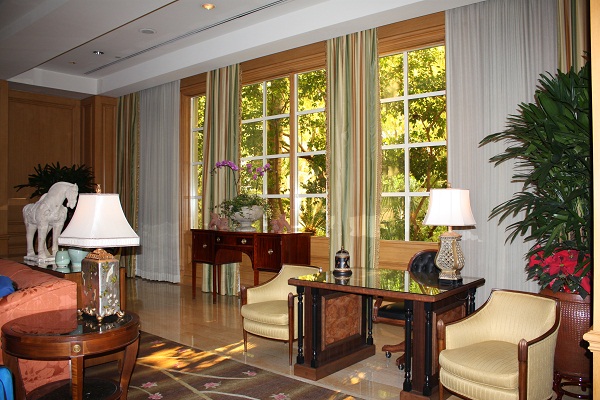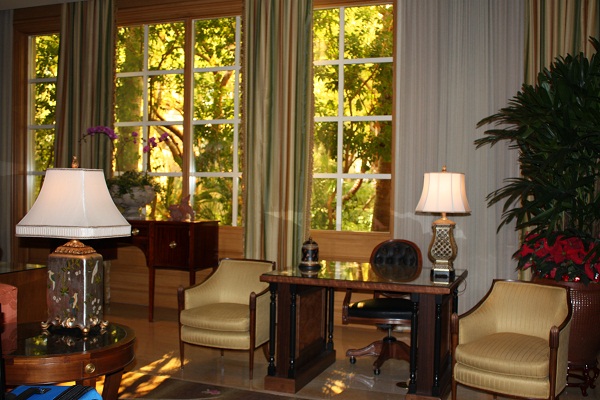 View from our room*