This Thanksgiving I was in sunny Las Vegas, where I was lucky enough to get to spend the day lounging by the pool in the AM and then dining at the most fabulous restaurant called Verandah at The Four Seasons, in the PM.
Overall experience: 5 stars*****
Lunch by the pool: At first, I was like 28 DOLLARS FOR A SANDWICH!!!
Then I took a bite and was like, oh…ok, I get it now. ~ yum!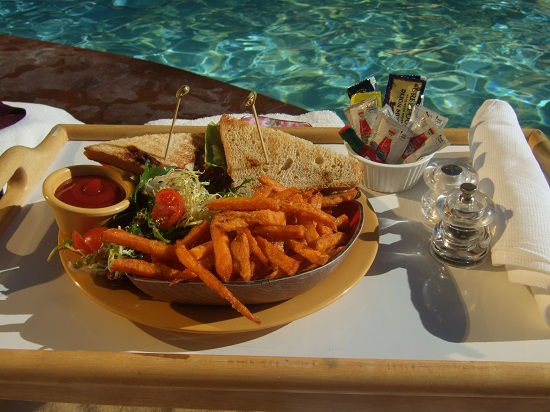 Verandah for dinner…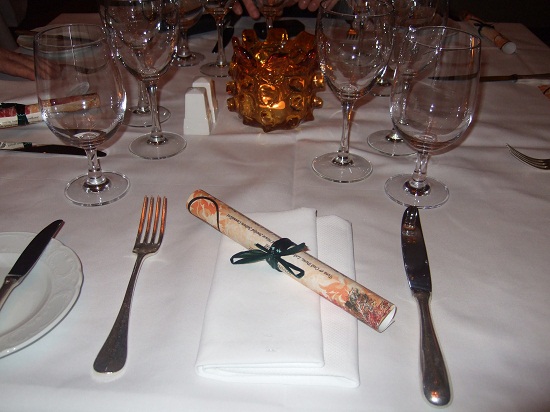 I loved the way they wrapped the pre-fix menu!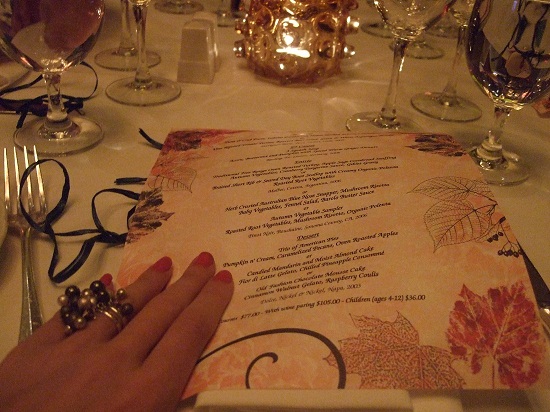 So good!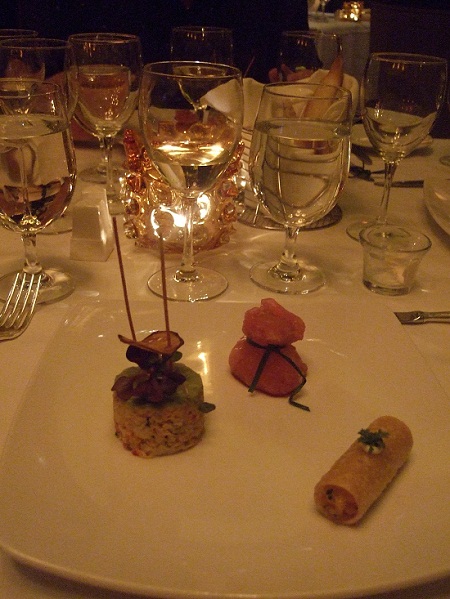 Appetizer: Tuna & Crab Purse, Lobster Parfait and House Smoked Salmon Cannelloni!!!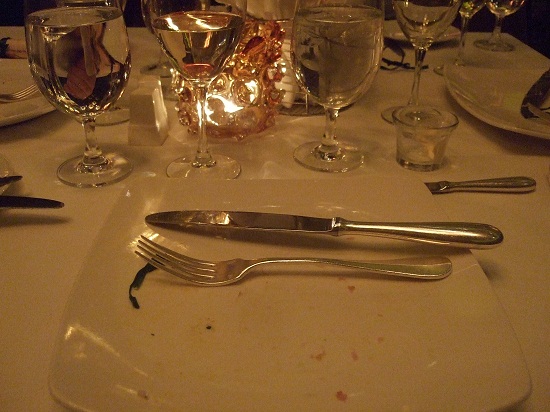 I'll take another;-)!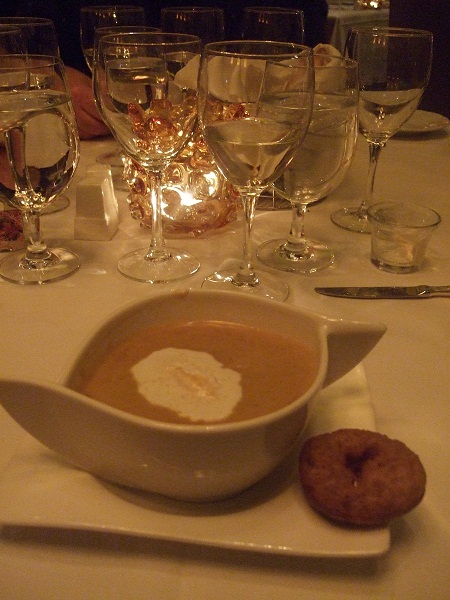 2nd Course: Acorn, Butternut & Pumpking soup with Spiced Warm Ginger Donut!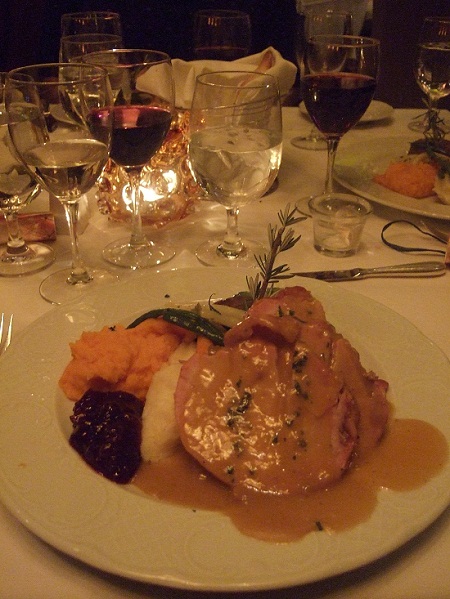 Main Course: Traditional Free Range Oven Roasted Turkey with Apple Sage Cornbread Stuffing, Autumn Vegetables aand Cranberry Tangerine Sauce!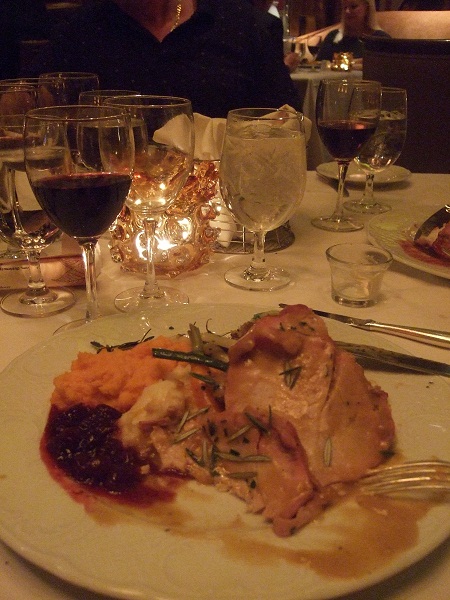 I'm Stuffed!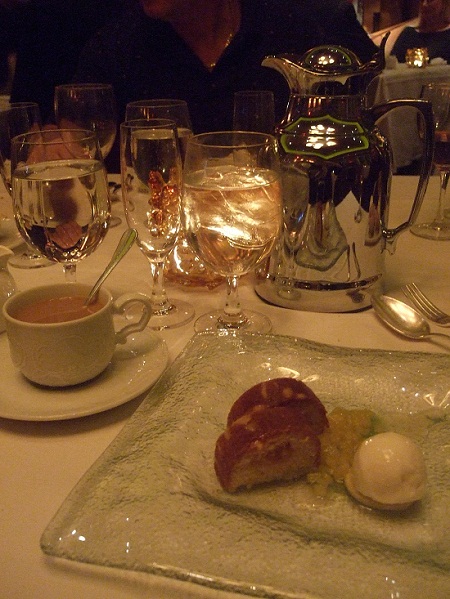 Dessert: Candied Mandarin and moist Almond Cake with Fior di Latte Gelato and Chilled Pineapple Consomme!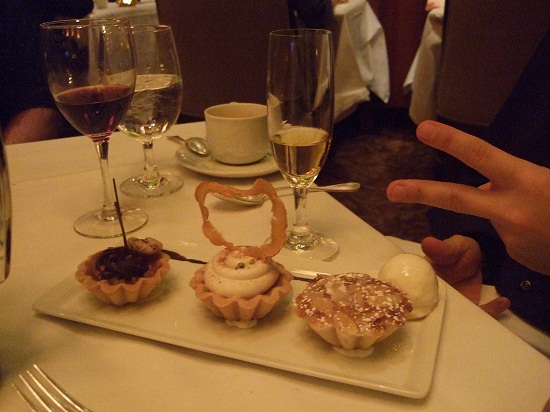 ***Trio of Pies; Pumpkin n' Cream, Caramelized Pecan and Oven Roasted Apple***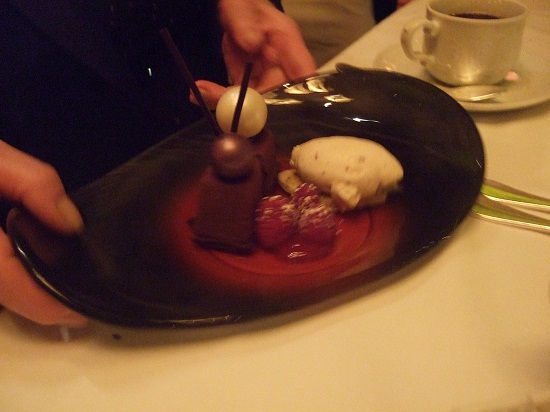 Chocolate Mousse Cake with Cinnamon Walnut Gelato and Rasberry Coulis and White and Milk Chocolate Truffles