Recalling some of the nicer hotels that I've been lucky enough to stay at over the past few years…
One of the gorgeous resorts is Steve Wynn's Encore at the Wynn – a hotel that sweeps you away to a fantasy get-away! From the moment you walk in the door, you are greeted with brightly colored, mosaic flooring and grand gardens. Color is in full blossom as fresh flowers adorn the lobby and guide you towards check – in.
Encore at the Wynn: Check -In
Encore at the Wynn
"The all suite hotel delivers unparalleled service and amenities that any true connoisseur would be proud of".
Rea More After The Jump…
Above, the resorts Steve Wynn
And while  casinos might not be the first thing I plan to do, that doesn't mean I wont be going at all! I am definitely looking forward to having a few mojitos while playing my favorite nickle machines (Lucky Lemmings and Super Jackpot Party).
Las Vegas: Encore at the Wynn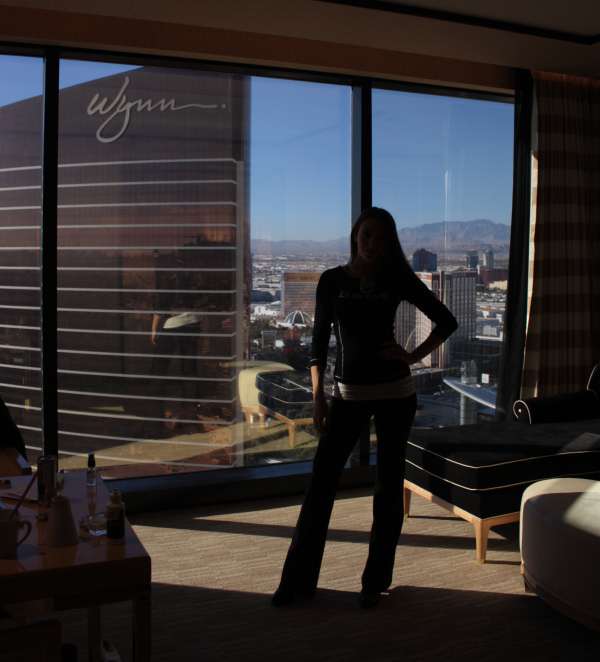 [nggallery id=114]
Las Vegas: Encore at the Wynn
[nggallery id=115]
More information can be found at Encore at the Wynn