Last week, I was invited to come and see a preview of the LondonTimesFashion.com fashions for Spring/Summer 2012.
While at the showroom, I also got to see the behind-the-scenes action of the photo-shoot for their upcoming campaign, and was even able to gift a lucky Twitter follower a dress from this season's collection!
LondonTimesFashion.com is a great shopping destination for high quality dresses that are trendy and affordable – every dress is under $100. While, this season's collection is available online now and is super cute and sexy, next season's collection is also full of some of the great trends I've already mentioned will be hot – like bold prints, asymmetrical tops, and flirtatious hemlines. See below for photos of the models in action and a sneak peek at what's in store for warmer weather.
Strike a pose!
On the rack…
I love this dress – the colors have a kaleidoscope effect and the lace on the sleeves adds an extra special touch of detail.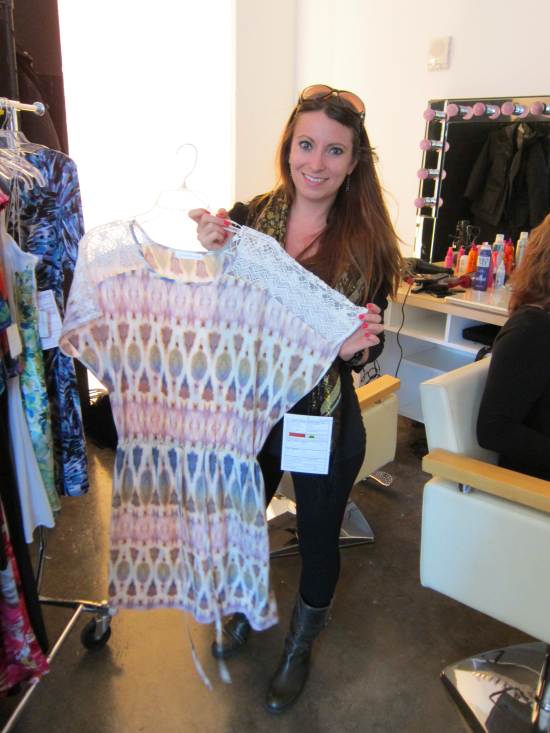 This dress (below) would look great solo or with leggings. Notice the netted back and super bold print. It has that Native American vibe that I've been seeing a lot for this year's fashion with a twist. The pattern also kind of reminds me of Legos!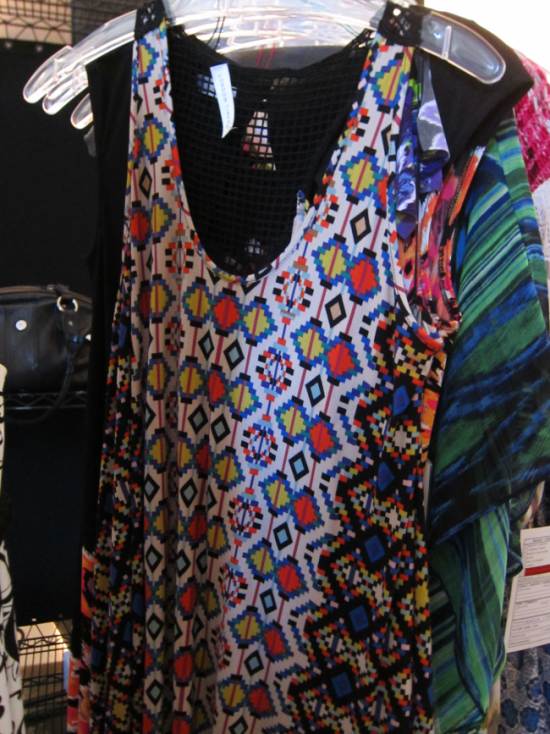 The dress below is one of my absolute favorites from the upcoming collection – in fact, I've pre-ordered it! The asymmetrical top is perfect for glamming up a day or night time event and the colors are just stunning (even more so in person). I can't tell if the print remind me more of flowing water or agate, but either way, I love it! I plan to combo this dress with sandals for a day brunch or heels for a night out on the town. This dress will definitely be part of my wardrobe for my upcoming cruise in May!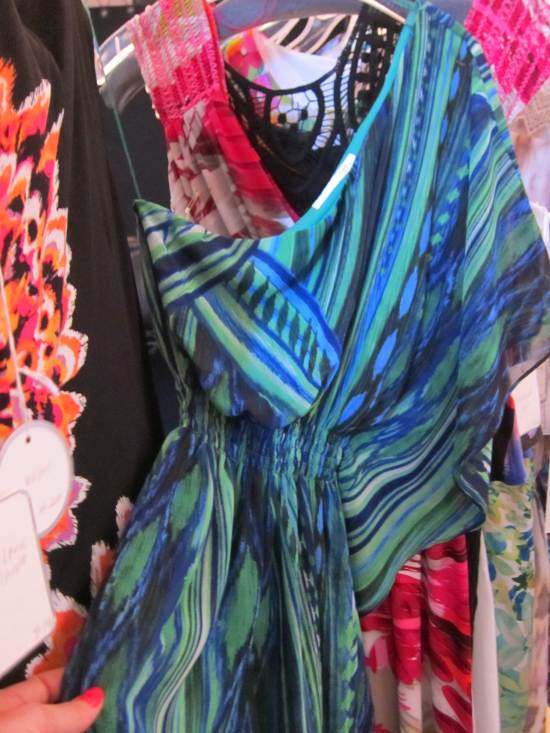 I LOVE this dress (below) – the print is eye catching and the fit is flattering and sexy. This dress wants to be worn with tall, black stilettos – it told me – yes, I am the new 'dress whisperer'. 😉 This pretty 'petal print dress'  is actually part of the fall/winter collection and is one of the dresses in this post that's available now for only $78. (While supplies last)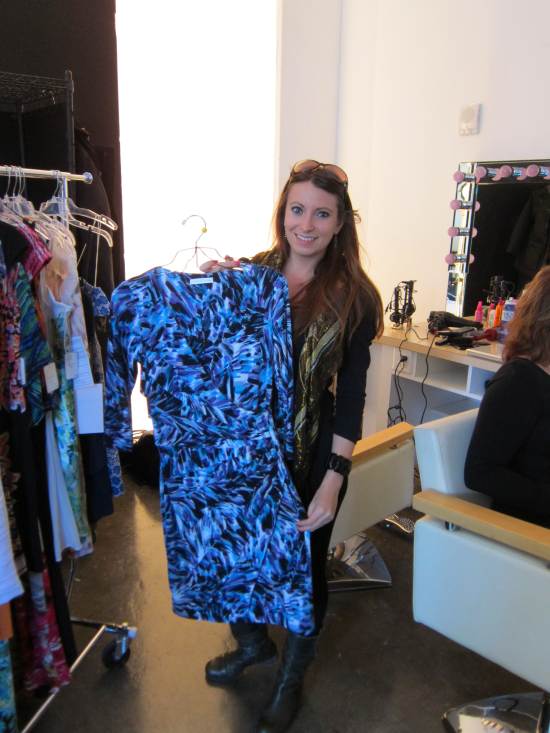 Behind the Scenes of LondonTimesFashion.com Photo-Shoot – is that a red velvet Baked by Mellissa cupcake that I see? I'll take that and a pair of heels please.*:-)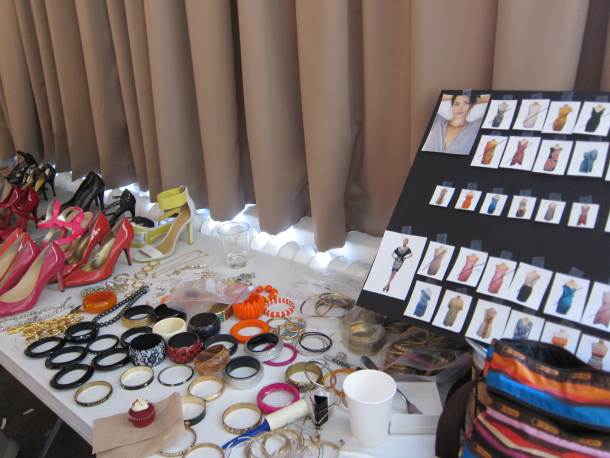 You should definitely head over to LondonTimesFashion.com to check out some of the other dresses that are available now – whether your shopping for a daytime, nighttime, or plus size dress, LTF has you fashionably covered. xoxo.