When it comes to my family, we have A LOT of birthdays in the month of April. Coincidentally, my boyfriend's birthday is also in April and so it has become a bit of a tradition to do group celebrations.
When my aunt and uncle (who both share our birthday month) decided to celebrate in San Diego, me and the bf wanted to join them for a delicious meal at Top of the Market. A couple of years ago, my [said] aunt introduced me to restaurant and after enjoying a delicious meal on the indoor patio overlooking the bay, it catapulted onto my list of favorite places to eat. In addition to great food and views of the harbor, Top of the Market is located next to the Midway Aircraft Museum and also a 25 foot tall statue called 'Unconditional Surrender', which depicts the famous image of a navy sailor from WWII kissing a nurse in Times Square during V-J Day. This iconic landmark provides a fun backdrop for couples who love to pose in front of the statue and replicate the pose (which we all did, of course!).
For our meals, we ordered some pretty awesome dishes including the Central American Lobster Tail (with roasted wild mushrooms, rosemar glazed fingerling potatoes, baby spinach, and lobster rose), Seared New Bedford Sea Scallops (with crispy sweet corn fritter, grilled asparagus, and a lobster thermidor sauce), Scottish Salmon (with caramelized brussel sprouts, blistered shishito peppers, and confit tomatoes), and the Dungeness Crab Cioppino (linguini with clams, prawns, white fish, and scallops in a herb wine tomato broth). Every single dish was incredibly delicious! So was the Ceasar Salad appetizer which comes with the option to have it with anchovies, which in my opinion, is exactly how a Ceasar Salad should be prepared – absolute perfection!
As if the meals mentioned above weren't enough (they were), our server surprised us with a birthday dessert platter that was such a sweet ending to an already perfect day! Chocolate cake with strawberries, rasberries and blackberries as well as vanilla gelato – double yum!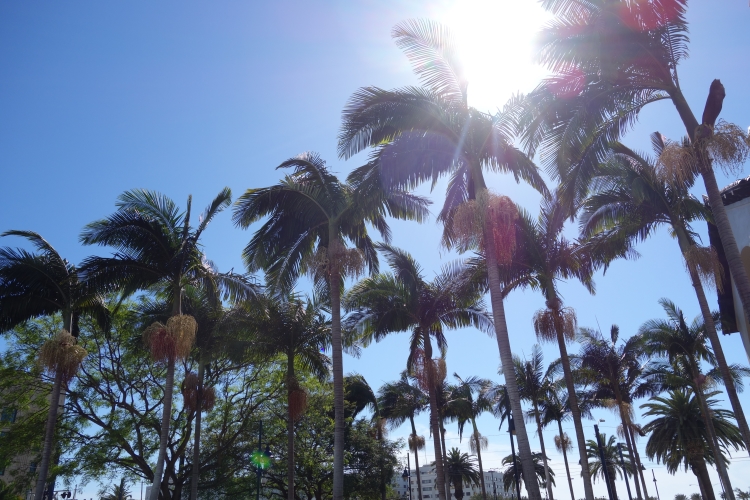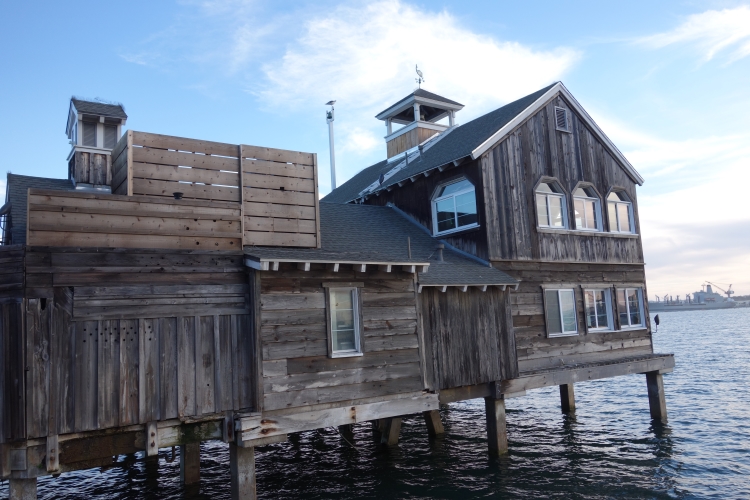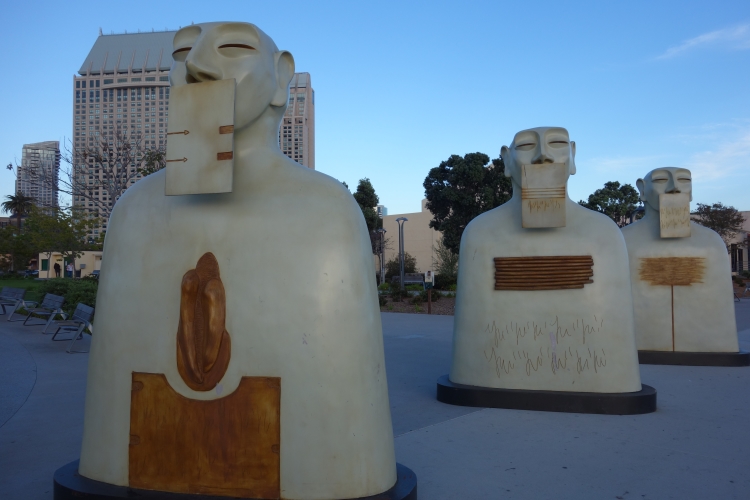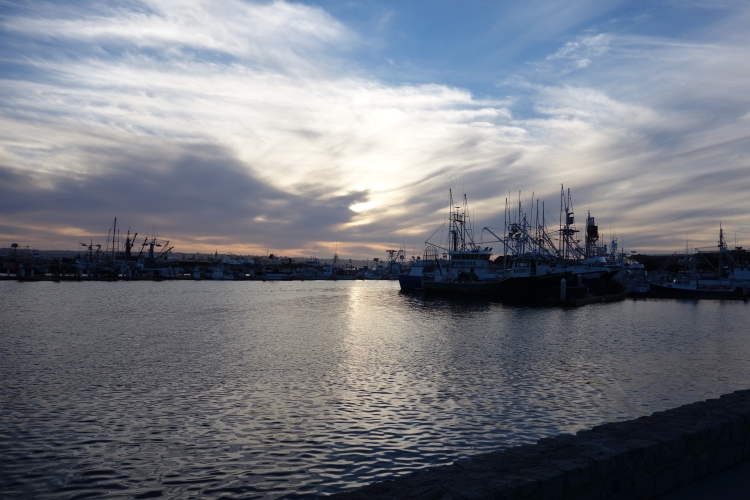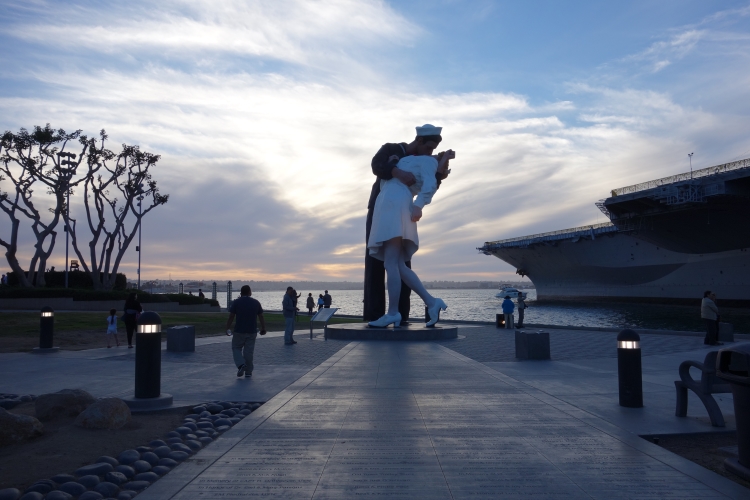 View of the sunset from our table…