Just enjoyed a leisurely, poolside lunch at the Pink Taco (Hard Rock Hotel, Las Vegas).
We started off with a skinny jalapeno margarita and a shrimp ceviche (topped with a chilled shot of vodka), followed by a street taco sampler and a coffee dusted filet mignon with Mexican corn on the cob and a side of rice and beans…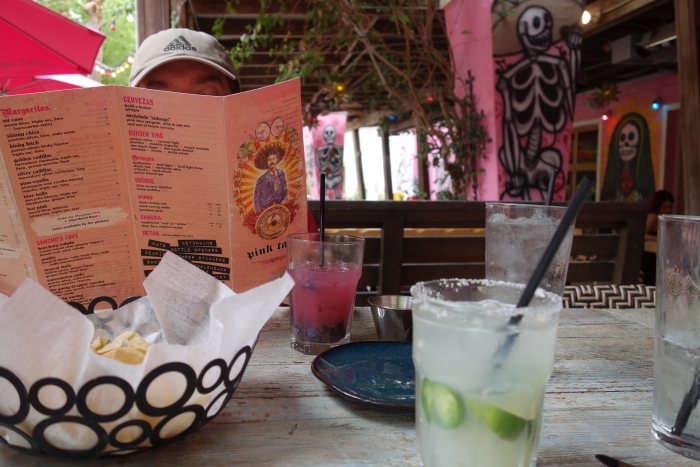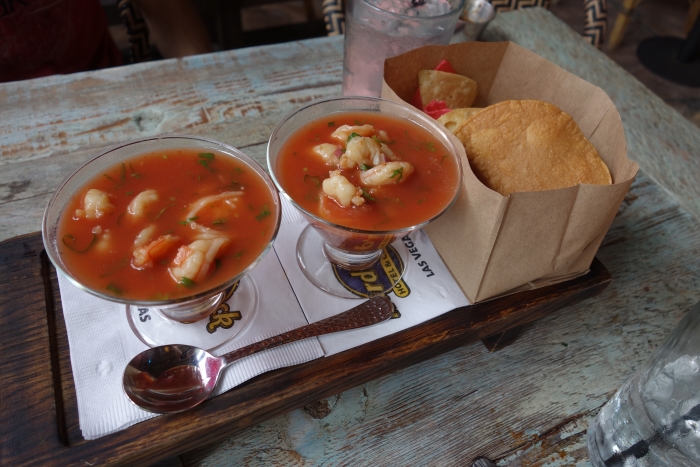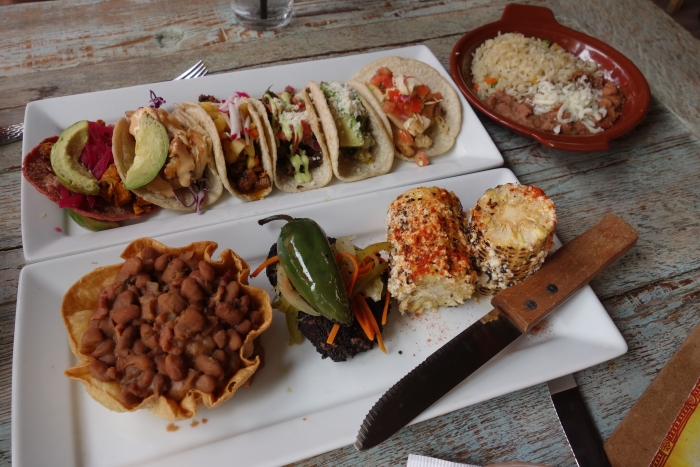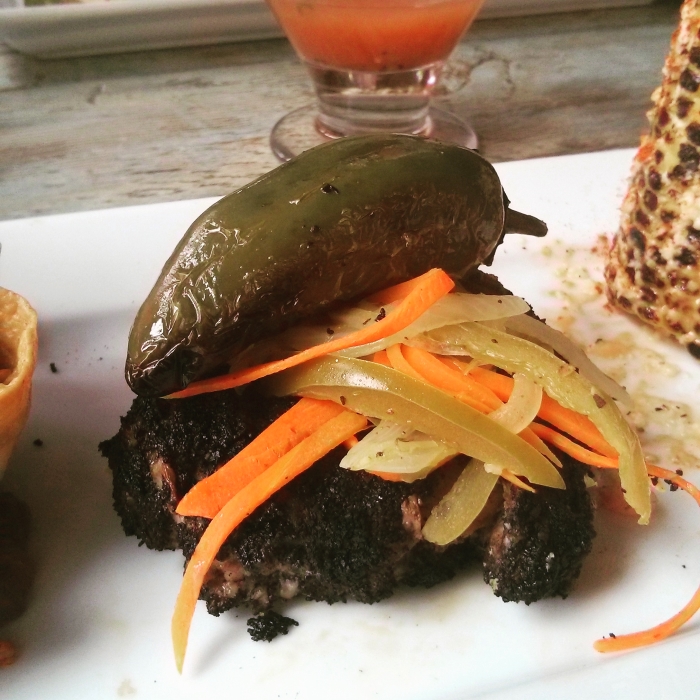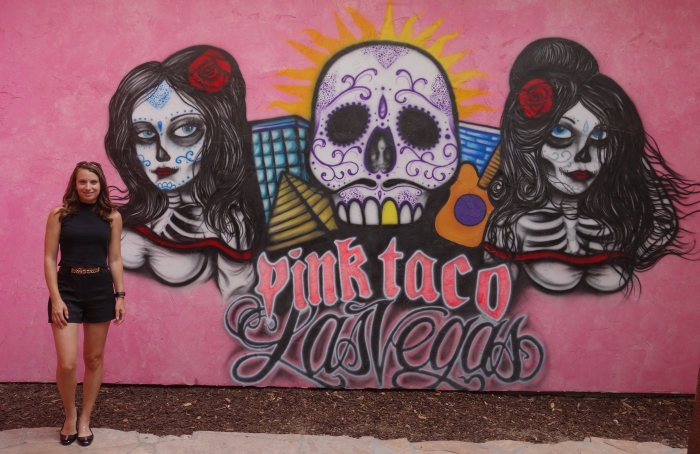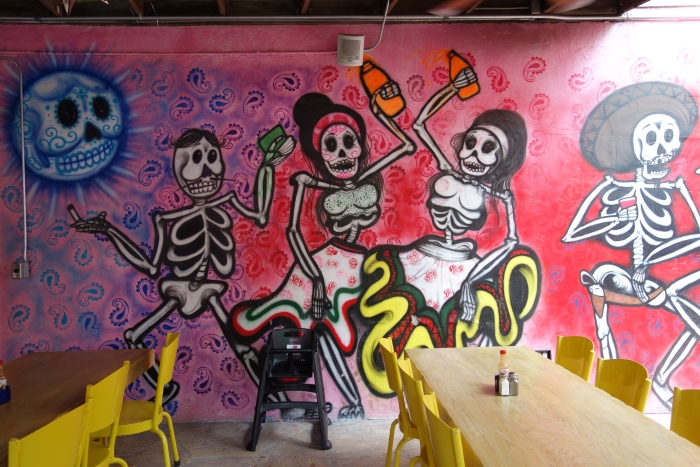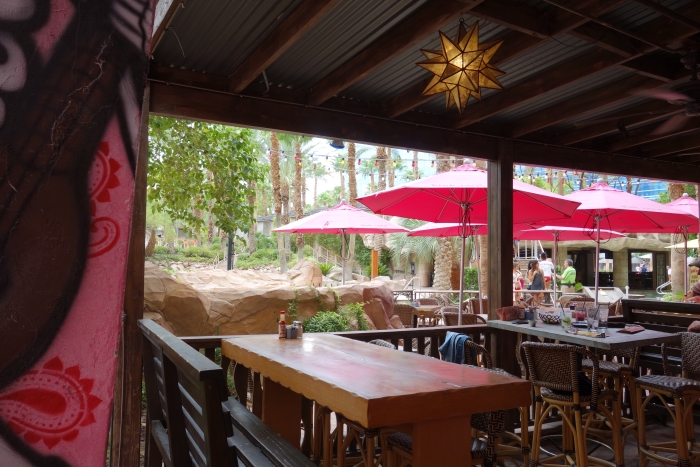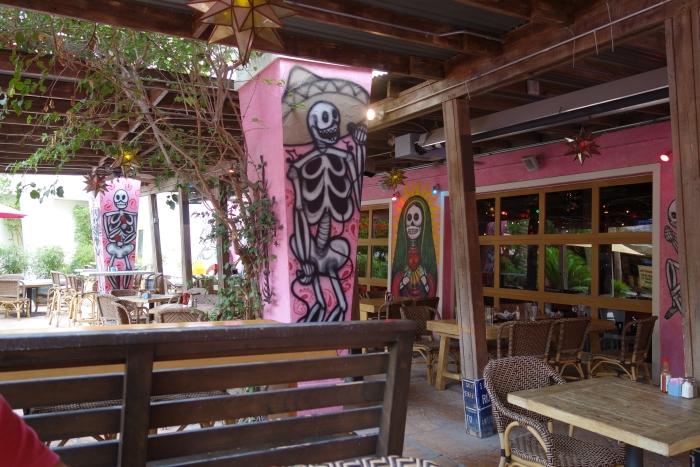 Update: Round Two of our dining experience at Pink Taco – we decided to eat here again during our trip…we got so much food, I don't even know where to begin! Although everything was delicious, I think that the chili relleno -(a pepper stuffed with meat and topped with melted cheese) was my favorite!
The view was pretty amazing too – we decided to sit outside and watch the sun set over the palm trees by the pool…