Aaaaah, it felt SO good waking up this morning to a warm room after a good night's rest, and then looking out my window to see a soft white powder on the ground! It's almost February and I have been spending more time in the water lately than playing in the snow – not that I'm complaining…
This morning, however, I was ready to go out and enjoy the winter and so I headed over to the closest slopes I could get my skis on.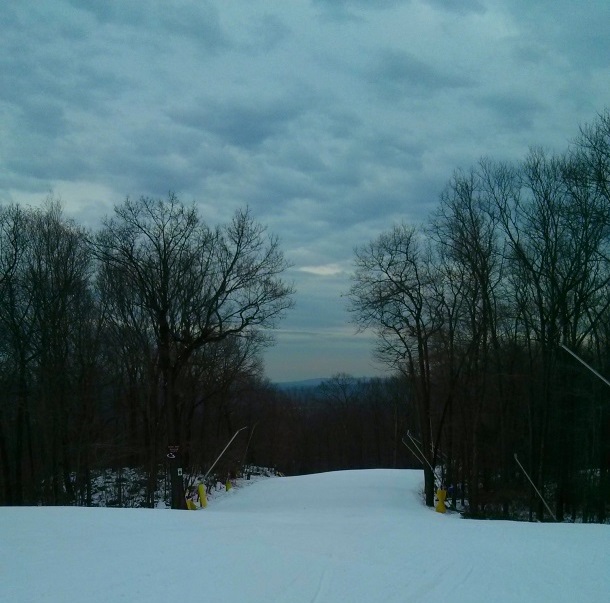 I know that Mount Southington isn't the first place that most people think of when they want to go skiing; It's a relatively small mountain in the middle of Connecticut and doesn't offer the more challenging runs, or amenities that other ski resorts do. That being said, it's super accessible – it takes about five minutes from the time you park until you're on the lift. Pics below.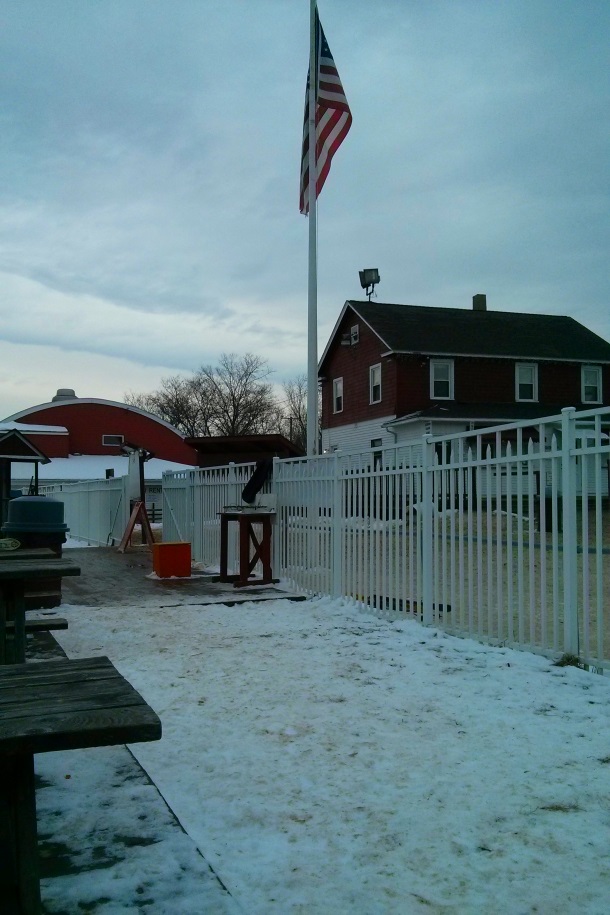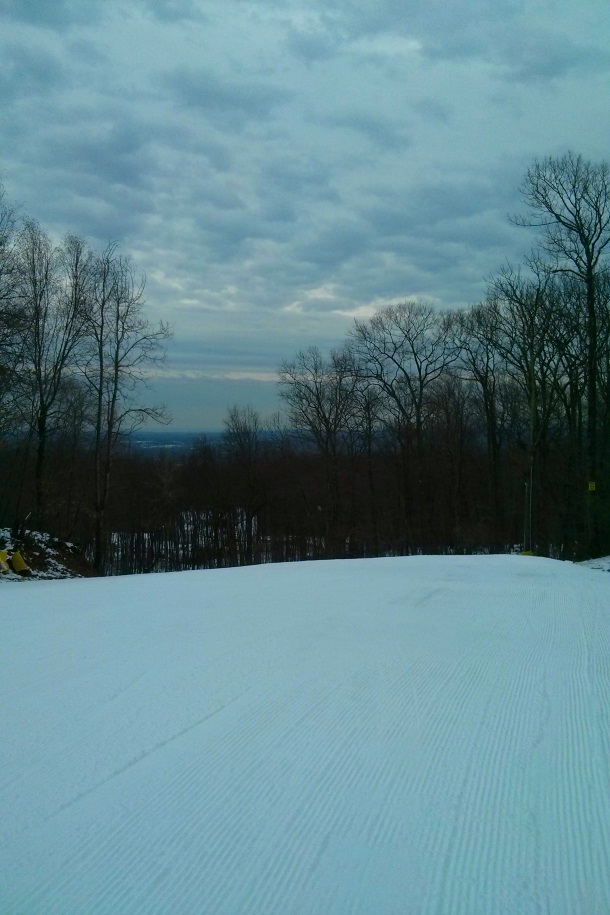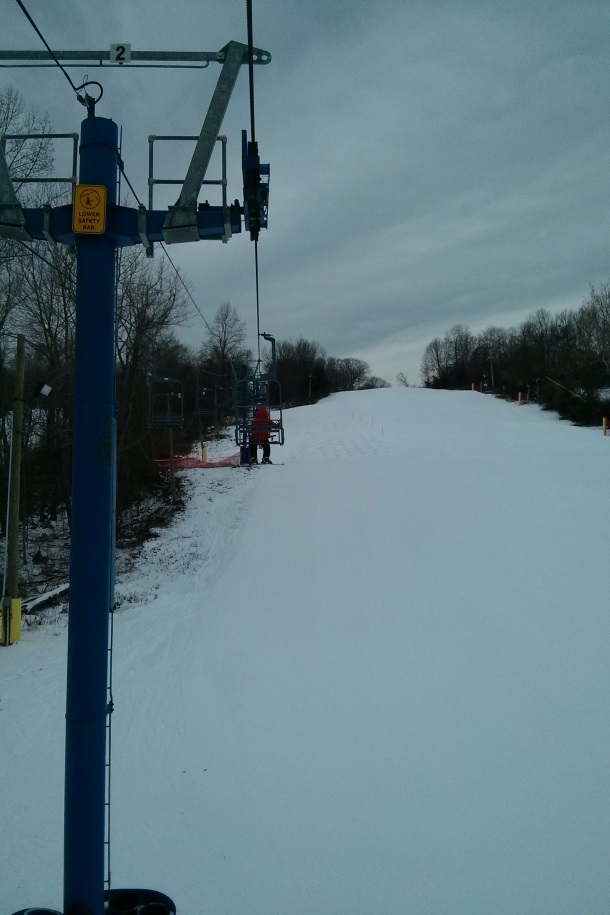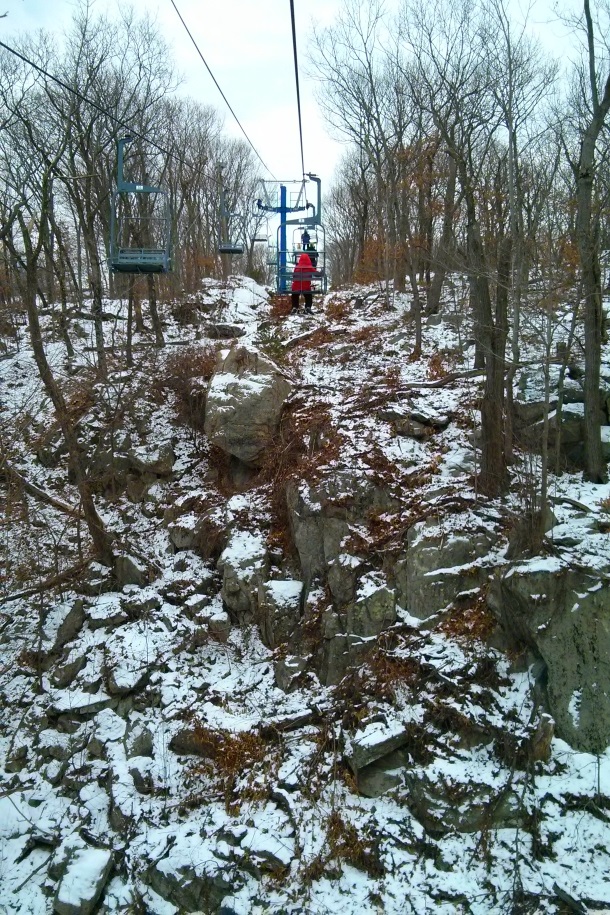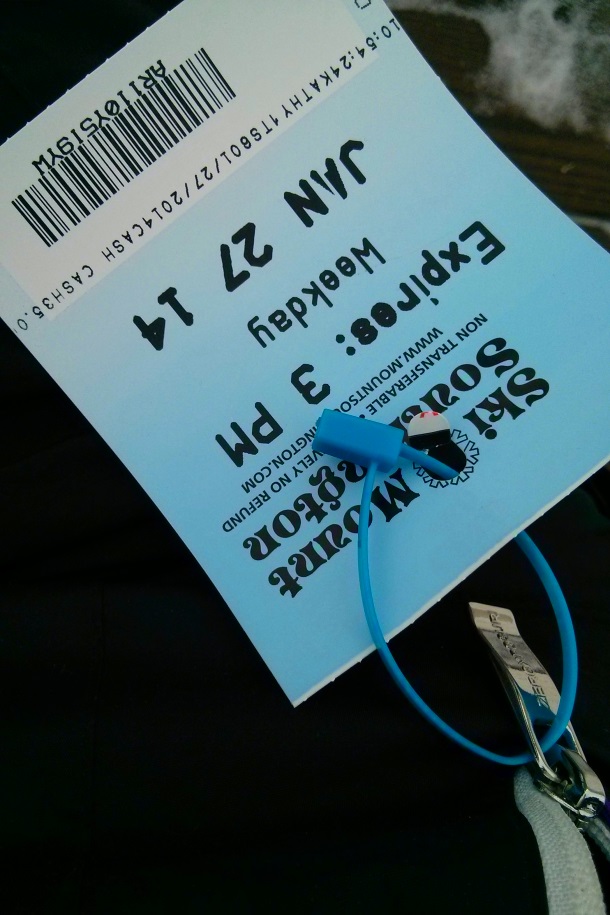 Waking up this morning…