Mercedes-Benz Fashion Week is in full swing and to celebrate next season's trends coming down the runway, SKYY Vodka has created signature cocktails inspired by the season's standout trends.
As the official vodka of Mercedes-Benz Fashion Week Spring 2013 Collections in New York City, SKYY Vodka has an exclusive on site presence at all official receptions and VIP lounges, serving up the delicious cocktails with names like 'Catwalk Queen' and 'Enchanting Kiss'.
Fashion insiders will be treated to four signature SKYY cocktails in the tents celebrating the 2013 Spring/Summer season's trends: Classic, Romantic, Glam, and Progressive. Whether you will be front row at Lincoln Center or creating your own Fashion Week moments at home, be sure to try these trendsetting cocktails. Recipes below.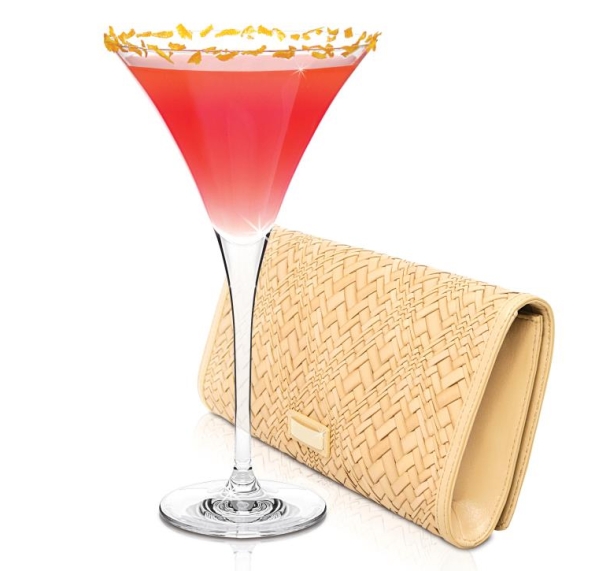 BOHEMIAN CLASSIC (CLASSIC)2 oz SKYY Vodka
2 oz Apple Juice
0.5 oz Lemon Juice
0.5 oz Simple Syrup
6 Raspberries
Muddle all ingredients. Shake and strain in to a martini glass. Garnish with Honey Sugar Rim with little pieces of orange peel.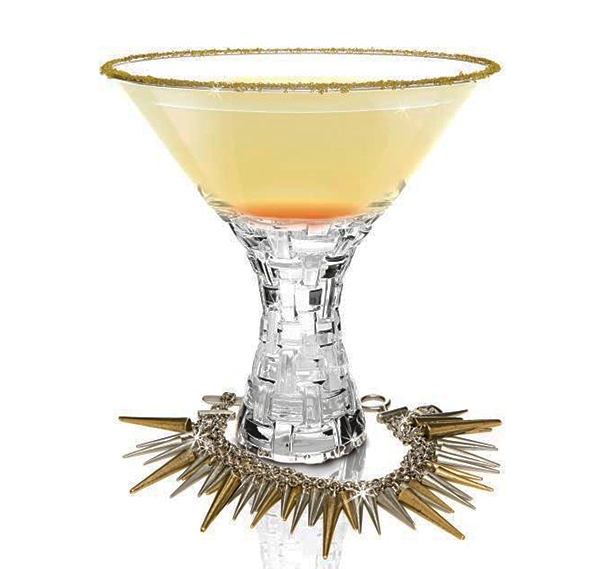 FUTURISTIC FASHIONISTA (PROGRESSIVE)
2 oz SKYY Vodka
1 oz Lemon Juice
0.25 oz Red Raspberry Vinegar
5 red Grapes
Gold Sugar
Muddle all ingredients except the vinegar. Shake and strain in to gold sugar rimmed martini glass. Add vinegar.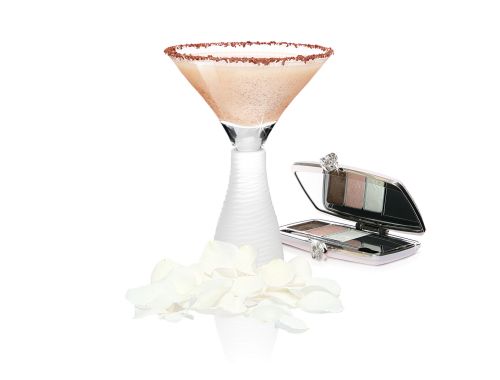 ENCHANTING KISS (ROMANTIC)
1.5 oz SKYY Vodka
0.5 oz Crème de Cacao White
0.25 oz Simple Syrup
0.5 oz Whole Cream
0.25 tsp Ground Cinnamon
Sprinkle Chocolate Flakes
Shake all ingredients except the chocolate flakes. Strain in to a martini glass. Finish with the chocolate flakes.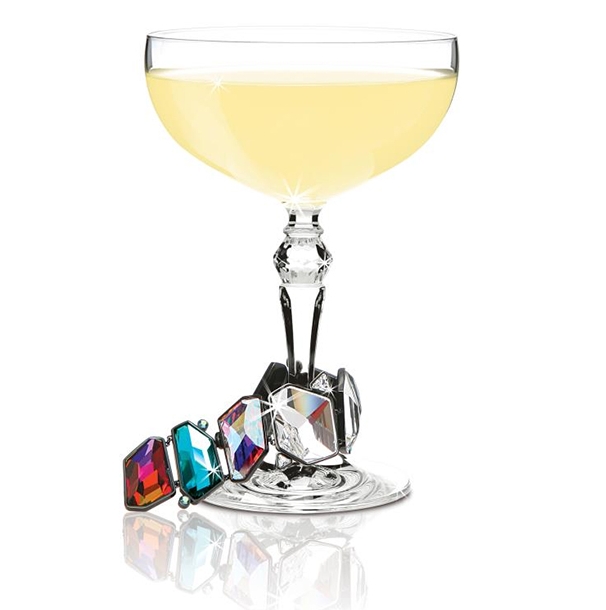 CATWALK QUEEN (GLAM)
2 oz SKYY Vodka
1 oz Lemon Juice
1.5 oz White Cranberry Juice
0.5 oz Honey Solution (equal parts Honey and Water)
0.5 oz Triple Sec