A few months ago, my aunt and uncle showed me a travel brochure for a trip out West that they were considering. After reading through the itinerary, I couldn't help but think to myself that I could plan something better, and for less money!
So, after putting together a game plan that involved Las Vegas, Arizona, and Utah, we packed our bags and boarded a plane for an action packed, family adventure. While today is only day one of our trip, we are already off to a great start, thanks to Delta upgrading us all to first class – woo hoo!
Flying over New York City…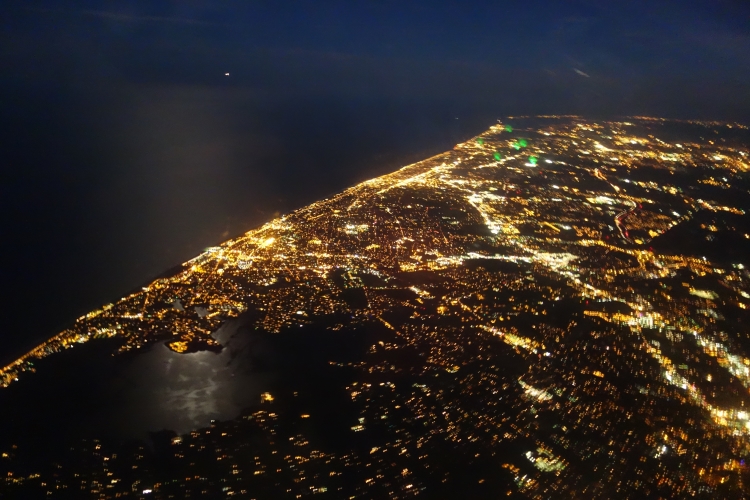 Enjoying a warm meal on our flight…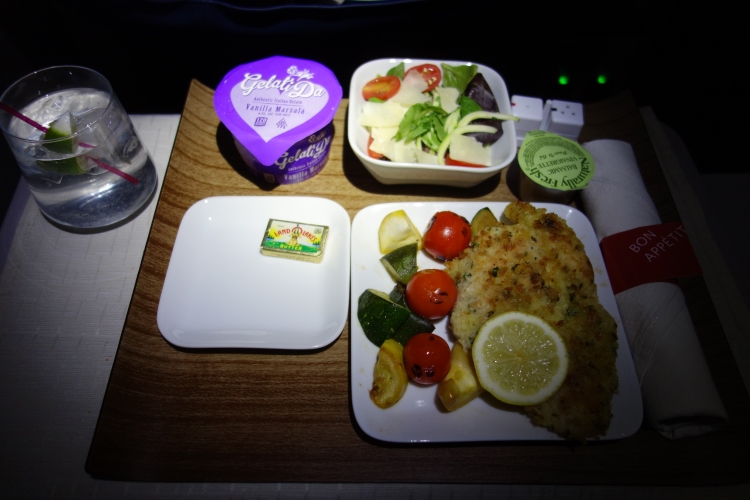 About to land in Vegas!!!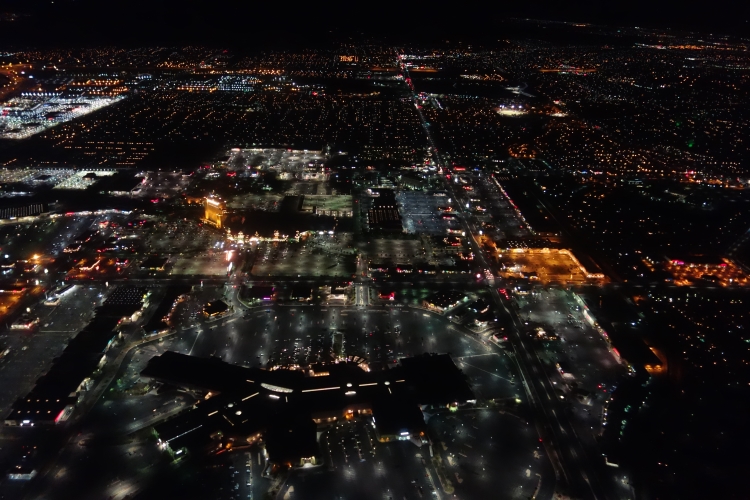 Checking into the Flamingo Hotel…