This contest has ended. Congrats to Amy Corvino and Jackie Butler for winning the Juicy Couture gifts and to Joy Oosten-hocking for being a runner up and receiving a gift as well!
Last Thursday, I attended the "Couture Yourself" event at Juicy Couture's Madison Avenue location where I was gifted a fabulous Juicy charm and necklace.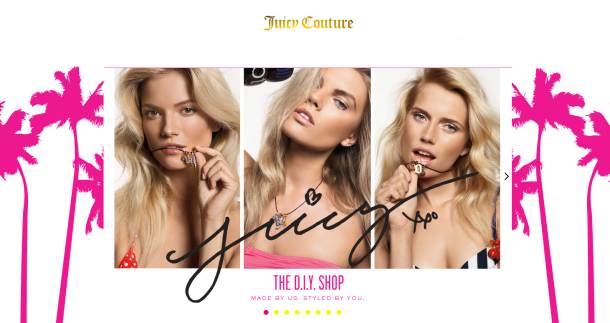 As a special treat for SocialVixen readers, and in order to celebrate Valentine's Day, I'm gifting both the silver necklace with heart pendant engraved with the Juicy Couture logo and a sparkling, heart charm with the Juicy Couture inscription. Below are pics and descriptions of each of the prizes and instruction on how you can win. Guys, don't be shy to enter, these heart shaped pieces are the perfect gift for the special lady in your life! Good luck, xoxo.
Gift one: This perfect starter chain from the new couture yourself charms adjusts to the length you want and comes with the iconic Juicy heart as a starter. 16″ + 3″L. Brass/Cubic Zirconia. Retail Price: $42.00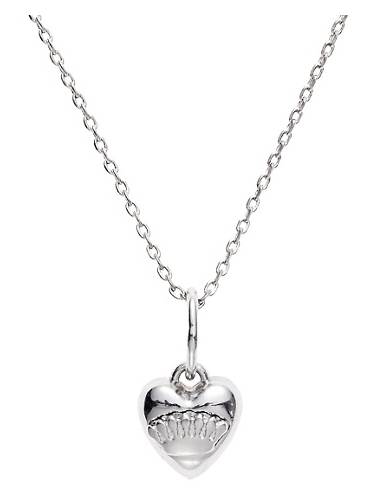 Gift two: Put your heart on your wrist, or around your neck. Or give your sparkling heart to someone you love. This new mini charm string easily on necklaces and bracelets made of terrific adjustable gold and silver chains, and leather cords. The perfect gift, and priced to be the perfect treat for yourself, too. 1/2″L.Brass/Cubic Zirconia. Retail Price: $32.00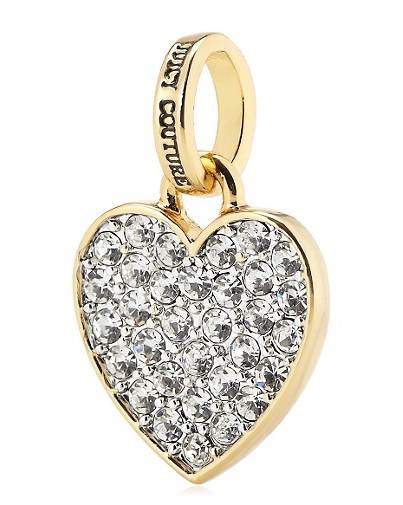 Te enter this contest, be sure to "like" this article on Facebook, by clicking on the "like" button below.
Then, make sure you leave a comment (so, I can see who entered) on why you should win – easy! I will be running this contest until Monday, Feb 6th, at midnight. I will DM the winners on Tuesday and ship the gifts on Wednesday to (hopefully) make sure the winners have their gifts by Valentine's Day.