Last Friday, Famous Footwear invited me to attend a concert in Central Park where I got to see Ne-Yo perform live, go back stage afterward, and then have lunch at Swifty's with celebrity stylist Diandre Tristan. This was a pretty awesome way to start the weekend. This was my second time meeting Ne-Yo (first was at the GQ/Alfani event which also happened to be a birthday celebration for Ne-Yo's 30th birthday) and I have to say that I love him. Both times that I've seen him, he was super friendly and down to Earth. Unlike some celebrities that I've run into at promotional events (cough cough: Adrian Grenier)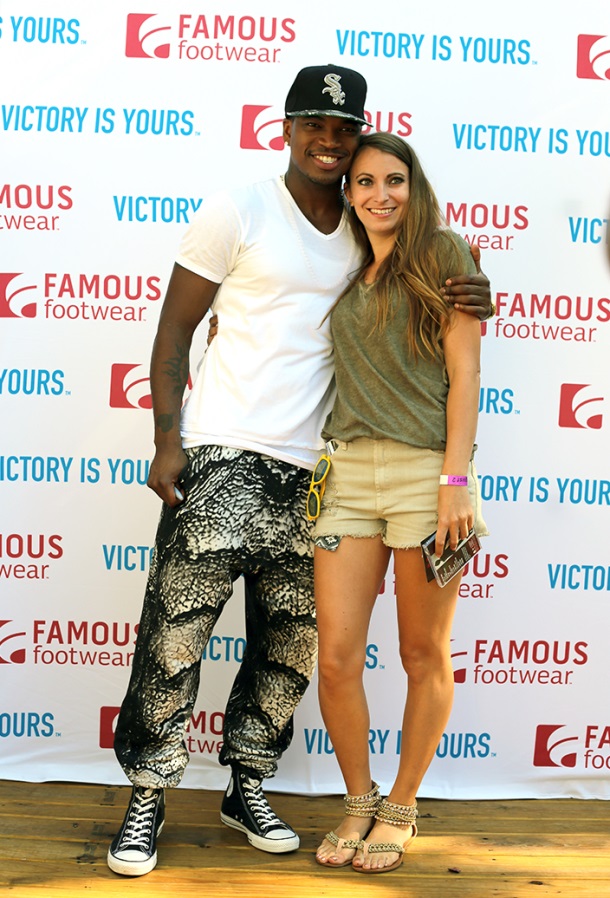 Not only did Famous Footwear give me this awesome opportunity to see and meet Ne-Yo, but they also sent me a gift card to buy an awesome pair of shoes! I chose these great embellished gladiator sandals and thanks to a buy-one-get-one-half-off-sale, I even had enough money left over for some sneakers (love.)
Pictures from Ne-Yo's concert, lunch at Swifty's, and my shopping experience at Famous Footwear are after the jump.
[Hello shoes!] I visited the Waterbury location at the Brass Mill Center. They had a good selection of flats, heels, boots, sandals, and sneakers. Also plenty of options for men and kids.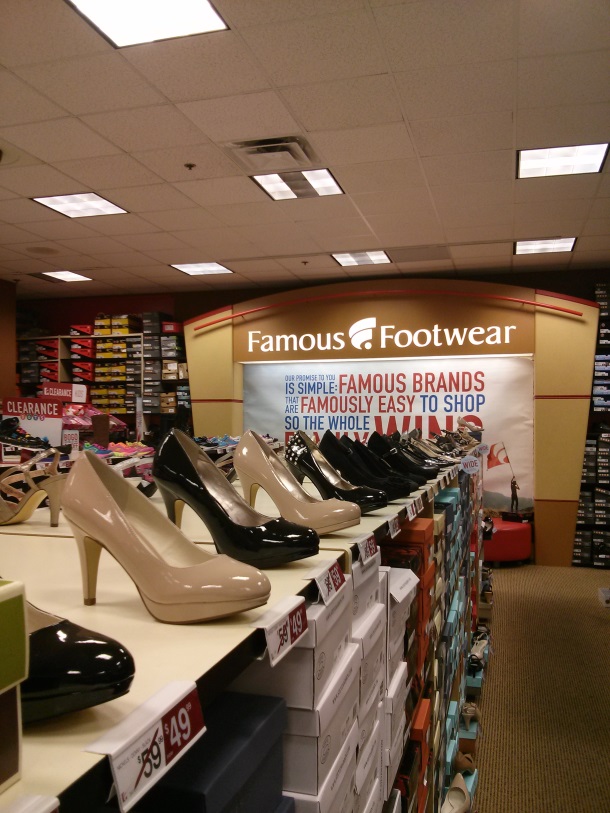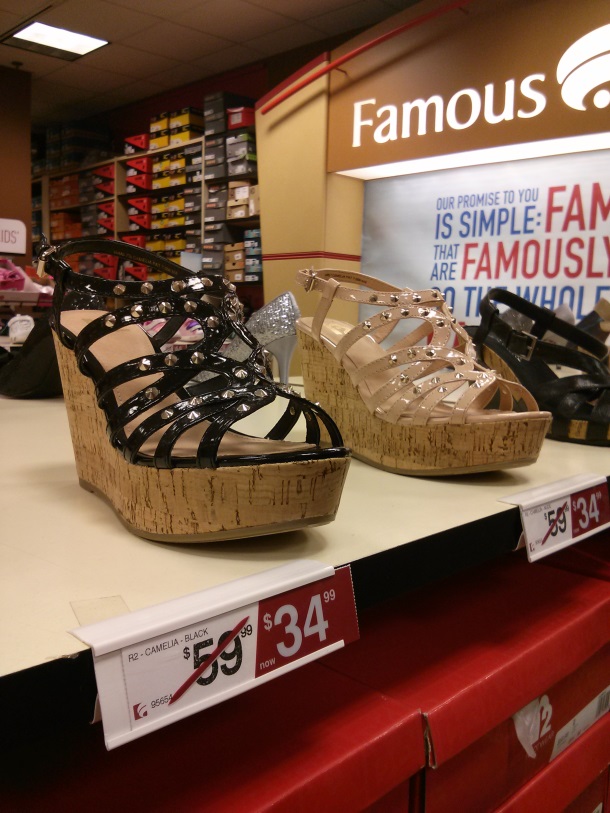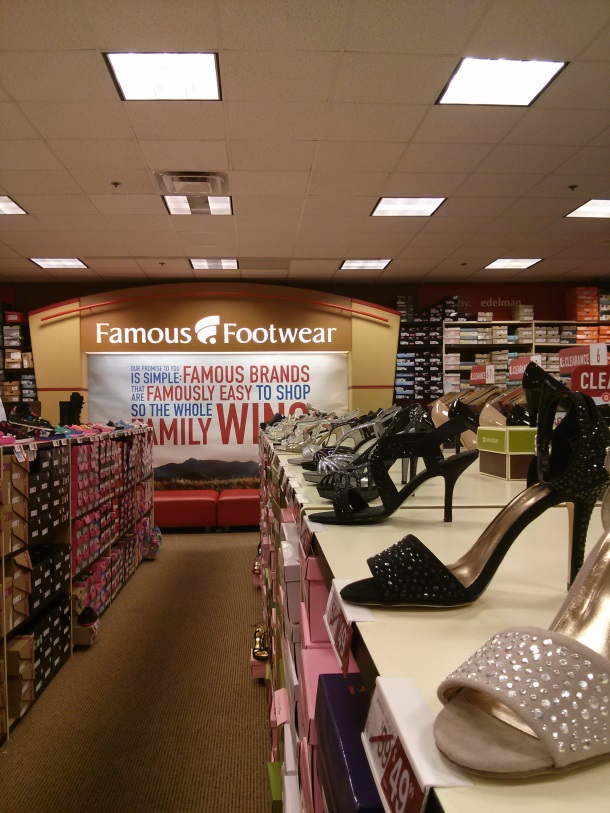 After trying on a bunch of different pairs, I went with my first two choices – these embellished gladiator sandals, which I wore to the concert and then some fun neon asics for the gym.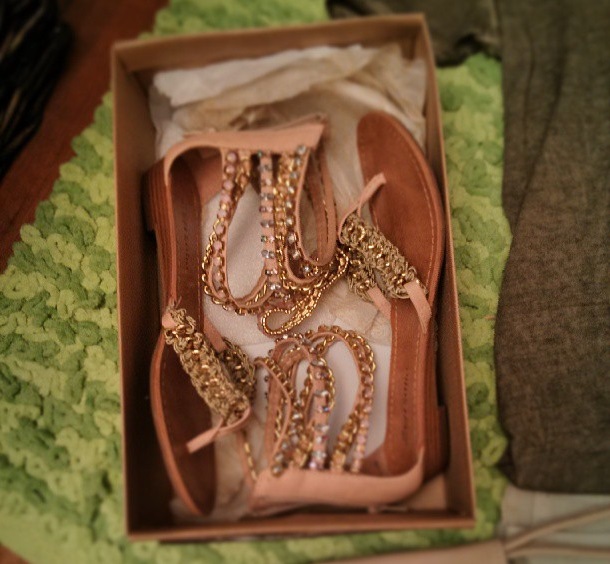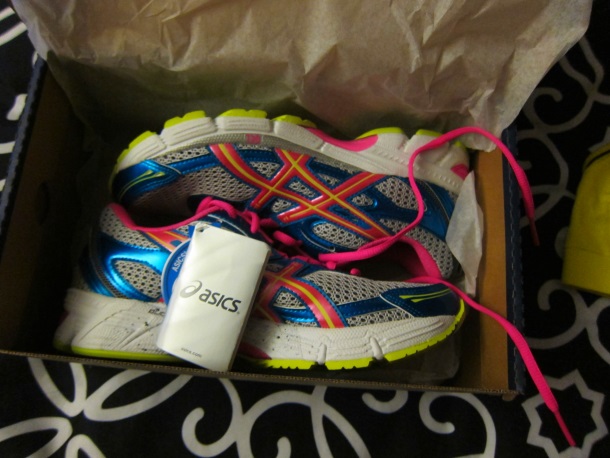 At the concert: Ne-Yo performed a few of his hits like "Let Me Love You" and "Give Me Everything (tonight)" He wore leather shorts, a basic white tank, Converse sneakers, and his signature fedora.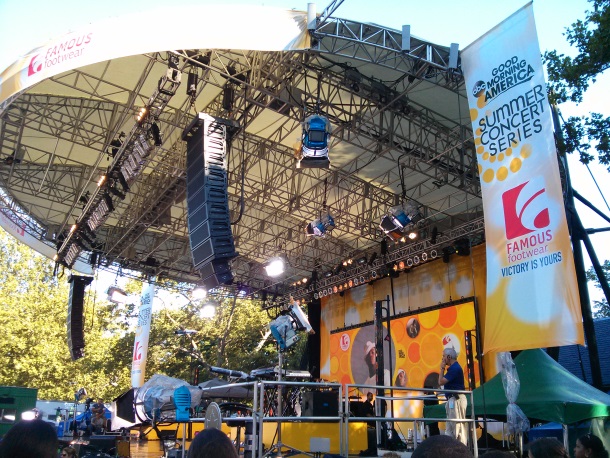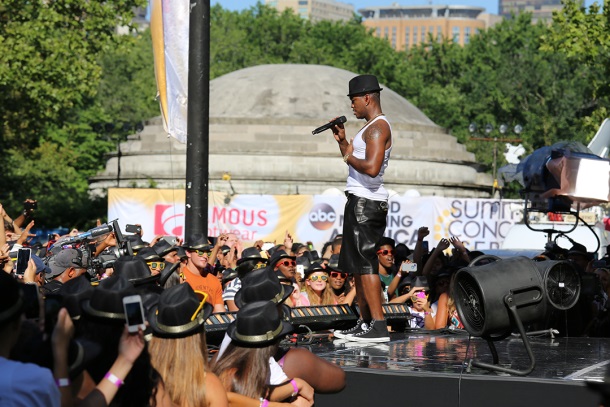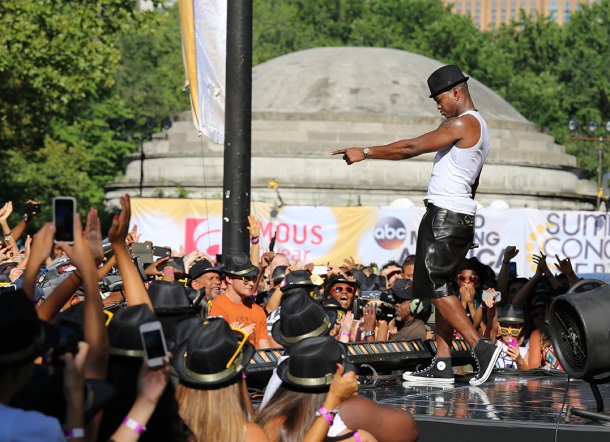 During lunch at Swifty's with celebrity stylist Diandre Tristan, Diandre gave us a fashionable presentation on some great ways to update your look for back to school. While press and bloggers enjoyed a delicious lunch (with mimosas), Diandre had models show off their style with G by Guess boots, Converse sneakers, Madden Girl wedge sneakers, and many more "looks for less". Famous Footwear is all about providing popular name brand shoes at discounted price points.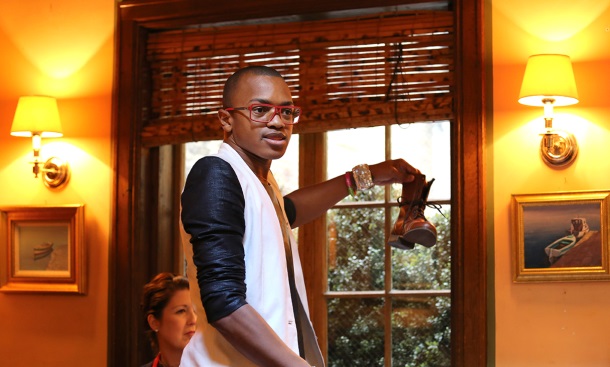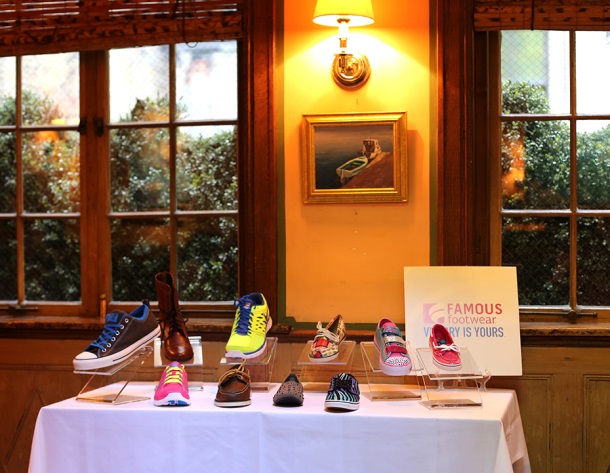 The model below is wearing a pair of Madden Girl Hickory Wedge Sneakers.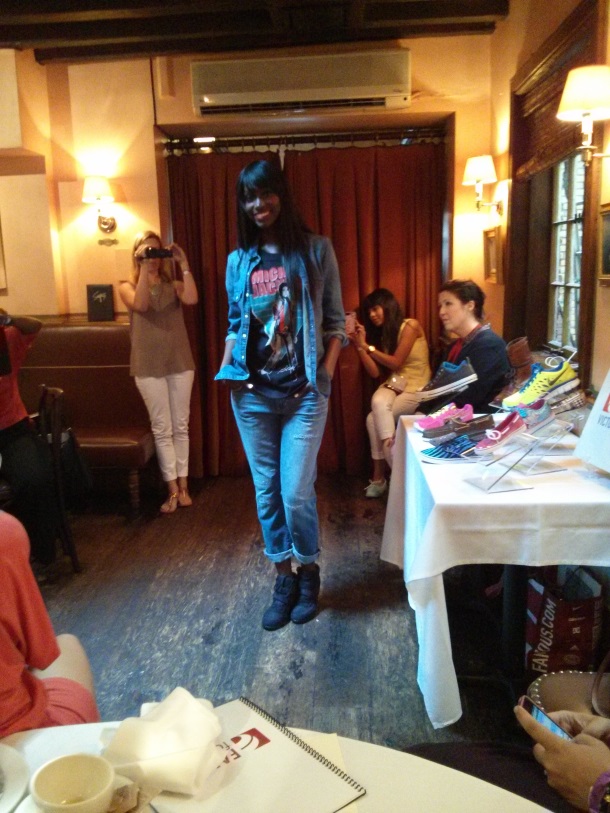 For lunch, we got to choose from the pre fix menu in the pic below. I chose the vichyssoise (a cold soup made of puréed leeks and potatoes), followed by the chopped cobb salad and vanilla meringue cake. Yum!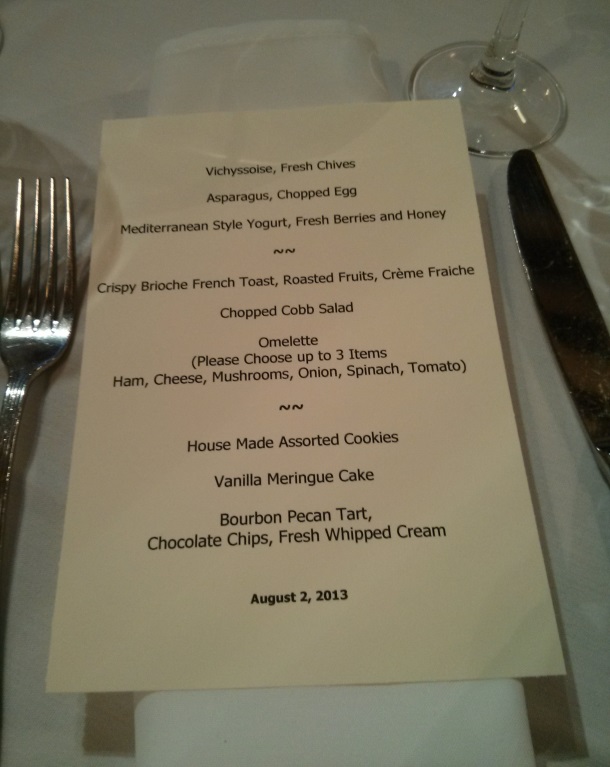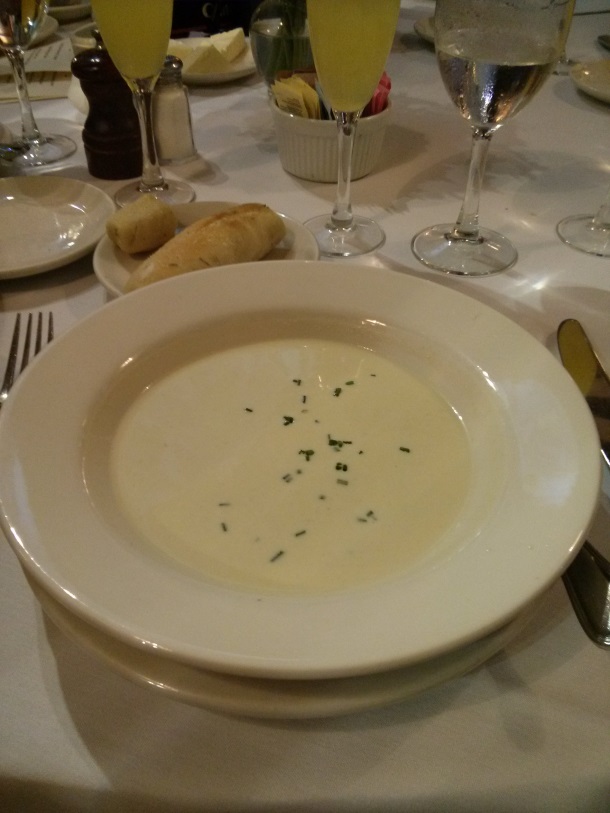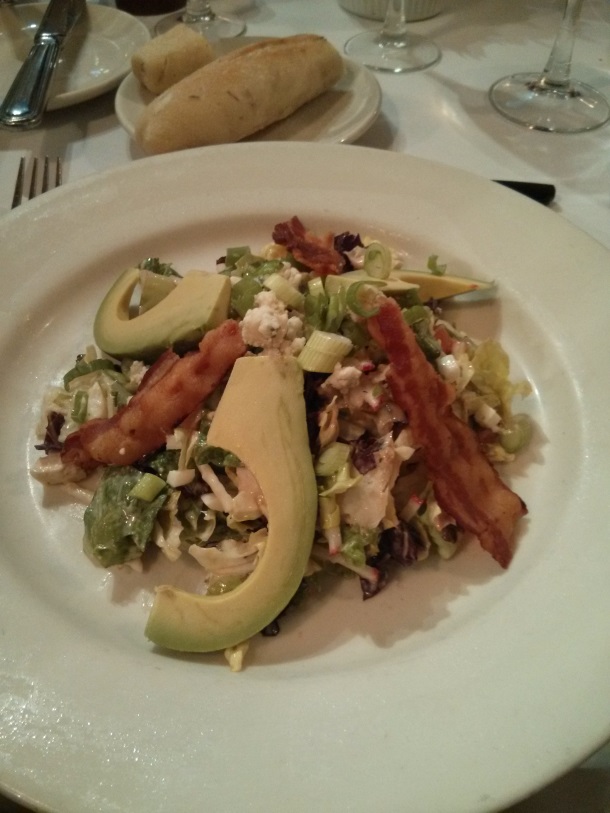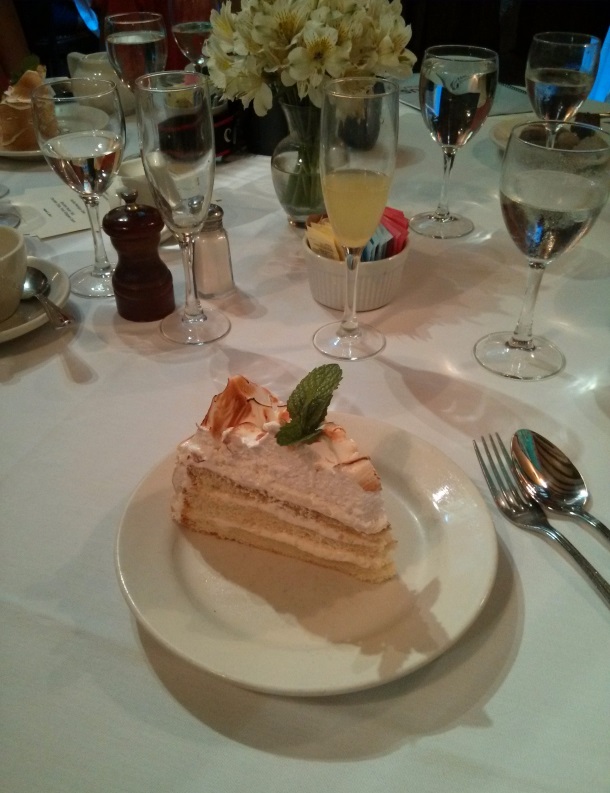 Thanks again to Famous Footwear for the fun experience and new shoes!