One of the many great shows I attended this season was Perry Ellis Spring 2012, courtesy of Mercedes-Benz of White Plains. Mercedes-Benz is deeply intertwined with cutting edge fashion and their presence is everywhere during Fashion Week.
This season, Mercedes-Benz showed off the 2012 Mercedes-Benz C63 AMG Coupe and SLS AMG Roadster in the main lobby of the Lincoln Center; while famous supermodel, Jessica Stam helped take charge of the Mercedes-Benz Style Ranger; an all-new 2012 M-Class SUV which is took to the streets of New York City to preserve and protect the fashion capital of the world while on the hunt for the city's most beautiful fashionistas!
As for Perry Ellis, I loved seeing the menswear collection; and of course the models were smokin' hot! Like Mercedes-Benz, Perry Ellis knows how to combine taste and luxury in a way that builds life-long fans. Attending this show was definitely one of the highlights for me this season!
Read more and watch a Video from Mercedes-Benz Fashion Week after the jump…

Before attending the show, I toured the lobby to check out the new 2012 Mercedes-Benz C63 AMG Coupe and SLS AMG Roadster.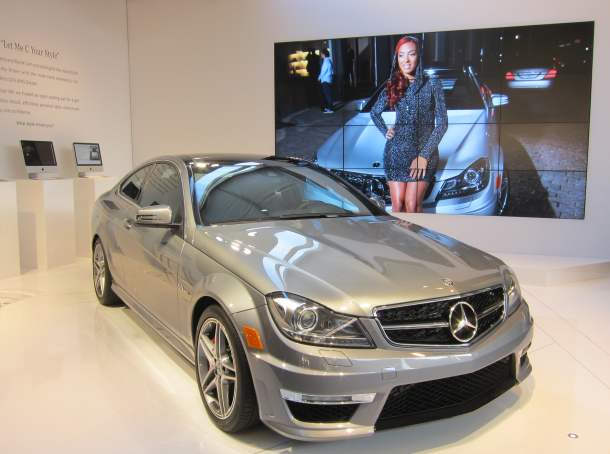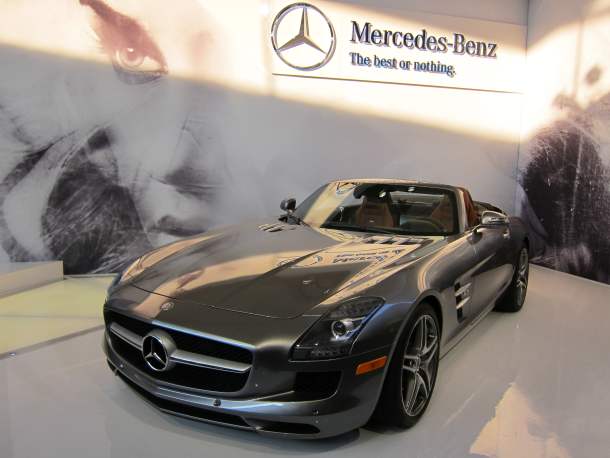 Then, I headed into the Star Lounge where I enjoyed a glass of Champagne and some tasty snacks like chocolate truffles and fried olives.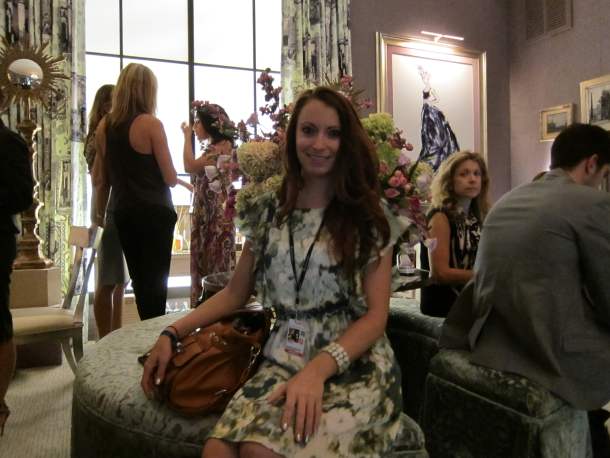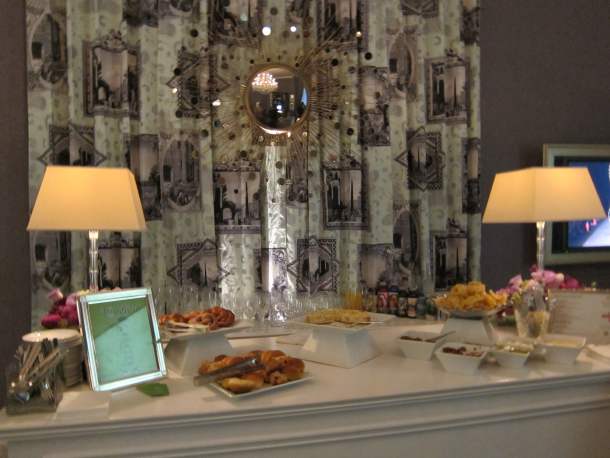 For Spring/Summer 2012, Perry Ellis and many other Fashion Week designers, showed menswear that was relaxed in fit and made with lightweight linens, cottons and other soft fabrics. The inspiration behind this collection, according to Creative Director John Crocco, was "An American safari in a painted desert."

While the color palette was full of neutral shades like white & tan, there were also pops of color like desert sage, clay and chamomile.

Video: I asked famous fashion photographer Nigel Barker, model and 'Real Housewife of New York City' Kelly Killoren Bensimon, fashion designer Richie Rich and Mercedes-Benz 'Fashion Loves Music' winner Faustina Rose to say what it is about Mercedes-Benz that they think is so great!


About Mercedes-Benz of White Plains:

Mercedes-Benz of White Plains has been proudly serving their neighbors in Westchester County and the surrounding areas for 40 years, and their commitment to providing extraordinary service continues to grow each and every day.

Their staff of over 100 highly trained professionals works tirelessly to ensure that your relationship with Mercedes-Benz of White Plains is a long and happy one.  In order to continually achieve these goals only the best of the best people in the automobile industry are given the opportunity to be a member of their organization.  Their only objective is to provide  clients with exceptional service and uncompromising value.  In doing this,they have been presented with the prestigious "Best of the Best" award from Mercedes-Benz USA as well as voted the best place to buy a luxury car by 'Westchester Magazine".

If service and value are important to you,  visit Mercedes-Benz of White Plains for an experience that will far exceed your expectations.

About Perry Ellis:

Perry Ellis brought a new look to American sportswear, elevating casual clothing to designer status. One of America's most popular designers of the 1980s, Ellis made clothes that were relaxed and unpretentious, yet also sophisticated and timeless. Often described as an innovator, Ellis once said, "I don't make fashion. I make clothes." His method, which has continued as his legacy, was to make traditional ideas and make them modern.

Known for non-traditional, modern classics, Ellis was lauded for consistently creating innovative fashion. Following this series of critically praised, industry award-winning collections, the line was expanded with the introduction of Perry Ellis Portfolio and Perry Ellis America, broadening the reach and accessibility of his designs to more customers than ever before.

Over a quarter of a century after the launch of Perry Ellis, the designer name and legend still commands attention. Today, the brand's mission is to create the best possible styles to meet the lifestyle needs of an ever-growing and extremely diverse customer base. The line has expanded greatly since its beginning, representing almost 40 product categories.