Volcano National Park in Hilo, Hawaii.
Wow, what a cool experience – to see an active volcano with red hot magma bubbling in it's crater! We also got to hike by hot steam vents and even spotted Hawaii's state bird, the nene hanging out by the rim.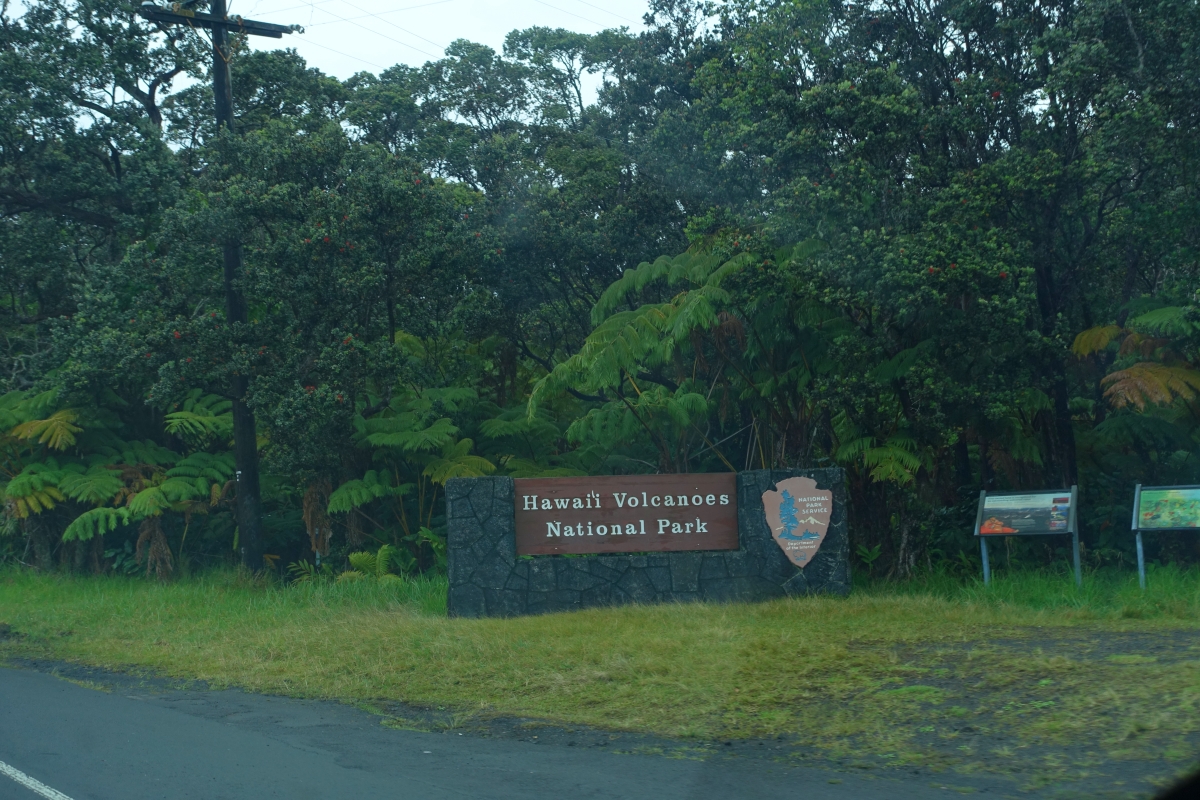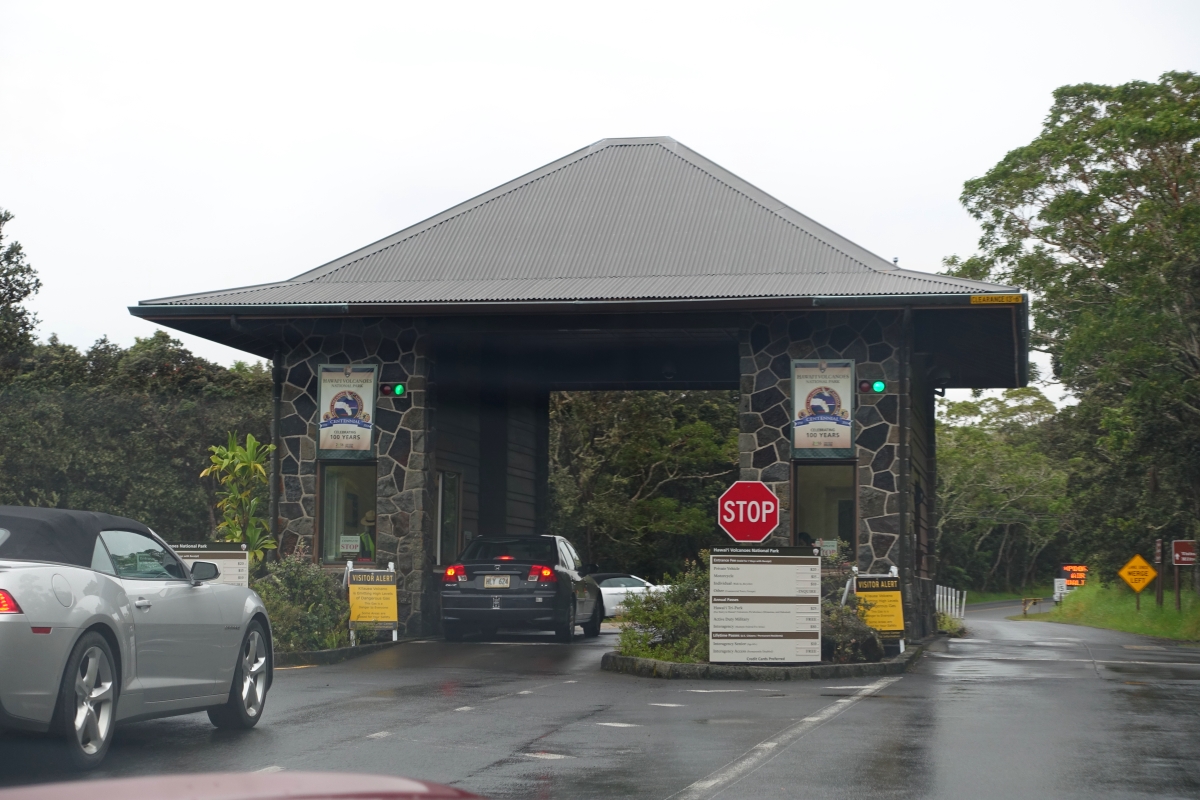 Check out those steam vents!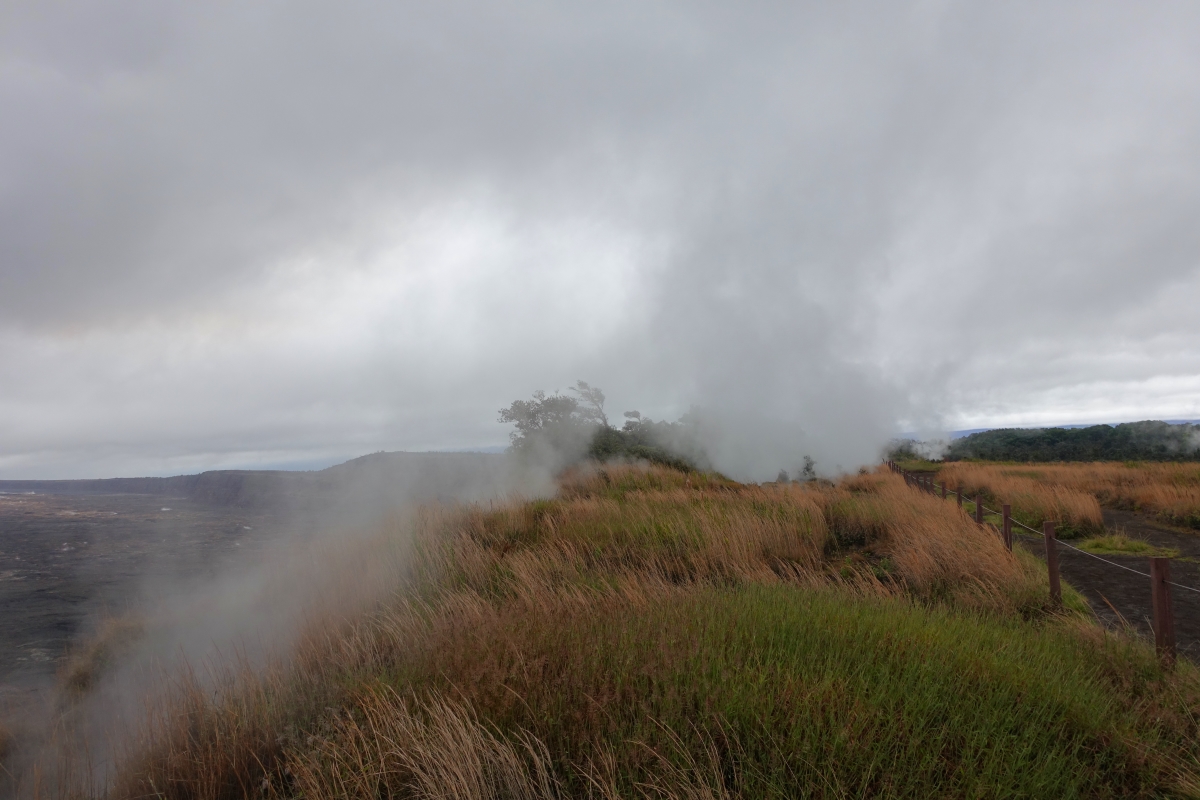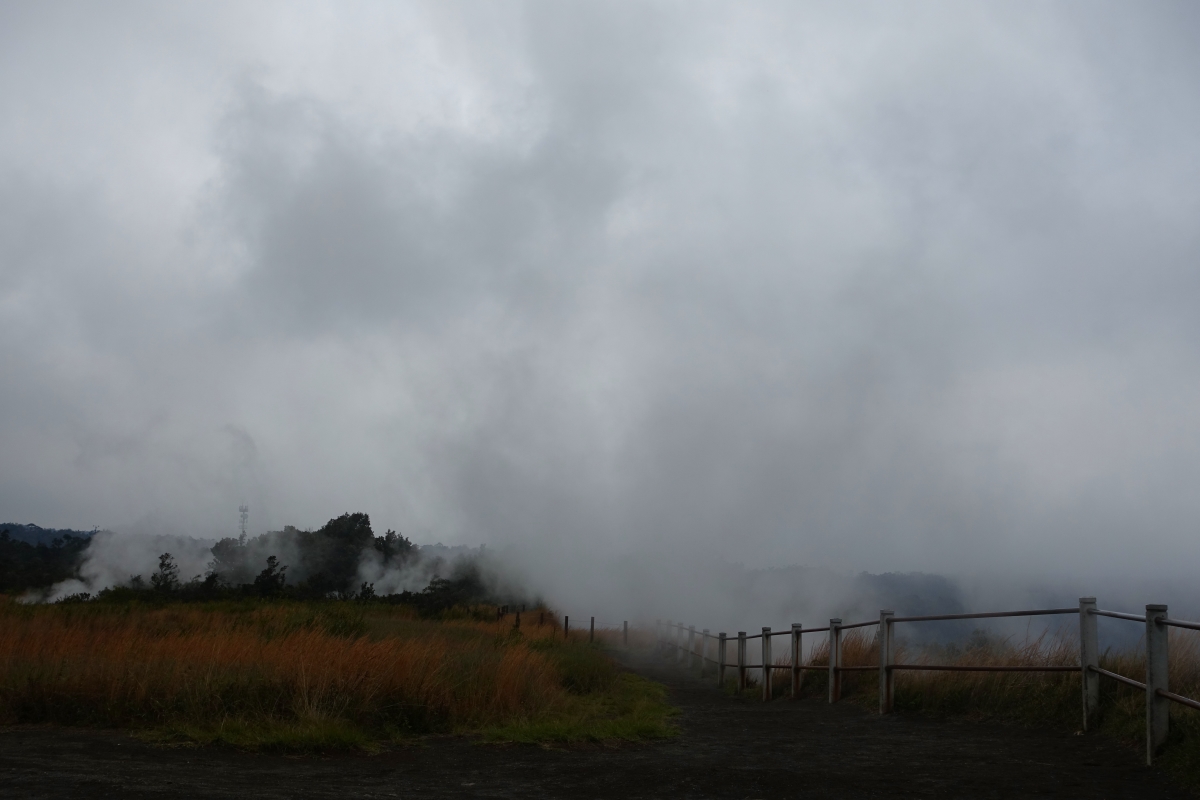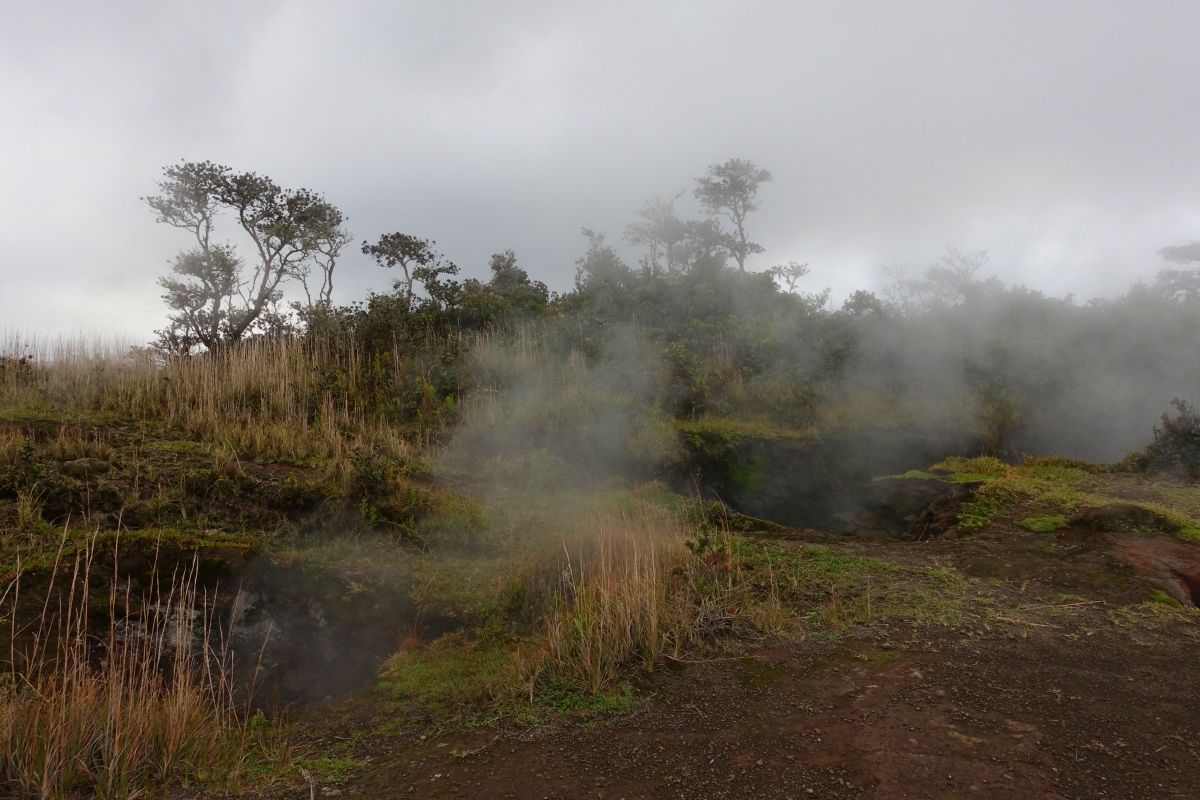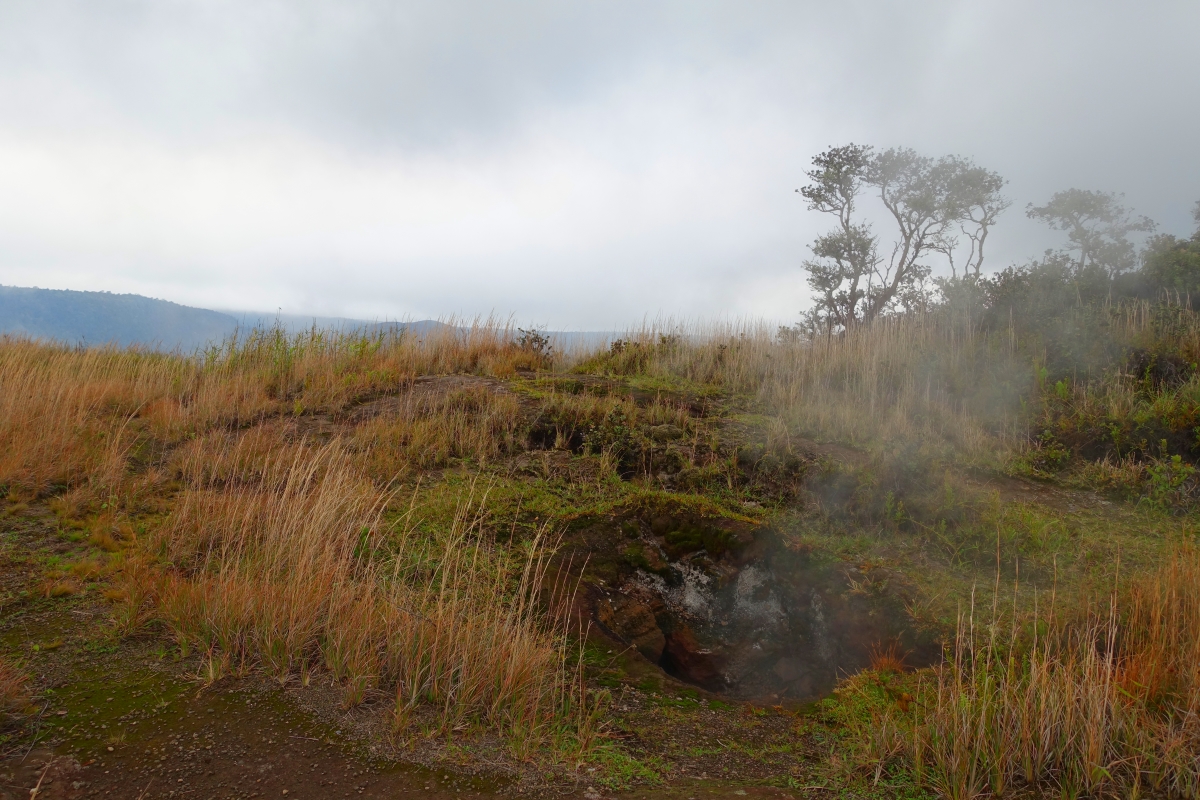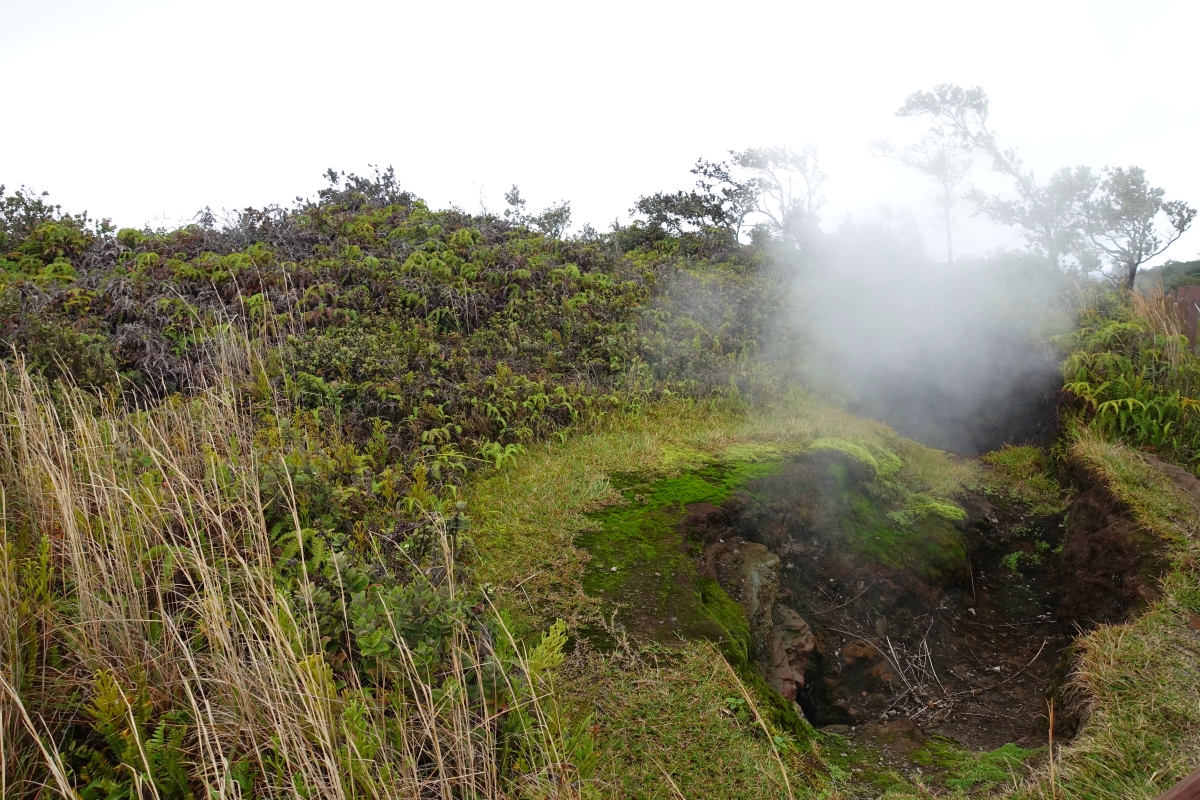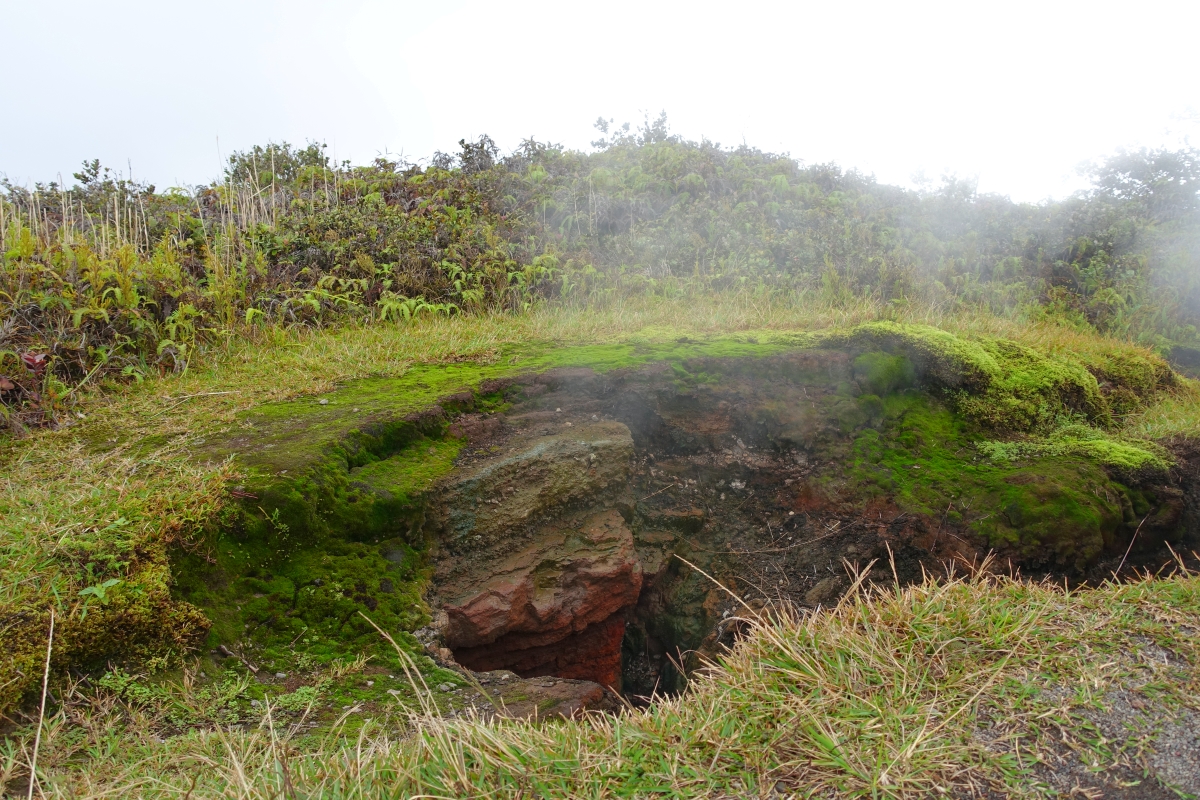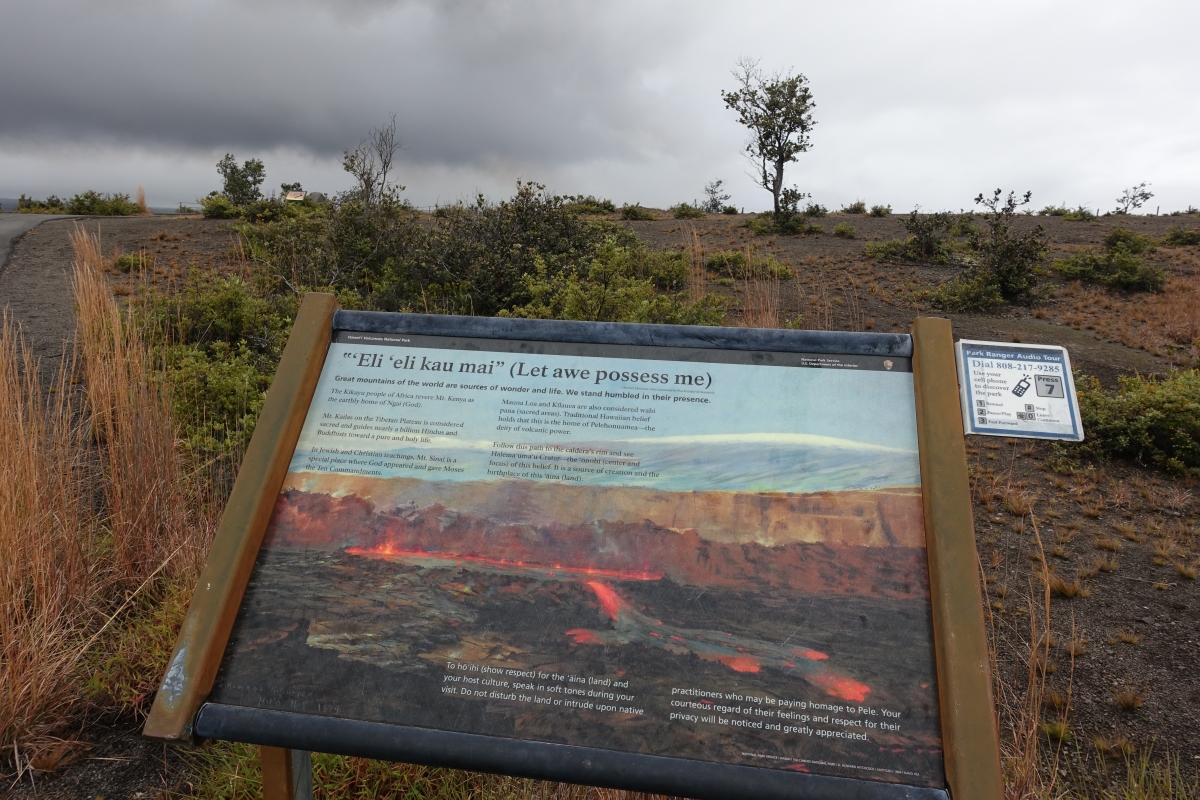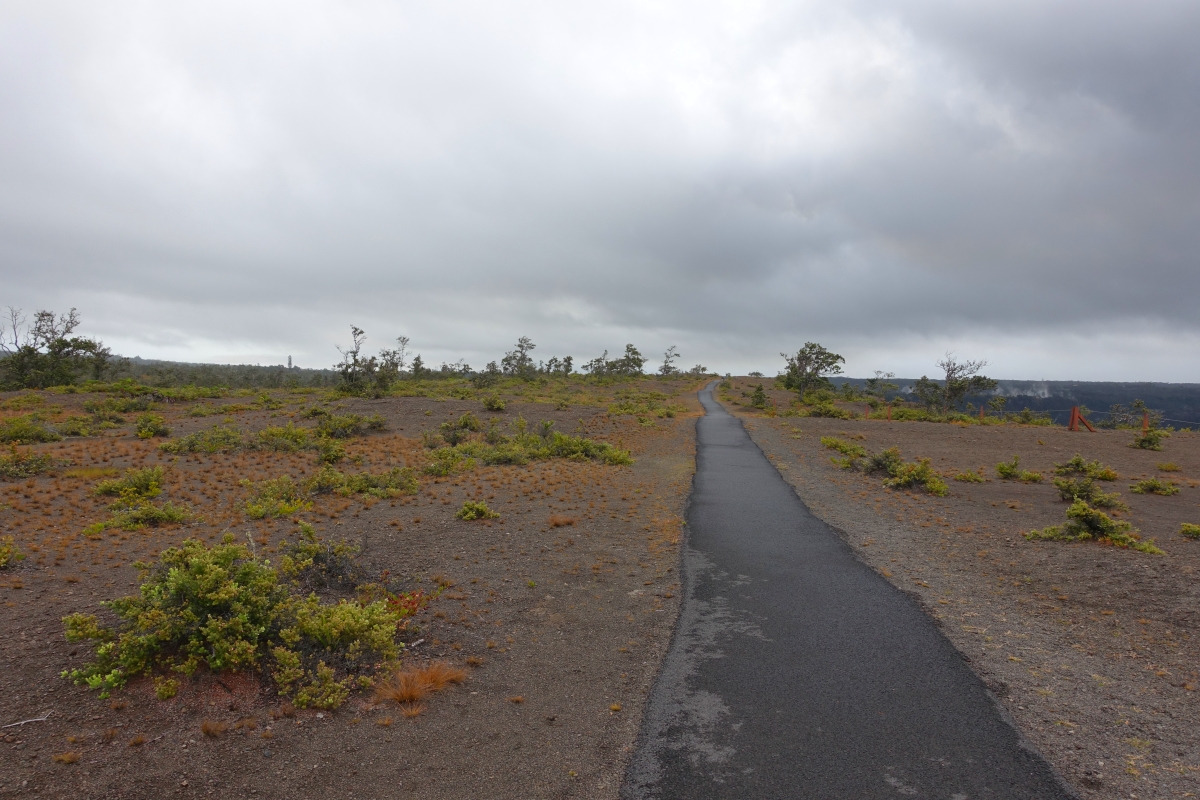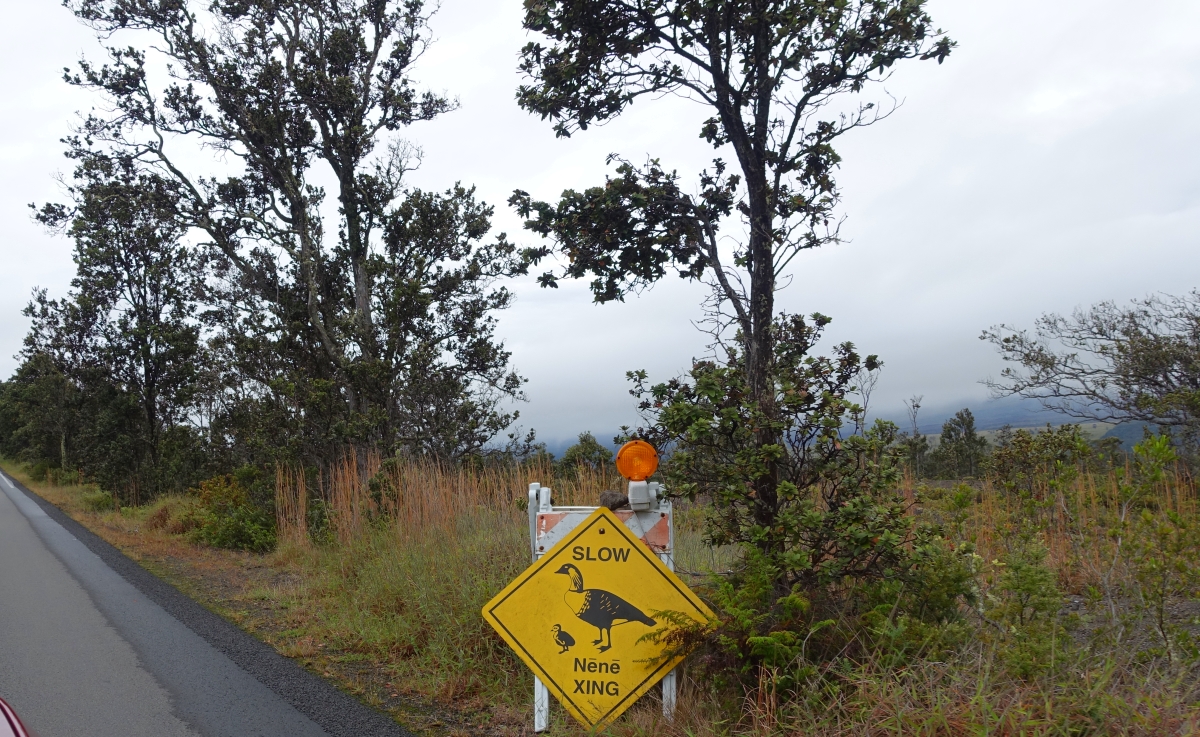 The red color behind the nene is hot lava from the volcano.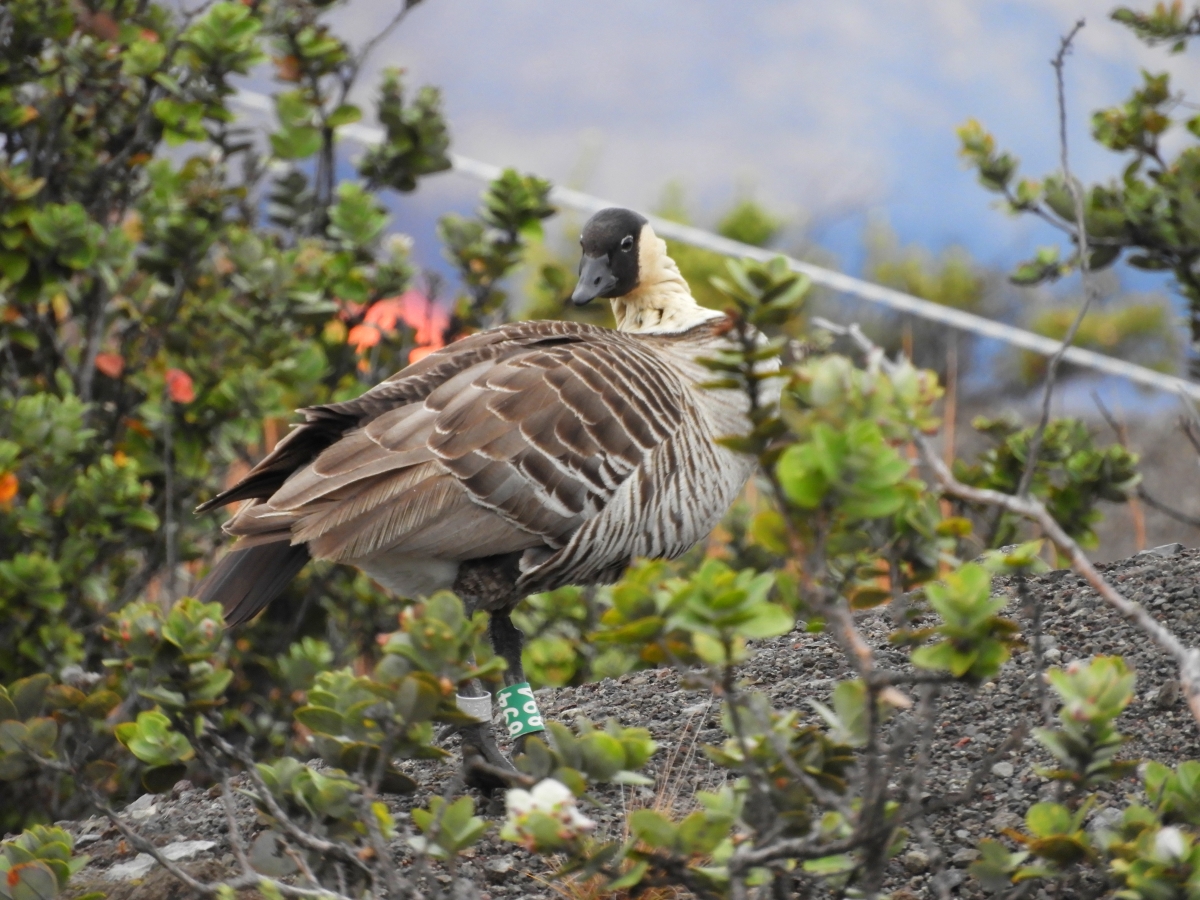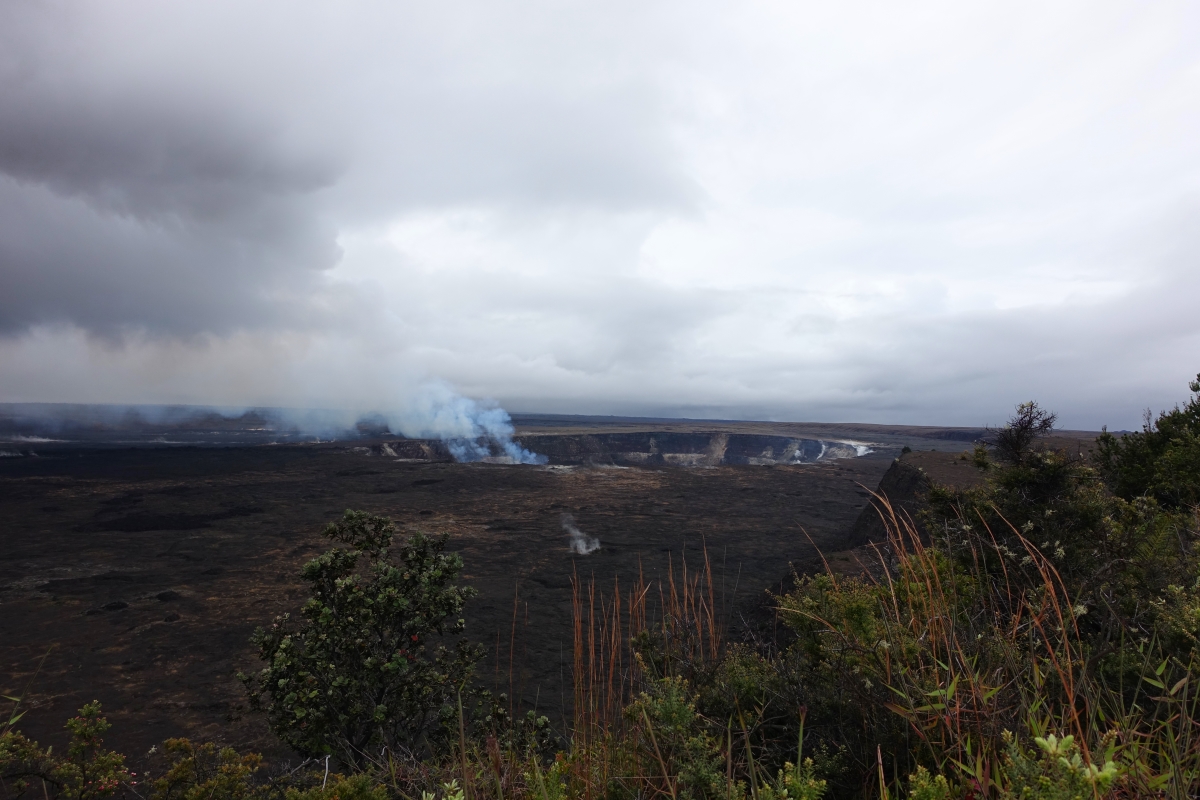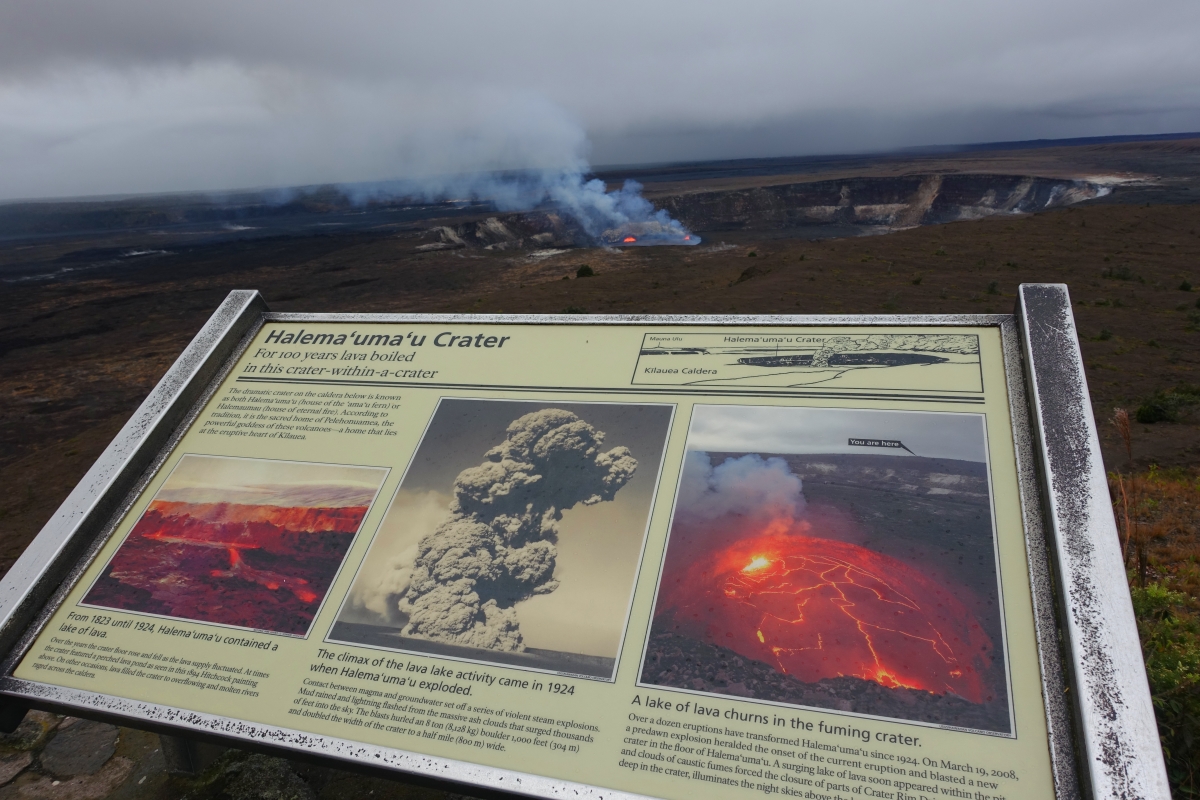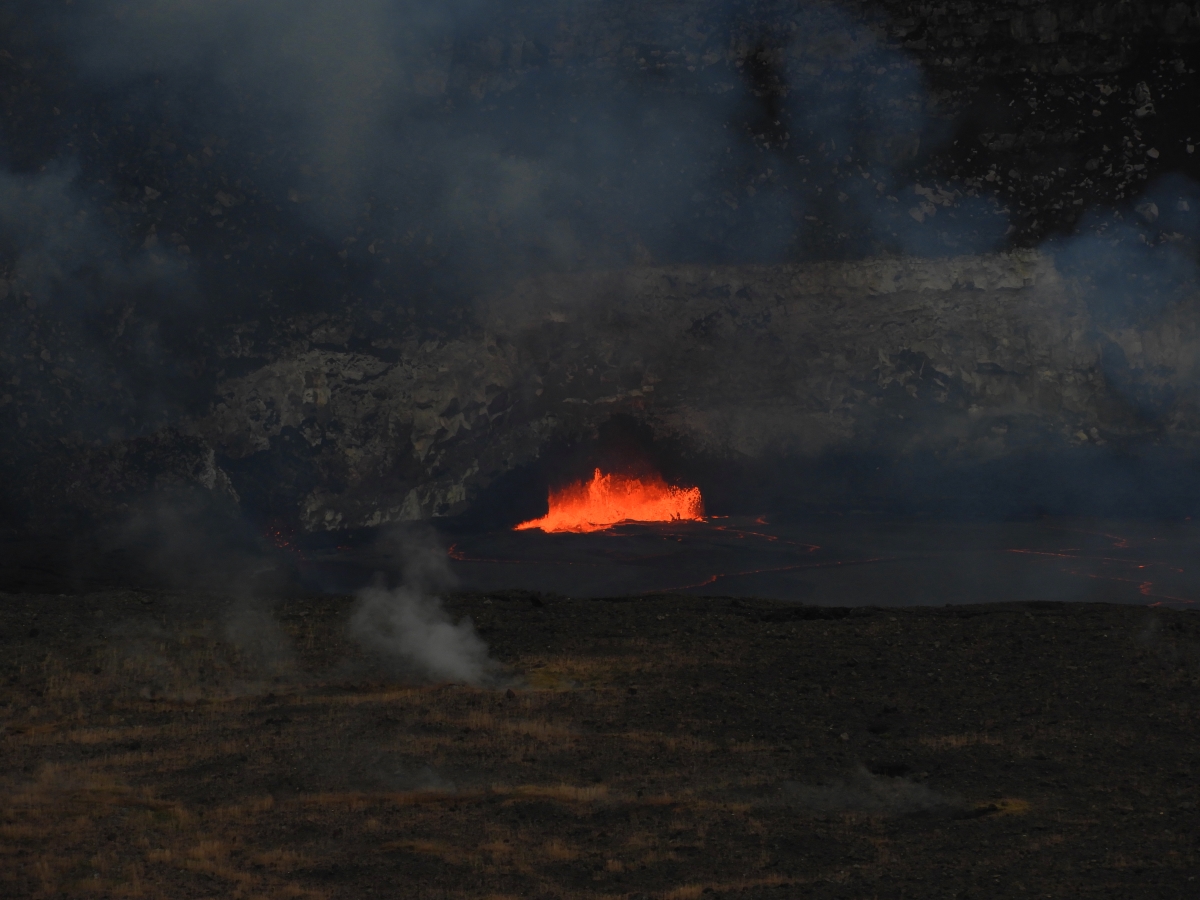 A black crust covered the sea of red magma.