I love wearing heels, but spending the day in them can be exhausting. Especially, when I'm doing a lot of walking around the city.
Even if my heels are comfortable, I always worry about damaging them on the pavement, subway grids, and other unexpected road pits. A broken heel, or a scuffed shoe can ruin the day and cost a small fortune to repair!
Introduce CitySlips.
CitySlips are stylish ballet flats that fold up into a small clutch sized tote that transforms into a carrying case for your heels when you're ready to make the switch. (Brilliant!) As it says in the post title, CitySlips make changing from heels to flats, or vice versa, easy!
CitySlips fit easily into my handbag.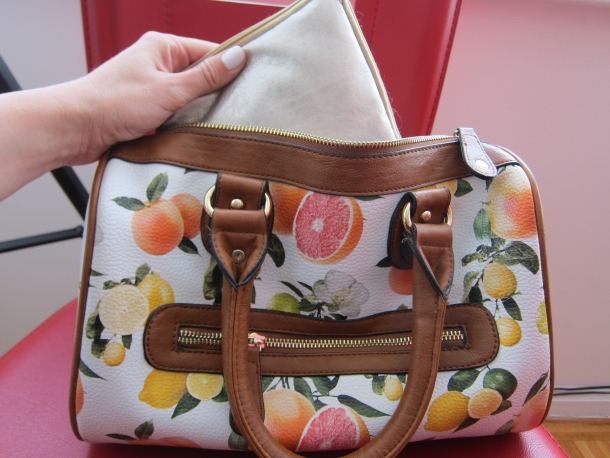 I was pleasantly surprised by how thick the gripping/padding is!
Pouch opens up into a convenient carrying case for heels.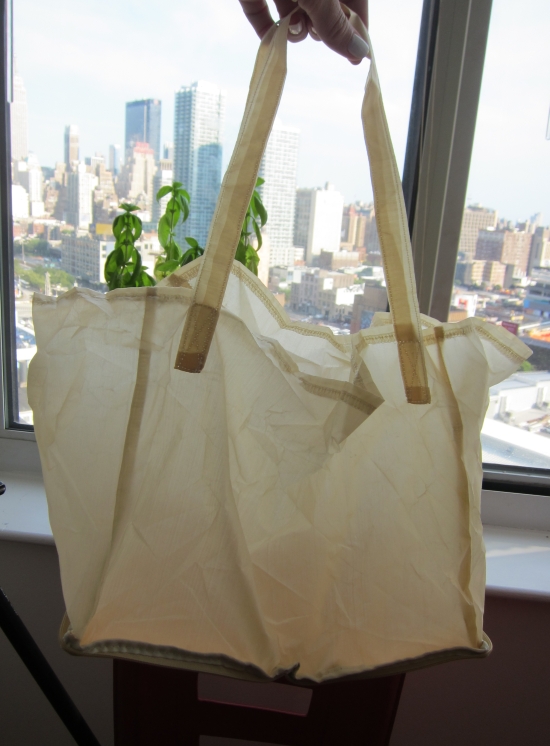 Use coupon code "socialvixen" on www.cityslips.com and get 20% off!
Recently, Amy E. Goodman filmed a segment on ABC promoting CitySlips. You might remember Amy from the fall fashion video we filmed together for Timex!