Wow, if that past few hikes have been awesome, then I don't even know how to describe today's hike to the top of Kraft Mountain!
For starters, the group's guide, Michelle, is hands down amazing. She organizes hikes that are A) on the longer side (7+ miles) and B) offer some form of scrambling, which I absolutely love…
Plus, she has a great personality that will definitely make you laugh – she's a calls it like it is and a takes no prisoners type of a gal!
Getting to the top of Kraft Mountain was so much fun and Michelle was sure to make sure that everyone made it to the top safely…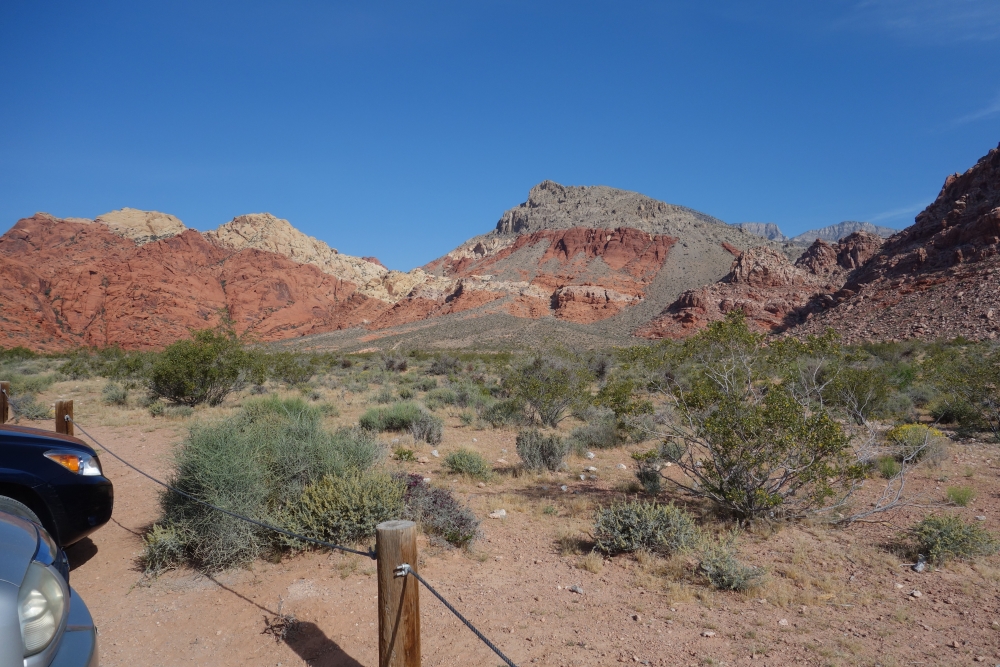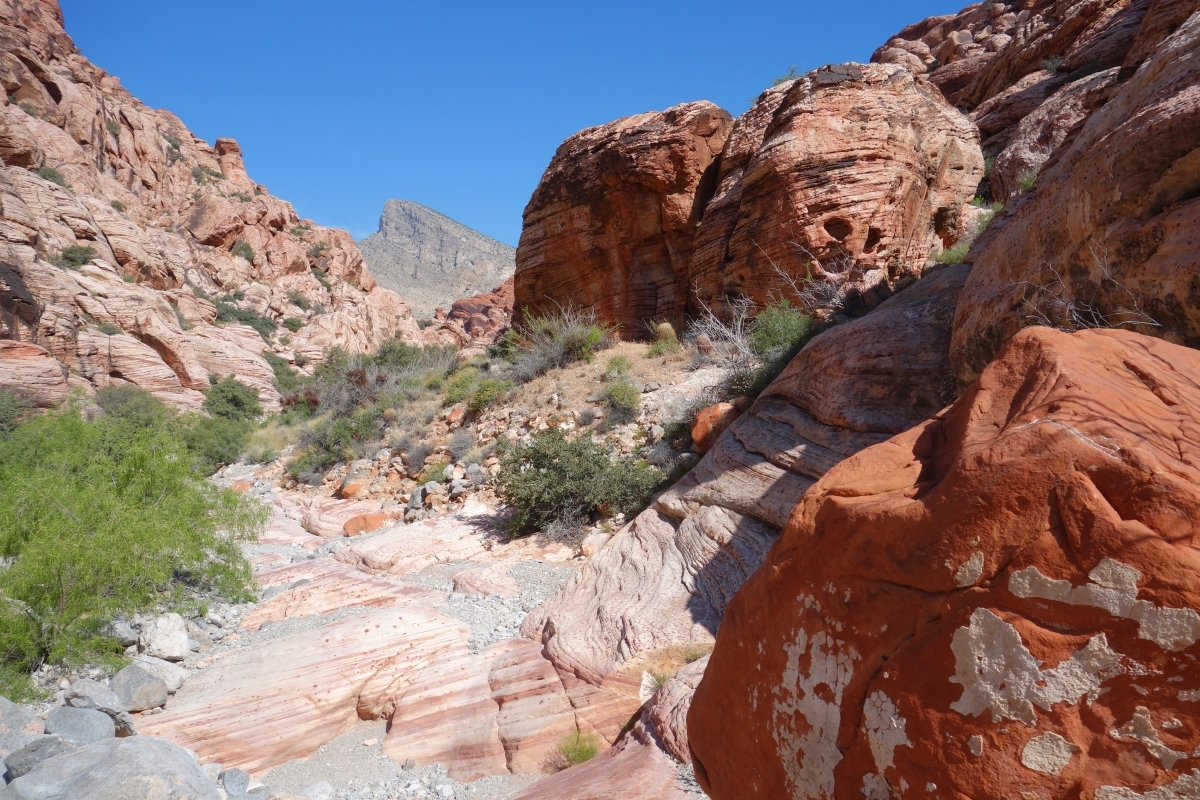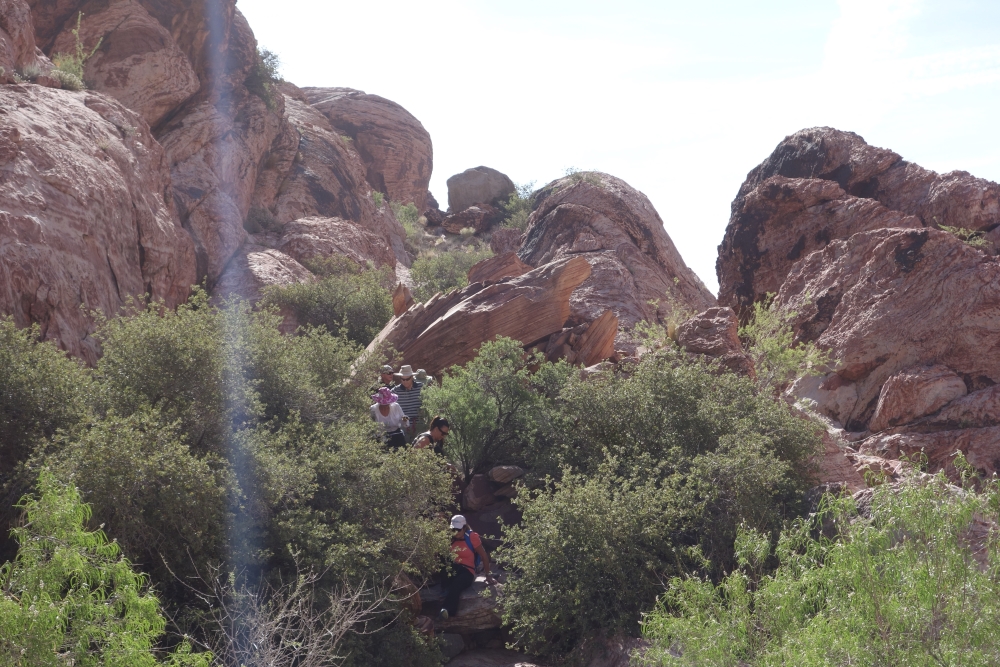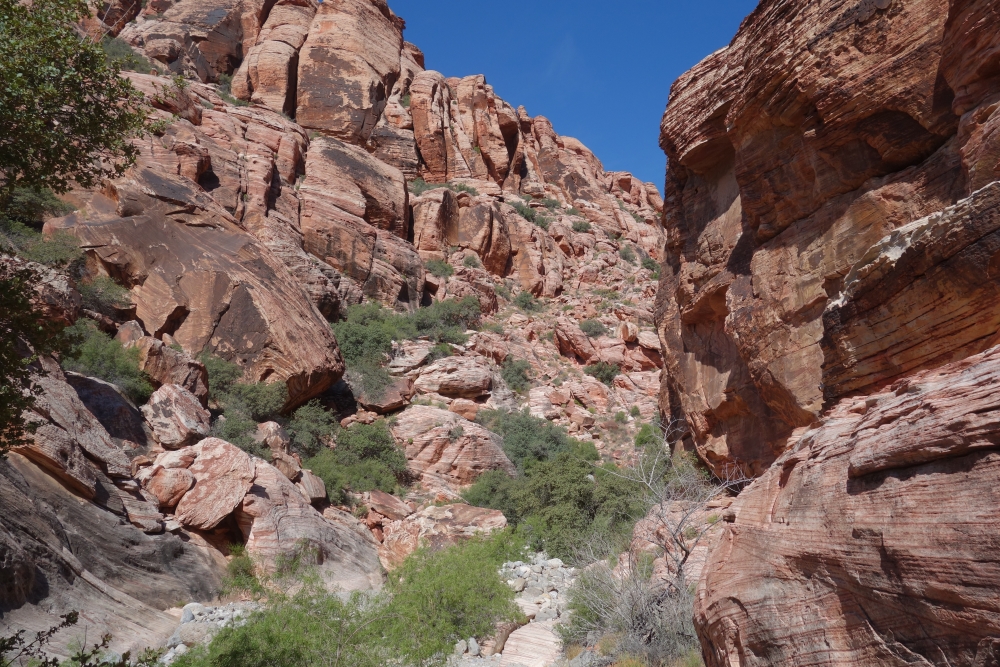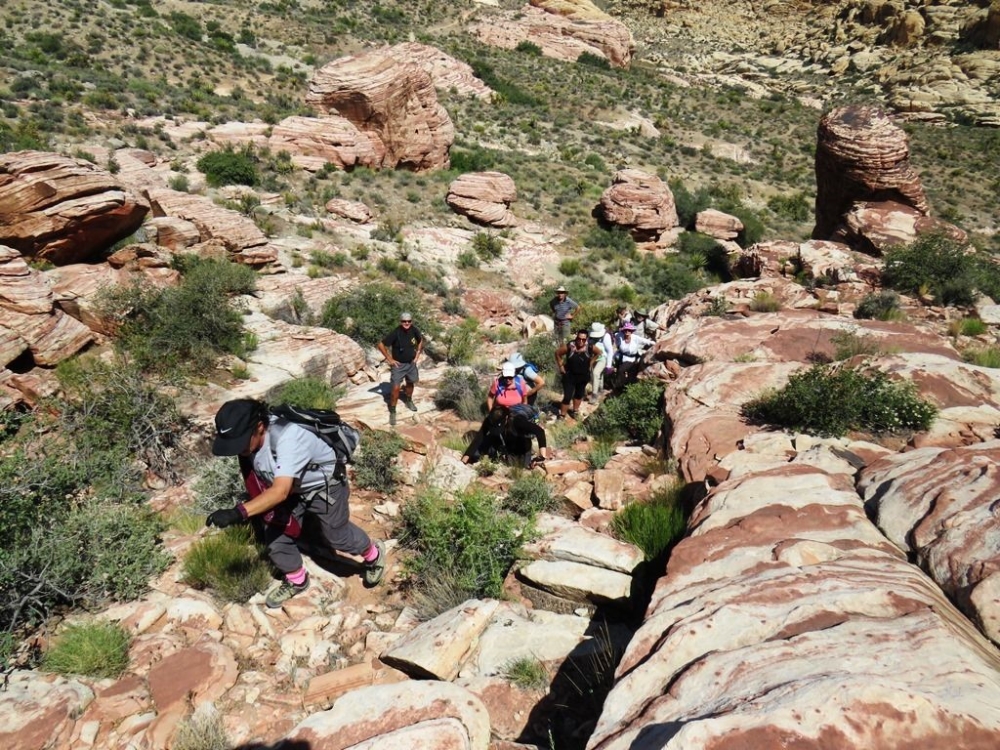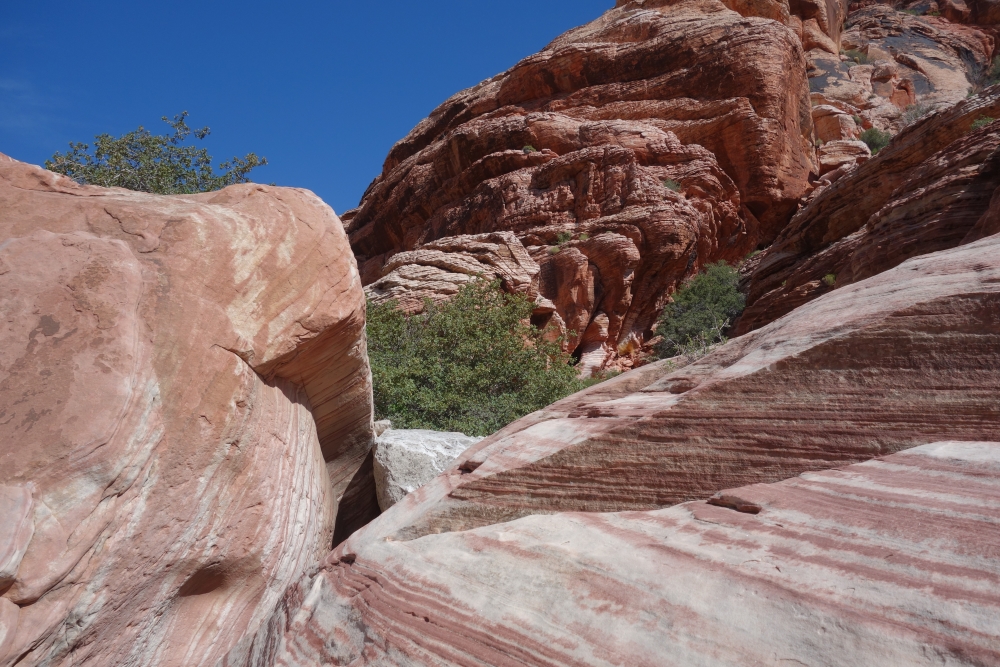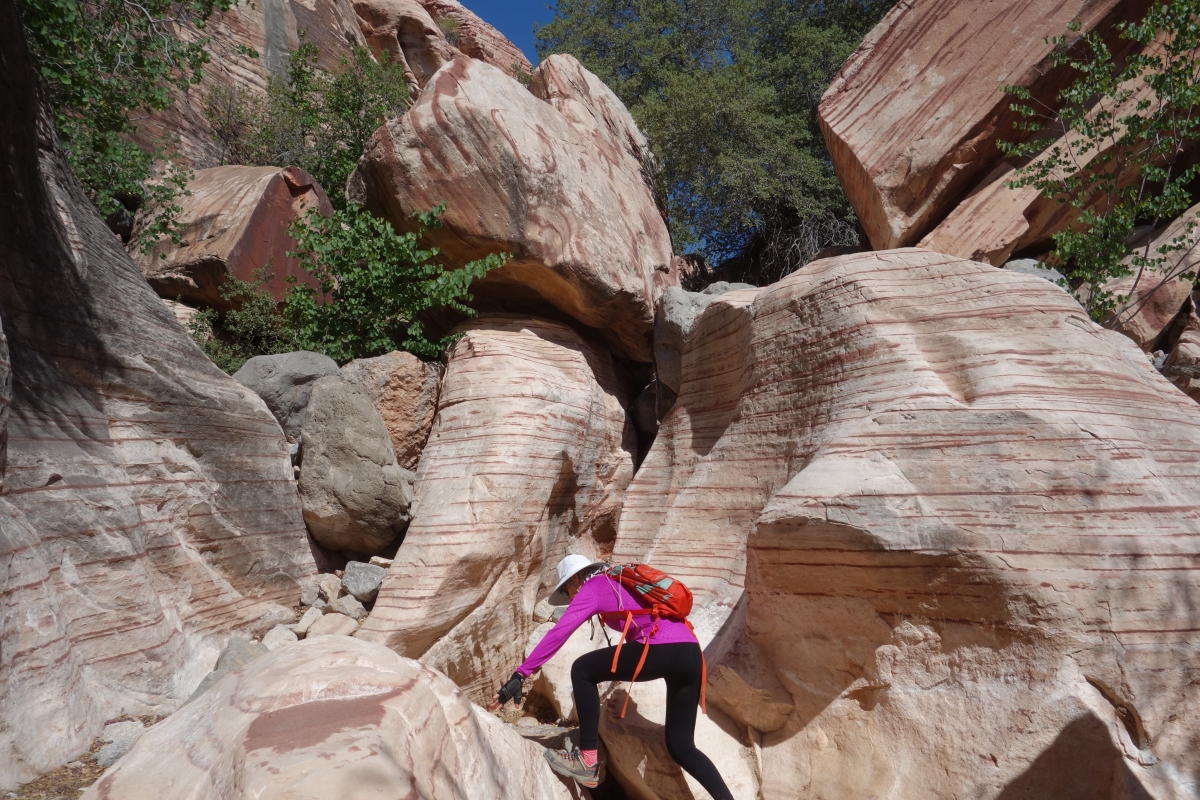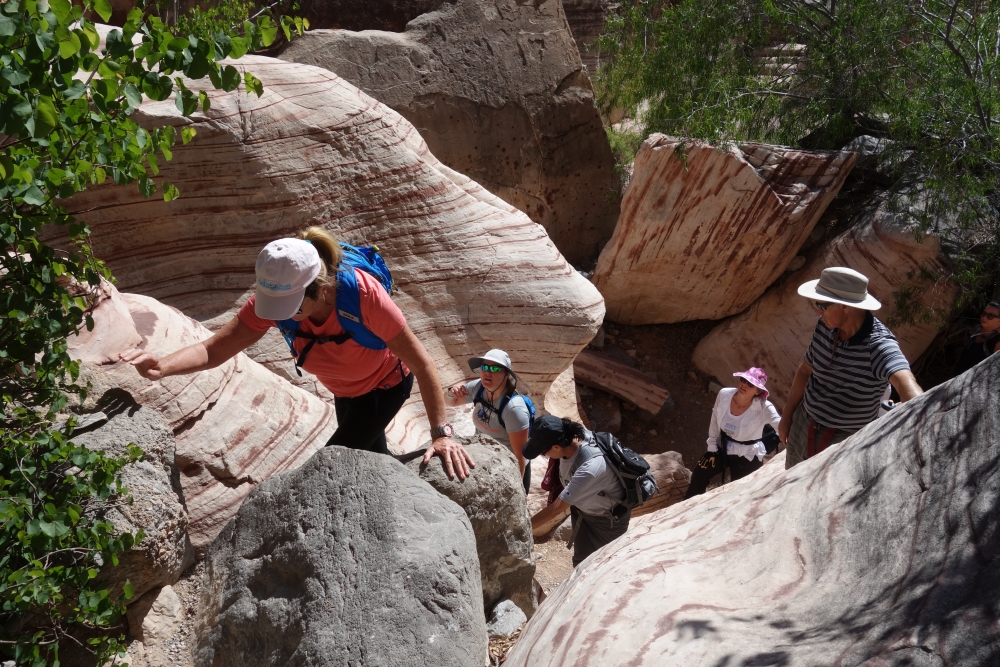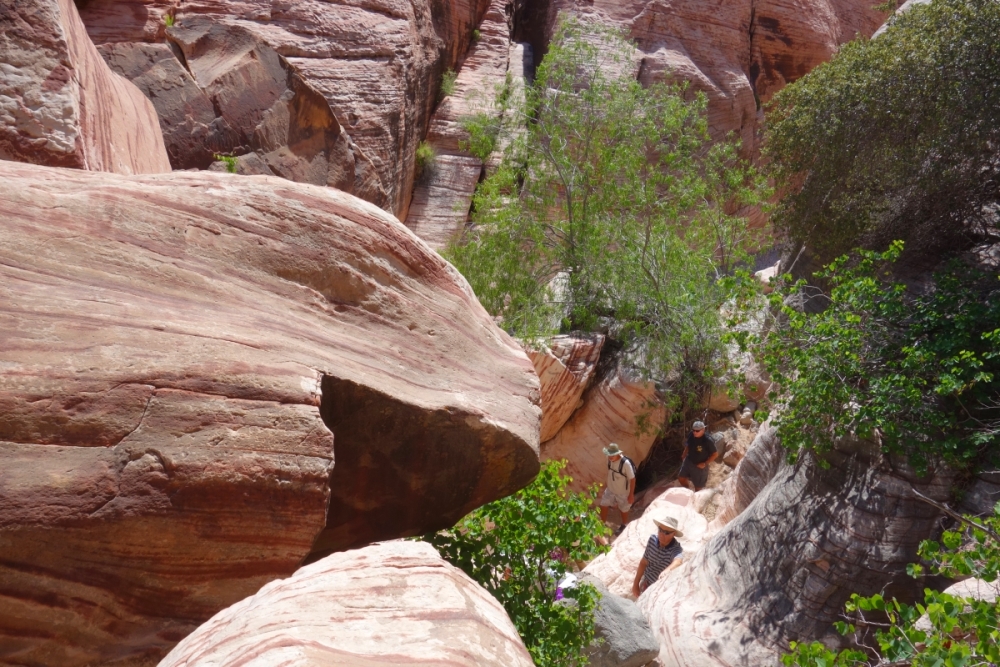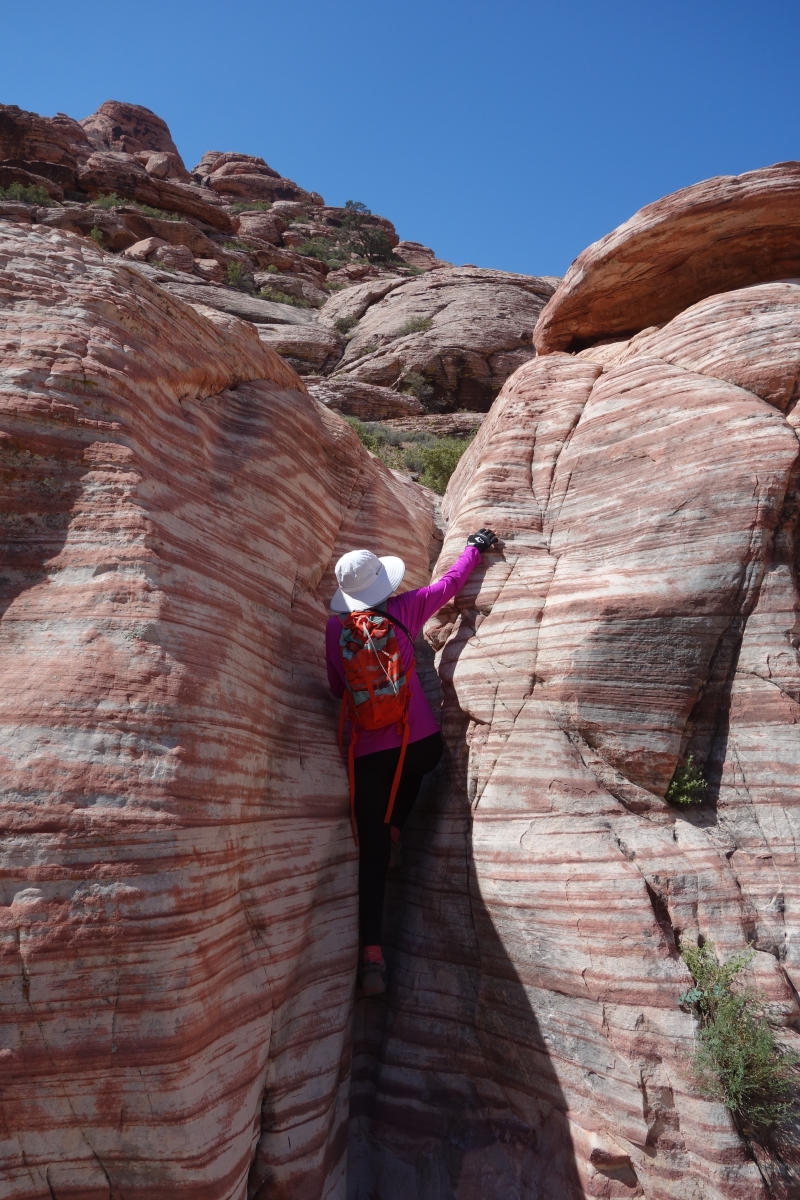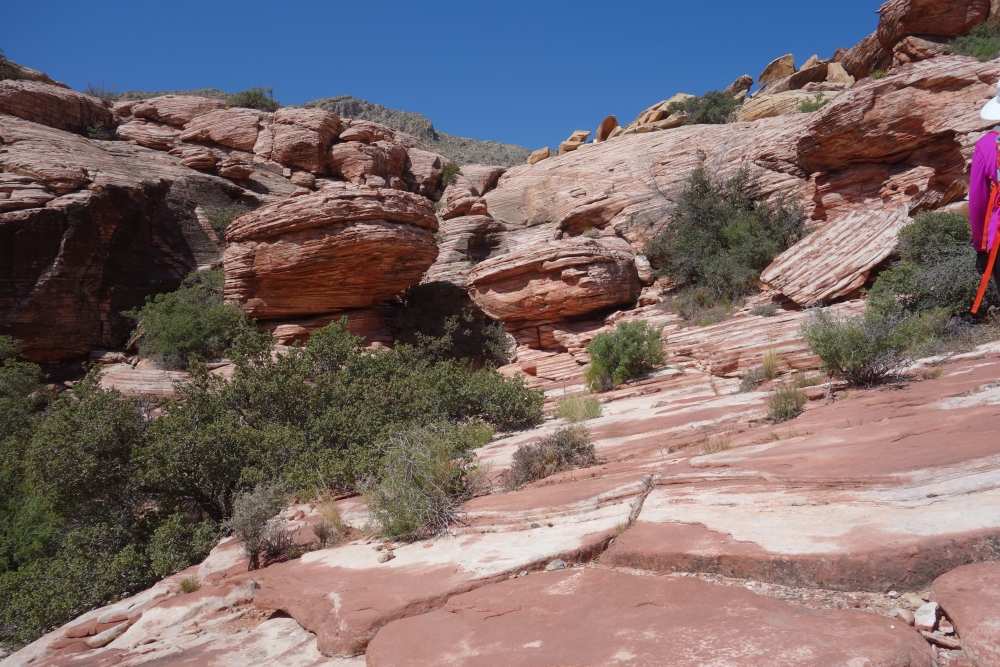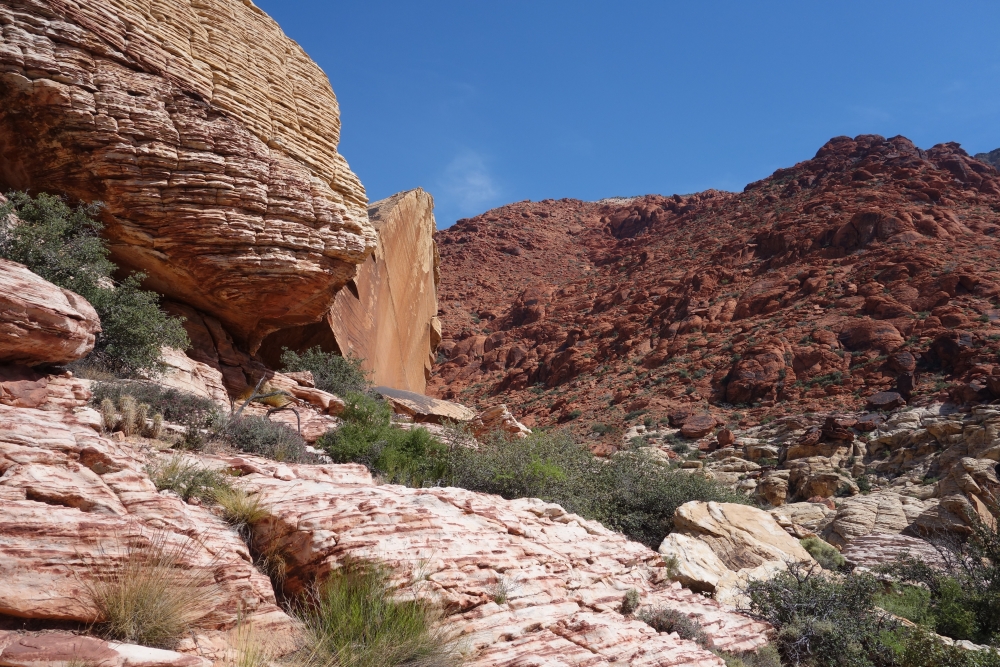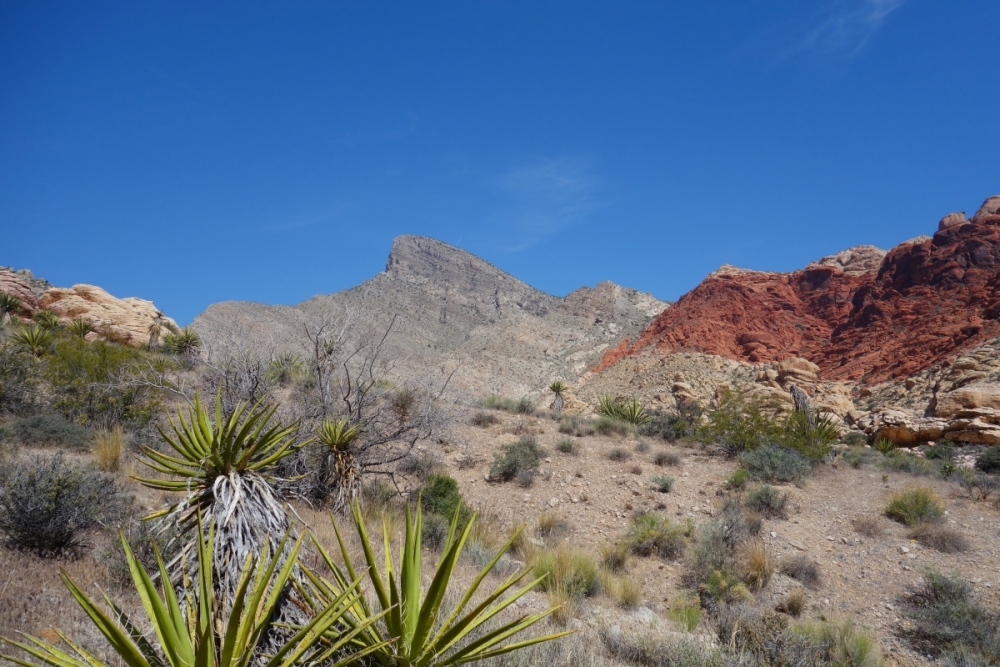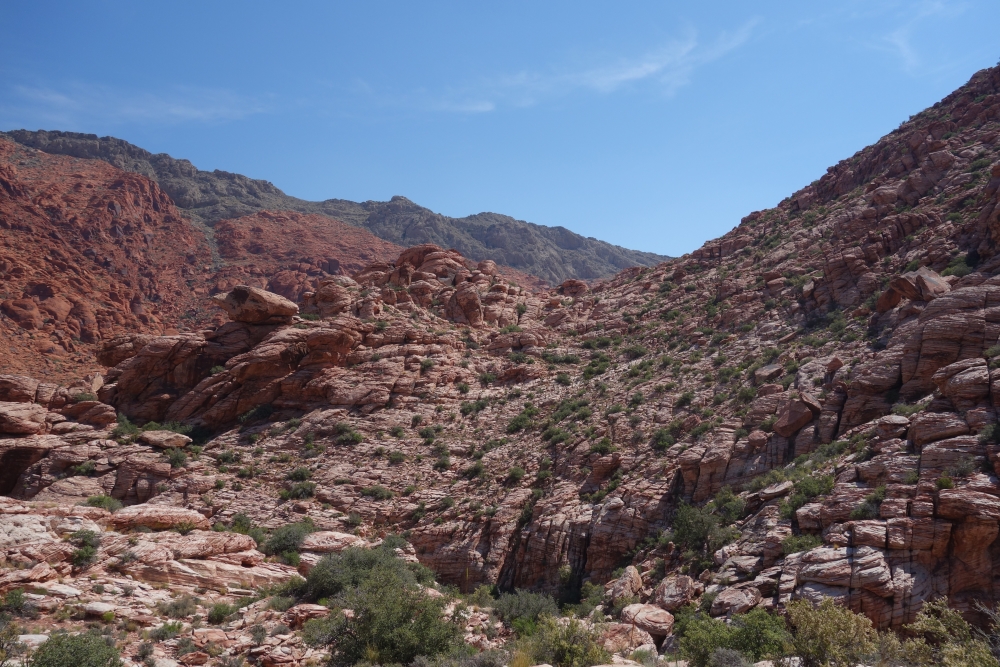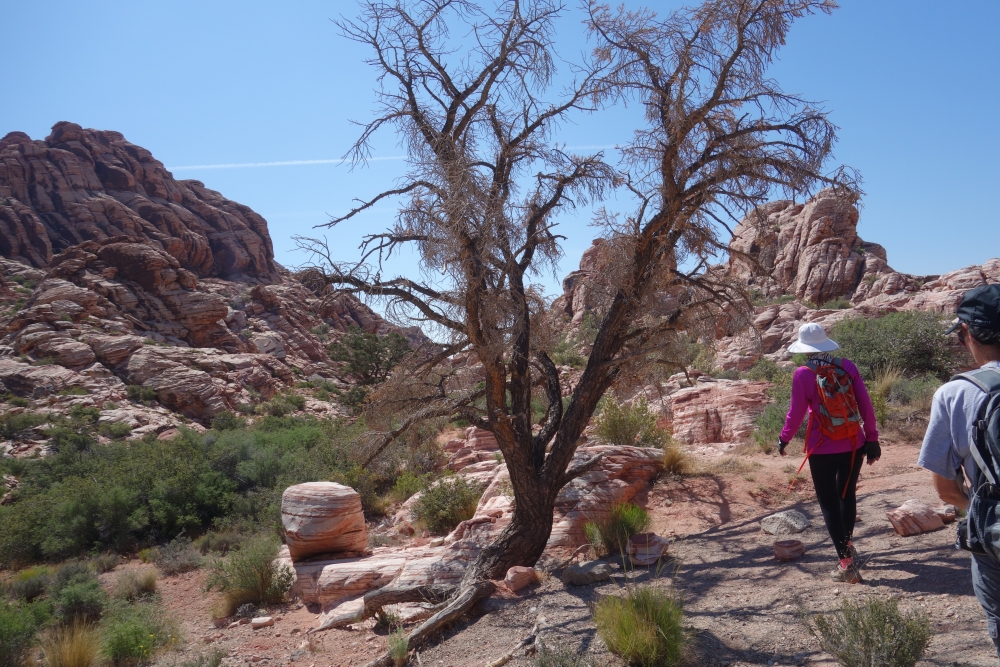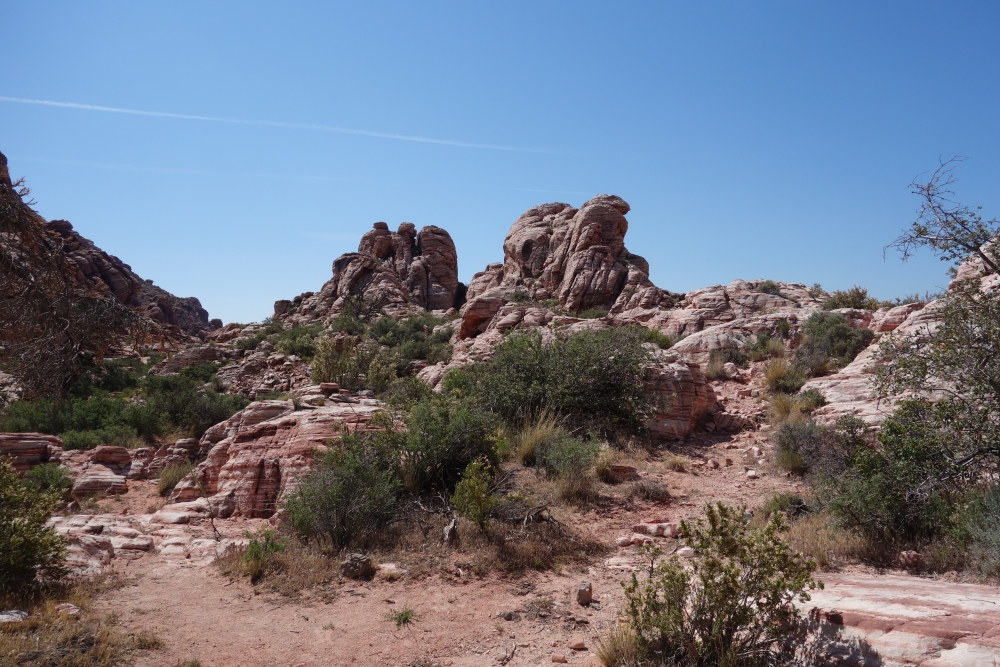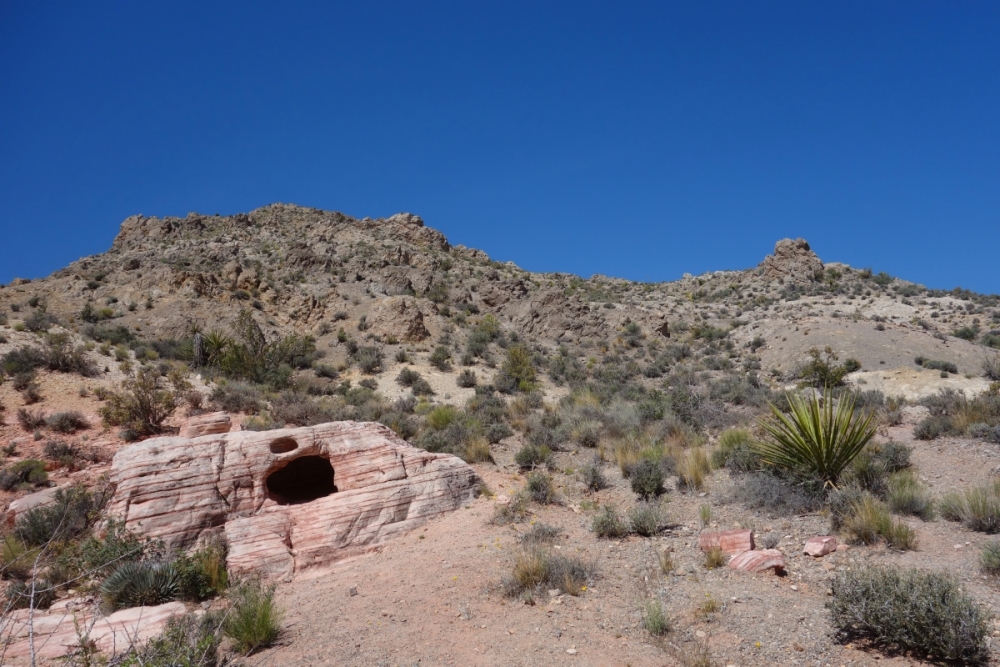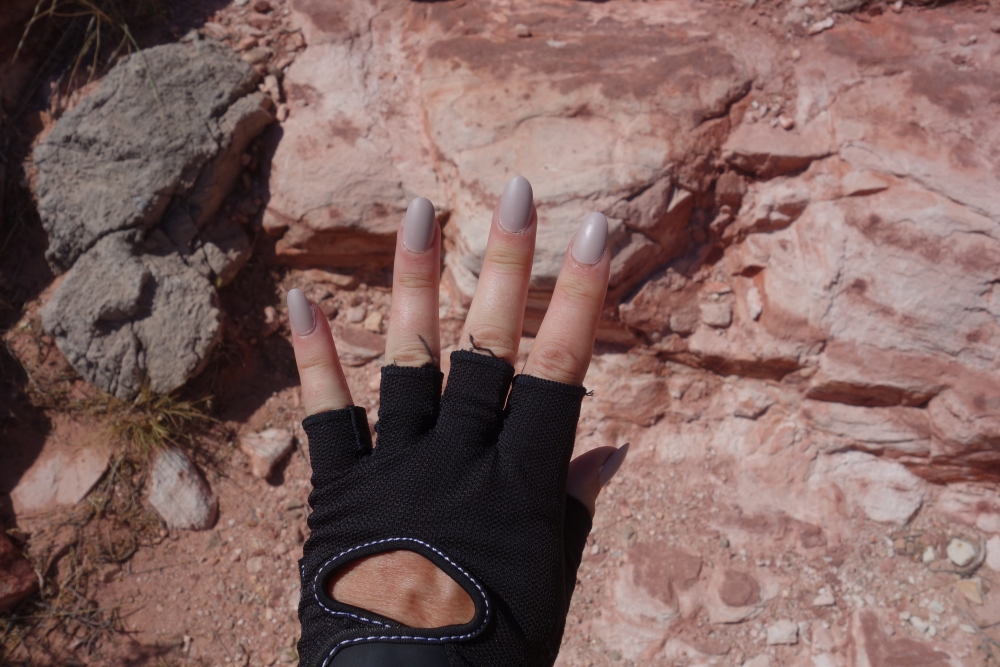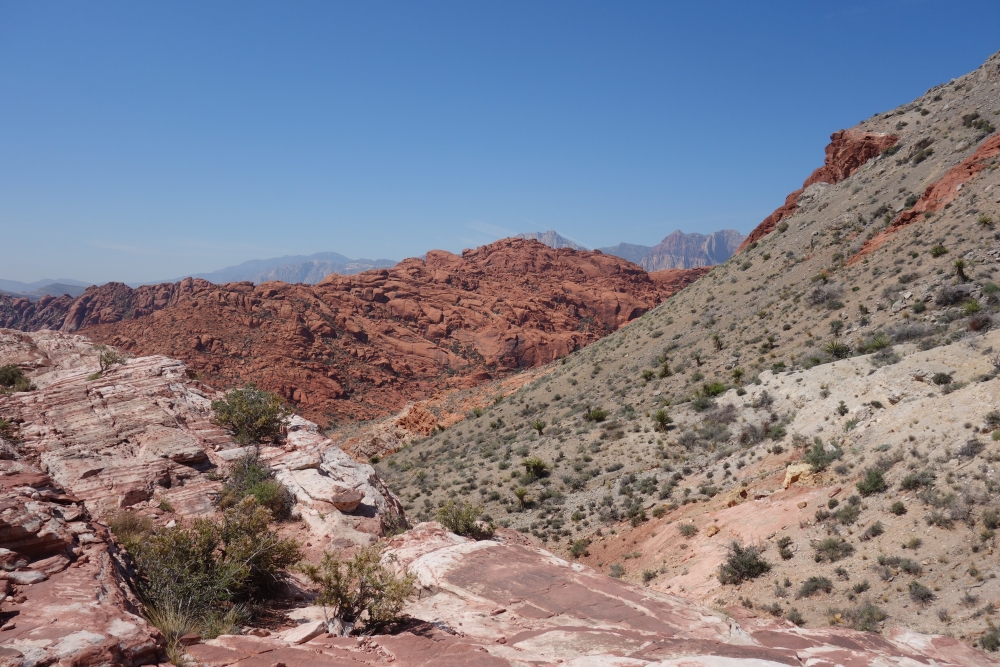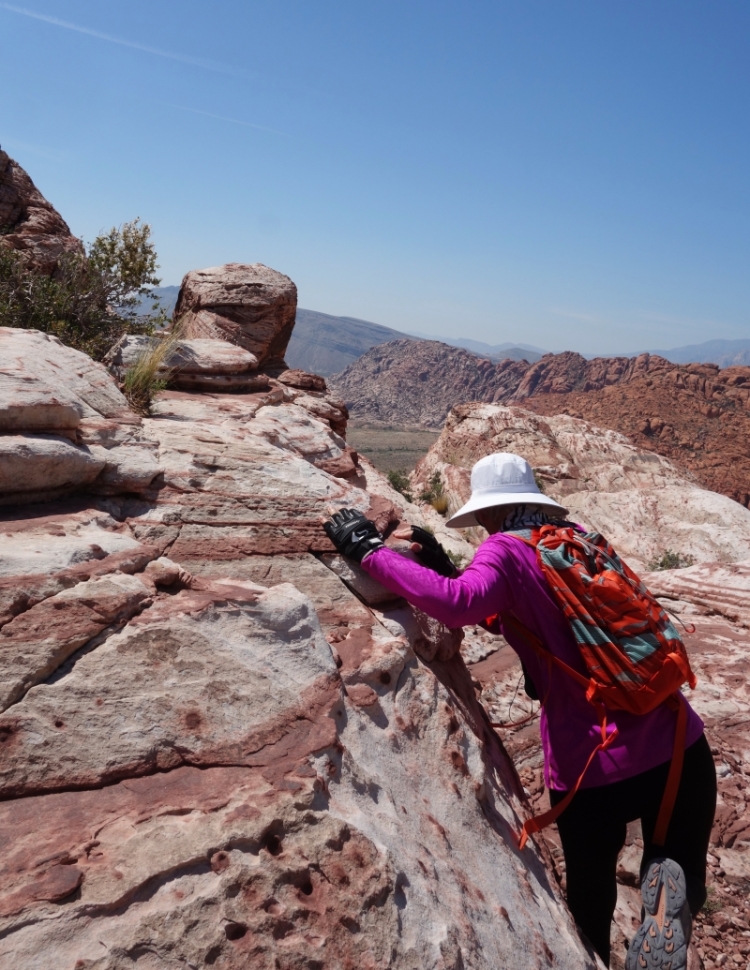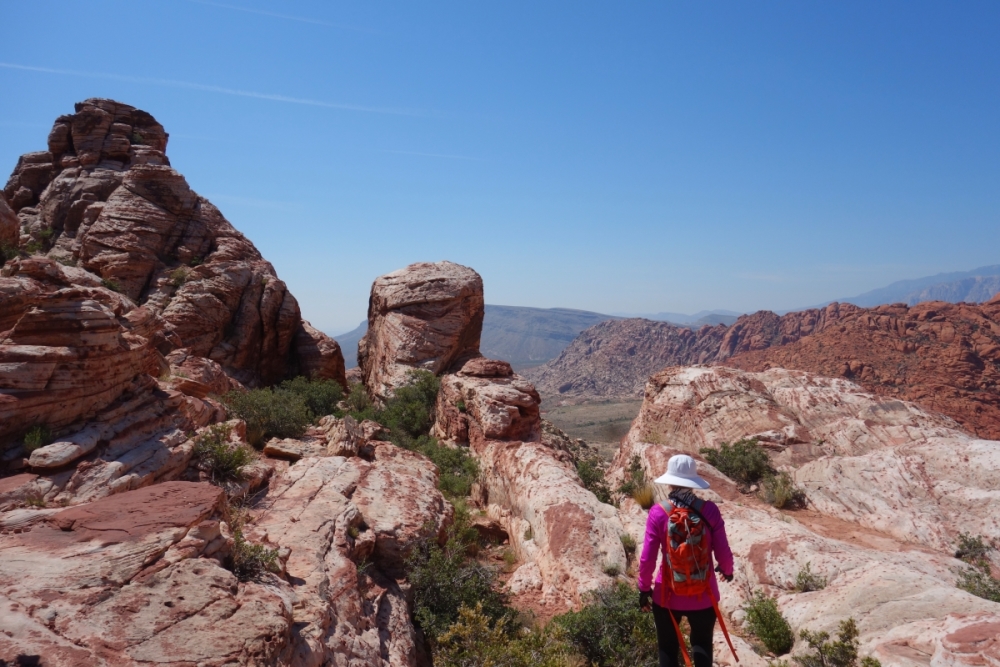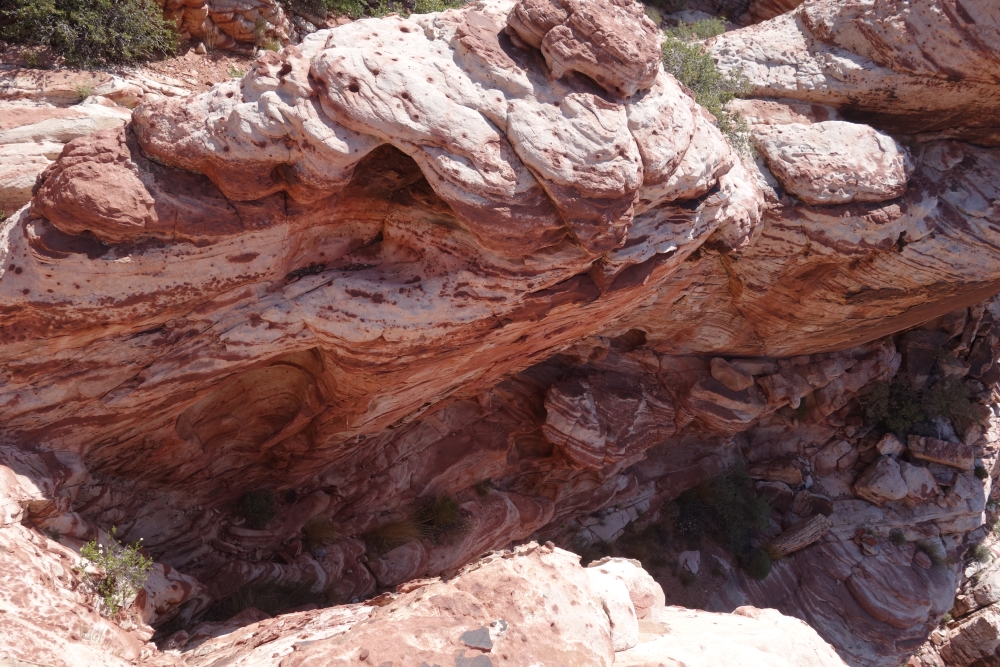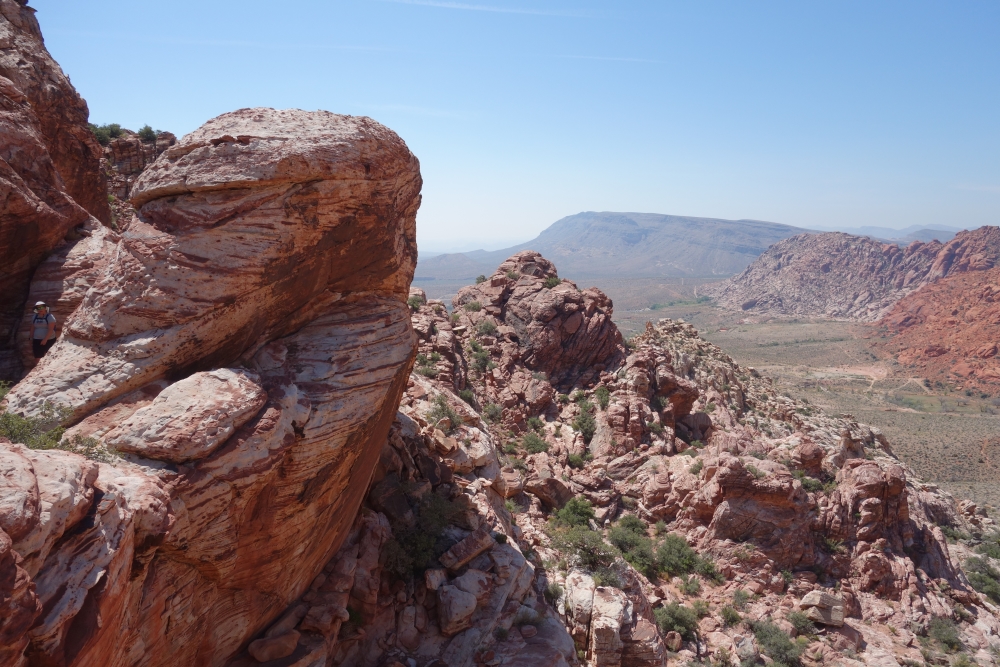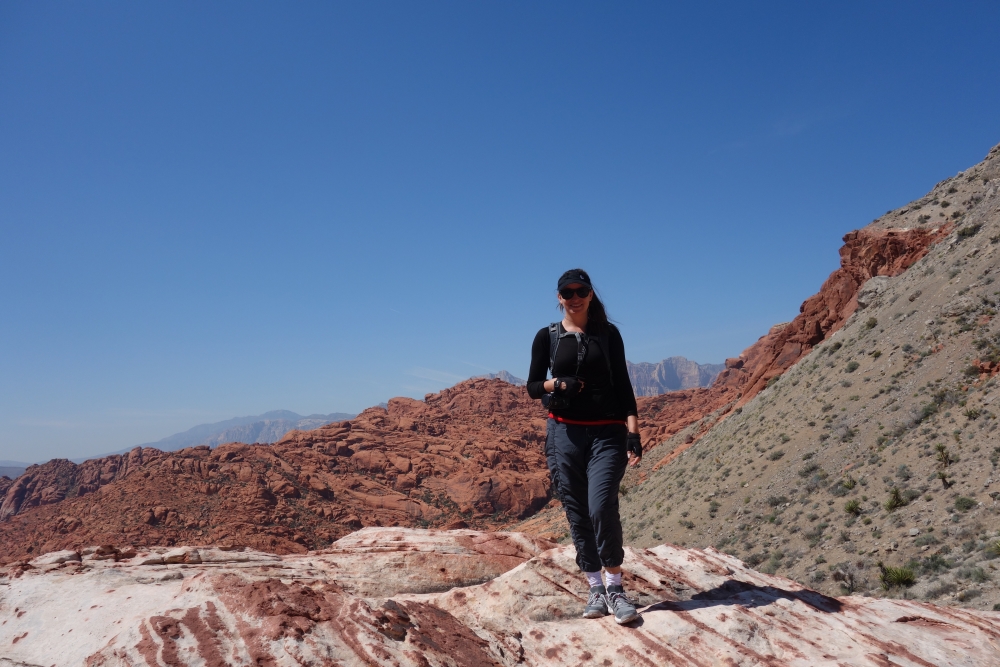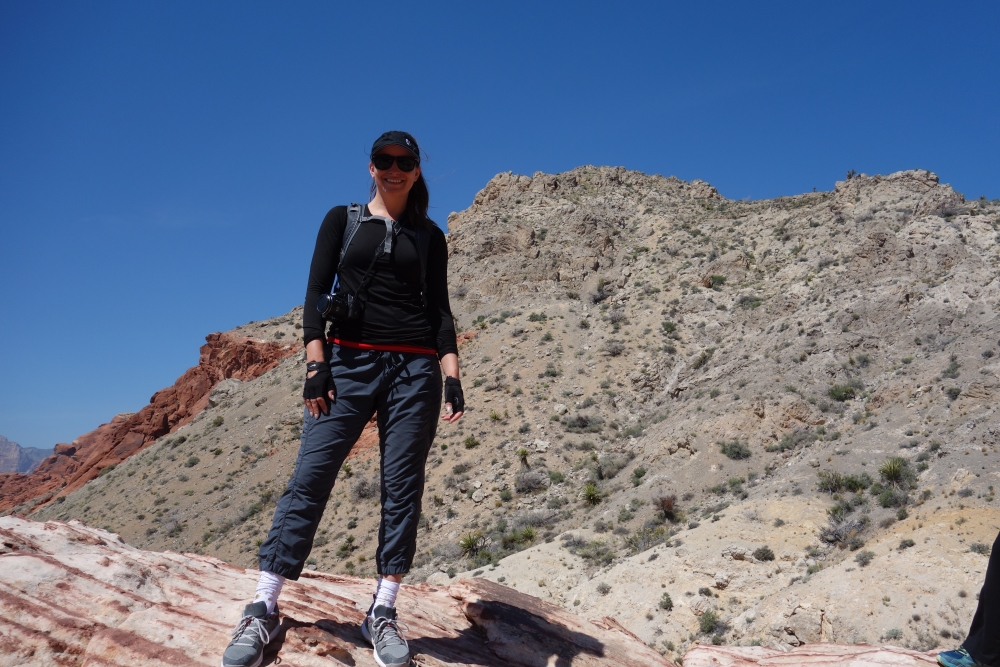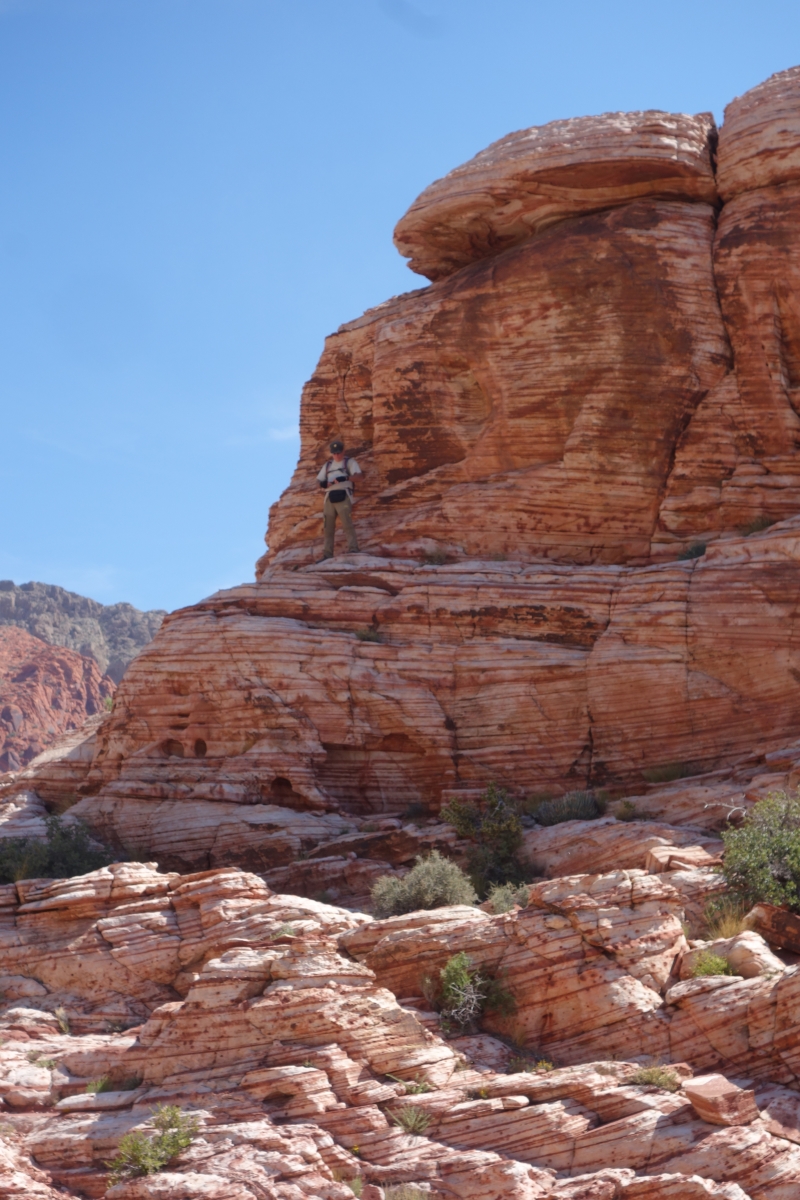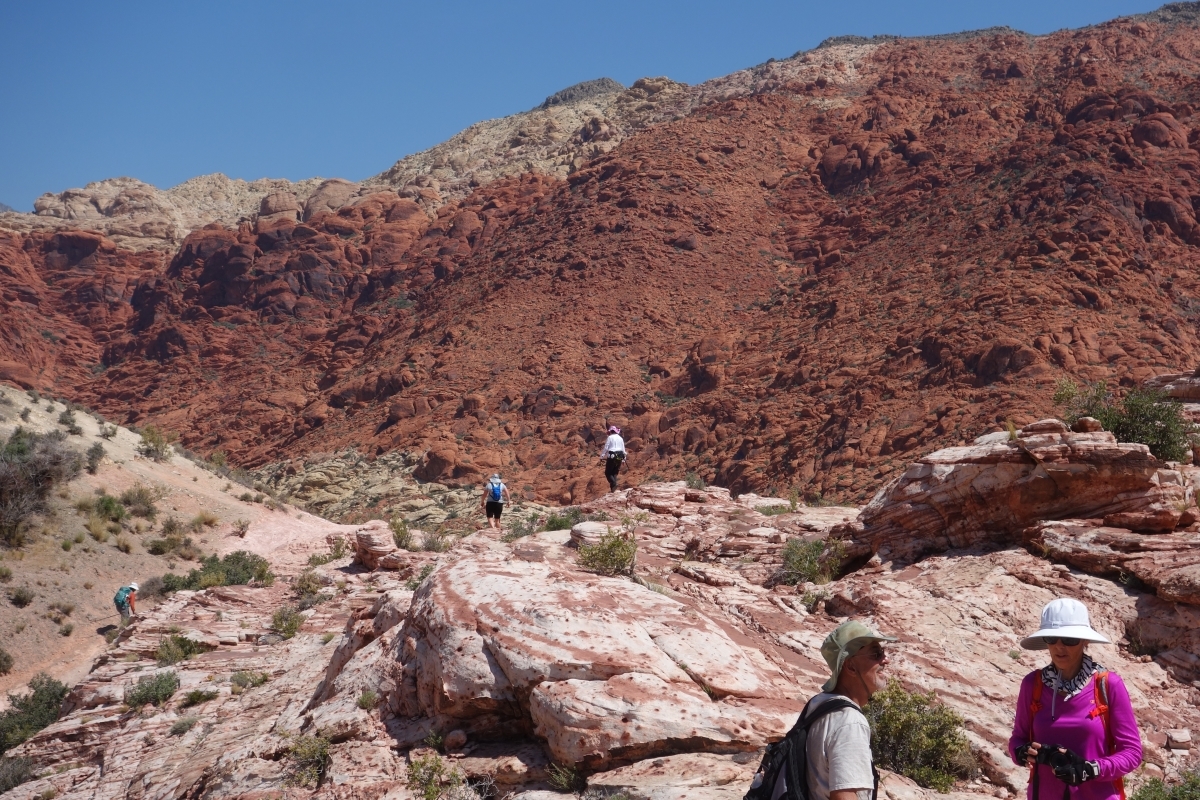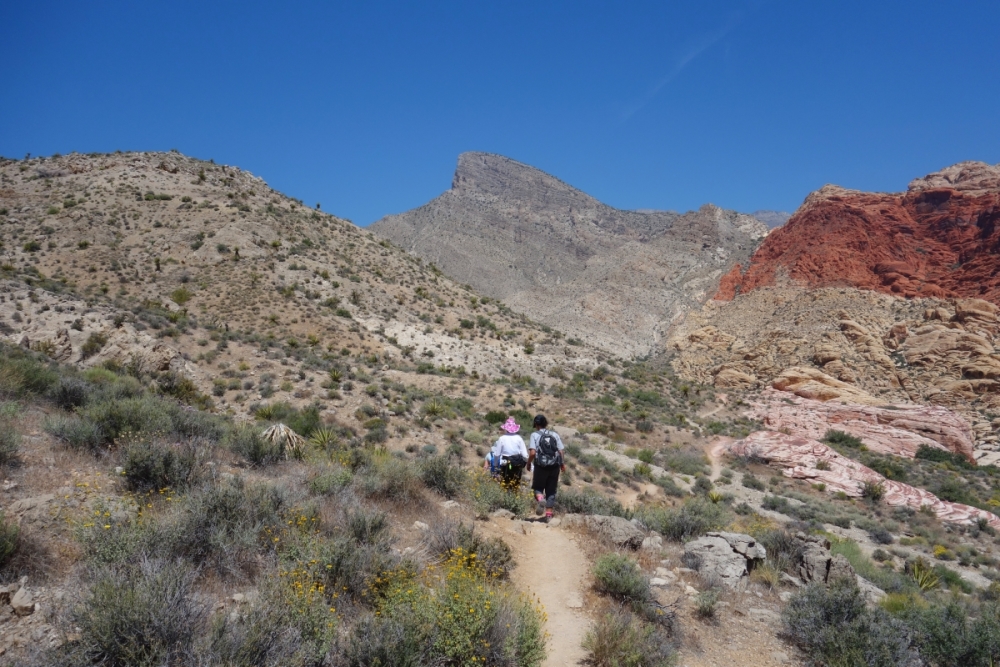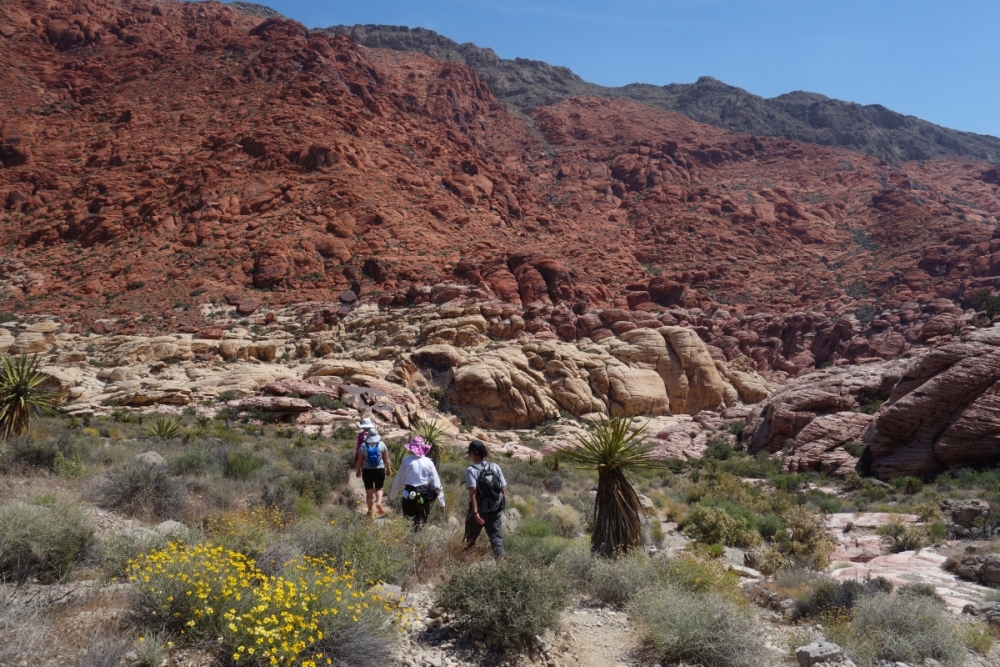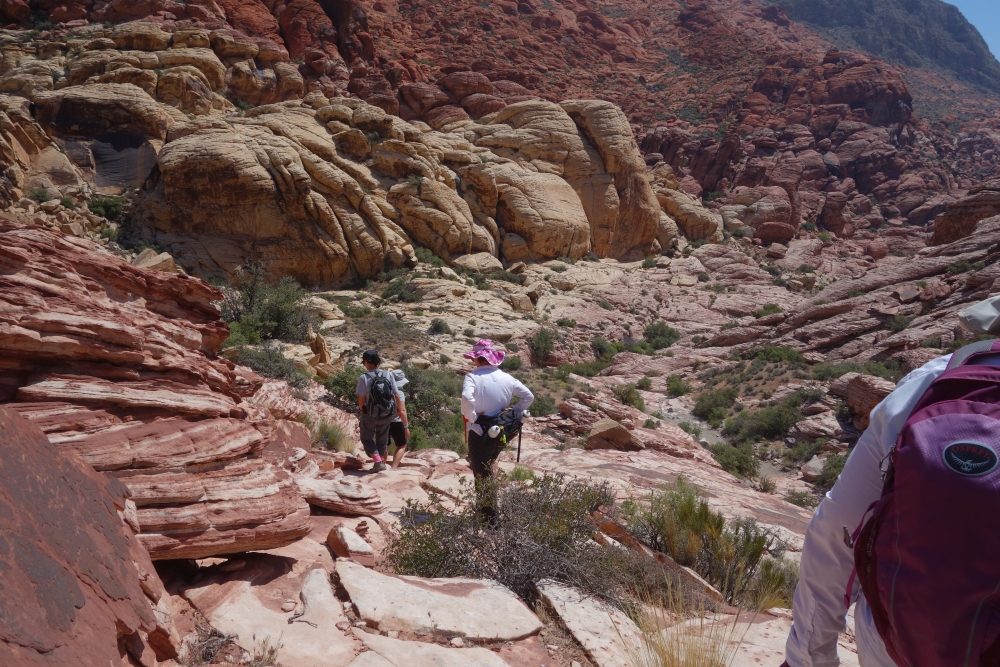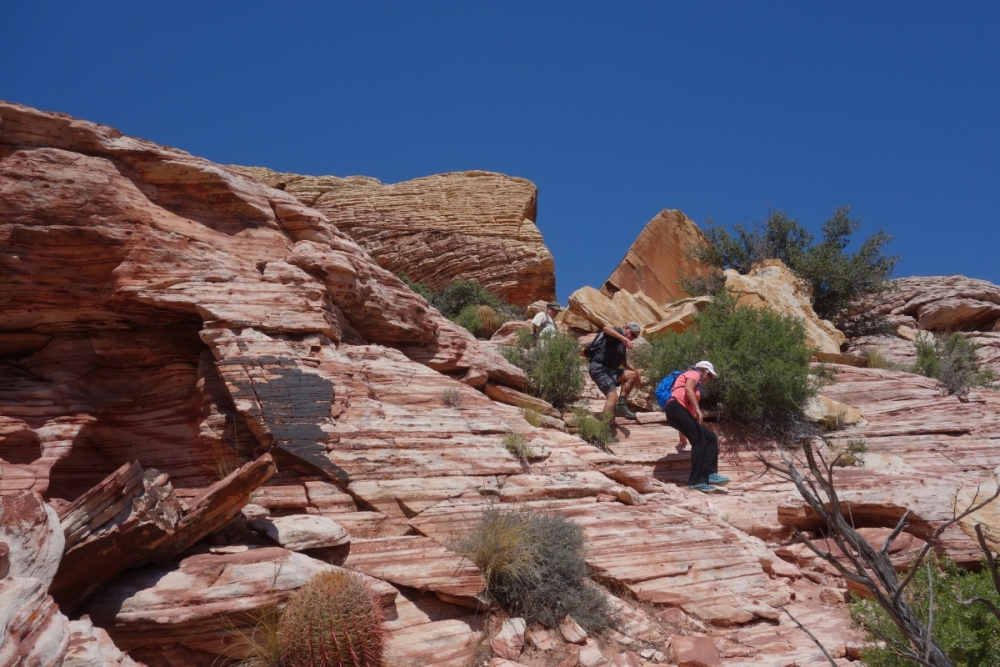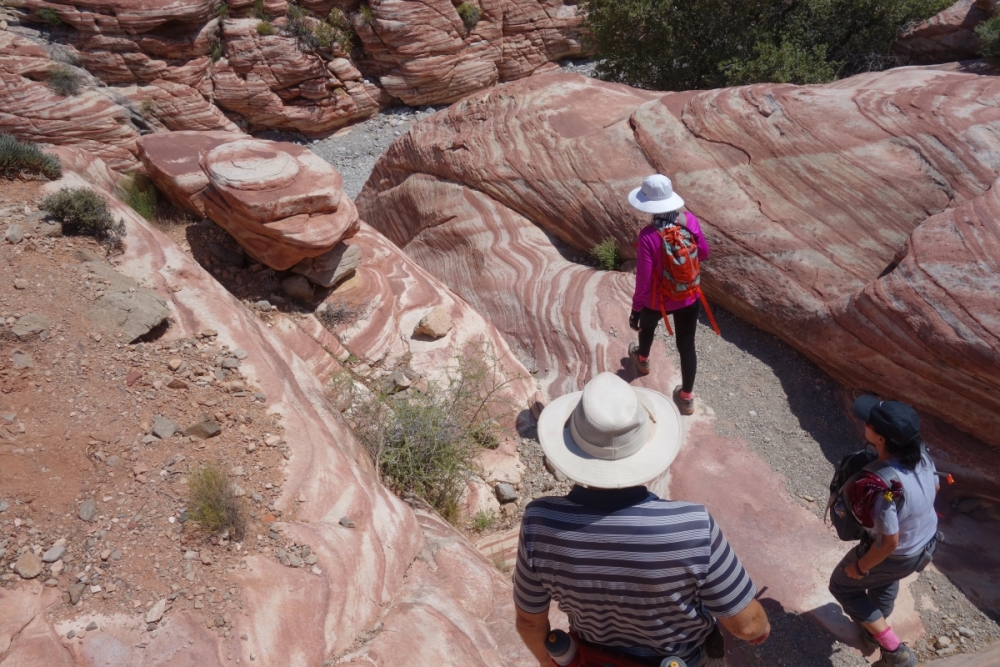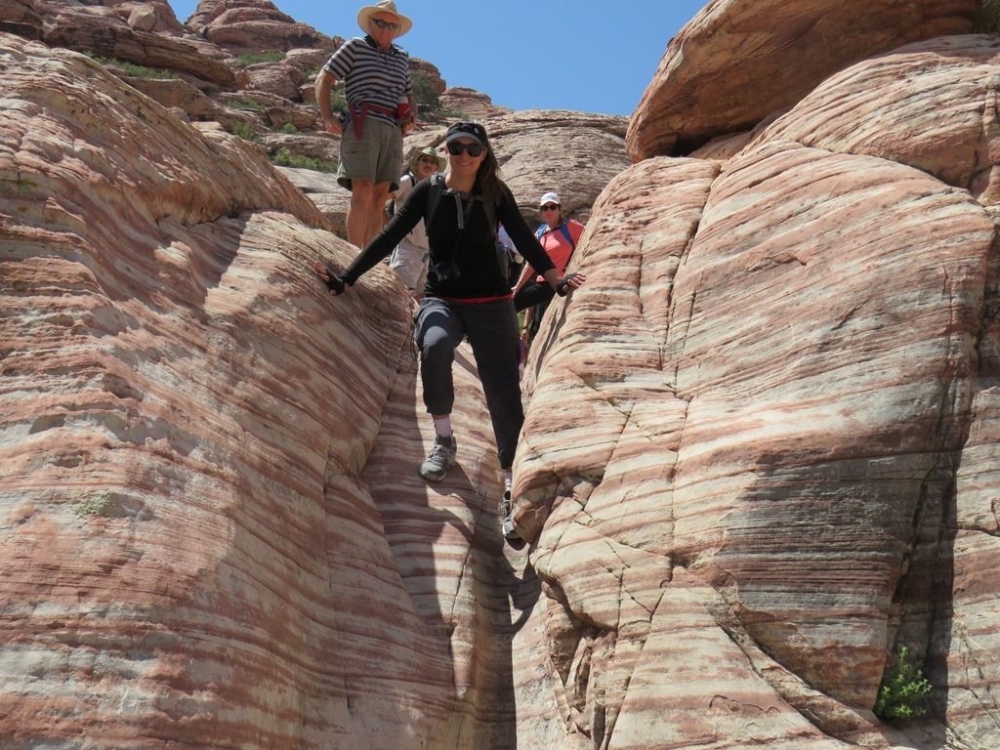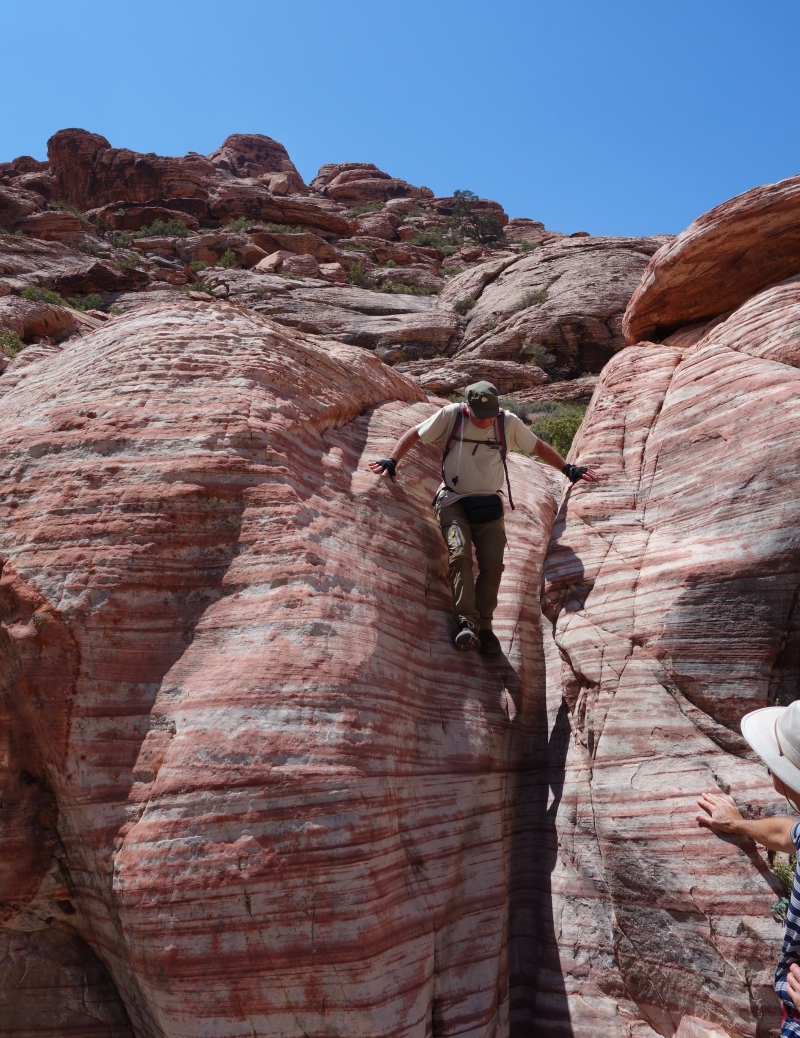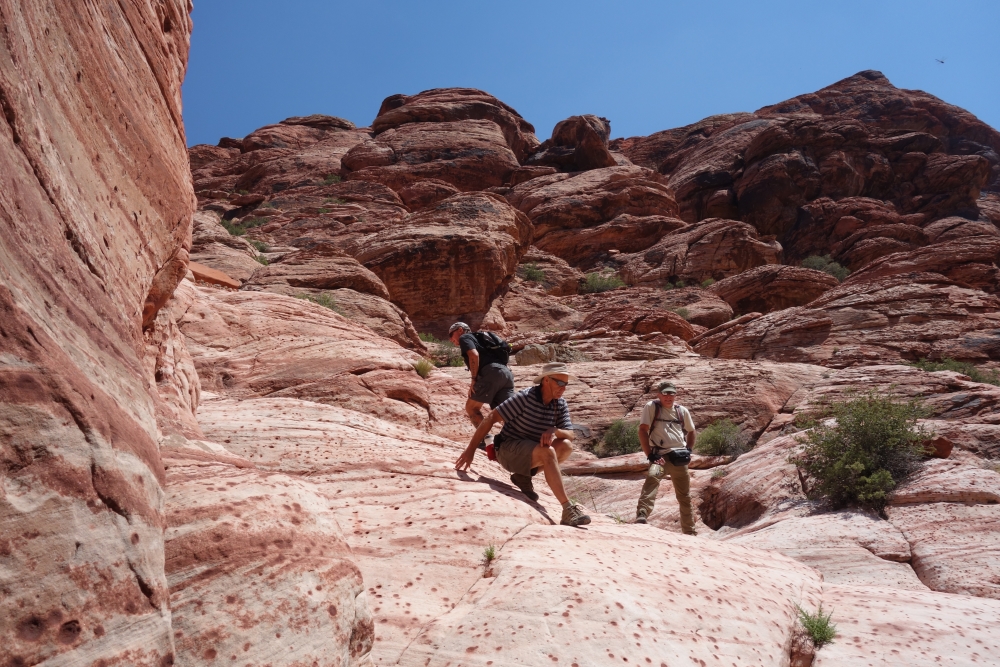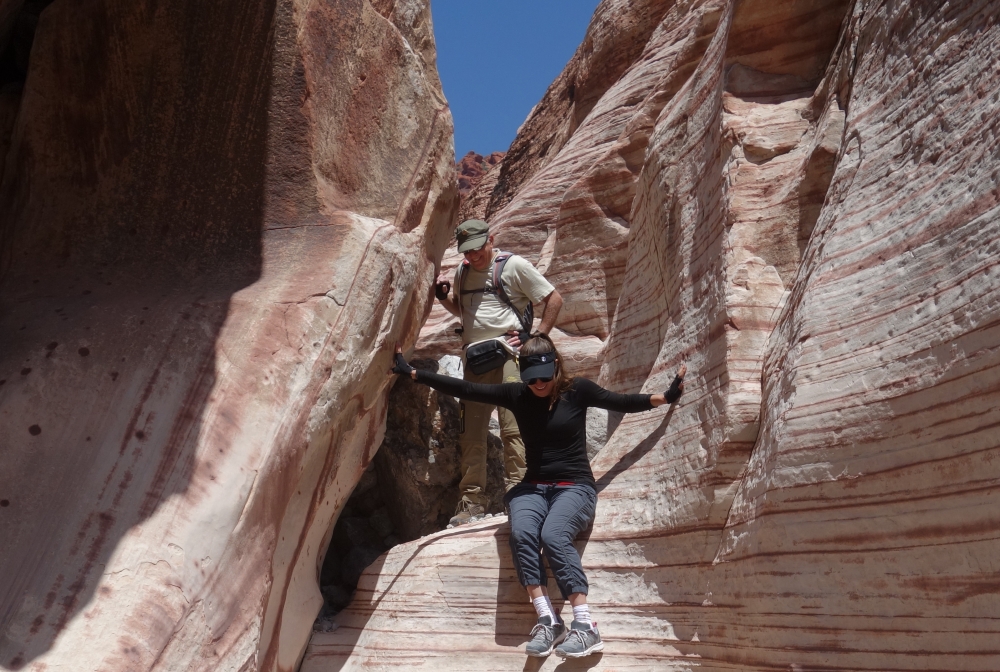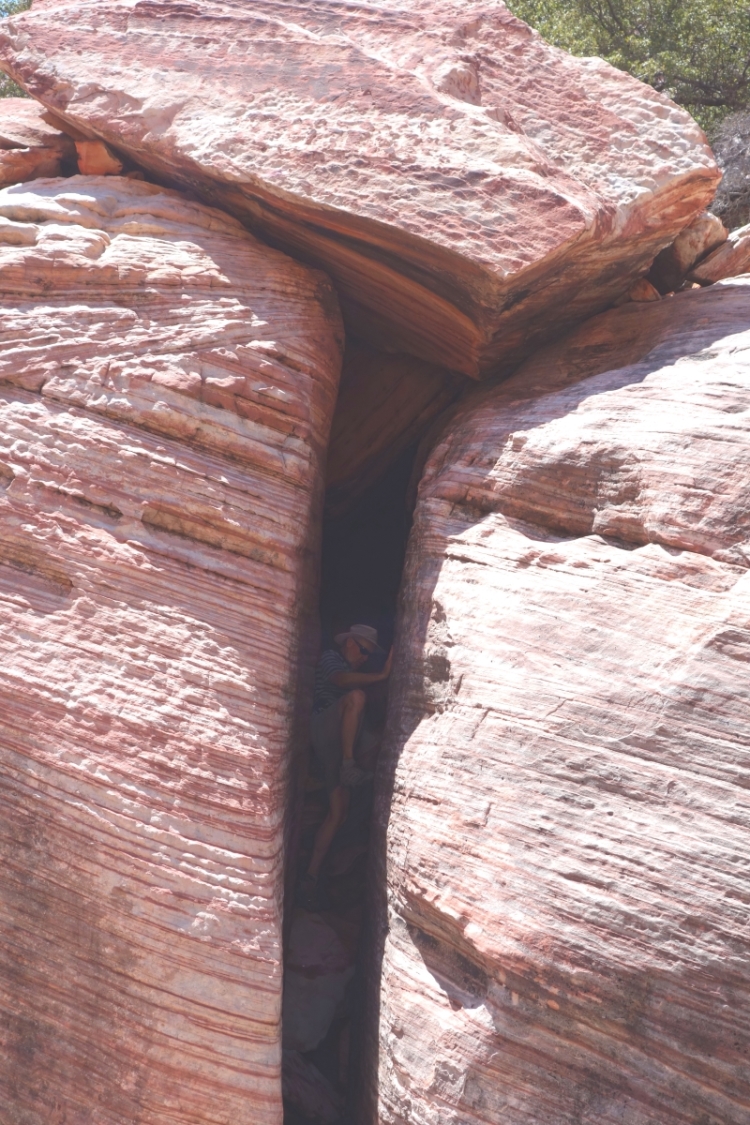 What do you see when you look at the rocks in the photo below? Michelle asked this question to the group and surprisingly, I was the first to get the answer – saw it right away!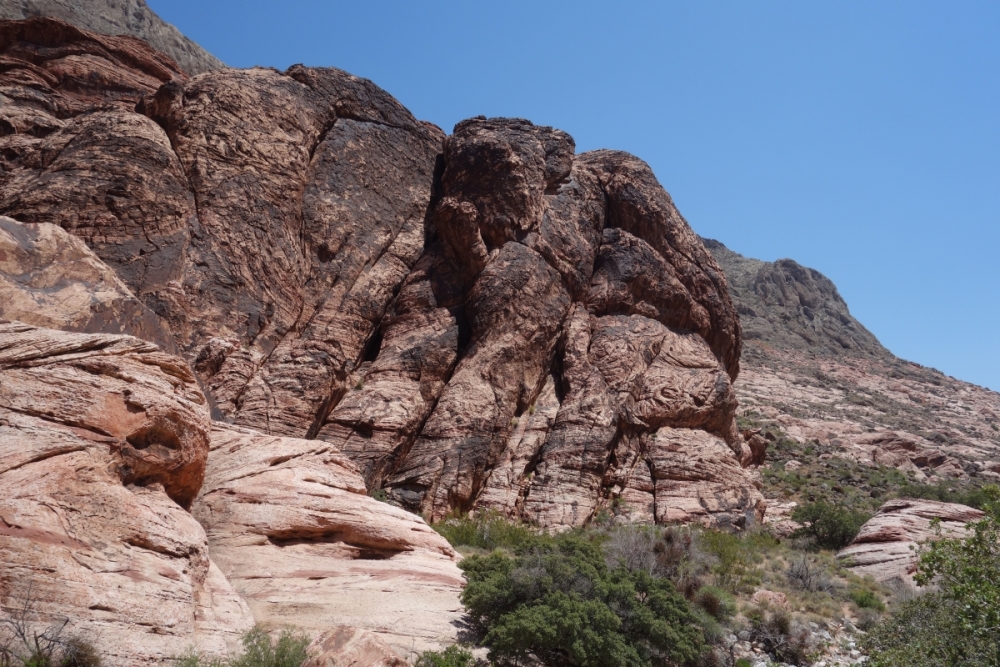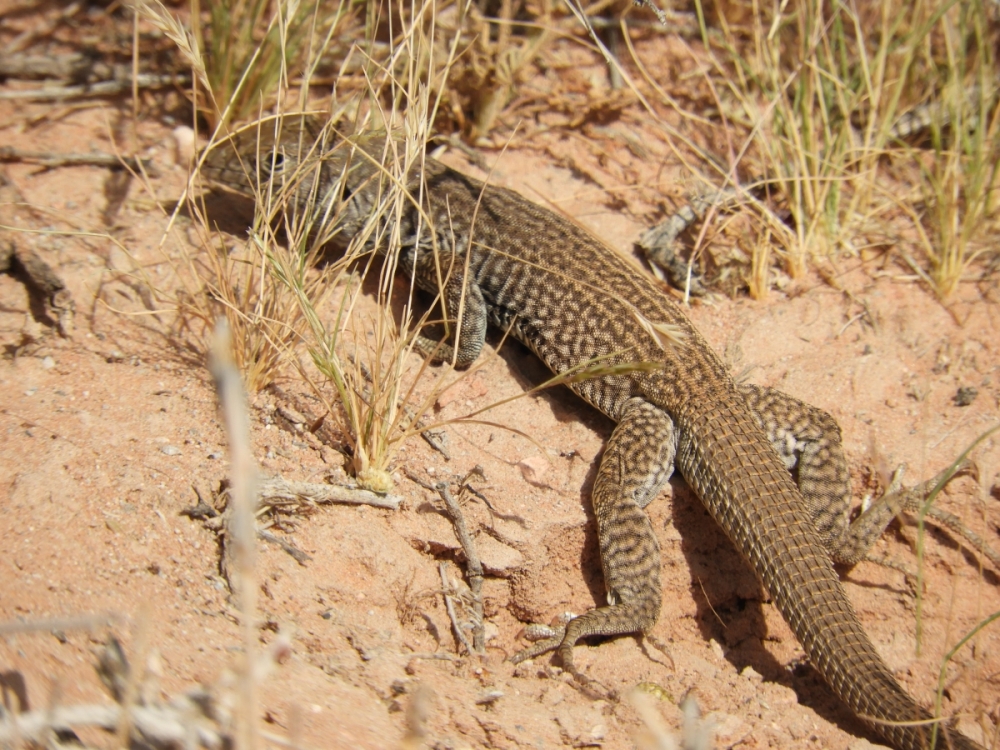 Below: Petroglyphs….