The very first time that I tried fresh oysters was on a beach named Playa Colorada, located in northeastern Venezuela. I was there on a class trip for college and my professor had organized for us to spend the day swimming the coral reefs in a slightly remote area within Mochima National Park.
We had just taken a small motor boat from Mochima Beach (a busier beach within the park) and docked in a quiet area that had a few thatched huts for shade and a couple of big, green iguanas who were too lazy to consider us a threat just yet. Dolphins followed our boat almost the entire way and even from the beach, we could still see their fins further out in the water.
We spent a few hours swimming around and observing the large schools of colorful fish that lived there in the coral reefs. A few of my classmates were even lucky enough to see a small octopus!
After a while, a man came around with a bucket. After talking with our guide for a few minutes, this man went into the water and came back with fresh oysters for us to try! At first, I was slightly mortified. I had never eaten a raw oyster before and I wasn't sure if it was even safe to eat them like that, just out of the water! Plus, aren't they still alive? Everything about the oyster eating process was kinda freaking me out.
But then the oyster shucking began. One by one, each my classmates slurped down an oyster, along with a dash of lime juice and hot sauce. When my turn finally came, I decided to go for it. I figured I had already risked my life by accidentally drinking tap water (like 5 times-probably another 5 if you count ice), so how bad could a little oyster be?
Turns out, not bad at all. Those little suckers are really tasty!
I can't fathom why – I mean, logically it's all wrong: slimy texture, hard to harvest, not so great to smell…
But at the end of the day, they taste so damn good!
Today, I consider myself a bit of an oyster lover. It's difficult to turn down fresh oysters when I see them on the menu. And don't even get me started on oyster shooters – oysters with bloody mary mix, a dash of lemon and grated horseradish…drool.
Leaving Mochima Beach…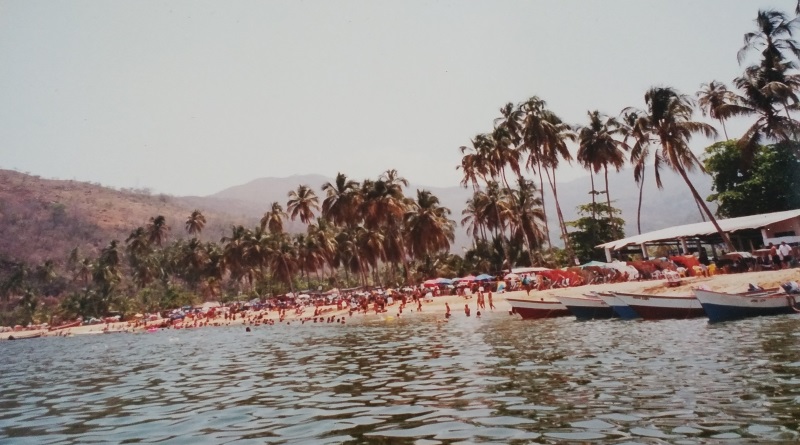 For the life of me I can't remember this lady's name – she was one of our guides throughout our trip…in this pic, we're just leaving the busier beach and heading to Playa Colorada.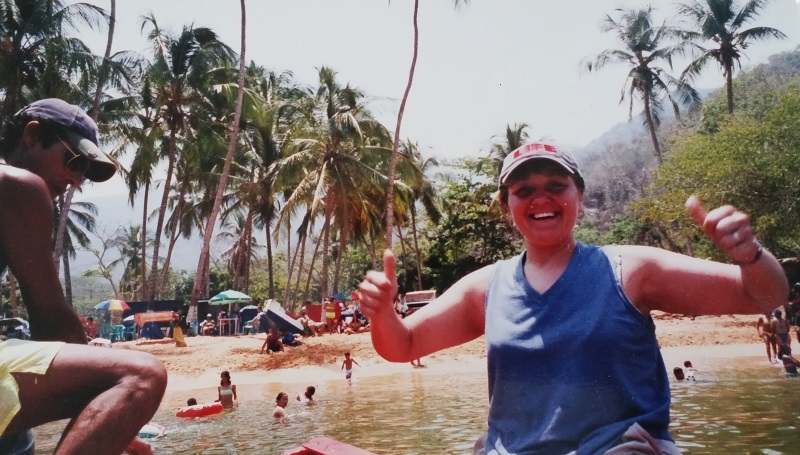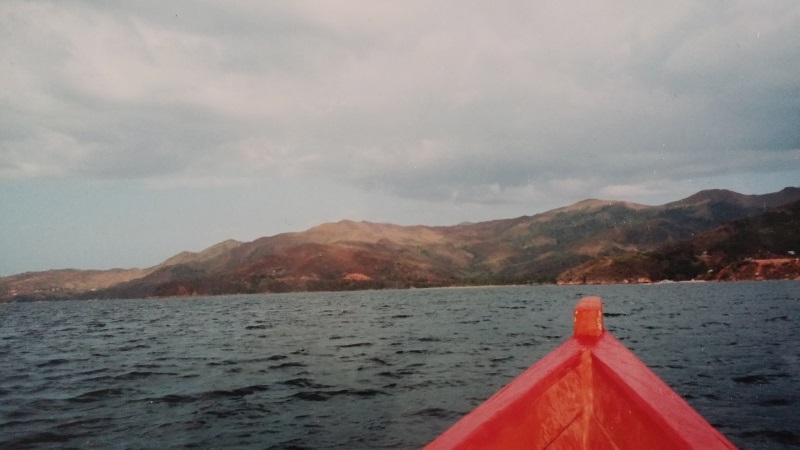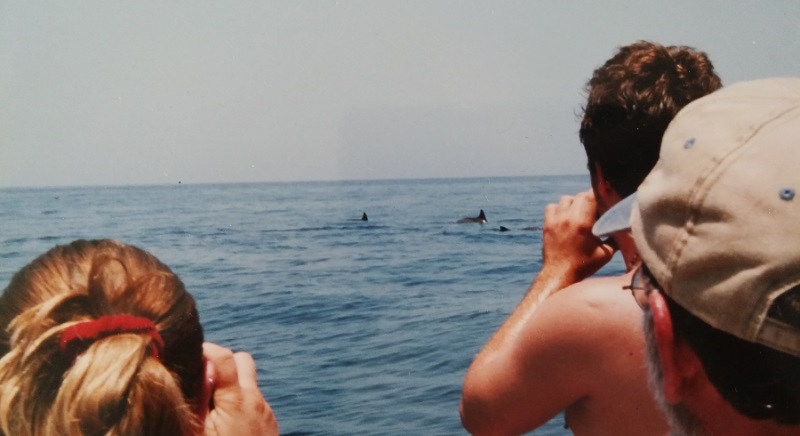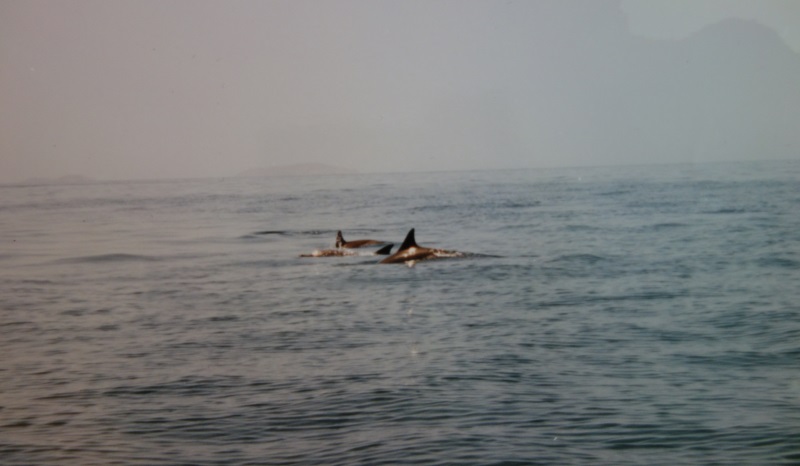 Our Venezuelan friends…