The Samantha Pleet AW13 collection explores themes of early modern art and design. The looks draw from Picasso's harlequins, Schiele's muses, and Bauhaus geometry in the silhouettes and details.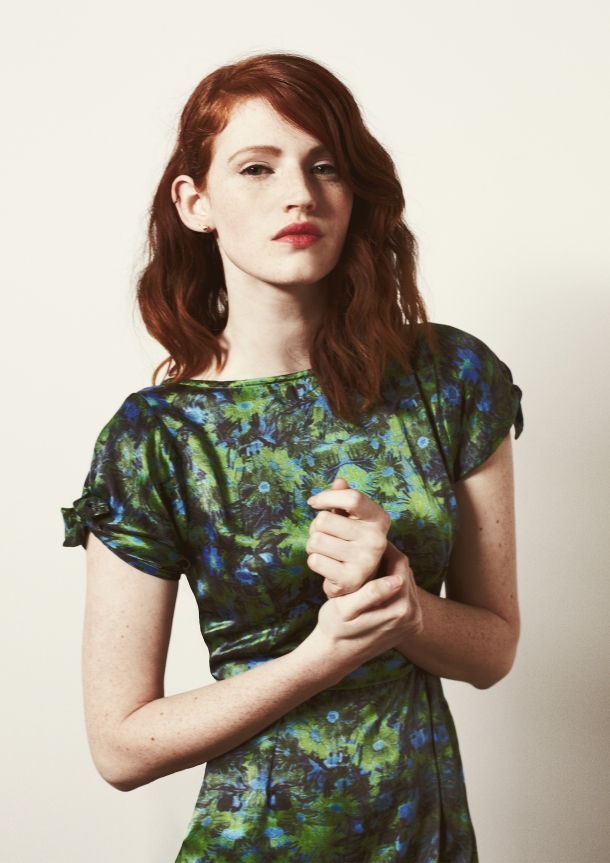 Pleet's unique ideas such as twisted draping, cut fringe details, and custom prints are mixed with the modernist ideal of simplicity of form, adding up to pieces that are at once current and timeless. The luxurious texture palette of silk satin, tattered georgette, supple lambswool, and plush embroidered velvet are rendered in a vibrant color story represented by "The Palette Print", created from hand painted watercolors by Pleet.
Photo Gallery Below.
[nggallery id=296]
http://www.samanthapleet.com/